This post may contain affiliate links, meaning if you book or buy something through one of these links, I may earn a small commission (at no extra cost to you!). Please see my disclosure.
Free Things to Do in St Louis
When researching St. Louis, I was so excited to keep finding free things to do. I don't mind spending money on experiences, but they tend to add up quickly financially. After visiting twice now, I've compiled this list of Free Things to Do in St Louis. Enjoy!
1. Castlewood State Park
A beautiful state park on the outskirts of the city.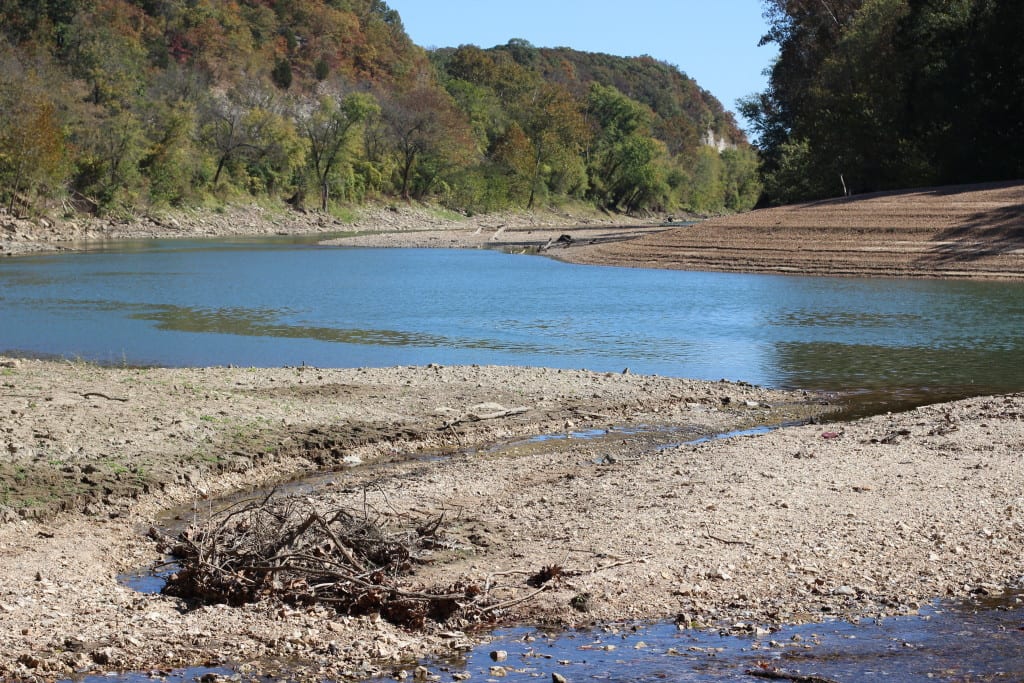 2. Lone Elk State Park
Drive-thru park with elk and bison. Can also park your car to get out, take pictures, hike, or have a picnic.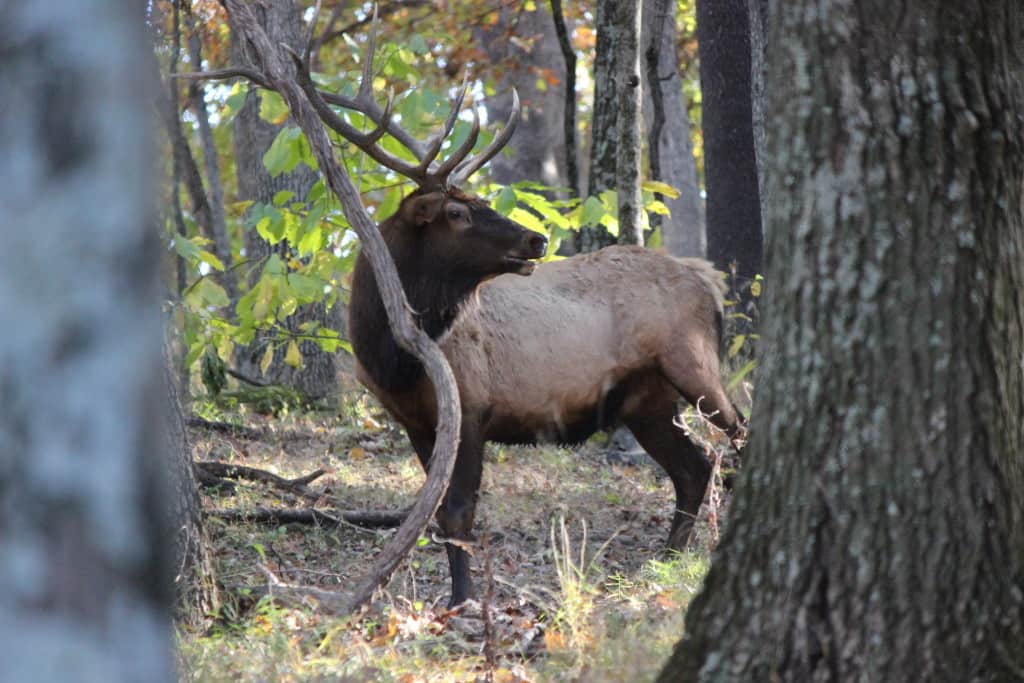 3. World Bird Sanctuary
Directly across from Lone Elk State Park is the World Bird Sanctuary. If you're a bird lover, check it out!
4. Go downtown to take pictures of the Arch
You can pay to go up in the Arch or take free pictures from the ground (I like this option better personally).
5. Saint Louis Art Museum
6. Missouri History Museum
7. St Louis Union Station
Once the largest passenger railway station in the world, it is now home to the Union Station Hotel and Market (market is being renovated right now).
8. Cathedral Basilica of St Louis
9. Anheuser-Busch Tour
There is a complimentary tour. Even as a non-beer person or non-AB fan, the tour is really cool and the historic buildings alone are worth it.
10. St Louis Science Center + Planetarium
11. Forest Park
Forest Park is located within the city and is larger than Central Park with many free activities including museums, walking trails, picnic areas and more!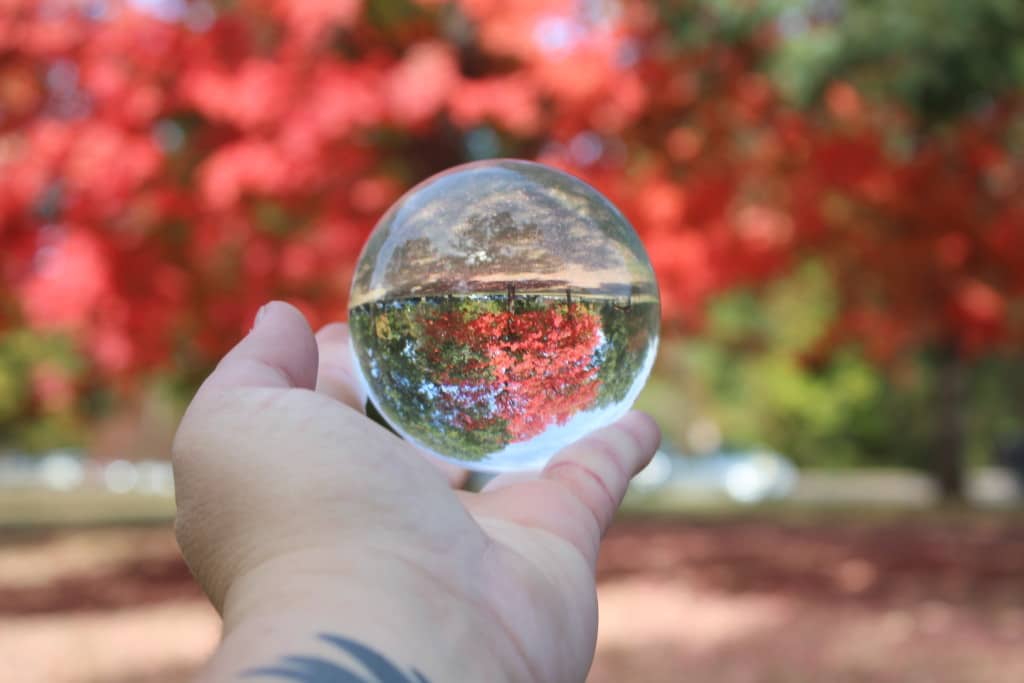 12. Route 66 State Park
Showcases the history and mystique of the highway that has been named "The Main Street of America." We didn't make it to the park but definitely plan on it when I go back to St Louis as driving Route 66 is on my 30 Things to do Before 30 challenge.
13. Citygarden
14. Laumeier Sculpture Park
15. Lemp Mansion
Have you ever done any of these free things to do in St Louis? Check out some St Louis outdoor activities here (Some cost money)
Latest posts by Ashley Hubbard
(see all)