This post may contain affiliate links, meaning if you book or buy something through one of these links, I may earn a small commission (at no extra cost to you!). Please see my disclosure.
For some people, wintertime is a great time to stay indoors and catch up on hobbies or cozy up with a warm drink. But for folks looking to get out and explore, winter is an excellent time to go on road trips around Philadelphia.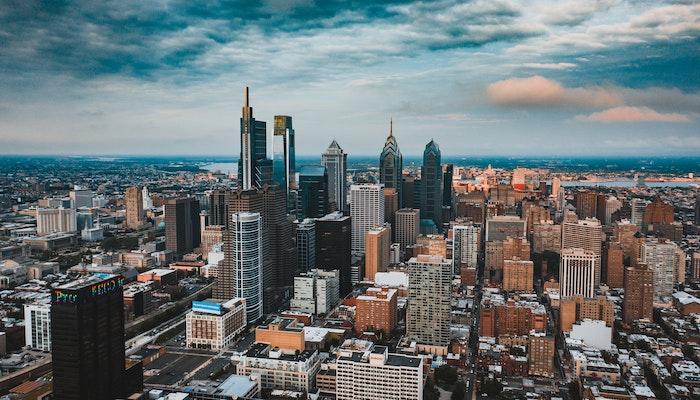 From snowshoeing in the Poconos to exploring historical sites to discovering what new breweries and wineries have popped up around town, there are plenty of activities perfect for locals and visitors alike.
Here are some tips on how to stay safe during your road trip and some of our favorite scenic winter road trip destinations around Philadelphia:
How to Stay Safe
Winter road trips can be fun, but they are also risky. When driving, check the weather conditions and plan your route accordingly. You should check your car before leaving for any possible maintenance issues and bring an emergency kit with extra supplies such as food, water, blankets, and a flashlight.
It is also important to have winter tires or chains on your car if you drive through snowy areas. Make sure you are fully aware of the laws and regulations in the area you are traveling to before setting out on your winter road trip.
Slip and fall accidents are also common during winter. When going on a road trip, wear appropriate clothing and non-slip shoes when walking on snowy or icy surfaces. If you do have an accident, call the Wieand Law Firm for a free consultation. They can help you analyze your case and determine the best course of action.
Best Winter Road Trip Destinations From Philadelphia
Blue Mountain Ski Area
Just north of Philadelphia, Blue Mountain Ski Area offers stunning views of the snow-covered landscape with slopes and trails perfect for skiing, snowboarding, or tubing. Home to Philly's highest vertical of 1,082 feet, Blue Mountain has a variety of terrain for all levels.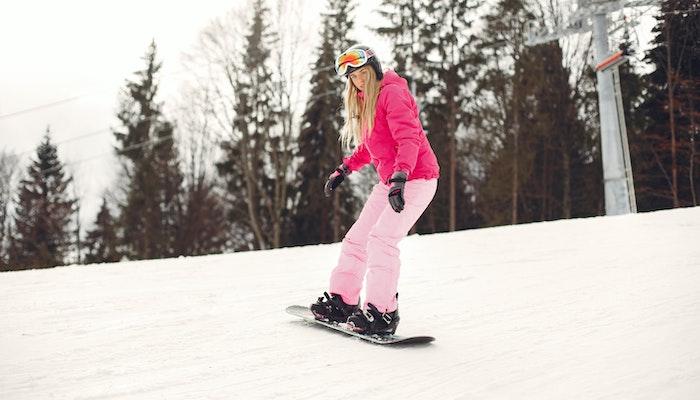 You can explore the 39 hiking trails, take a chairlift to the summit, and soak in the breathtaking views of Pennsylvania's beautiful terrain. When preparing for your road trip, be sure to check conditions before you hit the slopes.
American Dream, New Jersey
You can explore the American Dream Mall. With over 450 stores and entertainment centers, this mall has something for everyone. There's a ski slope, roller coasters, and, of course, shops. The Dreamworks-themed water park is excellent if traveling with kids.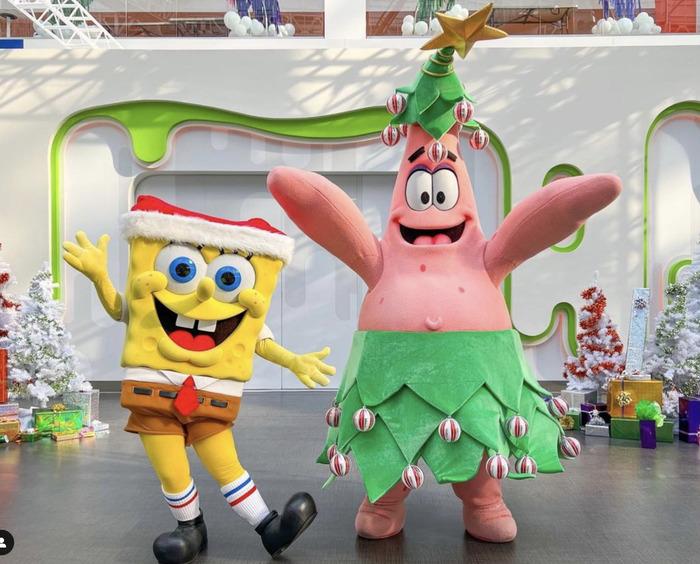 Bethlehem, Pennsylvania
Just an hour and a half north of Philadelphia, Bethlehem offers a winter wonderland with carved sculptures, lighting displays, and plenty of shopping places. Take the kids ice skating at Steel Ice Center or explore the Musikfest Cafe for live music shows. 
Visit the Liberty Bell Museum and Moravian museum to learn about Bethlehem's history. Don't forget to grab a hot chocolate at the local cafe, Iron Pigs.
Lancaster County
Explore Pennsylvania Amish Country and take the winter views of covered bridges, rolling hills, and historical sites. Visit the Strasburg Rail Road and learn about the history of Amish life or explore one of its quaint villages full of unique shops.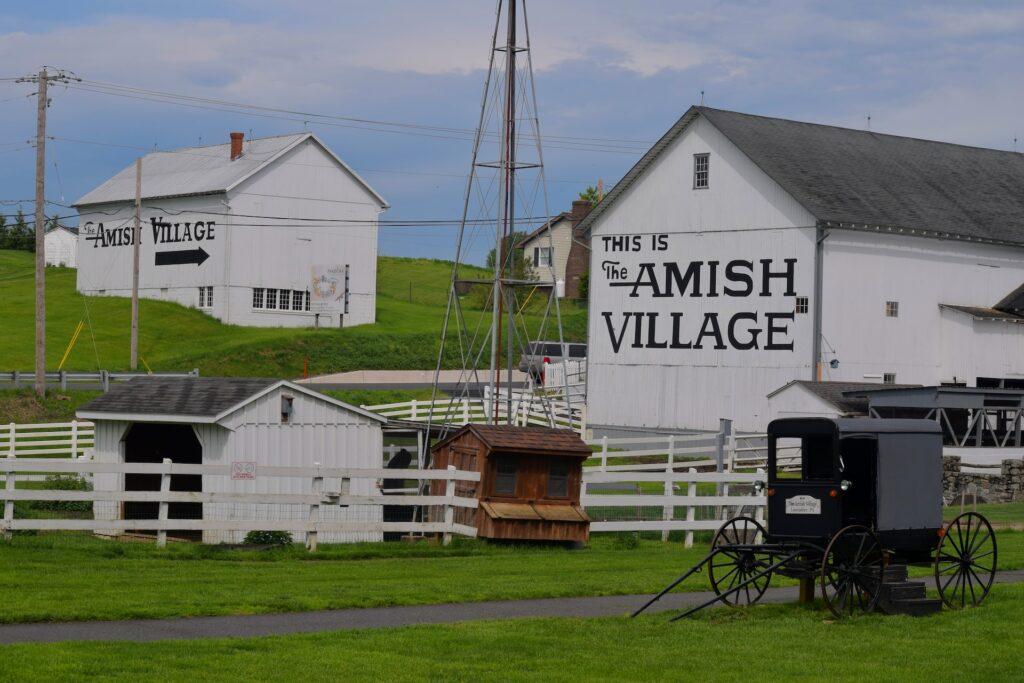 Stop by Shady Maple Farm Market for some of the finest foods in Lancaster County, and make sure you get a taste of their delicious homemade ice cream.
Hawk Mountain Sanctuary
Hidden in the ridge of the Appalachian Mountains, Hawk Mountain Sanctuary offers an unforgettable experience. Get up close and personal with eagles, hawks, and other birds of prey as they swoop above you, or take a hike along one of its trails for stunning views. The sanctuary also offers educational programs to learn more about the local wildlife.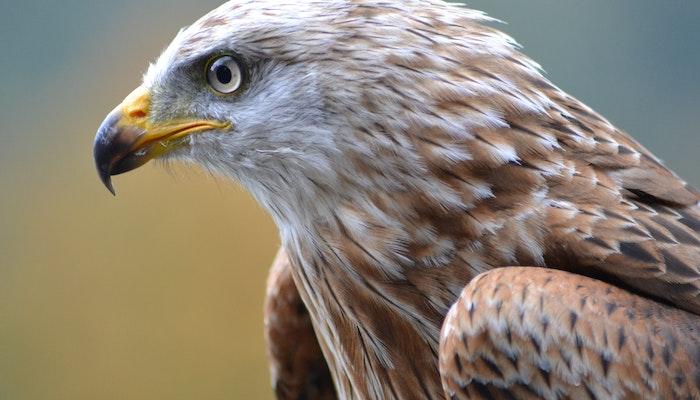 In summary, winter road trips from Philadelphia offer beautiful scenery and fun activities. Whether you are visiting a ski area or exploring an Amish village, take all necessary precautions for your safety.
Latest posts by Ashley Hubbard
(see all)