This post may contain affiliate links, meaning if you book or buy something through one of these links, I may earn a small commission (at no extra cost to you!). Please see my disclosure.
Stereotypically, Russia is a cold and grey country, covered in a thick blanket of snow throughout the year. This is actually far from reality. Russia has the largest landmass of any country in the world, spanning two separate continents, and stretching from the Arctic Circle down to the Black Sea.
So while there are parts of the country that see snow from January to December, there are parts that enjoy summers that are warmer than in the Mediterranean.
This vast size also creates a diverse range of cities, each with their own character and unique attractions. Here are the best cities for tourists to visit in Russia.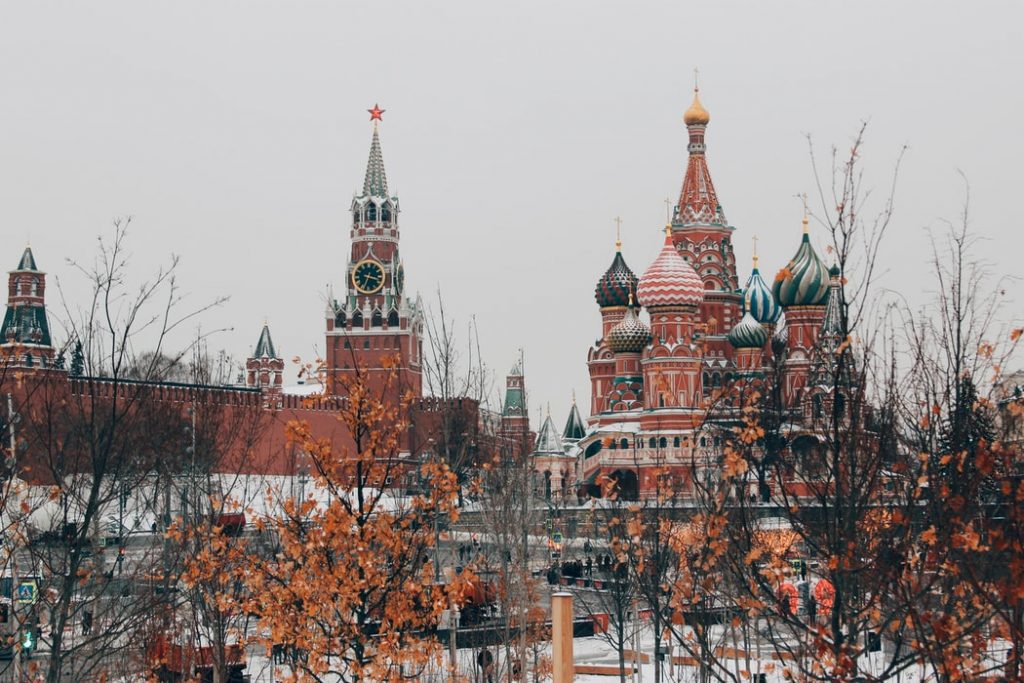 Moscow
Moscow is the capital of the Russian Federation. It's home to many of the country's largest businesses, it's the seat of political power, and has the second largest population in Europe, ahead of other major capitals. It's packed with history that tells the story of how the city and the country have changed over the years.
From the red walls of the Tsarist-era Kremlin to the giant grey Stalinist skyscrapers known as the Seven Sisters, these buildings let you understand what life was like in Russia over the years. Today, these buildings are joined by the modern glass-clad towers in Moscow-City, a sort of Moscow equivalent to London's Canary Wharf.
Head to VDNKh, where you'll find a large open exhibition space, a Soviet space shuttle, and a space museum. Travelling by metro is an experience in itself. This underground labyrinth is lined with beautiful statues and mosaic artwork, making it one of the best-looking mass transit systems in the world.
Sochi
Sochi has always been a favourite among Russians but it became a household name around the world when it hosted the 2014 Winter Olympics. As part of the preparations for the games, huge investments were made into infrastructure around the city. This saw a huge new theme park constructed, upgrades to the promenade and a beautiful Olympic Park complete with a dancing fountain.
Sochi is now the number one year-round holiday spot for Russians thanks to its hot summers and its snow-covered mountains. It's also become the country's only gaming centre, with its first casino opening in 2017. Casino Sochi has been designed with luxury in mind, drawing on influence from Russian Tsarist architecture and other European styles. Despite only being a few years old, it already plays a key role on the world stage, hosting many events including the Backgammon World Series in 2018, the PokerStars European Poker Tour, and live music and other entertainment on a regular basis.
The city also hosts many other events, like the Festival of Folk Craftsmen and Artists of Russia and the Sochi International Film Festival.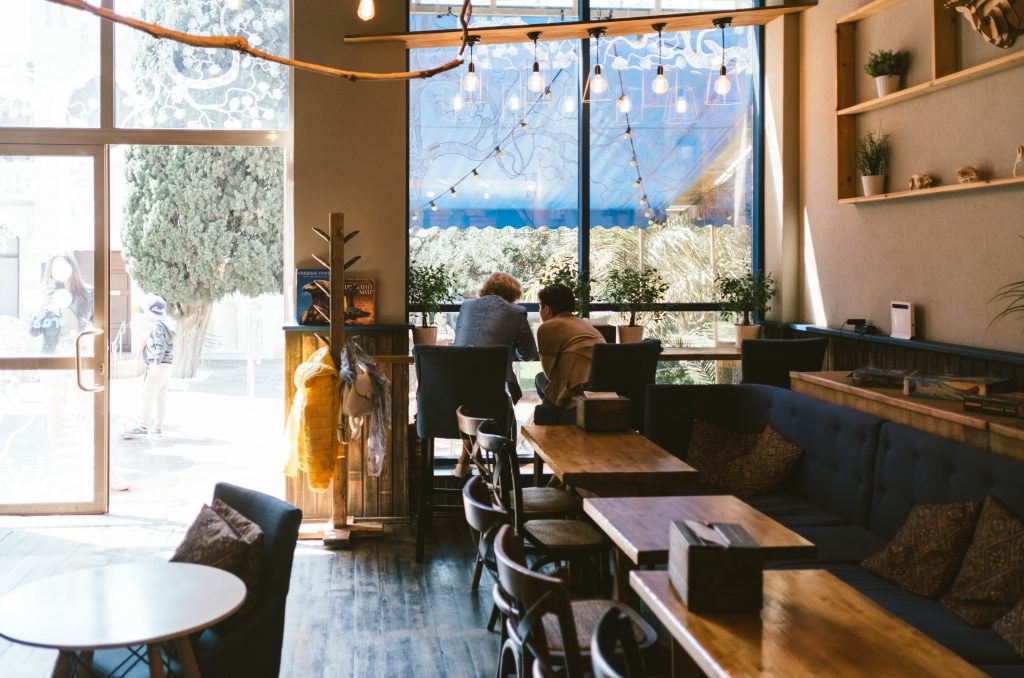 Kaliningrad
Historically known as Königsberg and for being Immanuel Kant's birthplace, this small enclave of Russian territory can be found in the heart of the European Union, sandwiched between Lithuania, Poland, and the Baltic Sea. Special visa rules apply for those visiting by road, meaning you don't need to apply for a full Russian tourist visa if you hold a certain passport and are only visiting for a few days. This is a great opportunity for you to visit part of Russia without the bureaucracy.
Kaliningrad is famous for its rich amber reserves, and the export of the gemstone is one of the region's biggest industries. There's even an Amber Museum located inside the Dohna tower.
Thanks to its connection to Russia and Germany, Kaliningrad has a unique mix of Western and Eastern European architecture that you won't find anywhere else.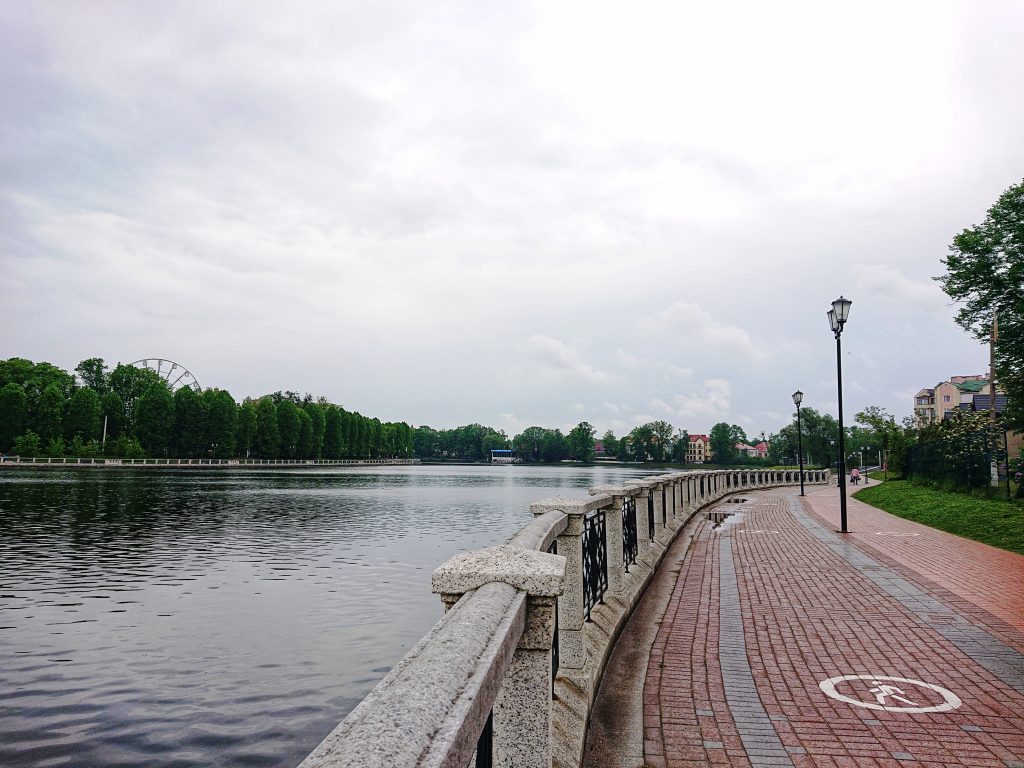 St Petersburg
Built by Peter the Great to help align Russia more with European culture, St Petersburg became the capital city until the revolutions in the early 20th century. Today, it's more than 200 museums and 50 theatres mean it is seen as the country's culture and arts capital, with a friendly rivalry between residents of it and Moscow.
You'll find plenty of canals, parks and palaces in St Petersburg, along with lots of European architecture. You could be forgiven for thinking you were somewhere in like Venice, Brugge or Amsterdam thanks to its waterways, bridges and large stone buildings.
Visit in the summer and you'll get to experience the "white nights", a period of time in June and July where the sun never sets on the city. Even in late May it sets late and rises early, so you have plenty of time to explore the city.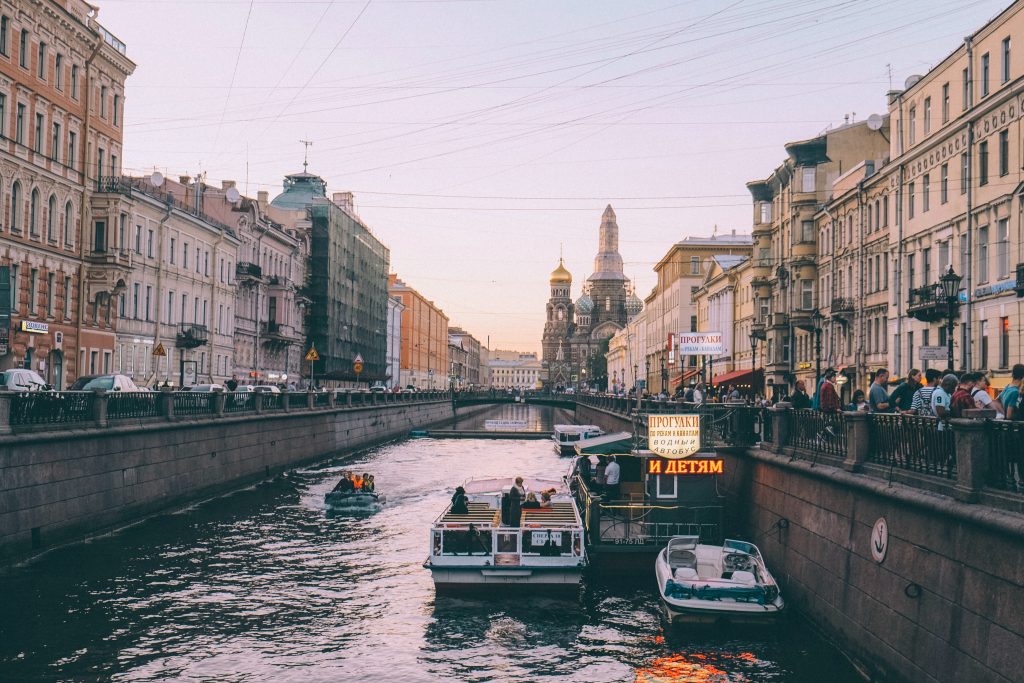 Latest posts by Ashley Hubbard
(see all)