This post may contain affiliate links, meaning if you book or buy something through one of these links, I may earn a small commission (at no extra cost to you!). Please see my disclosure.
New Jersey, the "Garden State," boasts lush forests, scenic beaches, and a rich cultural heritage. The state offers plenty of outdoor activities for visitors to enjoy. The state has over 50 state parks offering hiking, biking, and camping opportunities.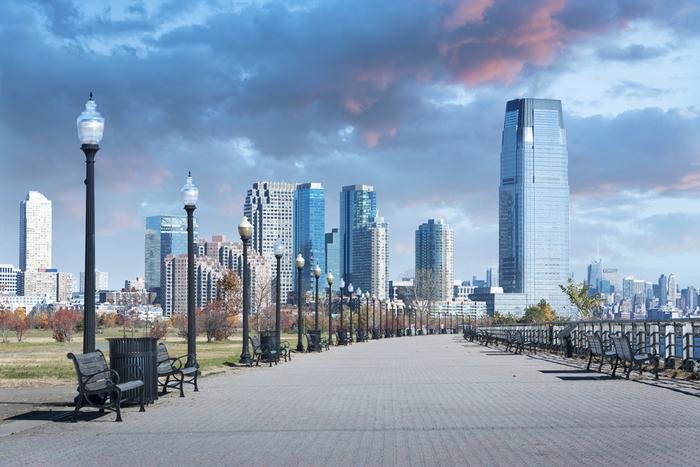 One of the most famous attractions in New Jersey is its stunning coastline, which spans more than 130 miles and offers a range of activities. The state's beaches are the ideal spot to unwind and soak up the sun, from the pristine shores of Cape May to the energetic boardwalks of Atlantic City.
In this blog post, we'll explore these and other reasons why you should visit New Jersey.
Reasons To Visit New Jersey
1. The Beaches
The most incredible beaches on the east coast may be found in New Jersey. More than 270 km of coastline provides a wide range of possibilities for visitors to the beach. 
On the Jersey Shore, Avalon is among the most well-liked beach towns. Avalon, which is situated on the 7 Mile Beach, has miles of white-sand beaches that are perfect for swimming, boating, kayaking, and surfing. In addition, there are many entertainment options, including beach volleyball, bike rentals, mini-golf, and arcade games.
Cape May is another popular beach destination in New Jersey. Wildwood is the place to be for those looking for a livelier beach experience. The boardwalk in this thriving seaside town is well-known for housing amusement park attractions, arcades, and various food and beverage establishments. Surfing and other water activities are also quite popular on the beach itself.
The state's beaches are all carefully maintained and offer a range of amenities, from showers and changing rooms to food stands and beach equipment rentals.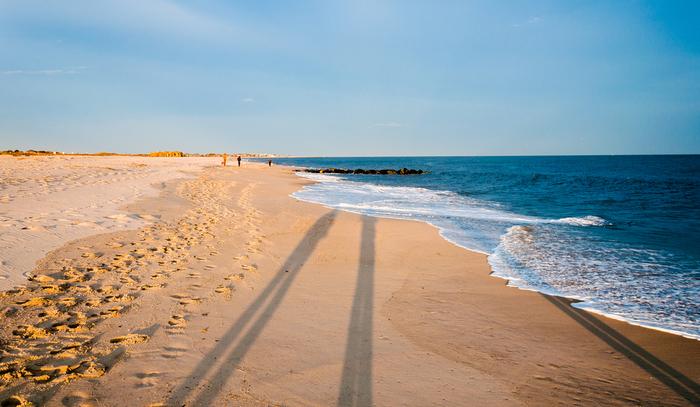 2. Outdoor Adventures
New Jersey is a state full of outdoor adventure opportunities. There's something for everyone, from hiking to biking to kayaking.
The Pine Barrens, also known as the Pinelands, is a vast area of pine forests, wetlands, and rivers covering over one million acres in southern New Jersey. Many rare and endangered species exist, including the Pine Barrens tree frog and the elusive Pine Barrens tree snake. Visitors can explore the area by hiking, canoeing, or taking a scenic drive along one of the many back roads.
The Great Swamp National Wildlife Refuge, located in north-central New Jersey, is a 7,800-acre preserve home to over 200 species of birds and various other wildlife. Visitors can explore the area on foot, by bike, or by guided tour. 
New Jersey has many adventure sports, including zip lining, rock climbing, and white water rafting. The state has several adventure parks, including the Tree to Tree Adventure Park in Cape May and the Mountain Creek Resort in Vernon. Visitors can challenge themselves on high ropes courses, zip lines, and other thrilling activities.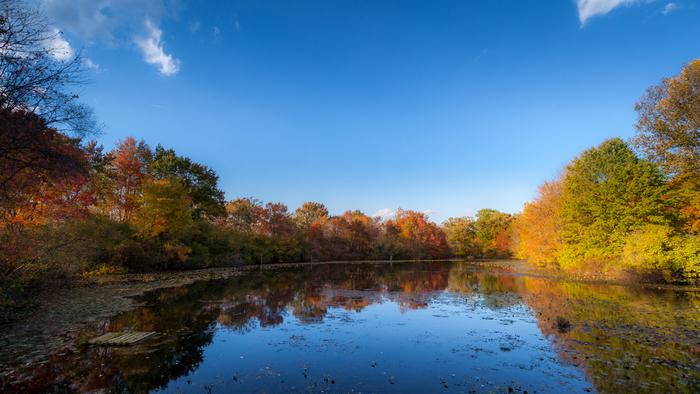 4. Atlantic City
The city offers many top-notch entertainment opportunities, such as concerts, comedic performances, and theatrical plays. Atlantic City's casinos offer a wide range of games and experiences. If you want to play casino games online, New Jersey online casinos provide a simple and fun method from the comfort of your hotel room.
Beyond the bright lights and excitement of the casinos and entertainment venues, Atlantic City boasts a rich history and culture worth exploring. The famous Atlantic City Boardwalk, which provides access to a wide variety of stores, restaurants, and spectacular ocean views, is open for visitors to stroll along. Additionally, the Absecon Lighthouse, which dates back to 1857, offers panoramic views of the city and the surrounding area.
Atlantic City offers a unique blend of excitement, entertainment, history, and relaxation that will appeal to many visitors.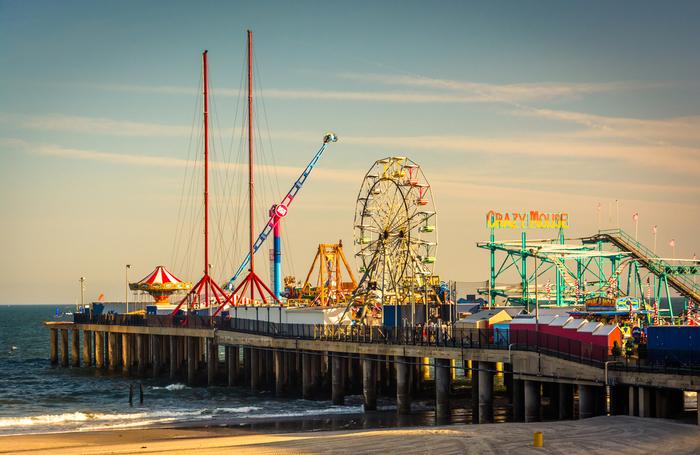 4. History and Culture
New Jersey's cultural landscape also includes the iconic music scene of Asbury Park, which has been a haven for musicians for decades. The Stone Pony, one of the city's most famous venues, has hosted some of the biggest names in rock and roll, including Bruce Springsteen and Jon Bon Jovi. Visitors can stroll down the Asbury Park boardwalk, check out the murals and street art, or catch a show at the famous Paramount Theatre.
For those interested in learning more about the state's history and culture, there are plenty of museums to explore. The Newark Museum of Art features a diverse collection of works worldwide. At the same time, the Battleship New Jersey Museum and Memorial offers a unique opportunity to explore a retired battleship and learn about the state's military history.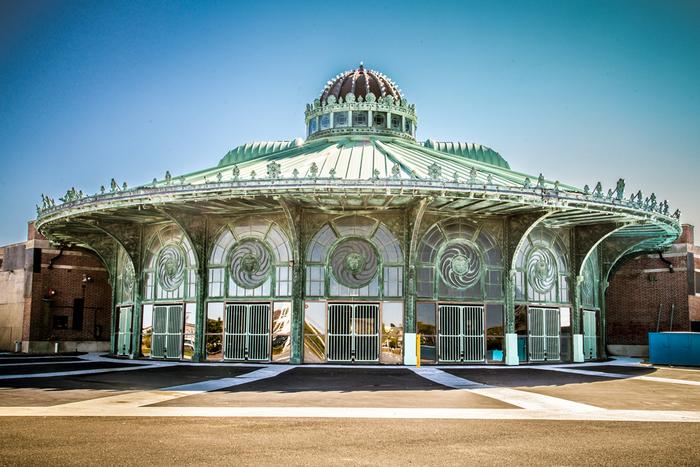 New Jersey is a destination worth exploring for its diverse range of attractions. Visitors can enjoy stunning beaches, outdoor activities, and abundant food and drink options. The state is truly a destination that offers visitors a unique blend of excitement, entertainment, relaxation, and exploration.
Latest posts by Ashley Hubbard
(see all)