This post may contain affiliate links, meaning if you book or buy something through one of these links, I may earn a small commission (at no extra cost to you!). Please see my disclosure.
When you think of Paris, you think of the Eiffel Tower, when you think of London you might think of the Queen and Buckingham Palace. Rome will most probably be the Colosseum. Madrid you could lean towards the Prado Museum and in Berlin, it would be the Brandenburg Gate. All of these examples are iconic landmarks in some of Europe's most popular and visited capital cities, that millions of visitors flock to see every year.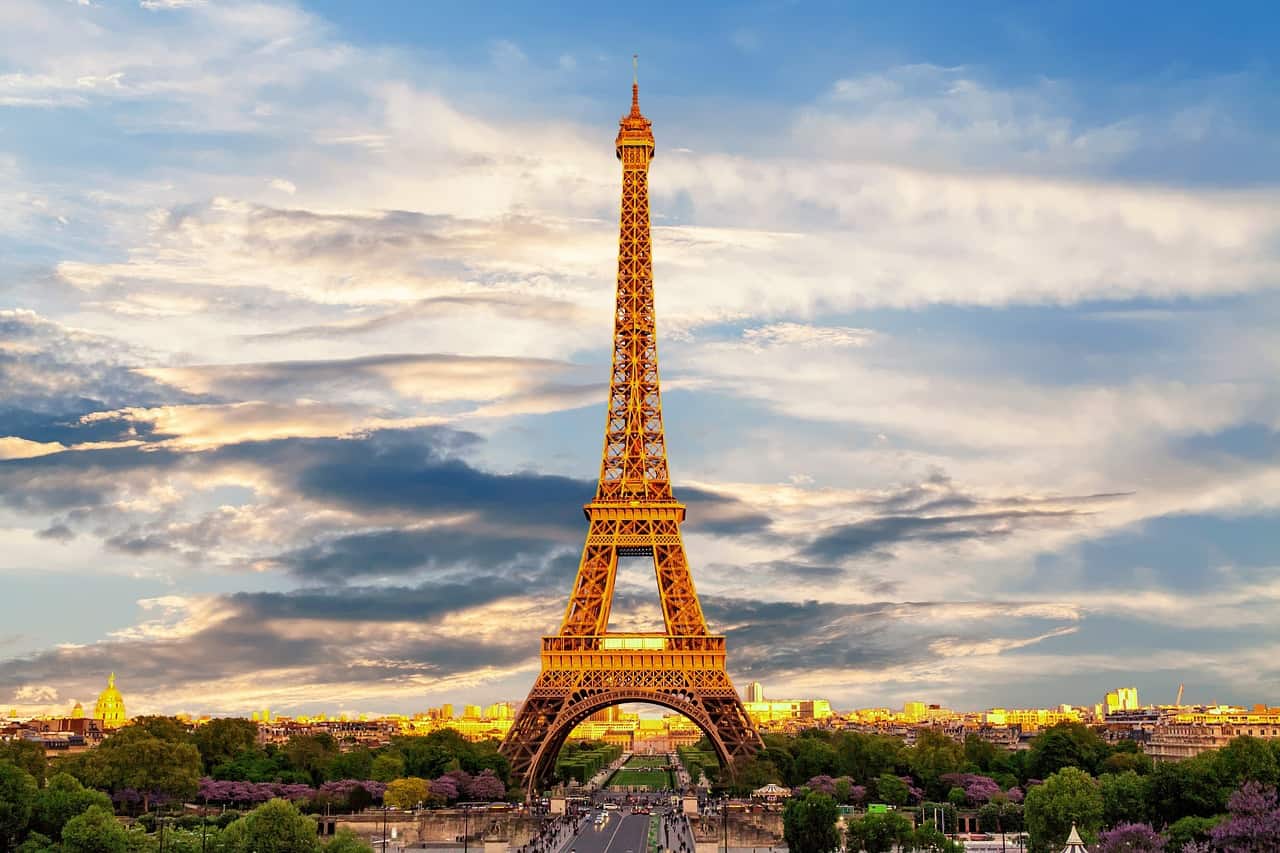 Yet, often hidden somewhere in the underbelly of such places, you can find some incredibly weird, bizarre and often twisted sights and attractions. If you're willing to do a little digging, venture off the beaten path and away from the tourist throngs, your curiosity will be rewarded with some equally memorable experiences. Travel blogger, Cez, takes a look at some of the strangest things you can see in Europe's five major capitals.
---
Paris
In a city teeming with the weird and wonderful, it is extremely difficult to narrow it down to the weirdest. Even one of the most famous attractions here – the catacombs – containing the remains of 6 million people – might well warrant a place on our list. This time, however, we've gone for Musée des Vampires et Monstres de l'Imaginaire (Museum of Vampires and Imaginary Creatures), an impressive spooky and private collection of all things vampire.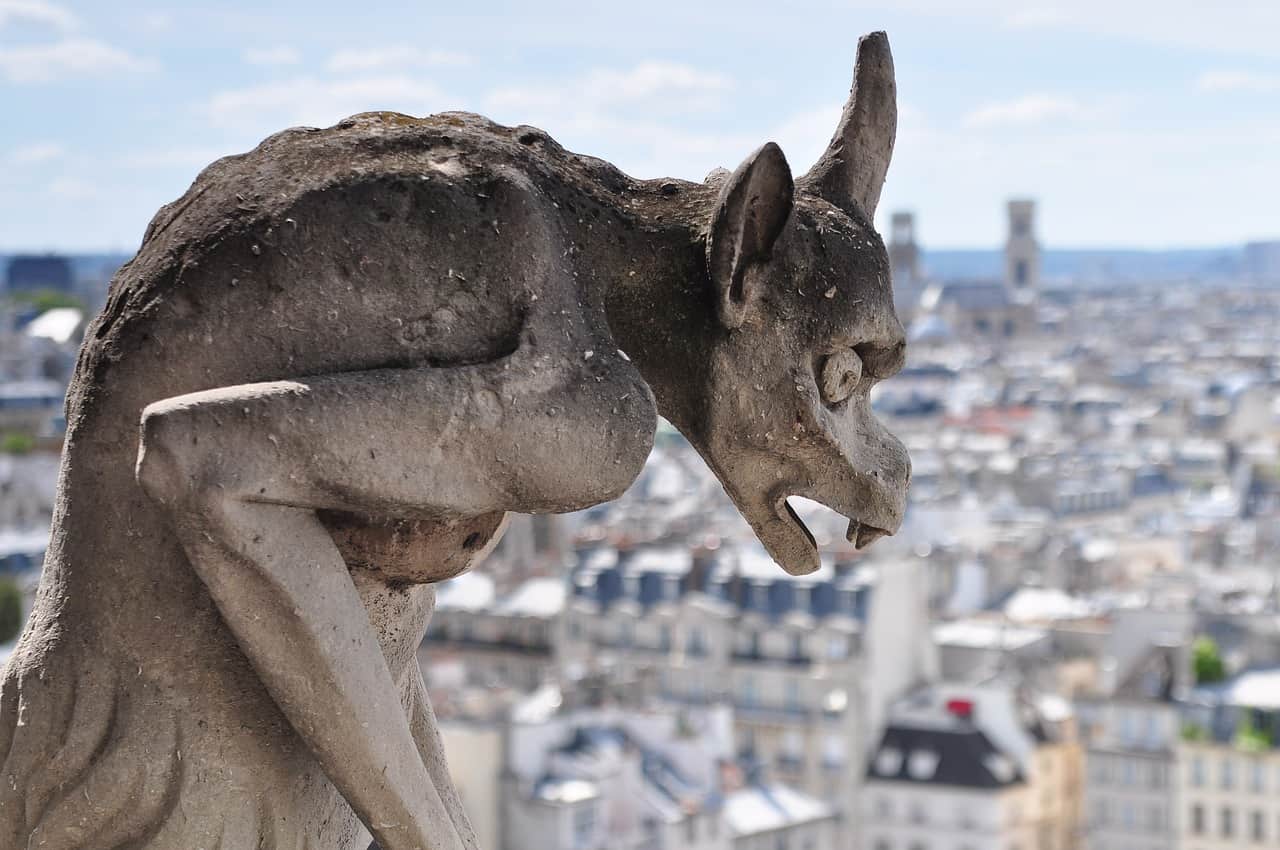 Originally established by Jacques Sirgent, a self-proclaimed vampirologist, English teacher and Bram Stoker translator, the museum has morphed into possibly the best vampire collections you're ever likely to see. There are hundreds of items, all beautifully displayed, including a real 'anti-vampire protection kit' from the 19th century, a crossbow, mummified animals, vampire artwork, antique books, and more.
With its long history and striking Gothic architecture, Paris is the perfect setting for a vampire museum and definitely one of the weirdest things you can do in the city.
That's our first stop on our tour of European capitals, and if you're truly following this list with a series of short stays, you'd be pleased to learn about the possibility of having your luggage kept safely while you're touring the city. LuggageHero is an app that would help you get a local business to look after your staff while you're out exploring.
---
London
The capital of England will often feel like it's as old as time itself, and if these stones and streets could speak we would hear some toe-curling and truly twisted tales. The legend of Jack the Ripper still haunts Whitechapel, while the Tower of London has a bloody history too. The House of Dreams is a little cheerier though, even if one of the weirdest places in the city.
Artist Stephen Wright has spent years adorning the walls of his home with…errrrr…stuff. There almost isn't any space left available as every kind of kitsch curiosity or piece of that has been lovingly displayed, seemingly in an effort to blind any visitor with plastic and color. Dolls heads, bottle caps, masks, tinsel and lots more besides will greet those willing to wait for the gallery's specific opening times.
If you have a bit more time in London and would like to see other attractions this city has to offer, here's a London travel itinerary you can follow.
---
Rome
They say that all roads lead to the eternal city, and with such a proud history famous the world over, you would expect there to be an abundance of weird in the ancient seat of the Holy Roman Empire. There's a former church that still houses the embalmed hearts of 22 popes, but for sheer quirky weirdness, we've opted for the Largo di Torre Argentina cat sanctuary.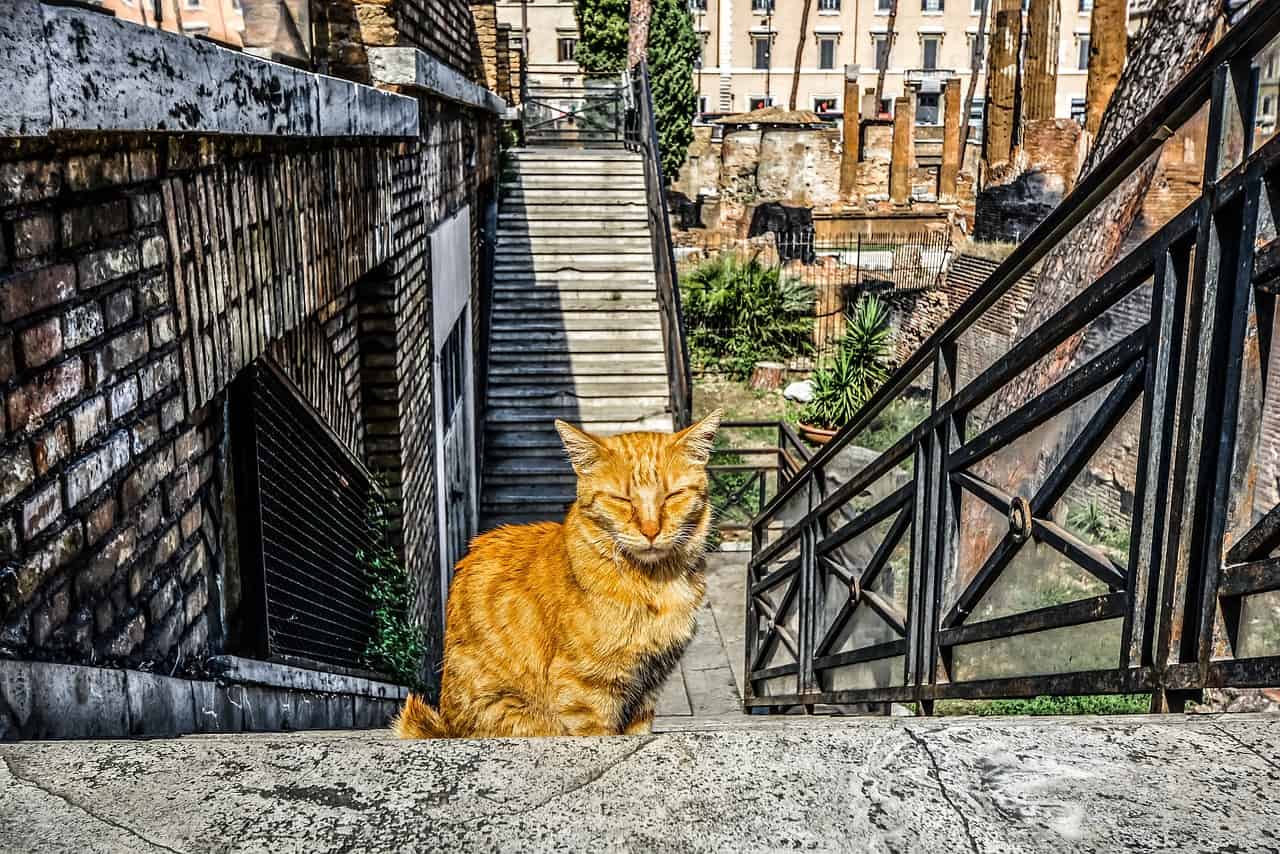 Rome is home to over 300,000 stray cats, and around 150 of them have set up shop in an archaeological site – part of which was the location for Julius Caesar's betrayal and murder. Maybe the felines are drawn there because this mystic power – or maybe it's because the locals keep them well fed round-the-clock!
Here, again, you can use LuggageHero to find safe storage for your bags as you hop around the Italian capital.
---
Madrid
As vibrant, colorful and passionate a city as they come, the Spanish capital is nonetheless often overlooked for its more popular rival Barcelona best it's still one of the best cities in Europe. Still, there's plenty of history, art, and culture to keep you occupied here, including many world-class museums and stunning green spaces. For the weird factor though, check out the Javier Puerta Museum of Anatomy.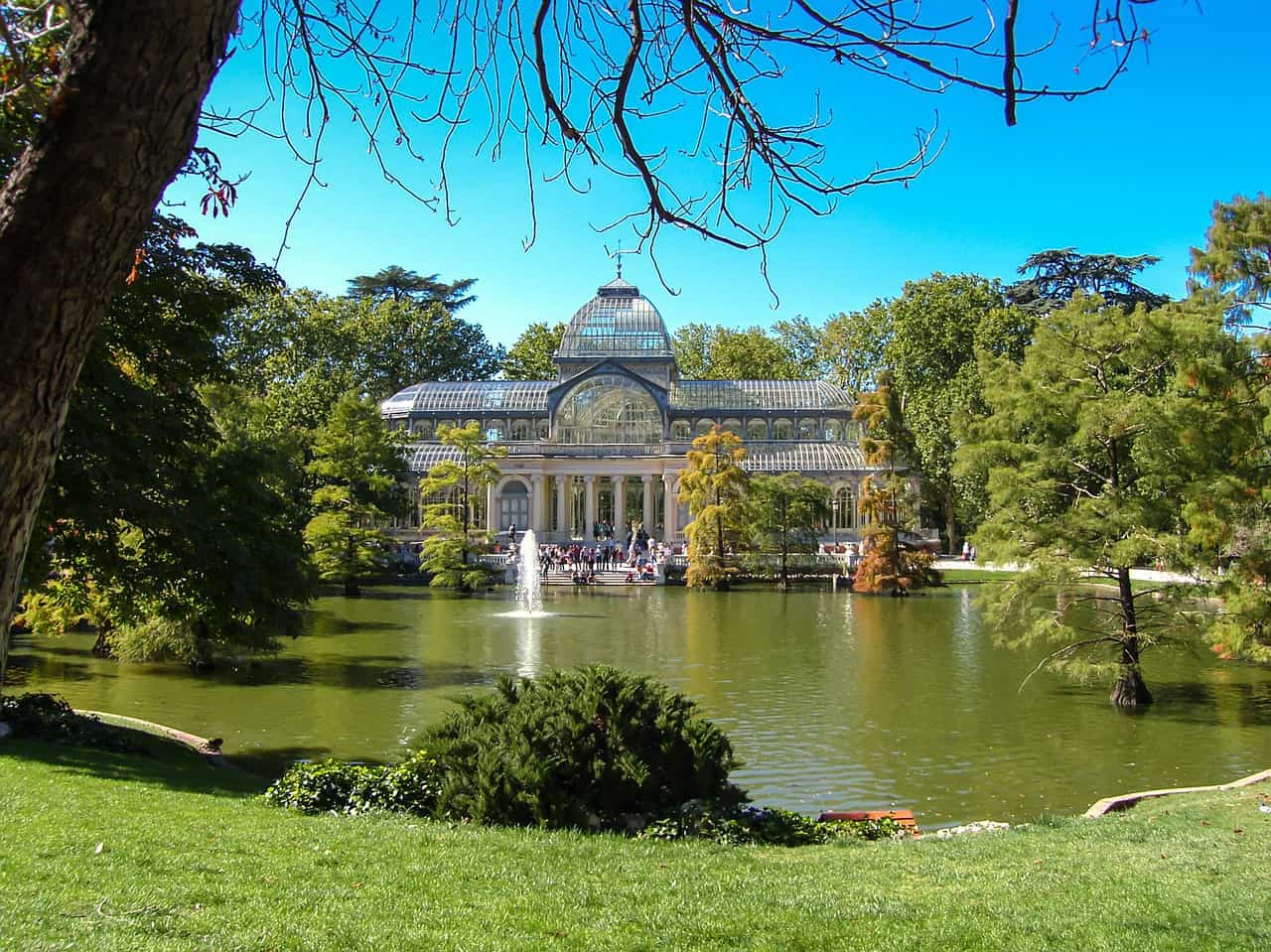 Housed in one of the oldest universities in the world, this collection of bones, anatomical models and mummified body parts dates back to 1787 and is well worth including on your visit here. Medical stuff is always weird and often extremely creepy too!
---
Berlin
It is often touted as the coolest city in the world, which it owes in no small part to the fall of the Berlin wall in 1989. Since then, the east has flooded into the west and vice versa, and there was an explosion of art, music, and culture in the wake of such suffering and turmoil. Weird could be a by-word for certain regions of the German capital, but it doesn't get much weirder than the David Hasselhoff Museum.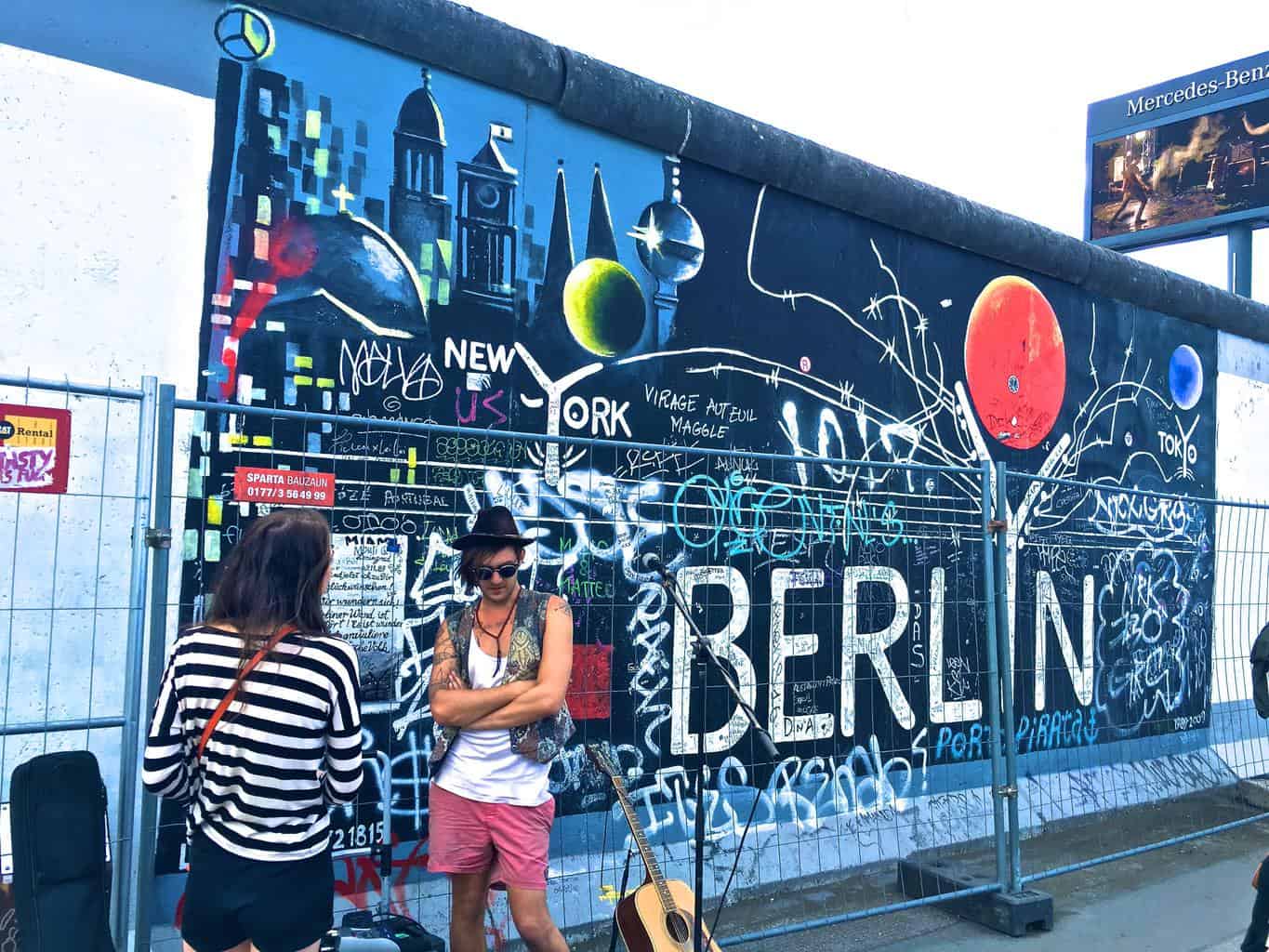 The American actor has a long-standing connection to Berlin and he has a cult following in these parts – so much so that the museum's owner is campaigning to get the street named after the former Baywatch and Knightrider star. Revered for his music and performance here during the actual fall of the wall, "the Hoff" is a legend in this city and fans shouldn't miss paying a visit to his shrine here.
---
It's Just Weird, Man!
The "big five" European capitals have more weird stuff hidden in their streets than most of the rest of the world put together, such as the depth of history and culture that makes them the most visited cities on the planet. These are our picks though, but we're sure you'll disagree. One person's weird is another person's normal after all! If you're interested in more strange and unusual travel, check out our new website – Oddities and Curiosities Travel!
What do you think is the weirdest sight or attraction you've ever seen? Let us know!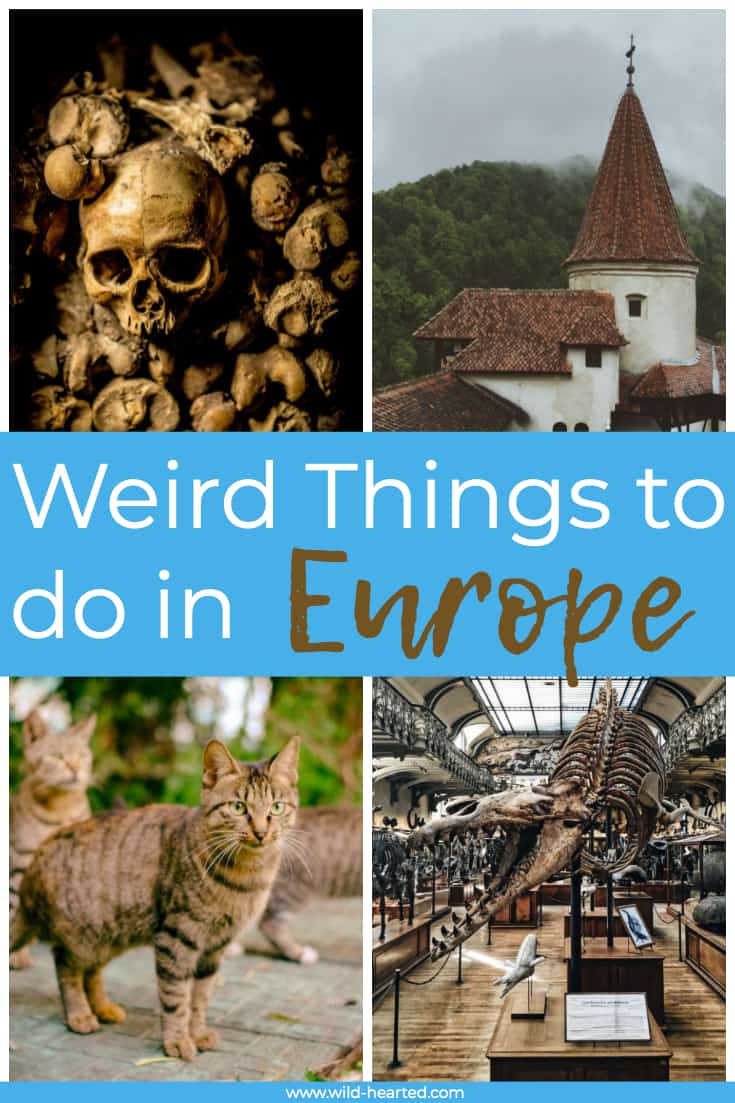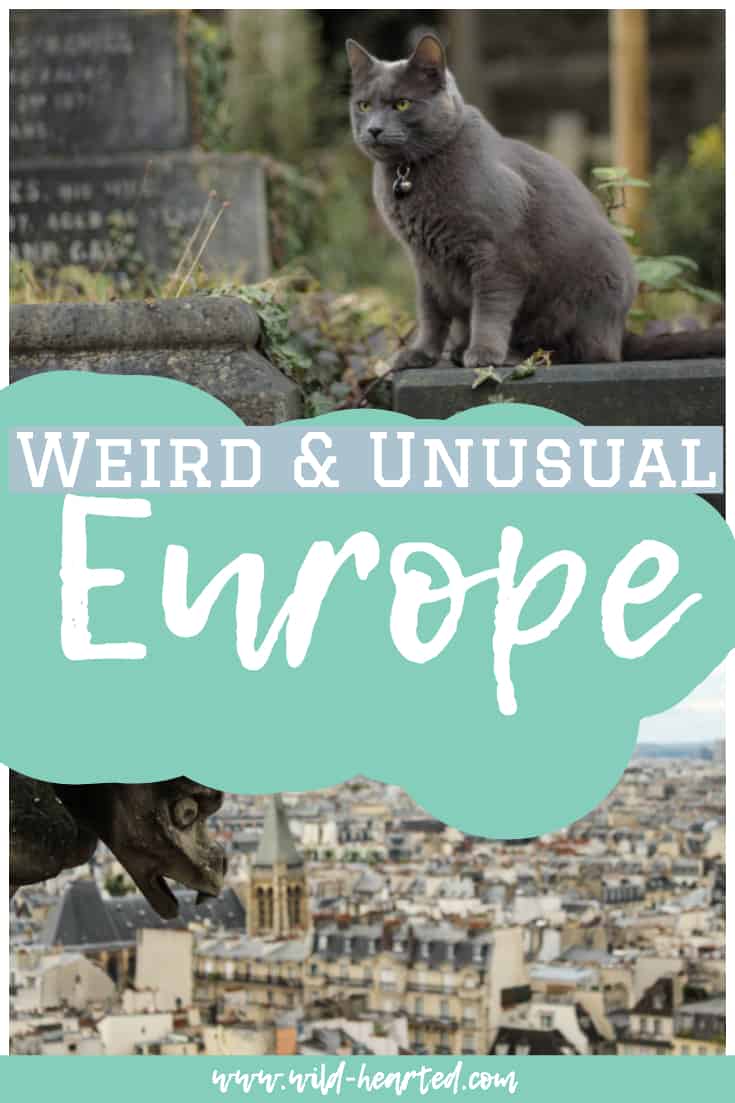 Latest posts by Ashley Hubbard
(see all)