This post may contain affiliate links, meaning if you book or buy something through one of these links, I may earn a small commission (at no extra cost to you!). Please see my disclosure.
I knew that once I started traveling, and even before I left, I would want some business cards to hand out. I have seen some hideous travel business cards though and business cards that leave no lasting impression whatsoever and I knew I didn't want that. After seeing a few posts from other travel bloggers that went with Moo, I knew these were the ones I wanted too (see that rhyme there?). I wanted something that people would hopefully remember. I decided to only put my logo, email address, website URL, and Twitter handle. I didn't want to load it down with too much social media info.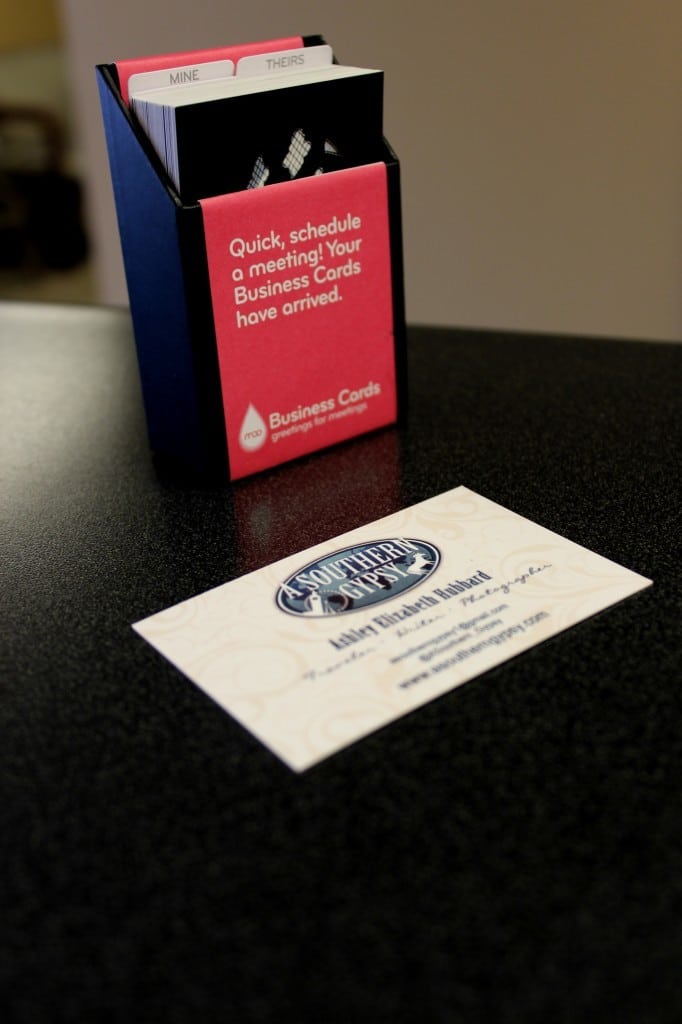 All the pictures I chose to use on mine.
Moo was extremely simple to use, didn't hurt my wallet, and I received them extremely fast (within a week of ordering them). I only ordered about 100 in case I wasn't as happy with them as I expected to be. That definitely wasn't an issue at all though.
The reason I wanted to go with MOO is because you can custom design your cards with your own photography. You can choose anywhere from 1-50 (I went with 12 different ones) of your own images for the back side of the card and your logo and contact information for the front. The other thing I was pleasantly surprised about was the thickness and sturdyness of the cards. They are definitely not flimsy like most business cards.
It's hard to pick my favorites.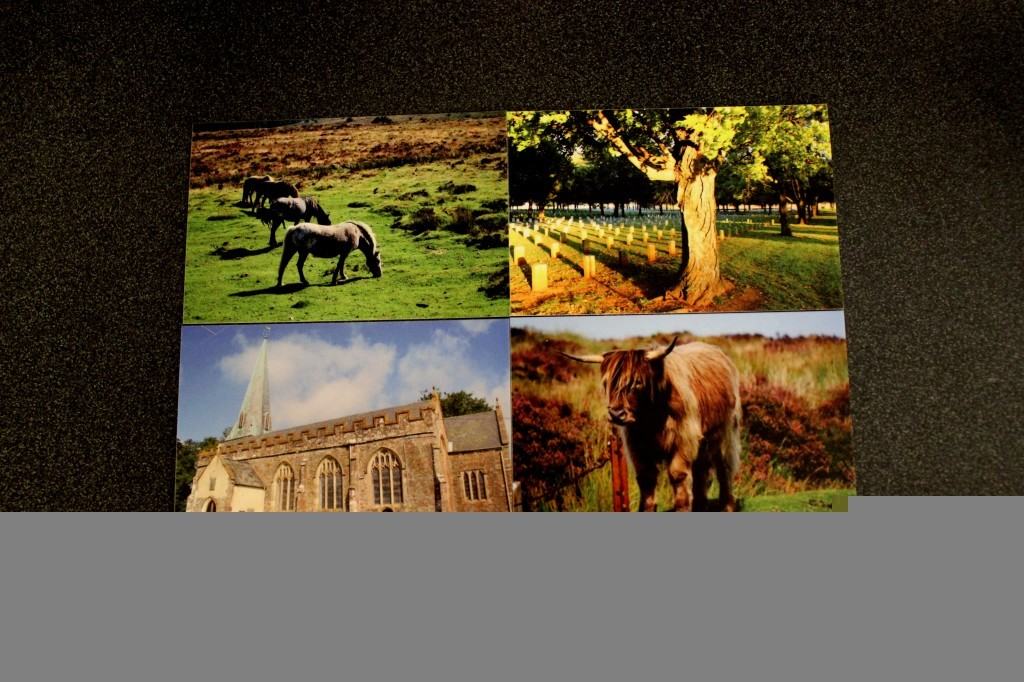 These are going to be fantastic to hand out to sponsors, companies, other travel bloggers, or just anyone that you want to check out your work.
Do you use business cards for your travel blog? Have you found any benefit out of doing so?
*I was not in any way compensated by Moo.com. I'm actually not even an affiliate for them…yet. I just really like these cards and was super excited to share.
Latest posts by Ashley Hubbard
(see all)