This post may contain affiliate links, meaning if you book or buy something through one of these links, I may earn a small commission (at no extra cost to you!). Please see my disclosure.
All your questions answered about flying with Norwegian Airlines – including how strict is Norwegian Air with Carry On Size Luggage.
When I made the decision to come back home early from Thailand, I started looking at flights.  If I had known my return date, I would have booked a round trip flight.  Obviously, I did not though so I had to book another one-way flight which proved to not be the cheapest option.  Until I ran across a Norwegian Airlines flight in the searches.  It was half the cost, but would basically double my travel time.  A 13-hour flight to Norway, then a 10-hour flight to Ft Lauderdale where I would then switch airlines to get to Chicago. I didn't really know anything Norwegian Airlines and afterwards, I realized how they can be and that questions such as how strict is Norwegian Air with carry on size luggage is very popular.
I was willing to sacrifice my sanity though to save 400 bucks.  I had never heard anything about Norwegian Airlines but I love everything about Norway so just assumed I'd love it too.  Until I started reading reviews AFTER I booked the flight.  Because I read these reviews, I prepared myself.
Others may not realize all the little idiosyncrasies of this airline though and so I thought I'd write this handy-dandy guide.
1.  Bring some version of a blanket.
I've never been on an international flight that didn't provide blankets and pillows.  Of course, they aren't the best blankets and pillows.  But, they are there.  Not on Norwegian Airlines though.  You can BUY a blanket and a crap one at that.  And, trust me when I say that they keep the flight FREEZING COLD so you would give up your right arm for a blanket.
So, to save yourself from buying one, bring layers first of all.  Then a scarf, a sarong, gloves, a hat…okay maybe that's a bit crazy.  But, I will say I had a lightweight jacket, a scarf, and a sarong and I was pretty cold still but I'm always cold.
Here is a great lightweight travel blanket.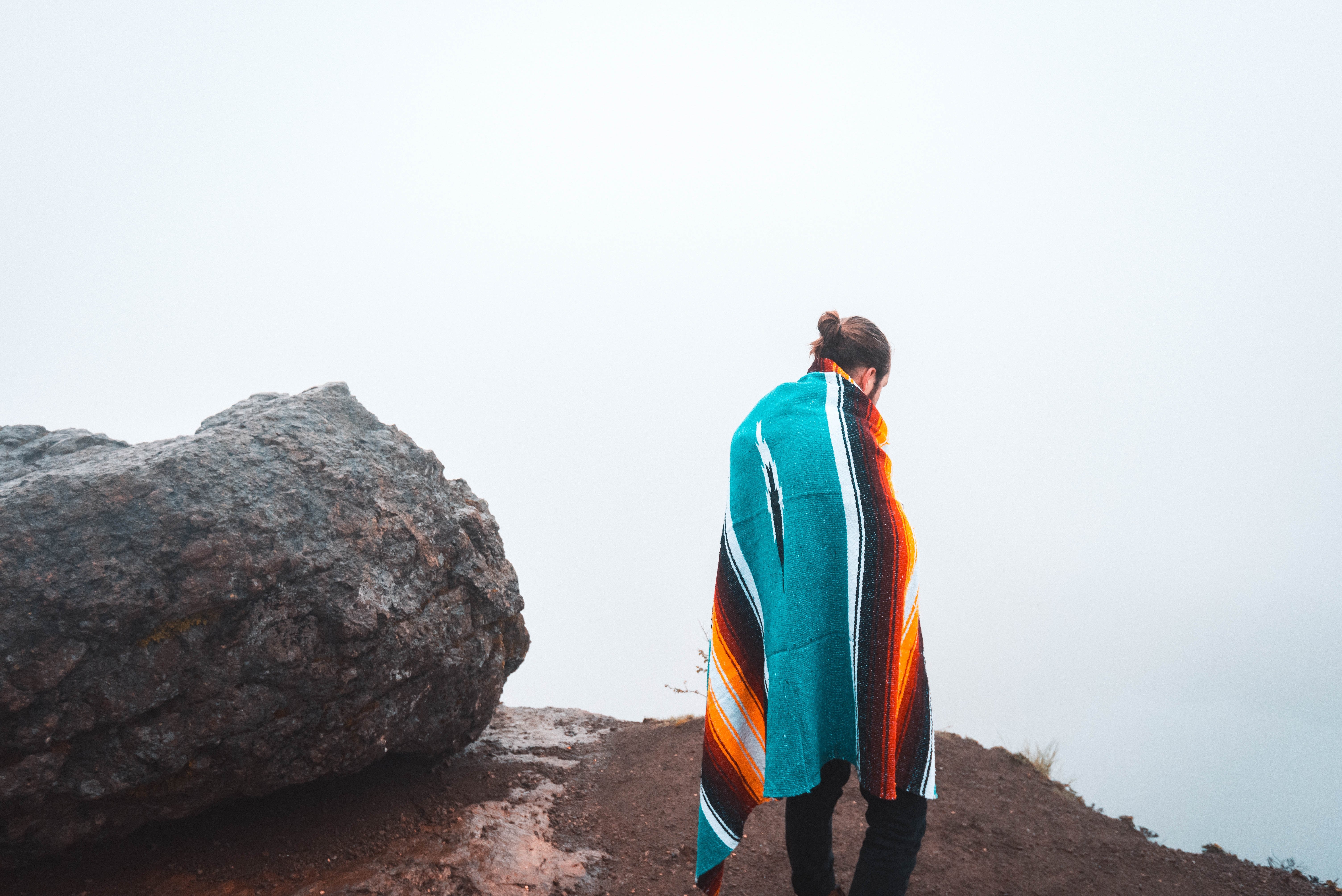 2.  Buy snacks and drinks before boarding.
This is the only time I would actually say that airport food is cheaper.  You do NOT get a meal OR snack OR even water with Norwegian Airlines.  Not for free at least.  You can either pre-pay when you get your tickets and get a hot meal.  If you don't pre-pay, a hot meal isn't even an option once on board.
You then can only get snacks and drinks but ONLY during a small window of time – like 30 minutes a few different times during the flight.
In addition, my neighbor did get one of these snack items which had chicken in it.  After purchasing it through the menu on your in-seat screen, they then came by and said they don't have that item.  That she can have something similar with beef in it.
So, my advice would be to buy whatever it is you actually want to eat at the airport to take on the flight.  I did this before the first flight (Bangkok – Norway) then ate a meal in the Norway airport and then bought snacks for the 2nd flight (Norway – Florida).  Others would maybe just rather pay for each item in flight but I'd rather not when the food isn't even what I want anyway.
Vegan jerky is a great flight snack to bring.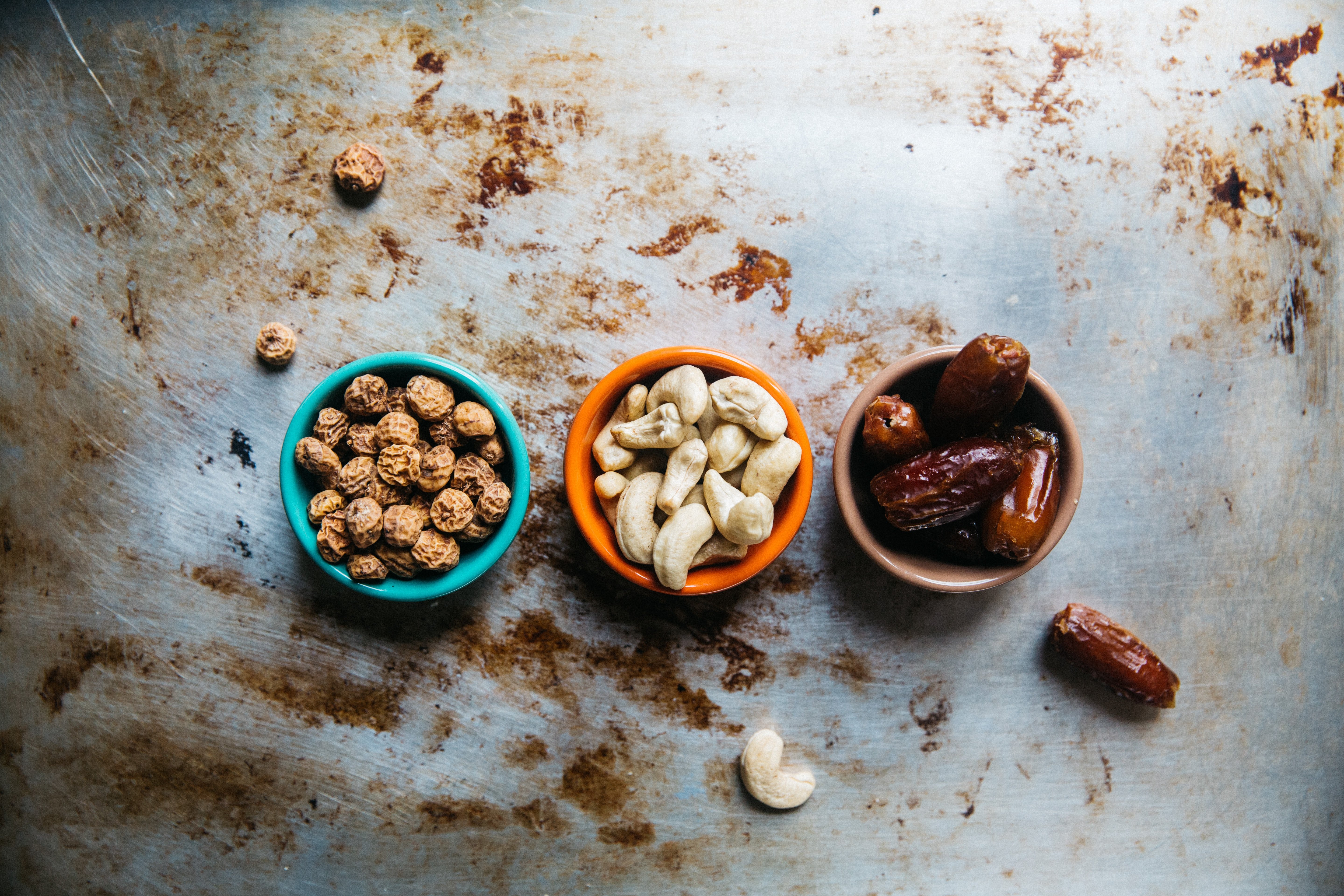 3.  Bring your own headphones.
Not much to expand on here but bring your own.  You'll have to purchase them otherwise.  In-flight entertainment is free.  Thank goodness!  I like headphones like this because they stay in my ears and you don't need a cord!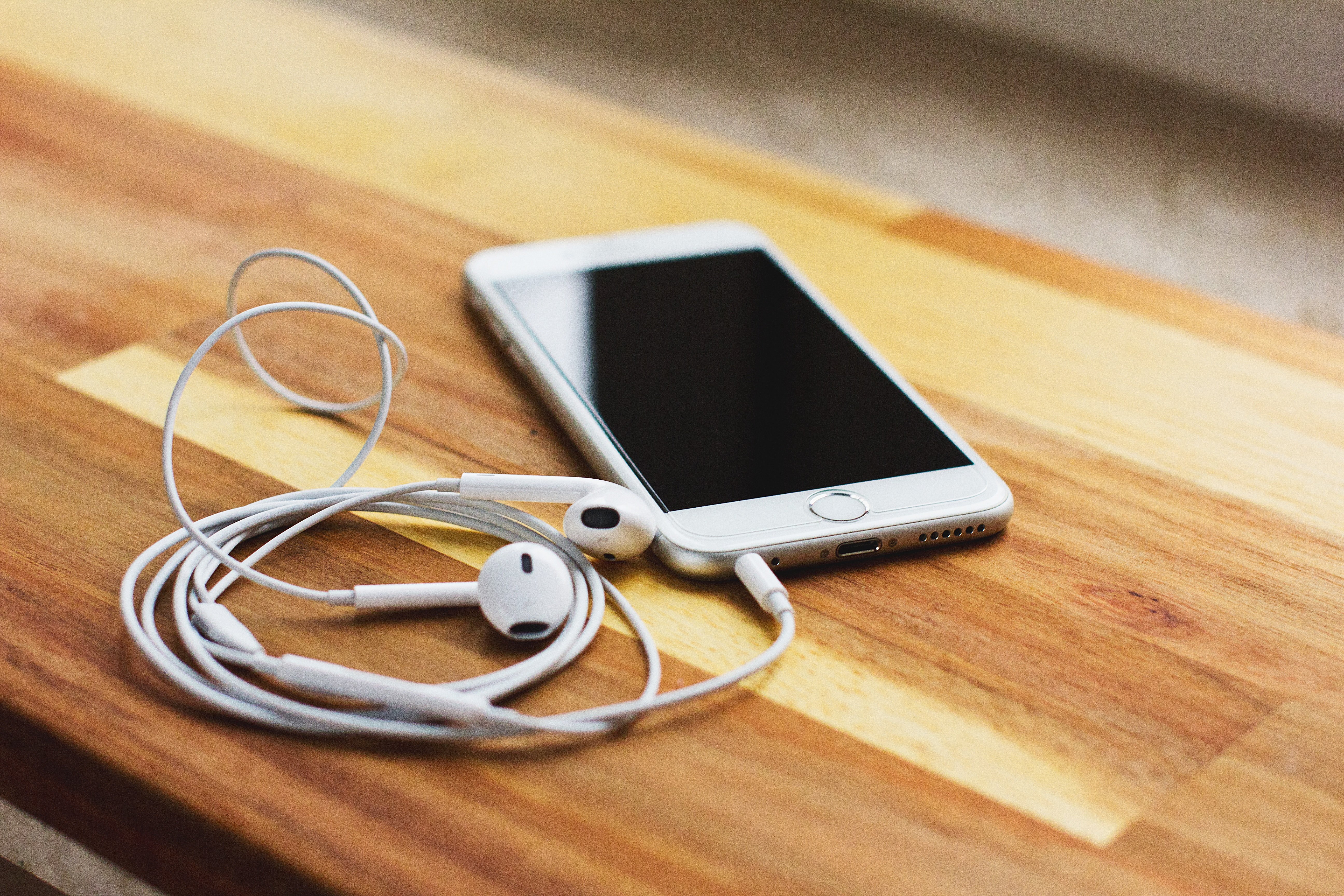 4.  How Strict is Norwegian Air with Carry On Size Luggage
There are no checked bags for free on Norwegian Airlines.  Not really a shock these days though with international flights.
You can carry on one bag (not to exceed 10kg) and one personal item.  I had read in advance that they are SUPER strict about this.  My bag was within the measurement restriction but most definitely not within the weight restriction.  I just crossed my fingers and panicked inside until I made it onboard without having my bag weighed.  I would not count on this though based on all the things I read.
If you carry a backpack (mine was 35L) and carry it like it weighs nothing, you'll most likely be okay.  I would, however, have the funds available to check your bag if they make you.
Reminder: Wear as many of your clothing items as you can.  Carry your camera (you can hand-carry it and it will not count as part of your weight limit).  Wear your heaviest shoes.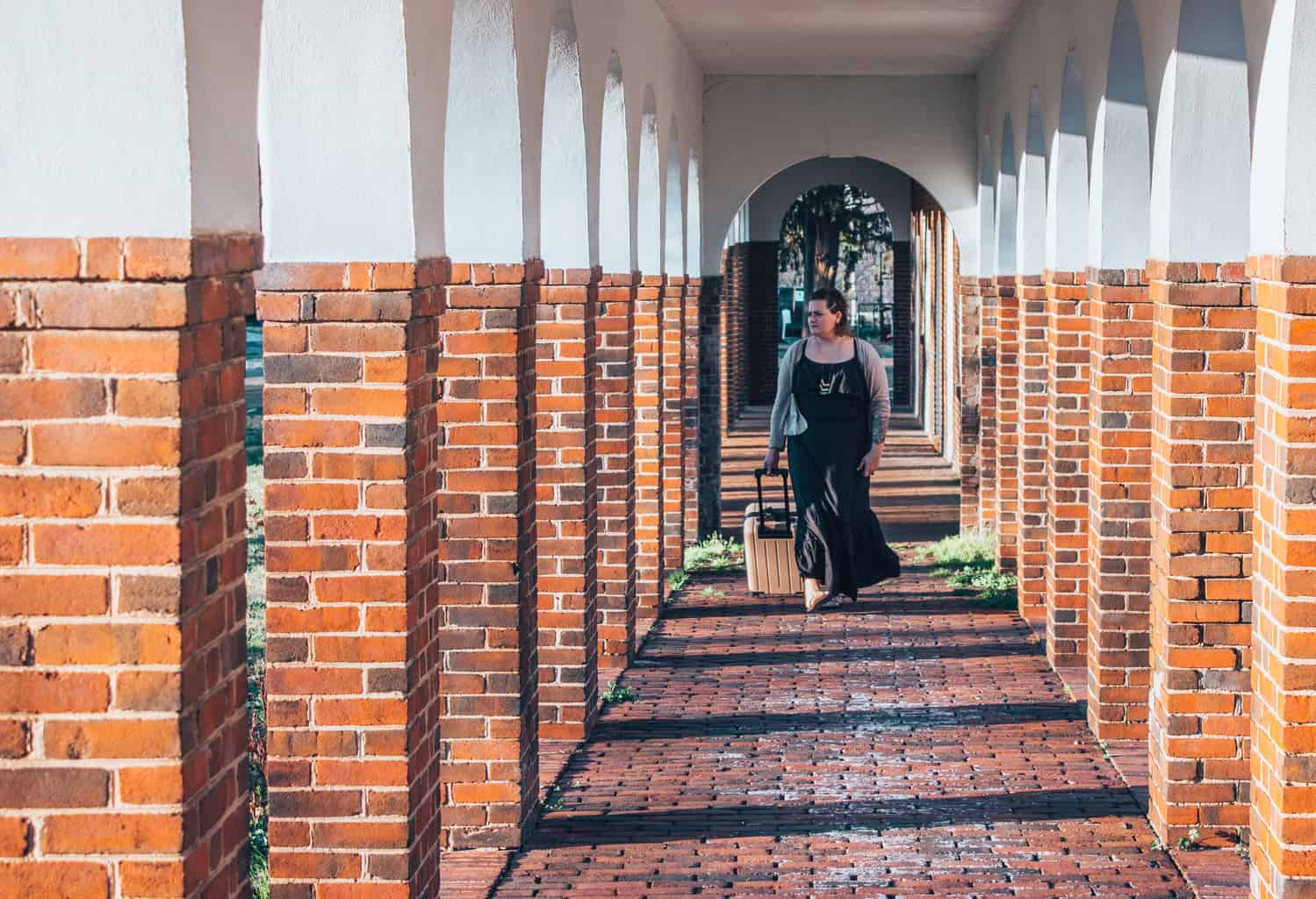 ---
It's not all bad
Each seat has it's own USB charging port.
Bigger windows with dimmers instead of shades.
Increased humidity on the flight which apparently means less jetlag.
Overall pleasant flight crew.
In all seriousness, Norwegian Airlines wasn't a bad airline.  It's just one to be prepared for or you could be really surprised about all the expenses you COULD incur on what you thought was a cheap flight.
Overall, the flight was well worth it for the price difference.  Given that I did my research beforehand, I didn't even mind the above things.  If I had not known though, I would have definitely been miserable for 13 hours – freezing, hungry, expensive bags and no entertainment unless dishing out a lot of money would have been terrible.
If you're always looking for a good deal just like me, definitely check out this awesome budget flier tips & essentials guide that Practical Wanderlust put together!
Have you ever flown Norwegian Airlines?  What were your thoughts?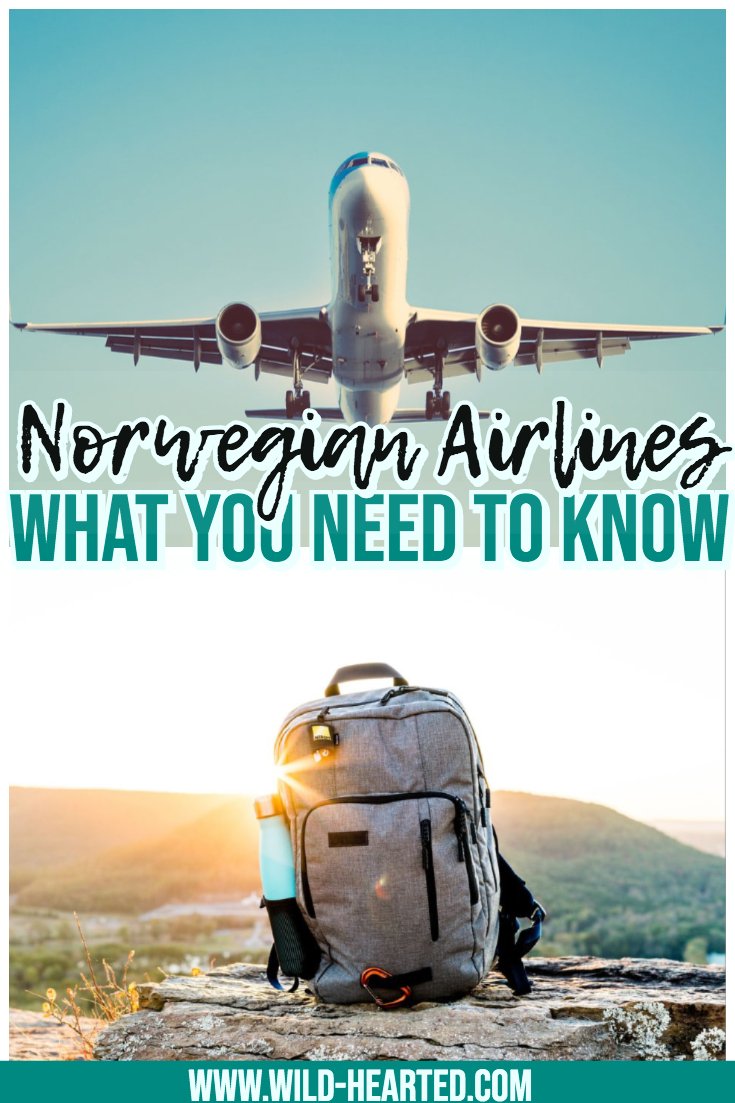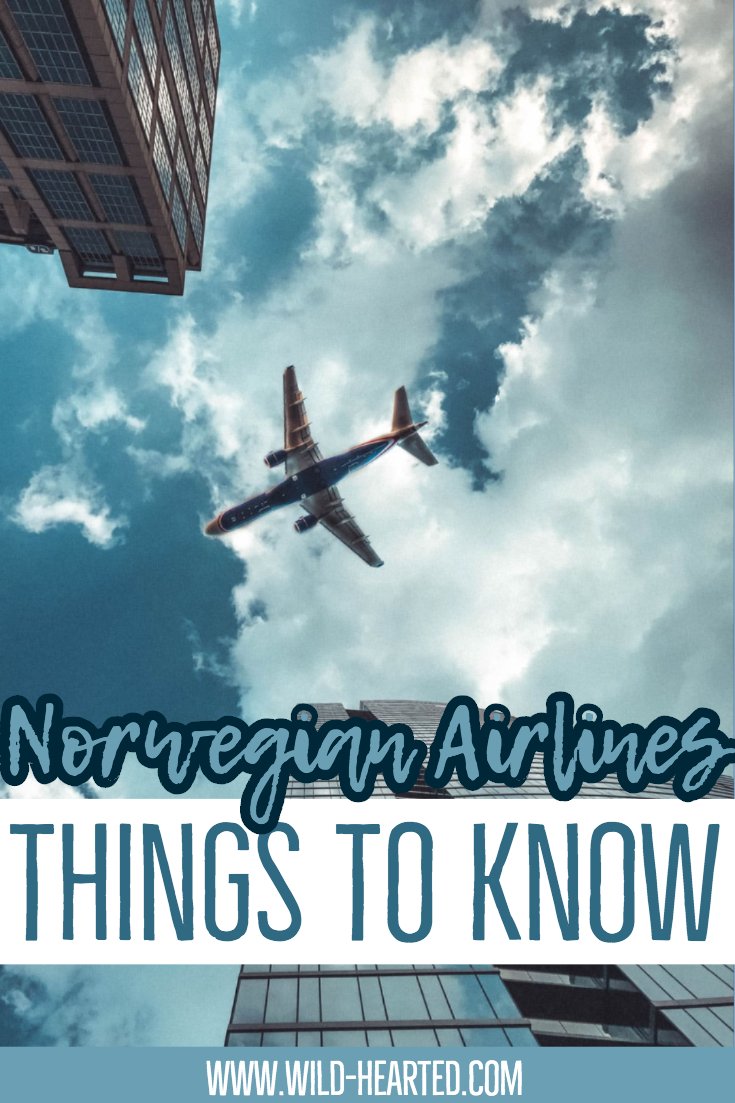 Latest posts by Ashley Hubbard
(see all)