This post may contain affiliate links, meaning if you book or buy something through one of these links, I may earn a small commission (at no extra cost to you!). Please see my disclosure.
Start Hiking Today – Get Started Anywhere!

I'm learning to walk again
I believe I've waited long enough
Where do I begin? – Foo Fighters, Walk
This was our favorite song during our 6 month road-trip we made in New Zealand. During this trip, we did 6 multi-day hikes, at least one or two day hikes each week and a lot of mountain biking and kayaking. It was a very active trip but never too exhausting. We love the outdoors and enjoy being active. However it hasn't always been like that, especially for me as I never used to care about exercise and/or nature. Being a backpacker changed my point of view and made me realize that some of the most beautiful places can't be seen from the road, you will have to go there by foot.
Hiking can be done anywhere. Yes, anywhere! You just need a pair of decent boots and off you go. Walking is involved in my daily life. Every lunch break I head out into the local park with a colleague to breathe some fresh air (I work in an office) and my boyfriend and I try to make one long hiking trip every other weekend. We pick our travel destinations with care and choose places that have many hiking trails that you can do by yourself. I can tell you a lot about hiking, how to prepare and what to do in case you can't continue anymore, for example. But for now, I'll tell you about some of our favorite hiking destinations. Just to get you in the mood…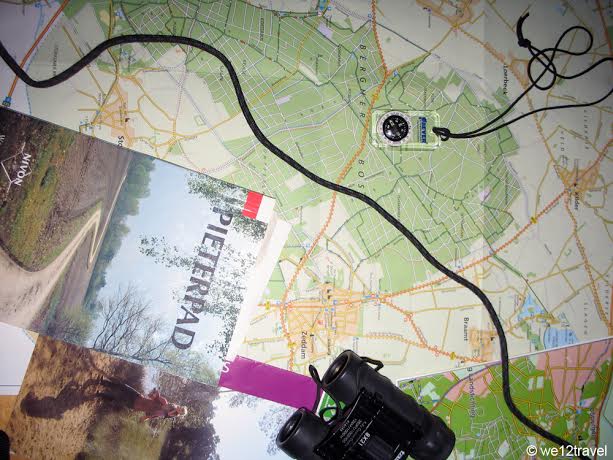 ---
Europe:
This is where we live and go hiking most of the time. A general misconception is that hiking always has to be in the mountains. We live in The Netherlands and our highest mountain is 325 meters and, unfortunately, we have to share it with Germany and Belgium. Yet we get out pretty much every other weekend. Some of our favorite places for hiking are the Veluwe, a giant natural area right in our back yard and Zuid-Limburg, a characteristic hilly province in the south of our country. Another great place for hiking is Germany, they have a really extensive long distance trail system. We're currently half way done doing the Rothaarsteig in the mountain range Rothaargebirge. Of course, the Austrian Alps are awesome too, we try to go here at least once a year. Other favorites include Scotland (esp. the area around Glen Coe and Fort Williams) and Iceland. However that latter one may not be suitable for the beginner hiker as it usually involves river crossings that can be quite scary at times.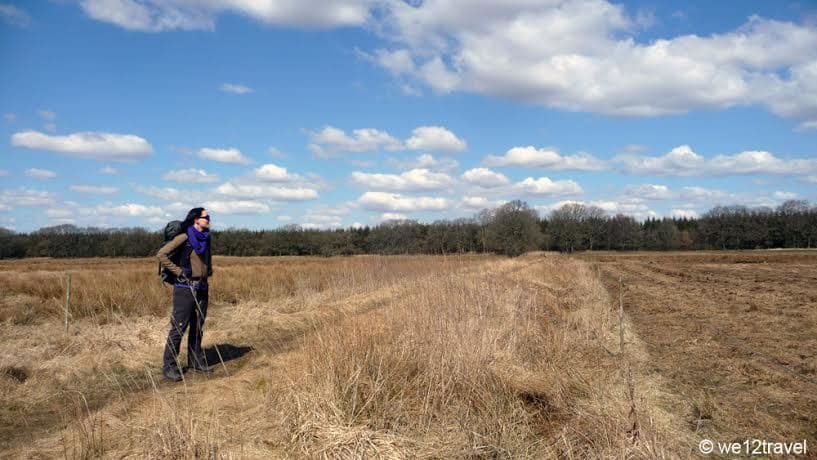 ---
North America:
Our first real hiking trip took us to the Canadian Rockies where we walked around Whistler, Jasper, Banff and Lake Louise. The most epic trail is the Plain of the Six Glaciers, although we had to cut it short because of the poor weather. In the US, our favorite trails include Hanging Lake Trail in Colorado, Maroon Bells in Aspen and Angel's Landing in Zion. We also loved hiking in Arches National Park. If you go a bit further up north you will get to Yellowstone and Grand Teton: plain hikers paradise. Make sure to be bear aware here though, we had an encounter with a black one which was quite scary (we are from Europe – we are not used to wildlife at all). If you really want to warm your butts, then make it over to Alaska and do the Exit Glacier Trail to Harding Icefield. One of the most epic hikes we've done!

---
South America:
Our favorite place for hiking in South America is definitely Patagonia. This is where the fun begins, where much of the land is covered with glaciers and glacial lakes. In Argentina, make sure to head out to El Chalten in Los Glaciares National Park. If you're in Chile, you can't miss out on trekking in Torres del Paine. The W-trek is one of the most famous in South America. Another great trek in South America is the Inca Trail. Yes, I know that it's crowded and busy but then again, where isn't it nowadays?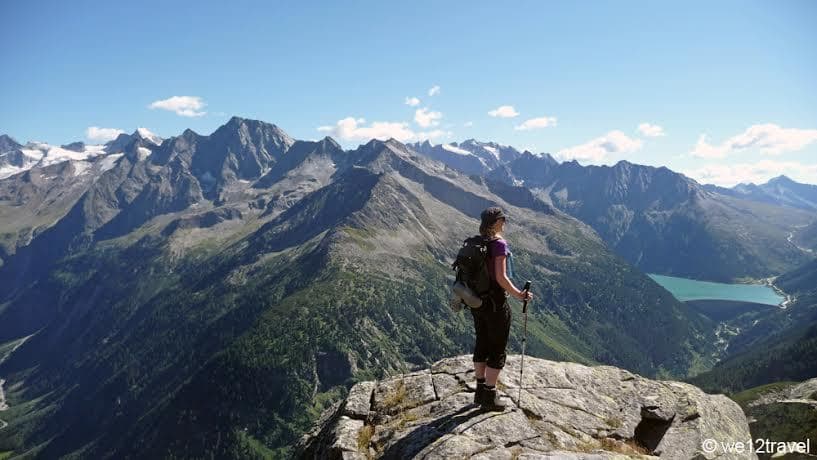 ---
New Zealand:
Our fave place in the whole wide world for hiking is New Zealand, simple as that. New Zealand has more than 1.000 mountain huts and an extended network of hiking trails. They vary from easy to extremely demanding and anything in between. There are 9 so called "Great Walks" that make for some pretty spectacular scenery. We did 5 of them during our last visit to New Zealand and are already saving money and vacation time to go back to the other 4. The best ones we did were the Routeburn Track, the Kepler Track and Tongariro Northern Circuit. Other great places for hiking include Nelson Lakes National Park and the Marlborough Sounds. Generally, the trails are well marked and not too hard to follow. Mountain huts vary but usually are incredibly good. In New Zealand, they call hiking "tramping" by the way…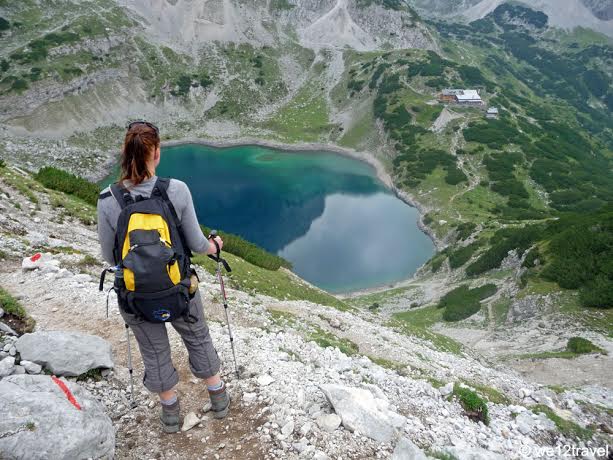 So – what are you waiting for? Put on your boots (or sneakers if you have no hiking boots), pack a rucksack and take your camera. Pick a trail or just start walking from home. Remember, hiking can be done from anywhere. Enjoy!
Latest posts by Antonette Spaan
(see all)