This post may contain affiliate links, meaning if you book or buy something through one of these links, I may earn a small commission (at no extra cost to you!). Please see my disclosure.
Photos from the Olympic Coastline
I had the fortunate chance to live in Washington state between the summer of 2010 until the summer of 2012. I'm ashamed to say I didn't see everything I could have possibly seen, but the really nice thing about Washington is there are so many exciting day trip options.
My mom came out to visit several times and we would always plan several different things while she was there. Her first trip we took an entire day and drove over to and up the coastline of Washington. While chilly and usually always overcast, if anyone ever tells you this area of the country isn't nice any other time than the summer, is a fool. You learn to embrace the drizzling, cold side of the state after being there for a while.
I lived on Fort Lewis, which is just outside of Tacoma. We drove west through Olympia to Aberdeen. From Aberdeen, we drove up Highway 101 which runs into Olympic National Park at the coast.
While my photography was not great several years ago, here are some of my favorite pictures from that day.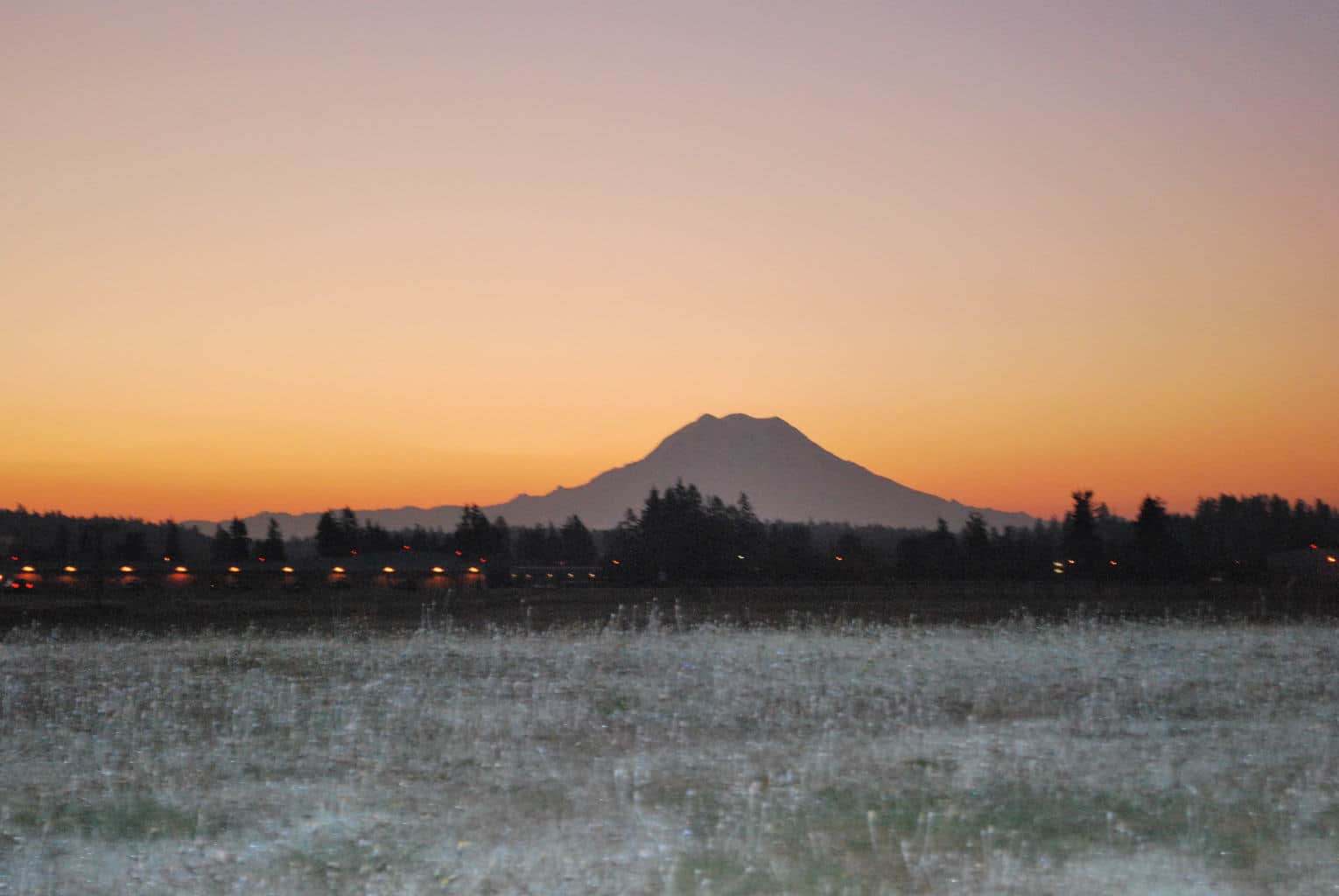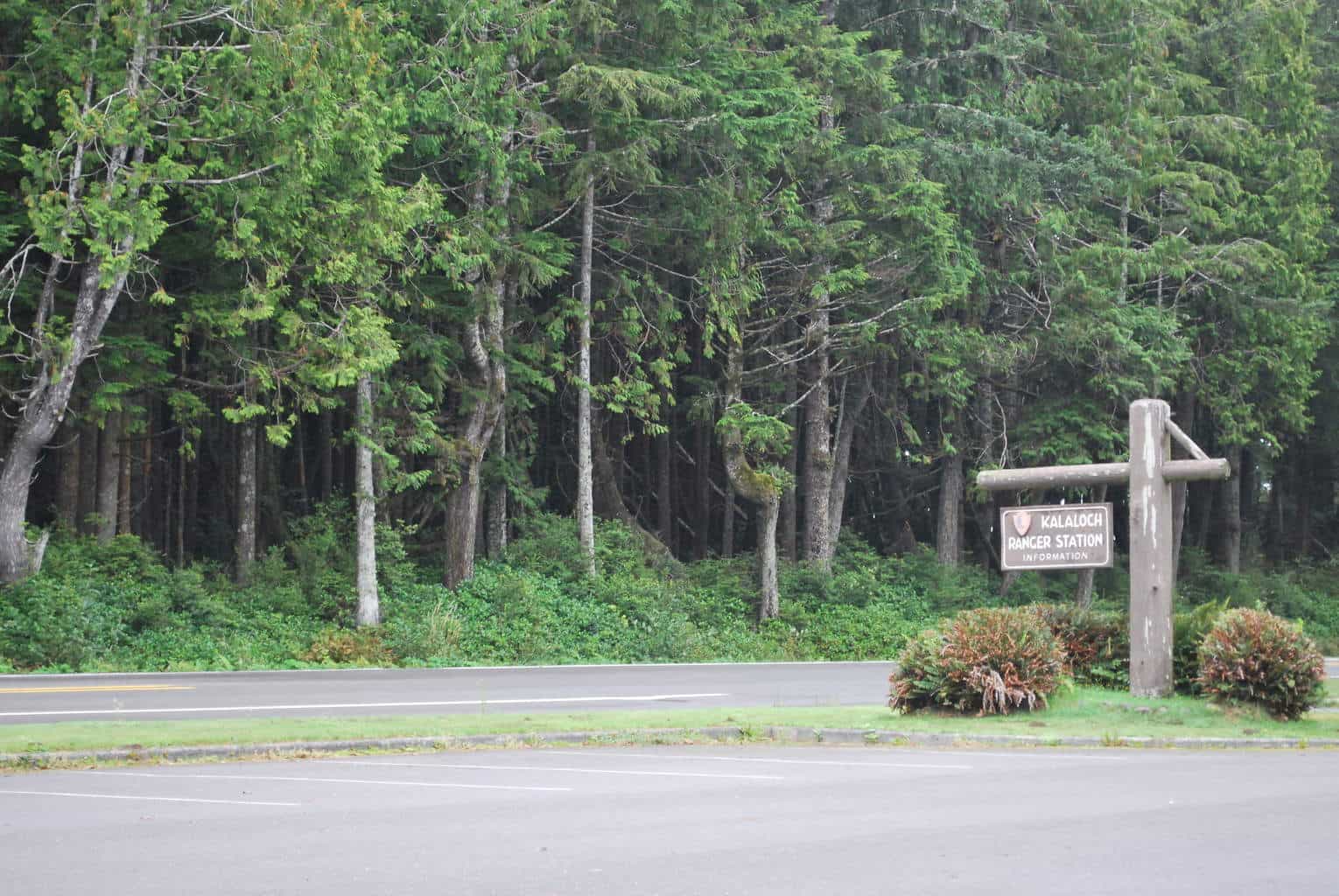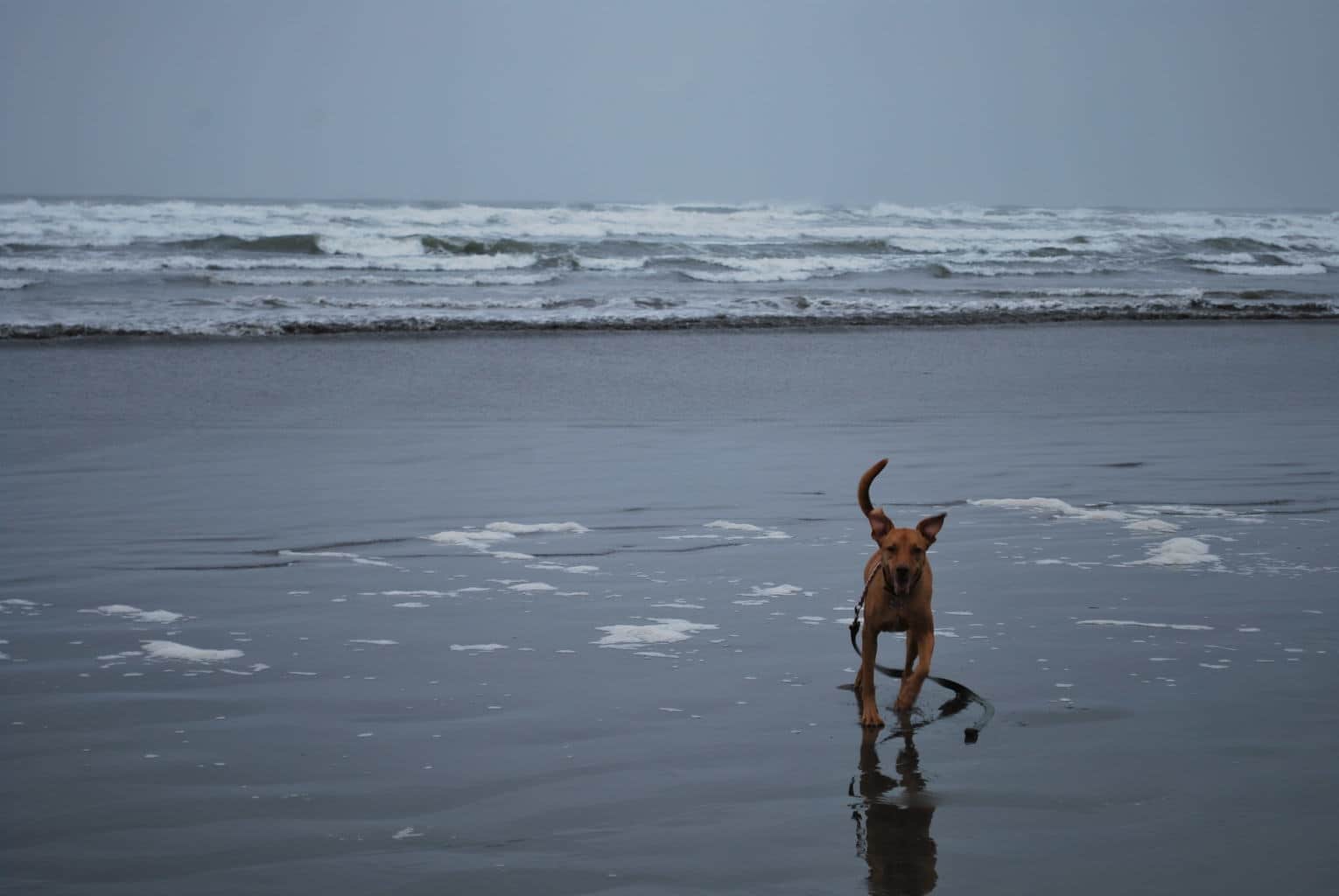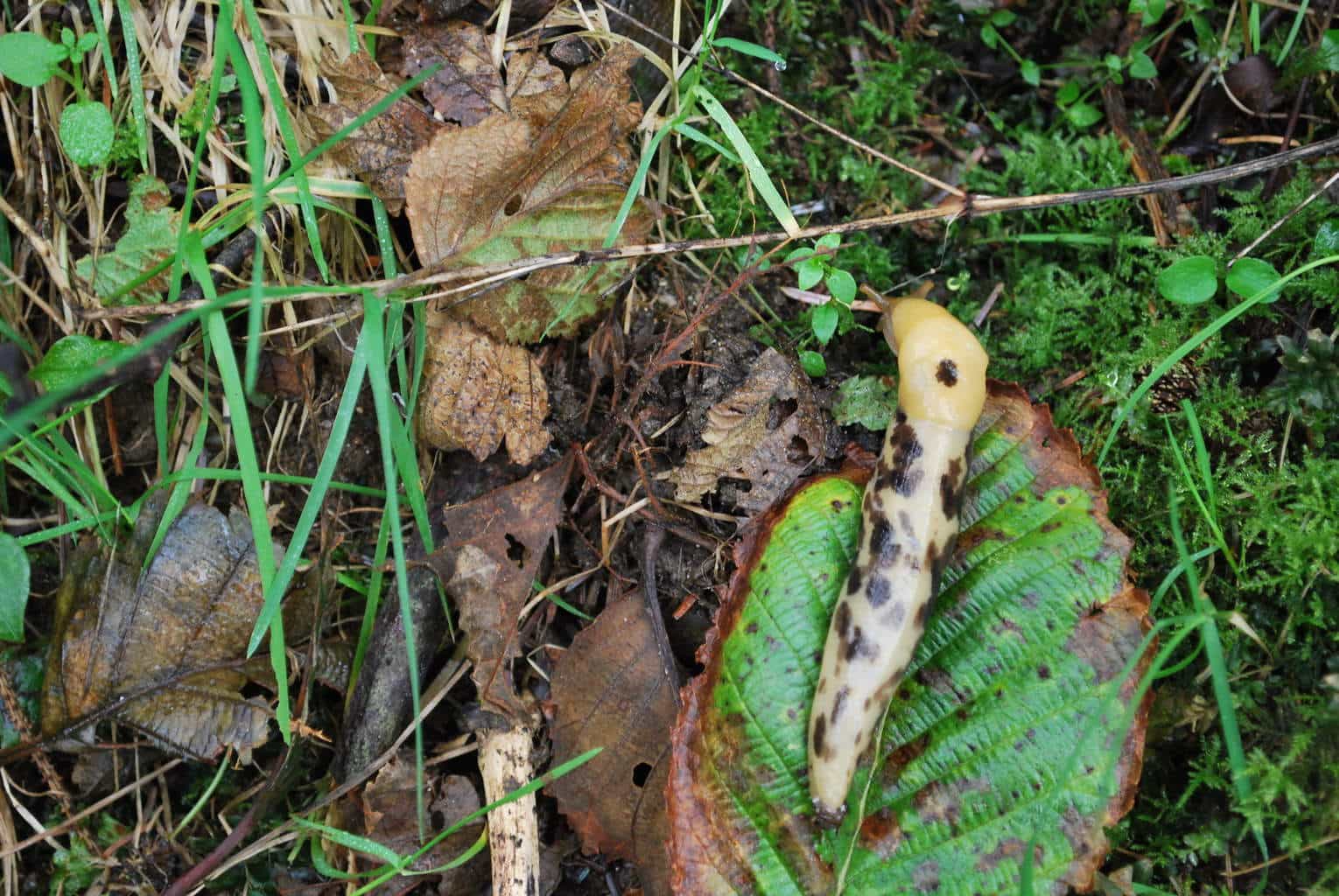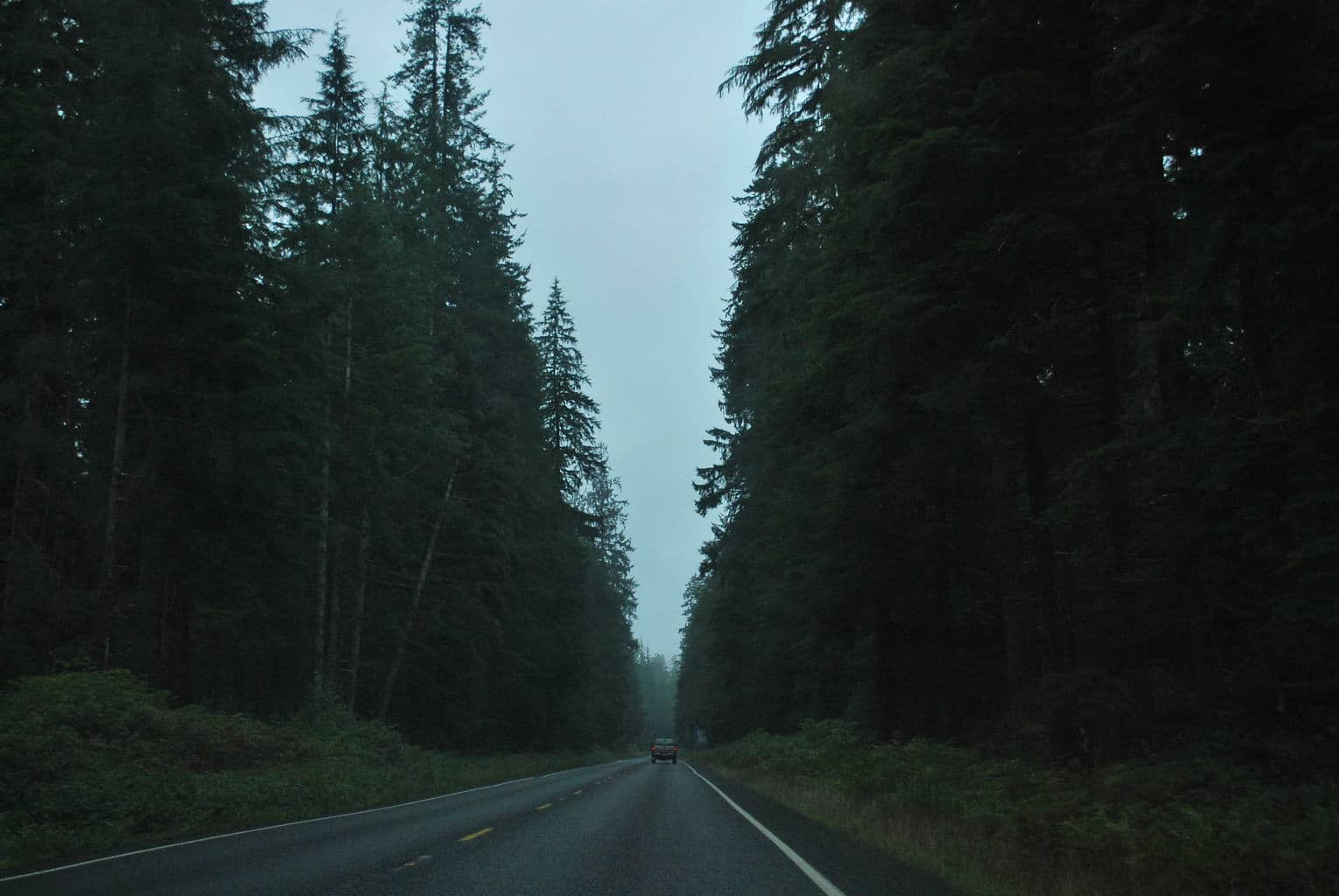 Latest posts by Ashley Hubbard
(see all)