This post may contain affiliate links, meaning if you book or buy something through one of these links, I may earn a small commission (at no extra cost to you!). Please see my disclosure.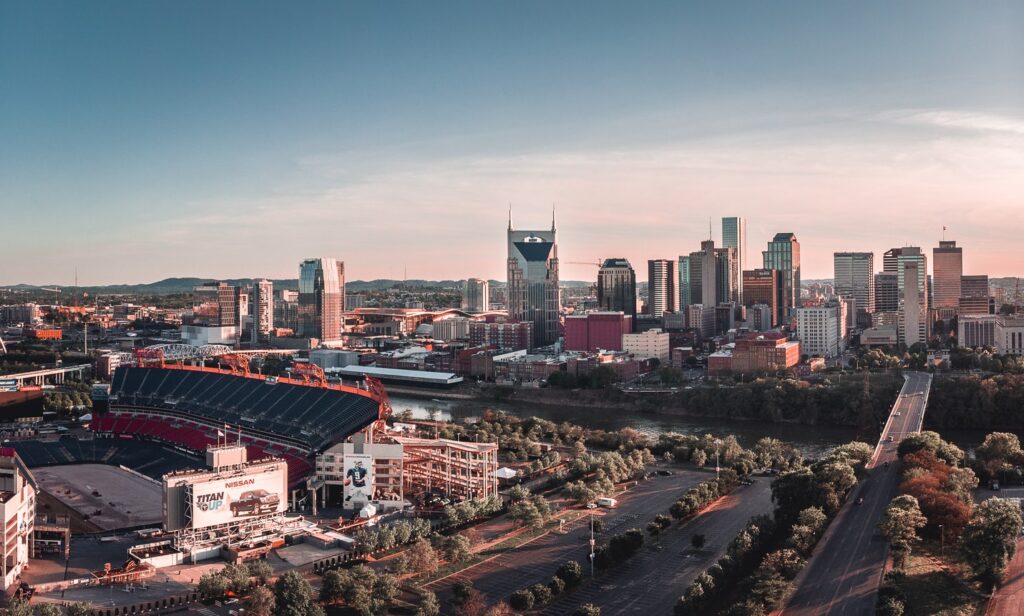 Locally and internationally, Nashville is known as being a hub of folk music and other art forms. With a unique cultural history, visitors can sample some of the Appalachian region's most enduring culinary, musical, and creative traditions in a soulful downtown area.
Still, those without a strong preference or talent for music and the arts won't feel unwelcome in Nashville. Throughout the US' southern area, sports are also one of the most common reasons for celebration and gathering. Nashville is home to three major league teams (and one minor league franchise), all of which provide exciting and engaging opportunities to experience local culture.
Even better, for those looking for a little extra action while watching a game, Tennessee's sports betting market recently went live. Since November 2020, those living or visiting the state can now access free bets from popular sportsbooks for killer deals. Since the industry is new to the state, offers are competitive—and often come with guides for those new to 'punting'.
Let's take a look at the four most popular sports teams in Nashville, and some key insights and tips for visitors looking to enjoy sports with some local flair.
American Football: Tennessee Titans
For those visiting from out of the country, American football is likely one of the most iconic aspects of sports culture in the US. The unique sport, which has different variations in its Canadian and Australian versions, is particularly popular throughout the American south.
The NFL's Tennessee Titans franchise calls Nissan Stadium home, which is also the home field for the local soccer team and the annual Country Music Association (CMA) Music Festival. Those visiting in autumn and winter can take advantage of a home game in order to participate in a famous tailgating party.
Tailgating takes place in the parking lot and consists of eating and drinking before a game. Think: block party meets backyard barbecue meets major sporting event. Newcomers don't need to feel shy—all are welcome to join a tailgating group, and locals are happy to welcome first-timers.
Soccer: Nashville SC
Each year, North America's Major League Soccer association gains popularity. Though the sport tends to lag behind football, basketball, baseball, and hockey in terms of viewership, tournaments like the MLS Is Back tournament has helped to curry interest for sports lovers.
Visitors can take advantage of the new hype around the local Nashville SC team. Though there's a new stadium scheduled for the MLS team in the coming years, Nissan Stadium is more than equipped to offer great seating views at competitive prices. Even better, locals are adopting their new team with vigor. The team's debut match in February 2020 saw over 59,000 spectators pack into the stadium.
Looking ahead, the Nashville Fairgrounds Stadium, set to be opened in mid-2022, will be the largest soccer-specific stadium built in North America. It will seat 30,000 spectators and include multiple lounges and private boxes.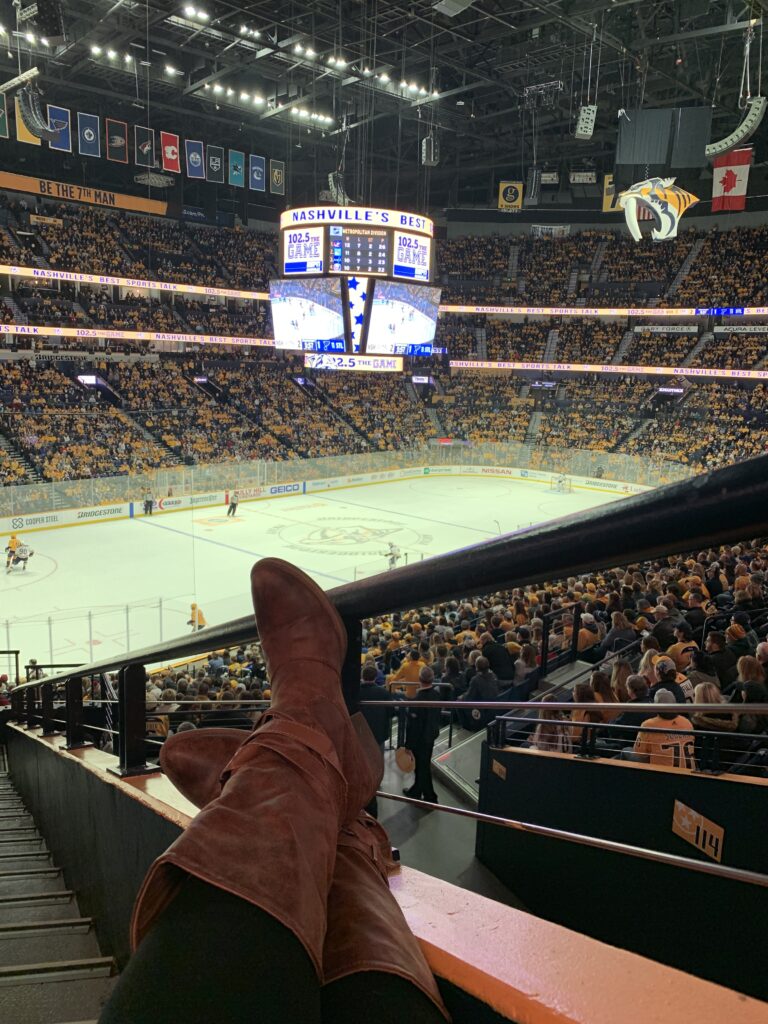 Hockey: Nashville Predators
In 2017, the Nashville Predators came close to winning the NHL's championship series, the Stanley Cup Finals. Since then, locals have gone crazy for the hockey team, regularly packing into the Bridgestone Arena. Oftentimes, members of the local Tennessee Titans NFL team will also attend games to serve as 'hype men' for their hockey squad.
Local love for the team is highlighted in the long list of strange traditions that take place at the arena. Visitors heading to Nashville throughout the late fall, winter, and early spring can find affordable tickets to a Predators game and treat themselves to the wild antics of the crowd.
Travelers looking to truly dive into the experience can purchase tickets in Section 303, which has been renamed 'The Cellblock'. Fans seated in the area will need to cheer, scream, and clap often, as the section bills itself as the loudest in the league. In fact, the Bridgestone Arena is the loudest in the NHL; fans can cheer up to a decibel of 120, while the average at hockey games hits levels between 100-104.
Latest posts by Ashley Hubbard
(see all)