This post may contain affiliate links, meaning if you book or buy something through one of these links, I may earn a small commission (at no extra cost to you!). Please see my disclosure.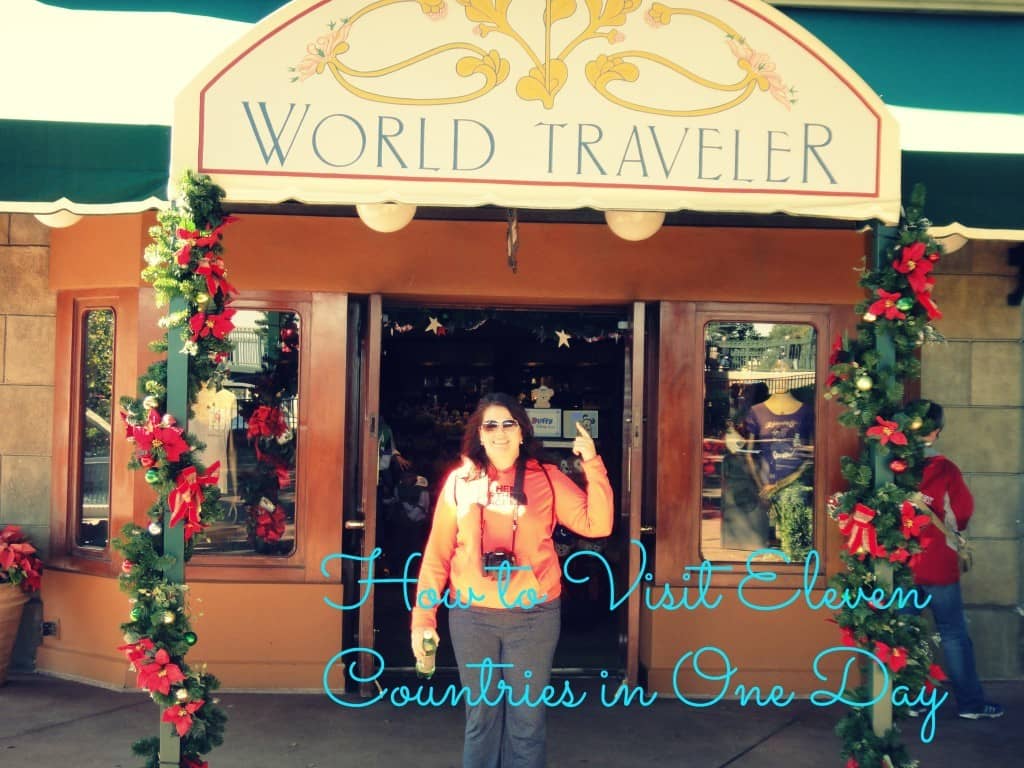 Disney World's Epcot has conveniently placed 11 countries within walking distance of one another. Now, I know you guys who have really been to Japan and China and Mexico are thinking…what a loser. While I'll admit that I would, of course, rather visit these countries for real (and, I will) that's no reason to not enjoy a sliver of them. Besides, I've been to 6 of the 11 in real life anyway.
As I'm sitting here writing this, I'm really frustrated. I had my camera and my brother had my mom's and we both were taking photos. When we were downloading and erasing the memory cards, somehow all of my photos from Epcot are missing. There were several shots I took that I was really happy with so I'm pretty bummed that I lost all of them. Thankfully, we were taking pictures with a second camera-I'm just angry because I lost the shots I purposely set out to take-shots he didn't also take. So, moral of the story? Life's a bitch.
I feel like Epcot is the park that gets the least love out of the four at Disney. I think it's boring to kids comparatively speaking and doesn't have as many rides; however, I've always loved Epcot. I'm sure the reason is obvious-my love of travel. For those of you that have never been to Epcot, the World Showcase is set up sort of like a horseshoe-you can either start with Canada on one end or Mexico on the other. Each country has themed landscapes, attractions, shops, restaurants, and architecture. Many contain a smaller replica of a famous landmark. Something I really love is that they employ citizens of each respective country-making the experience more authentic.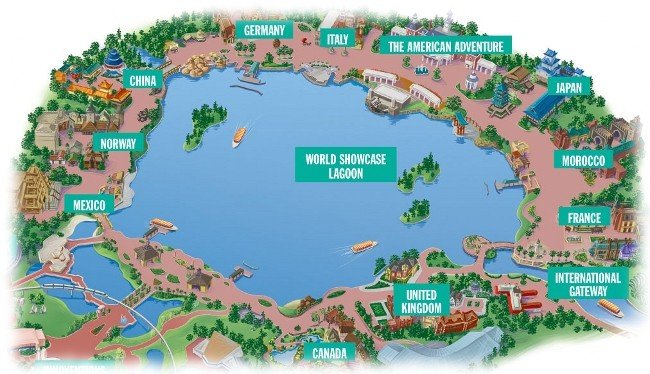 Canada
Canada is comprised of totem poles, a steak restaurant and….Canadians? We didn't spend a whole lot of time here mostly because it was the first country and we were starving and trying to make our way to Japan for food.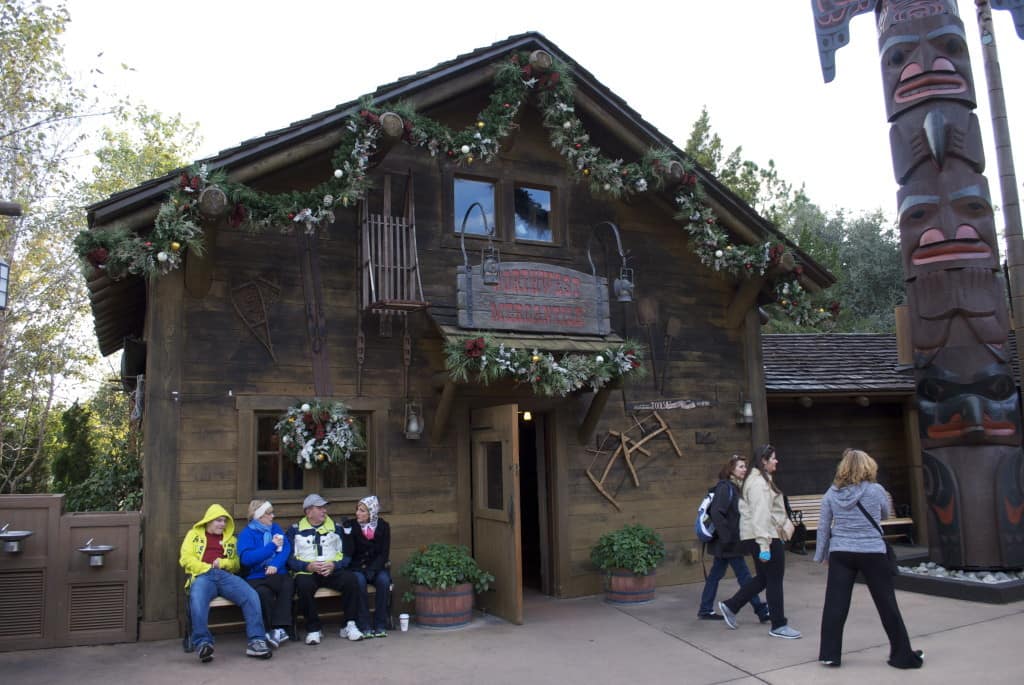 United Kingdom
I really liked the United Kingdom pavilion. I really just like anything to do with the UK. They had pubs, a tea shop, a store with a whole lot of football jerseys. For a split second, I felt like I was in England.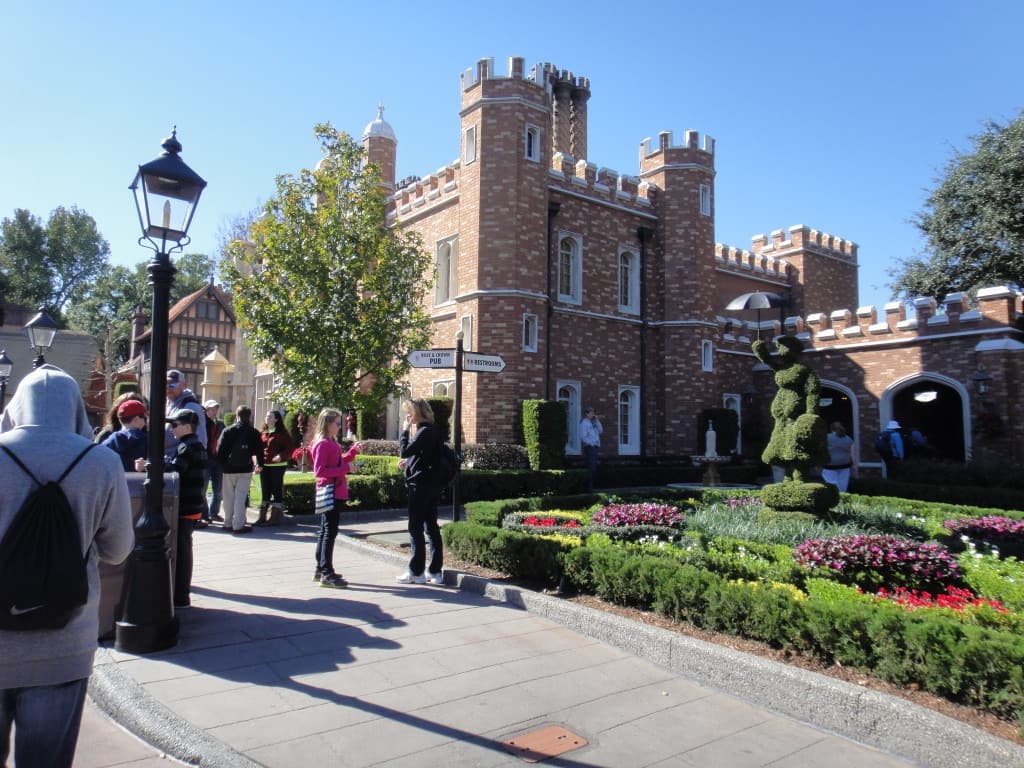 France
France of course had a small replica of the Eiffel Tower, street artists and crepes among other things.
Morocco
Another country we didn't spend a whole lot of time in. We were SOOO close to Japan and everyone was starving…give us a break.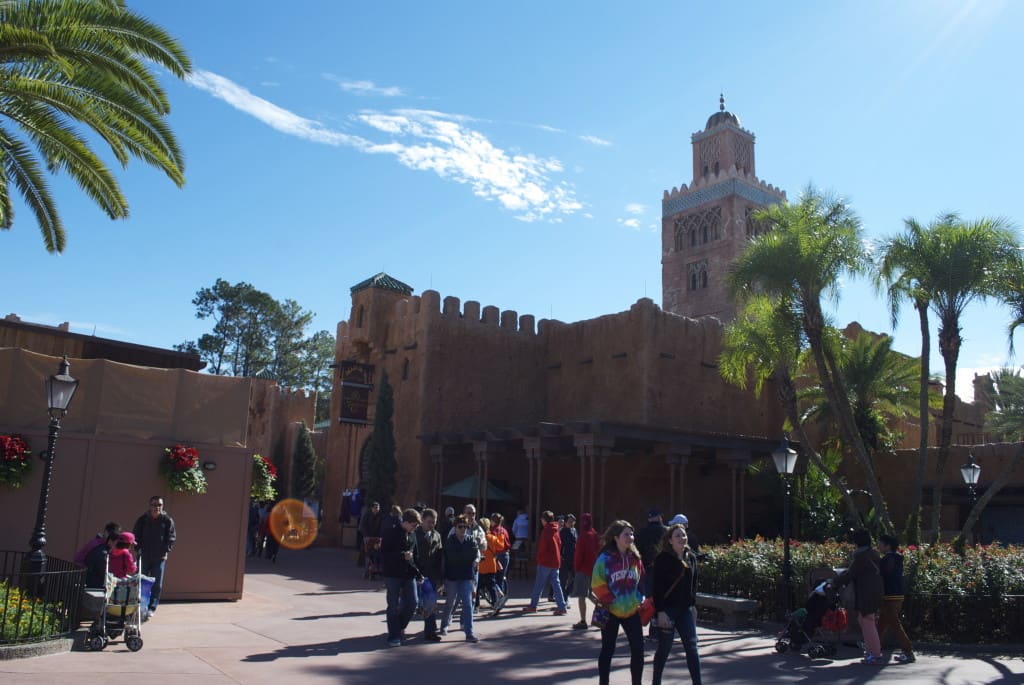 Japan
I really liked the architecture and landscape in Japan. We ate at a restaurant here and I've regretted it ever since. I had been extremely sick the day before (puking my guts up) and this was the first thing I'd eaten since. I didn't get sick from it, but everytime I've pictured it since, I get sick to my stomach. I think it will be a while before I'm eating Japanese.
America
We didn't take a lot of time or pictures in America, because what's the point really? You will recognize it when you're there by the funnel cake stands and other fattening, fried foods.
Italy
The Italian pavilion is gorgeous with gondolas on the water and a Piazza San Marco replica type setting. Obviously, it doesn't do the real Piazza San Marco justice and there wasn't near the same amount of birds, but you still get the point. There was a wine bar I would have loved to visit if I had been feeling better.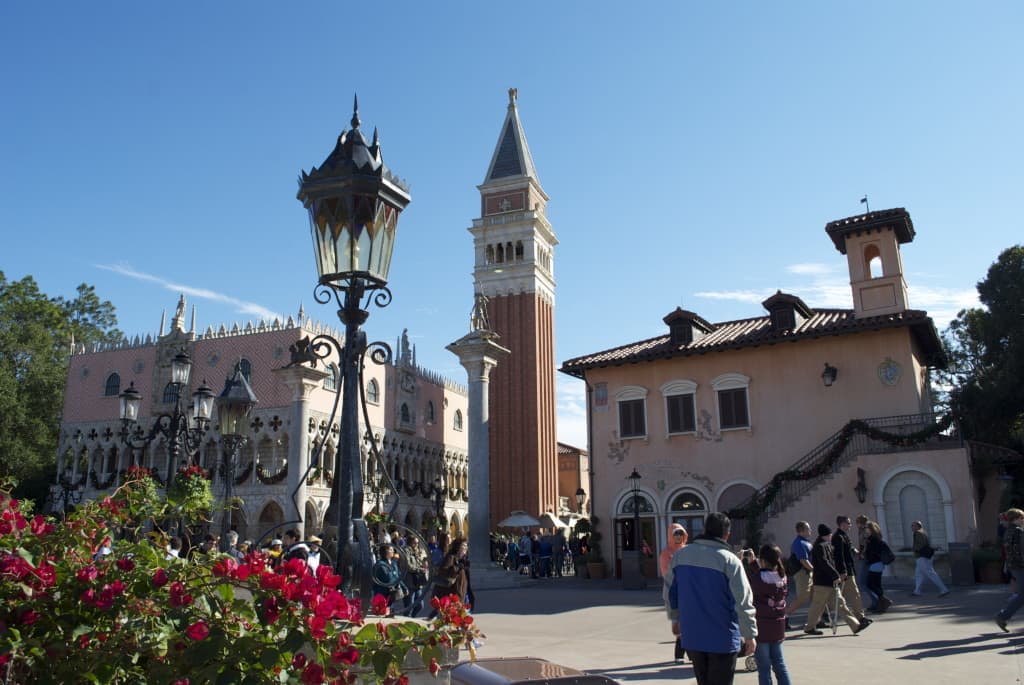 Germany
No shortage of bratwursts and sauerkrat here. Germany is a country I have not been to in real life, but that I can't wait for.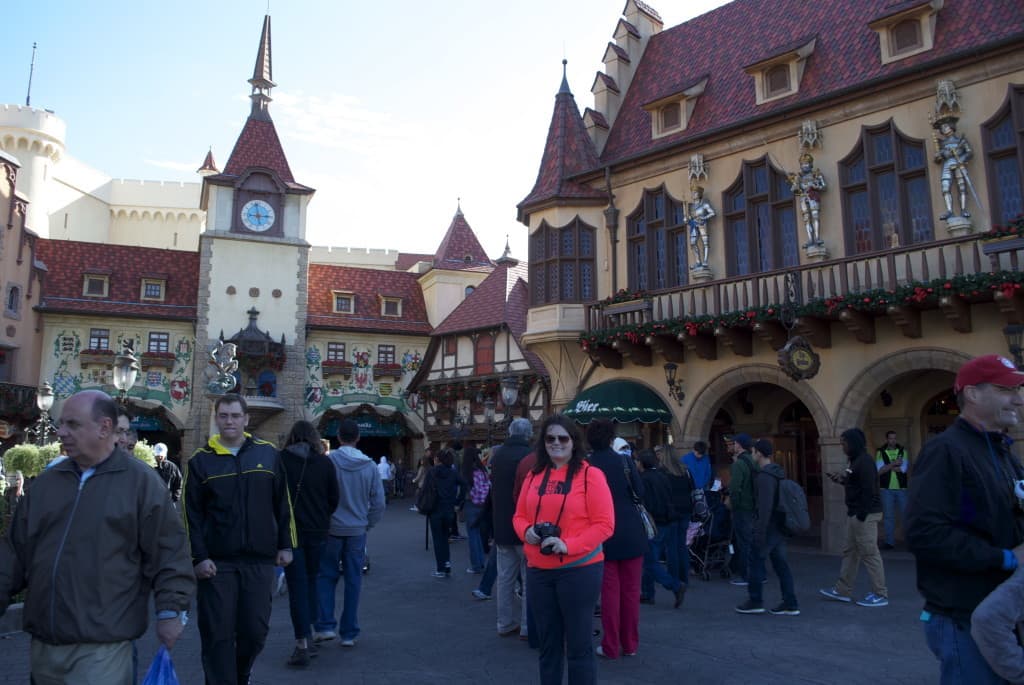 China
I also really enjoyed the landscape and architecture in China–I'm really becoming a fan of the Asian countries quickly I believe. I won't lie-before I started planning my trip to Southeast Asia, the Asian countries weren't on my immediate radar. I was more of a Europe and Africa type of girl. When I dreamed of visiting another country, I was thinking of Italy and Ireland, not Japan and China. That's definitely changing and it became very evident when I enjoyed these pavilions more than others at Epcot.
Norway
Ahhh, Norway. One of my absolute favorite countries I've been to-both at Epcot and in real life. I met a troll here and also realized I really need to see the newest Disney movie-Frozen.
Mexico
The last (or first, depending on which way you started) country was Mexico. Mexico is mainly based inside with a really gorgeous interior hosting several shops and restaurants.
Have you ever been to Epcot? Which country would you be most excited about visiting?
Looking for more yummy Disney food? Head on over to my post about What to eat at the Magic Kingdom?
Latest posts by Ashley Hubbard
(see all)