This post may contain affiliate links, meaning if you book or buy something through one of these links, I may earn a small commission (at no extra cost to you!). Please see my disclosure.
After the stresses put on us by the global pandemic, it's no surprise that so many people are looking to get away from their normal lives and book a vacation. Now more than ever, you need to keep yourself and others safe, but why not consider the environment too? Living an eco-friendly life isn't easy, and vacationing while leaving the smallest footprint is going to take some extremely meticulous planning. If that's where you fall short, read on to find some great ideas to make your next vacation eco-friendly.
Staycation
Make yourself at home, away from home, and find your inner Zen by heading for a relaxing staycation. The idea is that you live away from your home and enjoy the local area and truly find peace. No matter what you want to get out of your holiday, you can find it with a staycation.
For example, if you're an avid golfer and want to get away from the hustle and bustle, you could pack yourself a mat for putting practice. Just roll your mat out, have your practice, put it away, and leave absolutely nothing behind – perfect for an eco-friendly vacation.
Eco-Friendly Accommodation
In recent years, governments and accommodation businesses are taking a vested interest in striving towards a greener stay. When you book your hotel, you can look out for the LEED certification and rest assured that it has the Green Building Council's seal of approval.
When you find the perfect accommodation, make your stay greener by re-using your bed linen and towels as much as you can – there is no need to have these washed every single day.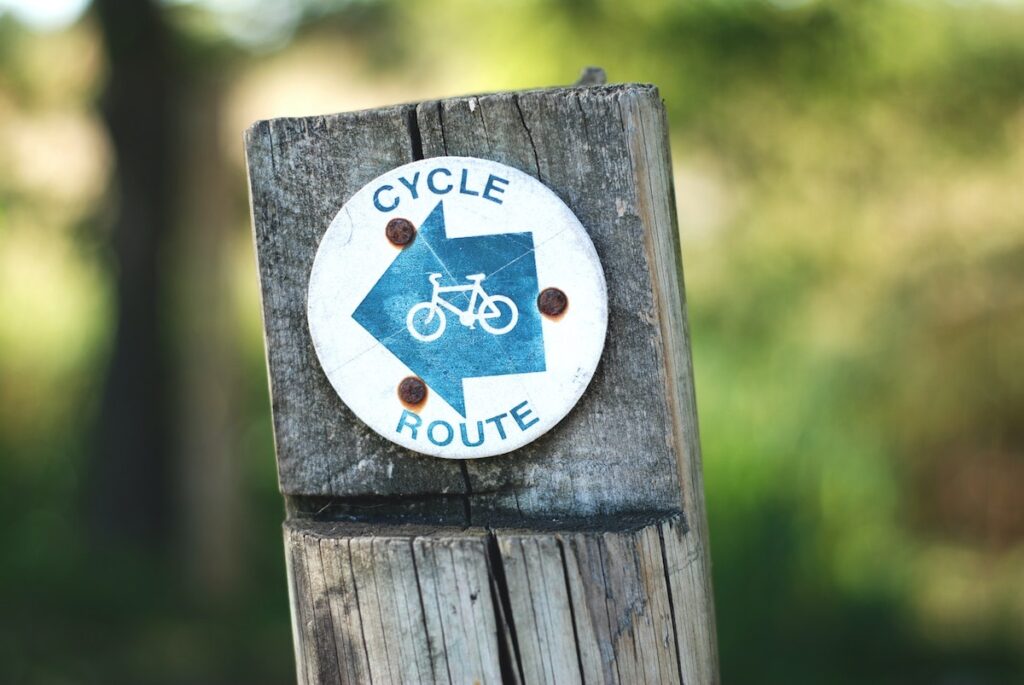 Absorb Nature
When you finally get back out into the world, try and stick to activities that are low impact. One of the best ways to do that is to hire a bike or go for a walk. Walking is an exceptionally green means of travel and will help you to keep off any vacation weight that might be creeping up on you.
Eco-Vehicles
Try and travel on green modes of transport and avoid planes where possible. Consider trains, buses, and cars if there's a group of people. When you get to your destination, if you need to hire a car, most hiring services will have hybrid or electric vehicles to rent. Using one of these cars will mean less fuel consumption and significantly less pollution to the local area.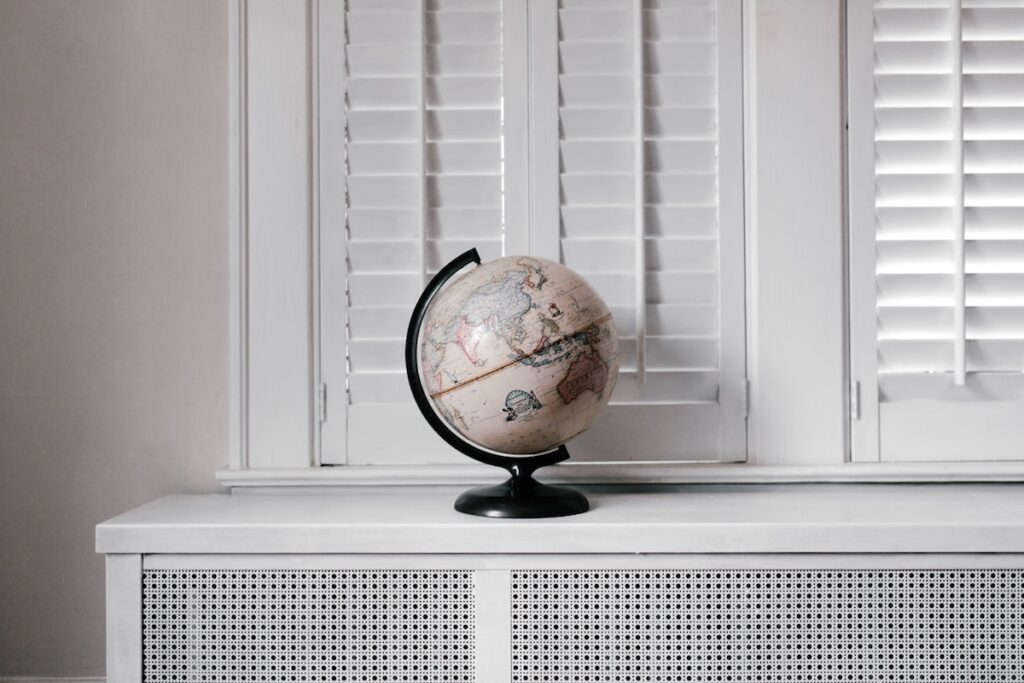 Support Local Communities
To make your next holiday more eco-friendly, look a little further than merely what you are doing to help the environment. When you find a hotel, have a look into where they source their food, where their staff lives in relation to the accommodation, and where their infrastructure is sourced – supporting the local community is a fantastic way to give back but will also reduce emissions from transportation and shipping.
Eco-Tours
When you take part in a tour, try and choose one that is green – you may spend a little more, but the benefits will be worth it. There are lots of ways that tours can be more eco-friendly: their transport will be greener, tour groups might be smaller, or the tour may cover conservation topics as well as local issues.
Getting back on vacation is going to be fantastic for recharging the batteries. With the help of the suggestions above, you can try and make your vacation as green as possible. Look after yourself, keep those around you safe, and be considerate of the environment – the small choices you make can have a huge impact.
Latest posts by Ashley Hubbard
(see all)