This post may contain affiliate links, meaning if you book or buy something through one of these links, I may earn a small commission (at no extra cost to you!). Please see my disclosure.
Switzerland is an expensive country to visit. For that reason, it may be a while before I get there. However, if money were no issues, I would go as soon as possible. And, I'd take my mom. It's literally her only answer to the question, "What's the one place you want to go?" While I doubt that I'll ever be a skier considering my first and only time resulted in ACL surgery, Switzerland still has much to offer to the non-skiers.
Best Things To Do in Switzerland
See the Cows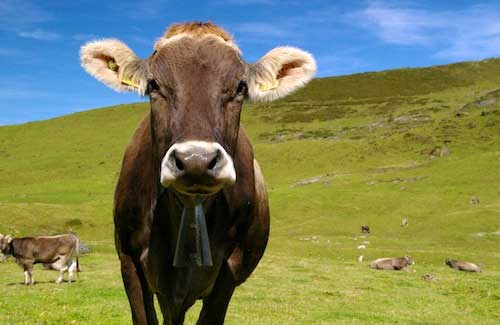 My cow obsession has become increasingly worse. So, naturally, one of the things I'm most excited about seeing in Switzerland are the cows.
Trift Bridge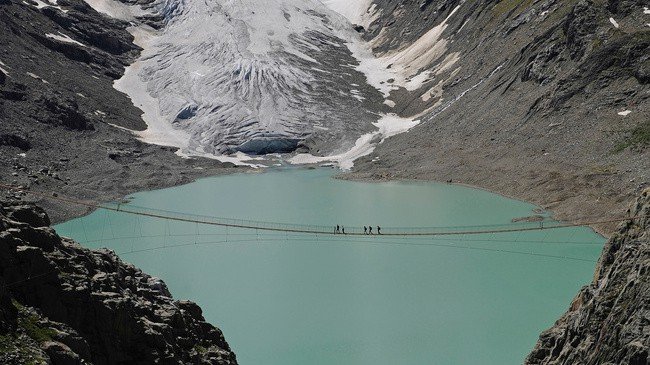 Source
This bridge is the longest pedestrian-only suspension bridge in the Swiss Alps. The bridge's length is 560 feet across a windy gorge and 330 feet above the glacial lake. To get to the bridge, you must take a freight cable car ride over a ravine and then hike about 90 minutes.
Aareschlucht (Aar Gorge)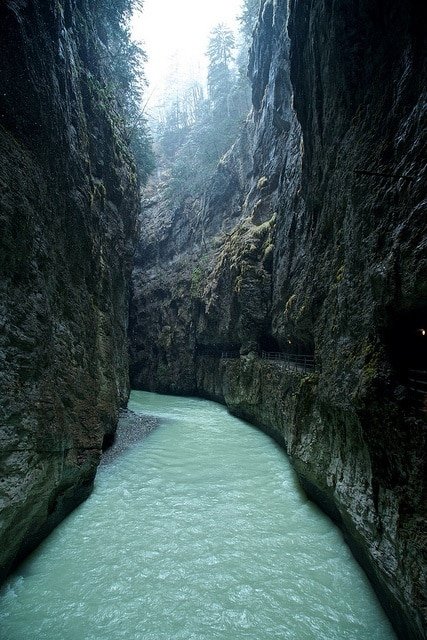 The Aar Gorge is a section of the river Aar that carves through a limestone ridge and is a result of glaciation 10,000 years ago.
ZipRider in Grindelwald
How can you really say no to this?! With a 675 foot drop and reaching speeds up to 55 mph, I know I'll definitely be doing it when I go.
Climb the Via Ferrata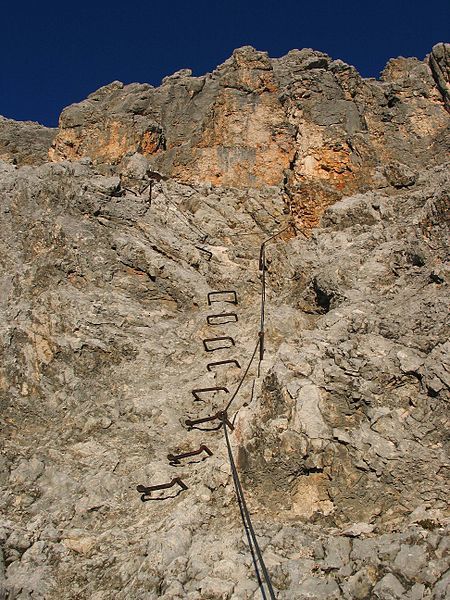 This is mountain climbing for beginners. It involves climbing up a series of rungs that are bolted into the mountain. Mountain climbing experience without worrying where to put your hands and feet. Win. Win.
The Abbey Library of Saint Gall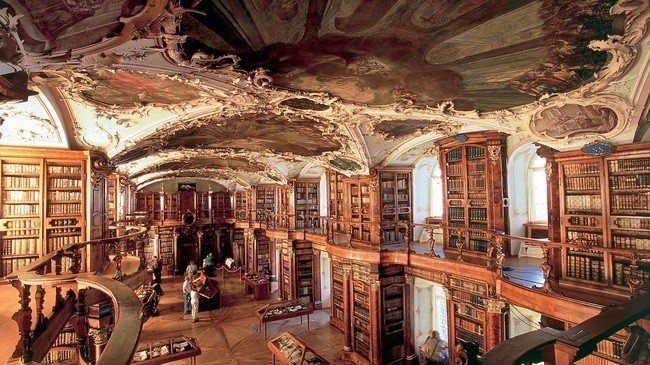 The oldest library collection in Switzerland and one of the earliest and most important monastic libraries in the world.
Ever been to Switzerland? Did any of these places strike your interest? Any suggestions for me when I finally do make it there?
Latest posts by Ashley Hubbard
(see all)