This post may contain affiliate links, meaning if you book or buy something through one of these links, I may earn a small commission (at no extra cost to you!). Please see my disclosure.
72 Hours in St. Louis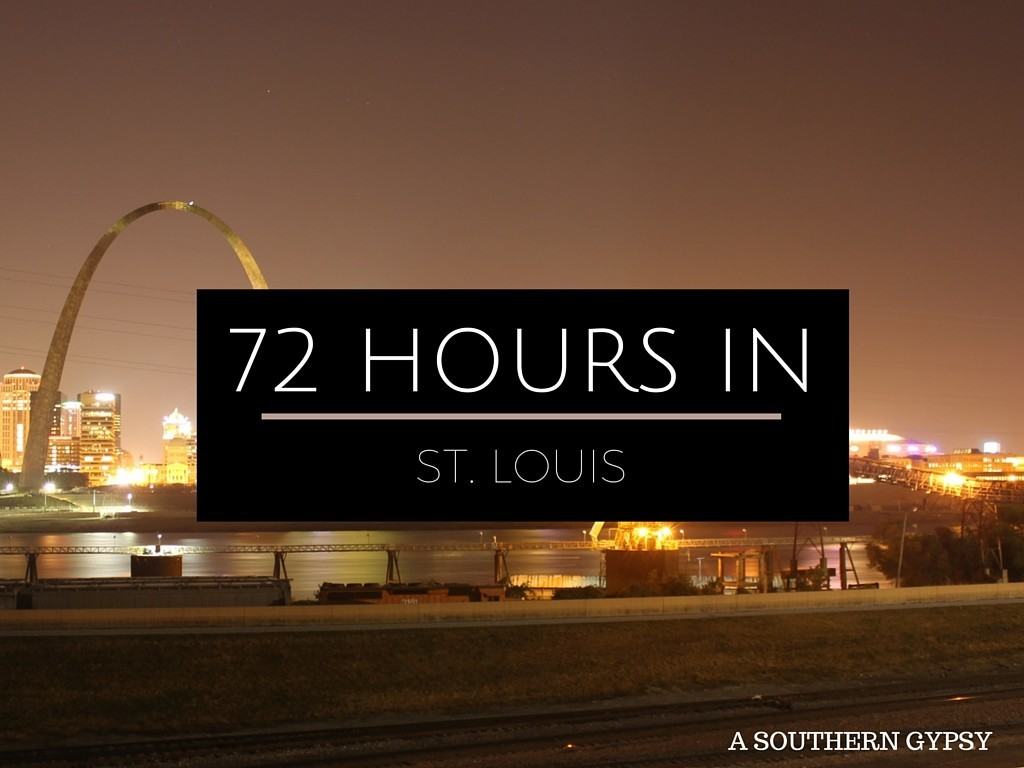 My brother moved to St Louis last fall for graduate school and I'm hoping that means many small trips to St Louis in the next several years. I'd only ever been back in middle school despite it only being five hours away so I was excited to visit and experience the city during a time when I might actually remember it. Mom and I got up super early Sunday morning and headed out – getting there about lunch time on Sunday and headed back Wednesday afternoon – giving us roughly 72 hours in St Louis.
Here's how we made the most of our time and hopefully how you can too!
Day 1
11a | Castlewood State Park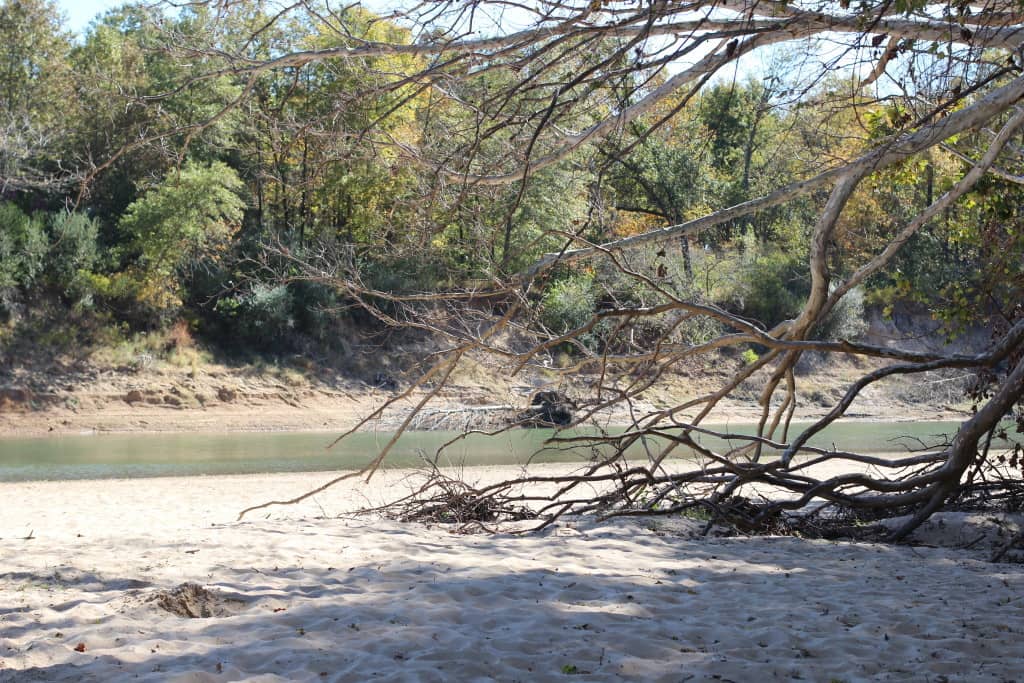 First thing we did after meeting at my brother's apartment was grab some quick sandwiches and head to Castlewood State Park. We walked around a bit just checking out the park while we had some time to kill. It is a beautiful river, some great mountain bike trails and just a great place to hike or put up your hammock and relax.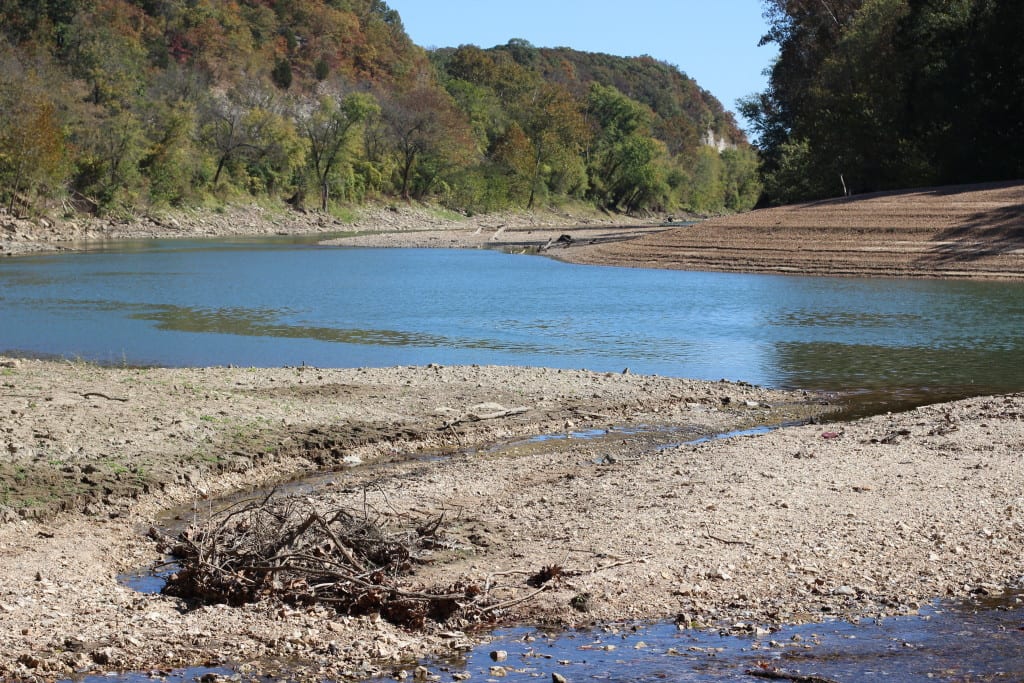 1p | Endangered Wolf Center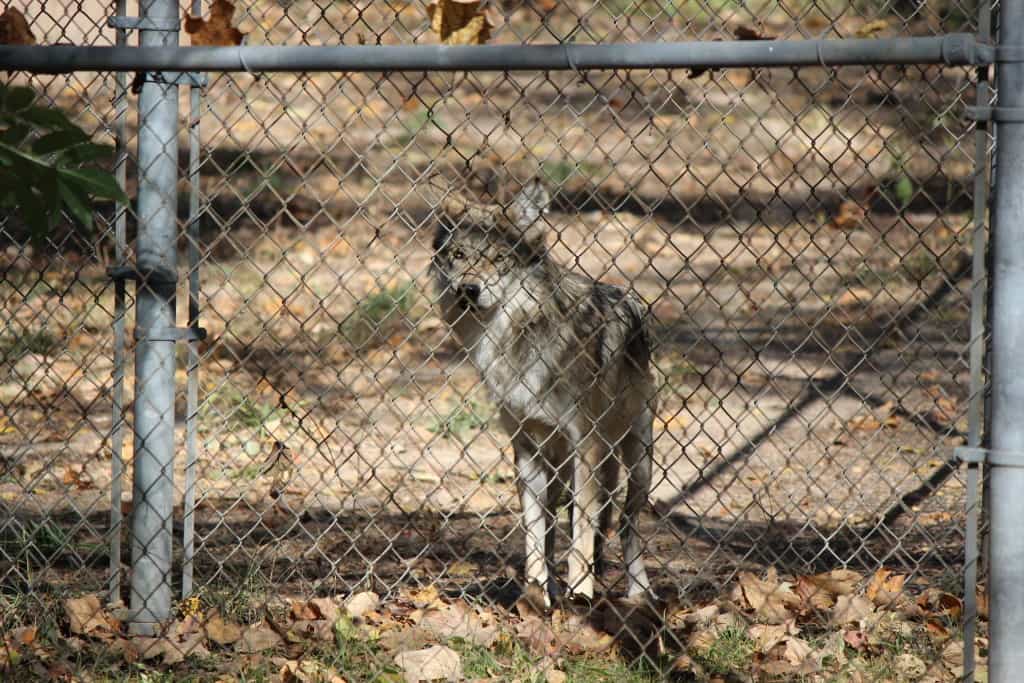 We had pre-booked the Endangered Wolf Center tour (required) so that limited our time at Castlewood. The Wolf Center aims to preserve and protect Mexican wolves, red wolves and other wild canid species through carefully managed breeding, reintroduction and inspiring education programs. It is not a wolf sanctuary by any means and is more educational than anything. If you love wolves like we do, I would definitely recommend it!
3p | Lone Elk State Park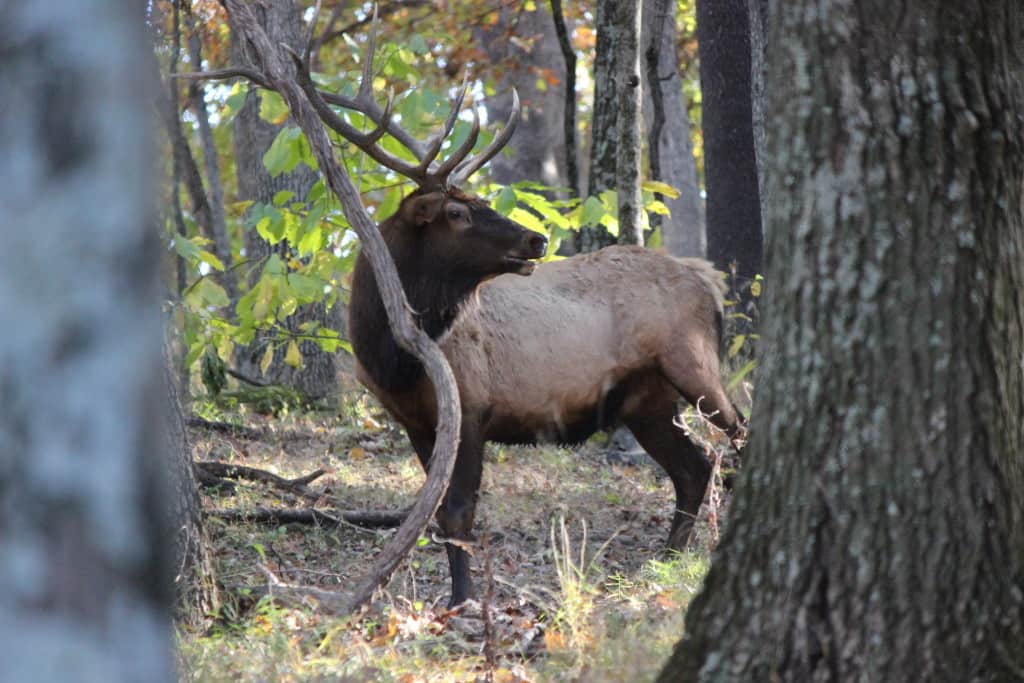 After the Endangered Wolf Center, we headed to Lone Elk State Park. The park is a drive-thru style park where you can see elk, deer, turkey, bison and waterfowl. You can also park and get out of your vehicles (except in the bison area) and fish, hike or picnic.
5p | St Charles
After our fun-filled day of parks and animals, we headed to the small, charming town of St Charles. It reminds me a lot of our hometown, Franklin.
Day 2
8a | Forest Park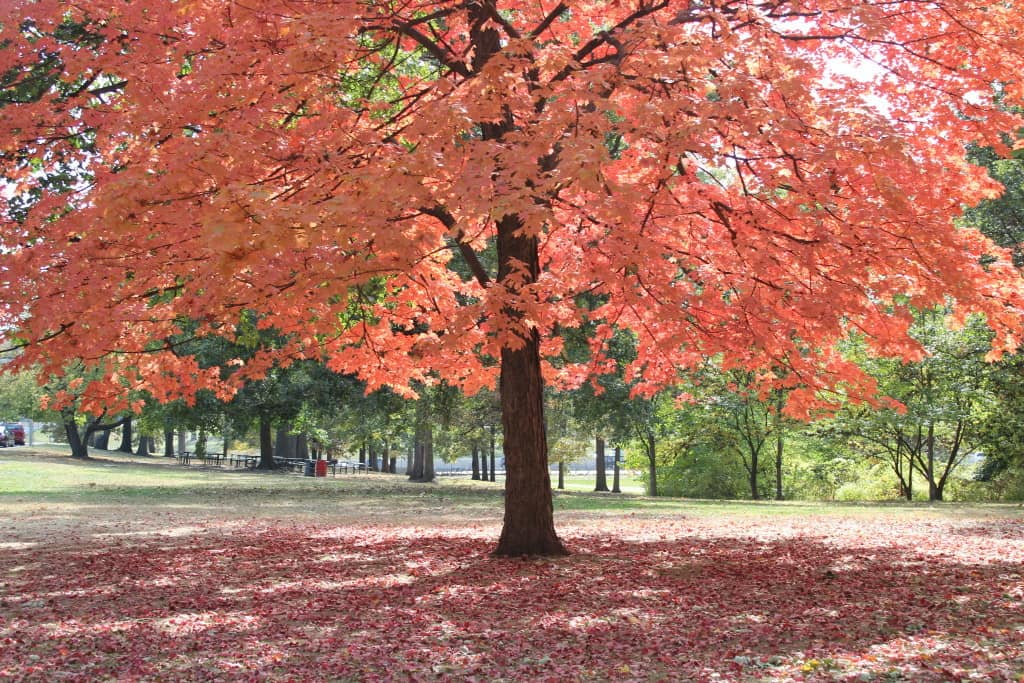 Forest Park is a definite for any St Louis visit – it is so much more than just a park too. Forest Park is larger than Central Park in NYC and houses the Zoo, museums, golf courses, walking trails, picnic areas and much more.
9a | St Louis Zoo
The St Louis Zoo is located within Forest Park which makes it ideal to visit at the same time. The zoo is huge and definitely a full day event.
7p | Ted Drewes
After spending all day at the park and zoo, make sure to head over to Ted Drewes for some famous custard.
Ted Drewes was founded in 1930 and is located on Route 66!
Day 3
8a | St Louis Zoo
It wasn't planned, but we decided to head back to the zoo on the 3rd day to see some of the animals we didn't get to the previous day.
11a | Delmar Loop
Then, we headed to Delmar Loop – a popular eating and shopping neighborhood in St Louis. There are lots of fun and cute little shops, places to eat and unique places to stay in this area.


1p | Mission Taco Joint
I had pre-planned to go to Mission Taco Joint based on reviews and suggestions and we were not disappointed.
4p| City Garden
City Garden is a newly landscaped area in downtown St Louis in front of the arch. We walked around and took photographs of the Cardinals stadium and the Arch.


8p | Night Shots of Skyline
My brother had taken some gorgeous night shots of St Louis' skyline and I wanted my own so we headed across the river to do this as well. If you're interested in the location, shoot me a message as it is not a safe part of town and I can tell you exactly how to get where we were.
Day 4
My mom and I were heading out about lunch time so we did not do a whole lot on the 4th day. We did head back to the Lone Elk Park as we all really enjoyed just hanging out there and took a picnic with us. This was definitely more of a leisurely morning for us.
Have you ever been to St Louis? What should I add to to the list for the next trip there?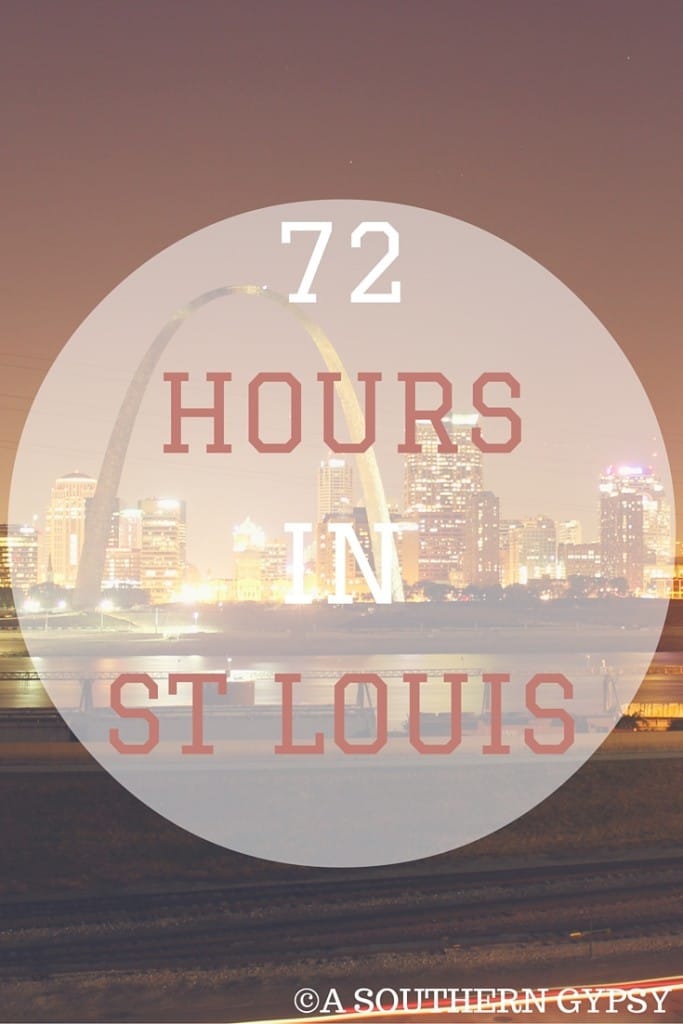 Latest posts by Ashley Hubbard
(see all)