This post may contain affiliate links, meaning if you book or buy something through one of these links, I may earn a small commission (at no extra cost to you!). Please see my disclosure.
Looking for ethical wildlife holidays? Here are ten of the best places to visit in the world to experience wildlife in an ethical way!
Wildlife Holidays have become increasingly popular because of our innate desire to connect with nature and the wildlife thriving in its folds. Seeing wildlife interacting and hunting in its natural habitat is a completely different kind of thrill; one that gives you some of your best wildlife holidays. Here is a curated list of some of the best destinations across the globe for wildlife holidays.
10 Best Destinations for Wildlife Holidays
The Arctic for its Polar Bears
A mighty beast and the top predator in this part of the world, the Polar Bear takes your breath away in the icy cold kingdom of the Arctic. They run the risk of being vanquished from the face of the Earth owing to global warming, yet they warrant a top place in any list for wildlife sightings. You can explore the Norwegian archipelago not just for this white beauty but for a lot more like the Walrus, Arctic Fox, the Blue Whale, Seal and several exotic bird species like the
Ivory Gull, Grey Phalaropes, and Puffins.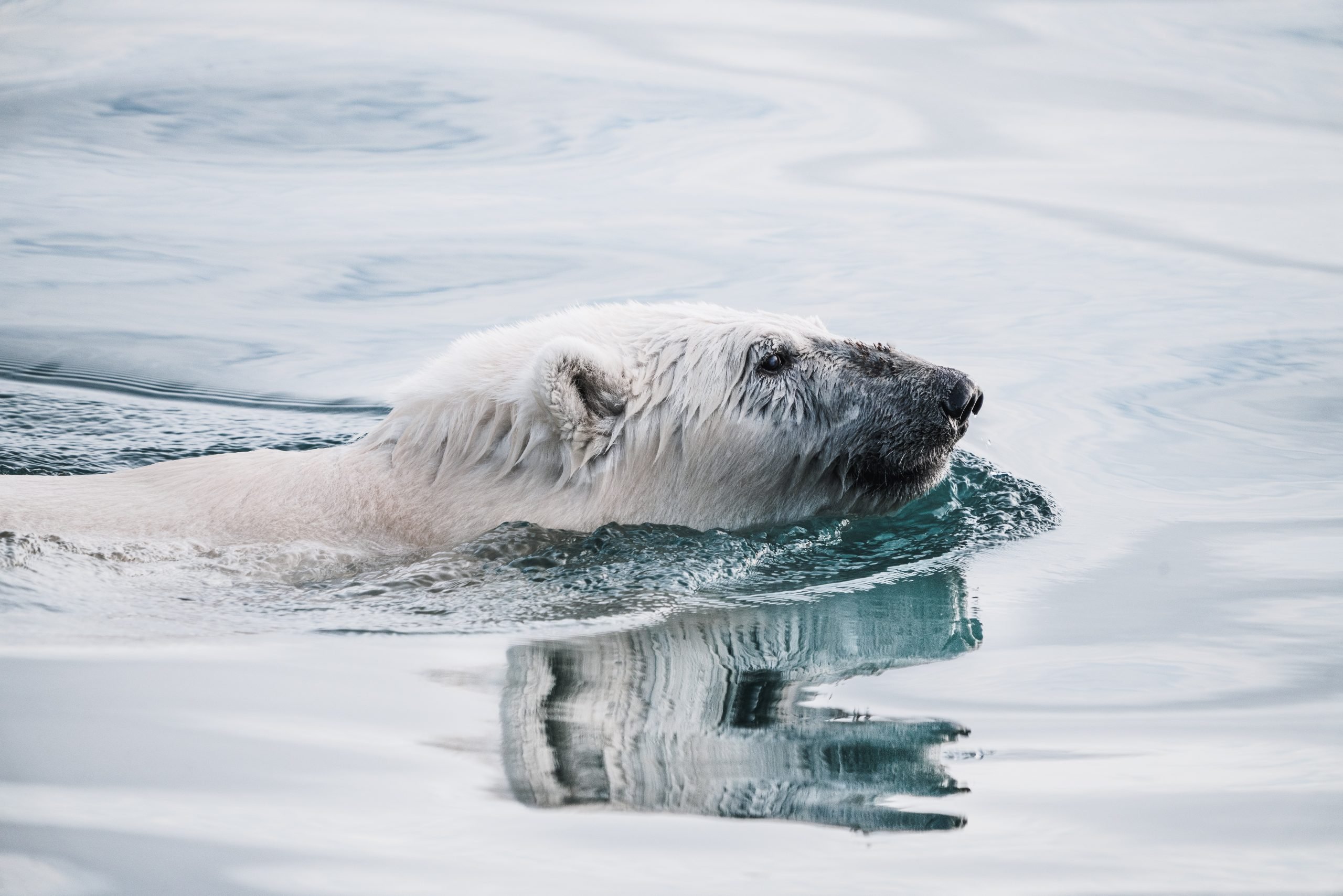 Antarctica for its Penguins
When the Arctic is on the list, can Antarctica be far behind? The cute wobbly walk of the winged flightless creatures is sure to make your hearts flutter. Uninhabited by mankind, this frozen land is home to pods of Penguins, colonies of Leopard Seals, Humpback Whales, Orcas, and Albatrosses. Where the icy landscape dotted with glaciers and icebergs sends a chill down your spine, you experience a surge of excitement as well on seeing these animals.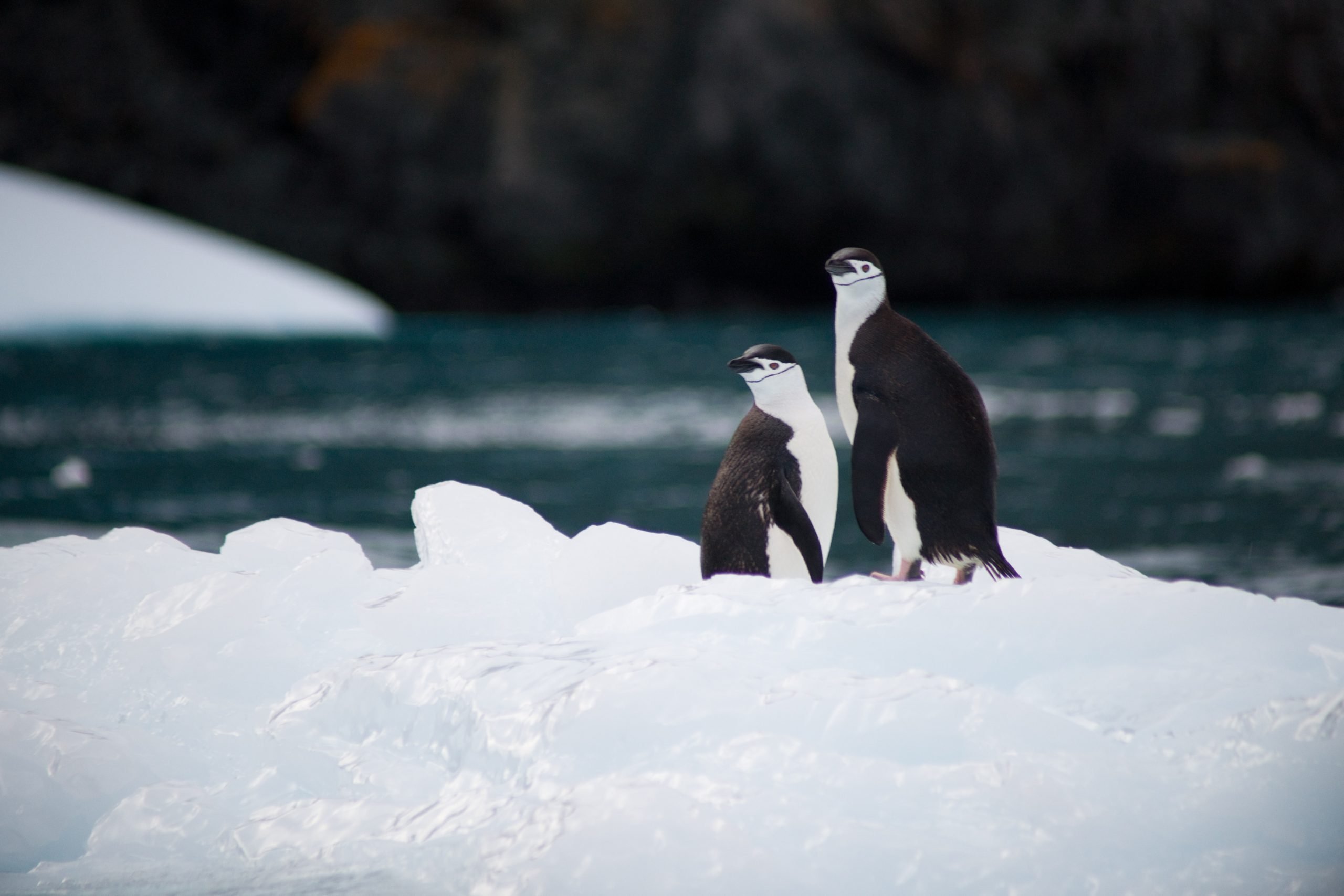 Africa for its Big Five
Africa is a continent that is synonymous with wildlife holidays. It's Big Five have always allured wildlife lovers to its forests and sanctuaries to see these majestic wild beauties in their regal form. Africa can be explored in so many ways for experiencing its wildlife: there is the jeep Safari in East Africa, Namibia, and South Africa for a self-drive vacay, the dugout canoe in Okavango Delta, Great Migration in the Savanna and the Big Five bush-walk in the game region of Botswana and Namibia.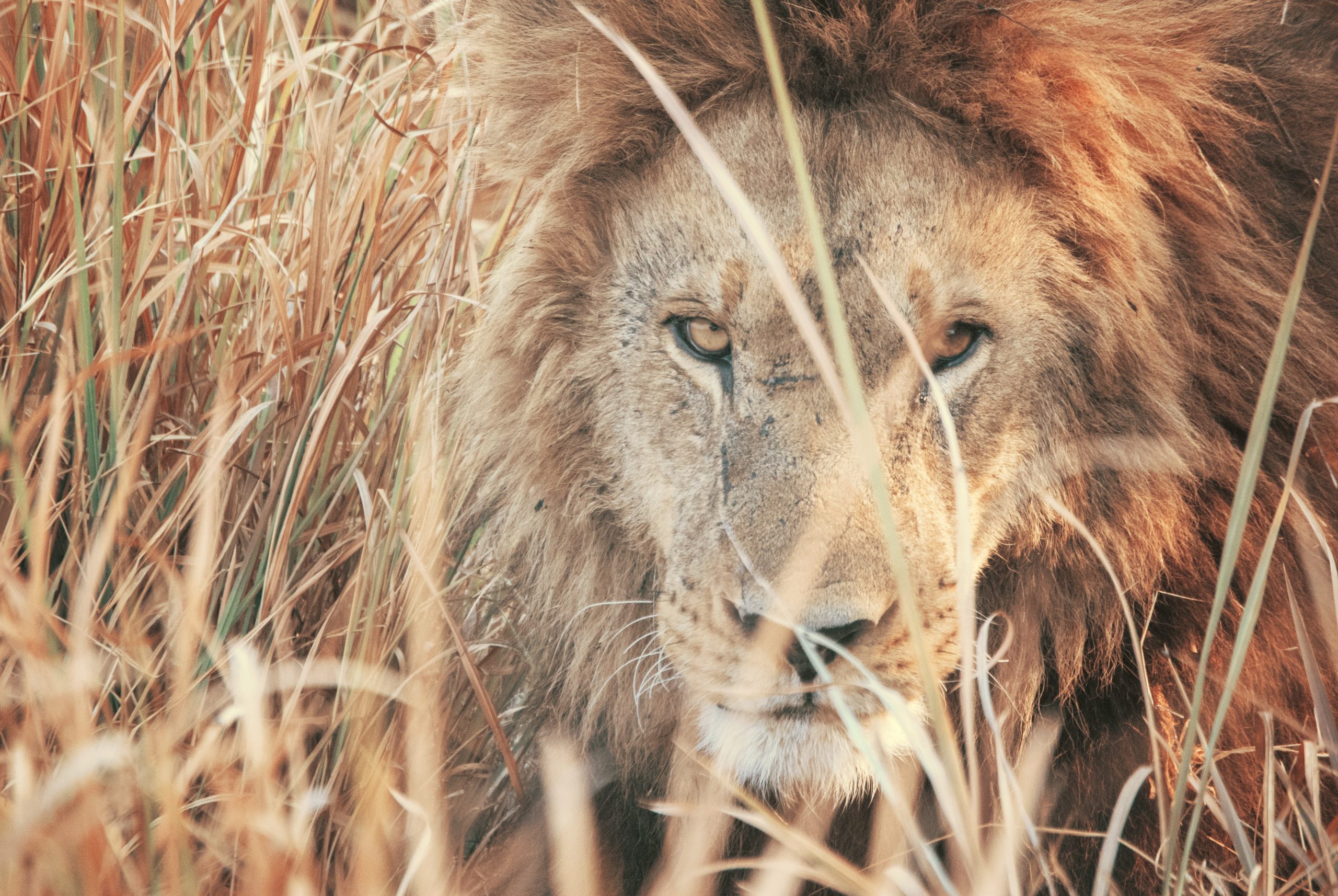 Uganda for the Mighty Gorillas
Your kids most likely know it as King Kong while wildlife lovers call it the mighty Gorilla. Bwindi Impenetrable Forest National Park and Kibale Forest in the Ruwenzori Mountains are regions you must visit to see not just the Gorillas but also Chimpanzees. At these rainforests of Africa, you can observe the Gorillas in their natural habitat and in an environment that is safe for the
tourists too. Only a limited number of people are let into the park at a time with a guide to ensure these animals stay calm.

India for its Tigers
Asia is known for its natural beauty and striped magnificence that roams its forests in the form of the royal Tiger. More than half of the world's tiger population can be found in India. Corbett National Park, Kaziranga Tiger Reserve, and Bandipur Tiger Reserve in India are sanctuaries with the highest number of tigers on their grounds. The thrill of going on a Tiger Safari is not only in the anticipation of spotting one but also in the drama that builds up to announce its arrival, the call of a deer or a chattering monkey scurrying away. Nepal's Chitwan National Park is also a wildlife haven that is great for spotting tigers, one-horned rhinos, and more.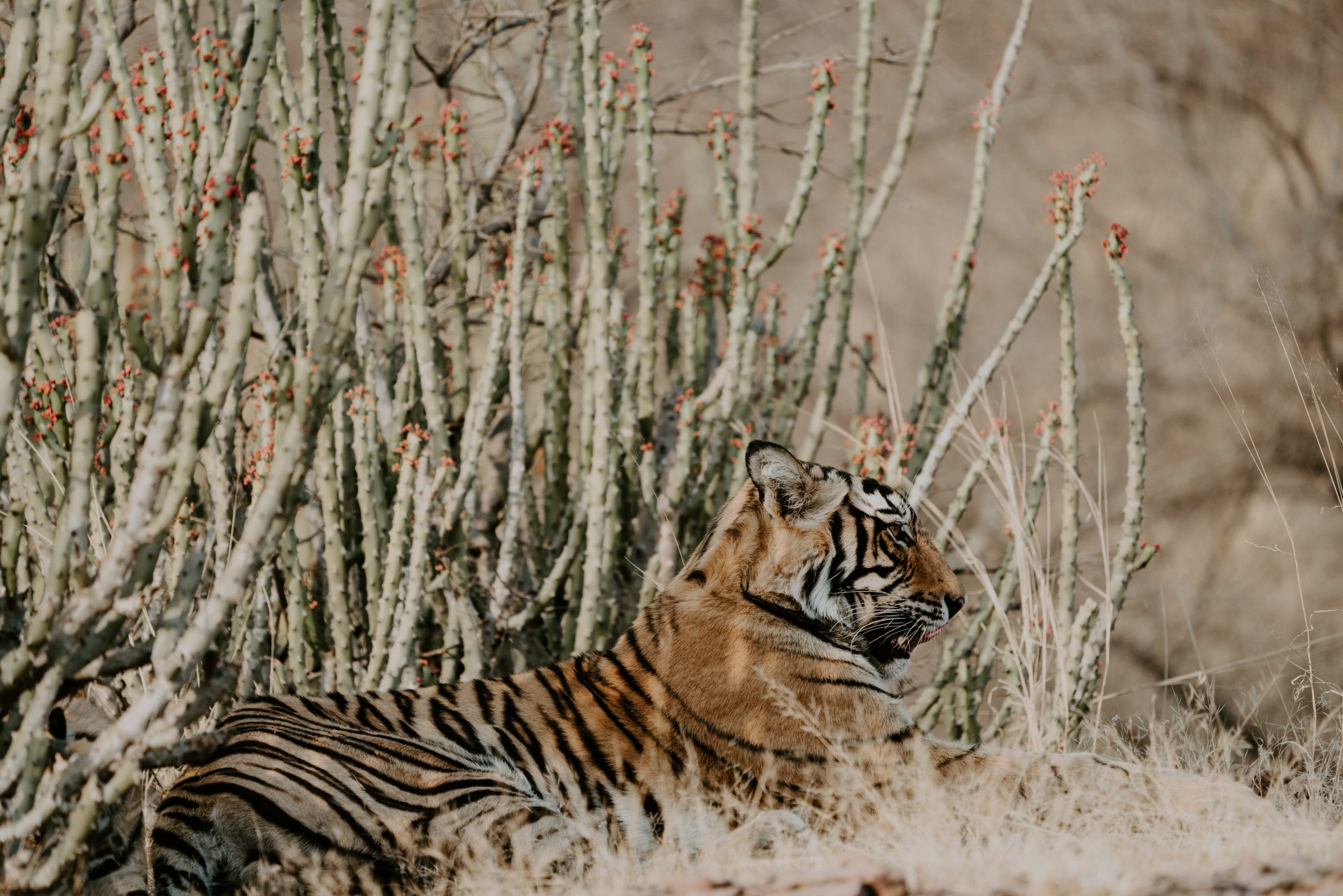 Sri Lanka for its Blue Whale
We cannot see the dinosaurs in flesh and blood but what we can still see is the next biggest animal on the planet after them, and that is the Blue Whale of Sri Lanka. The offshore waters are where you must head for whale sightings in Sri Lanka. More often than not, you will be rewarded with at least the sight of its giant tail swishing away and sending water splashing your way. However, you can spot them only for a short window between February and mid-March when it is krill feeding time on the southern coast of Galle and Mirissa, the top places for seeing Blue Whales.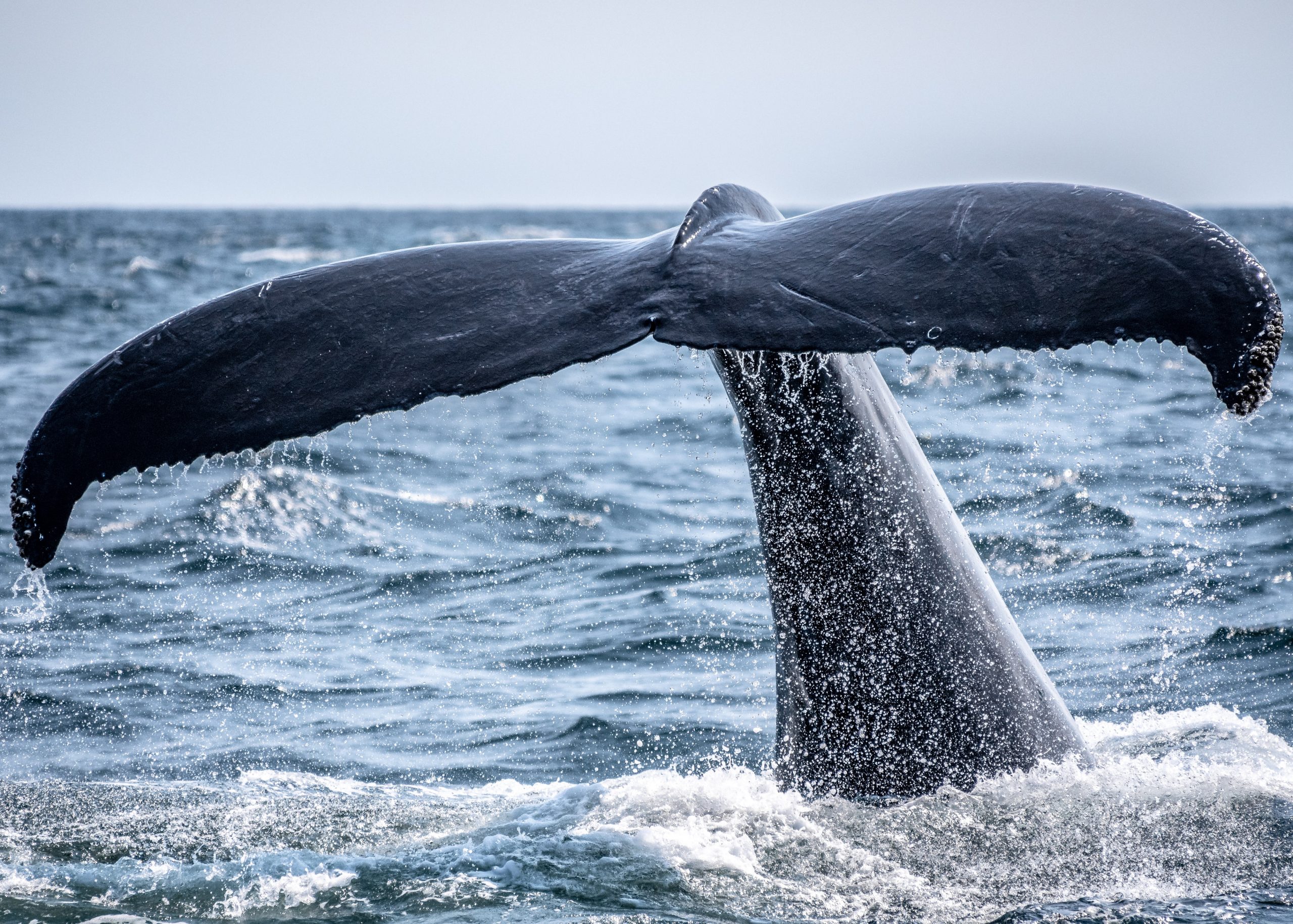 Borneo for the Orangutans
Wildlife lovers are mostly fond of members of the simian family and amongst the key reasons is their cuteness quotient. And when it is cute and cuddly that we are talking about, the Orangutans of Borneo take center stage. Under threat owing to palm-oil plantations, Orangutans can still be found at certain places in Borneo, but the main places that must be on your agenda are the Sepilok Rehabilitation Centre and Danum Valley Conservation Area. When you are visiting Borneo, the sighting of other primates like the Proboscis Monkey will be your extra treat.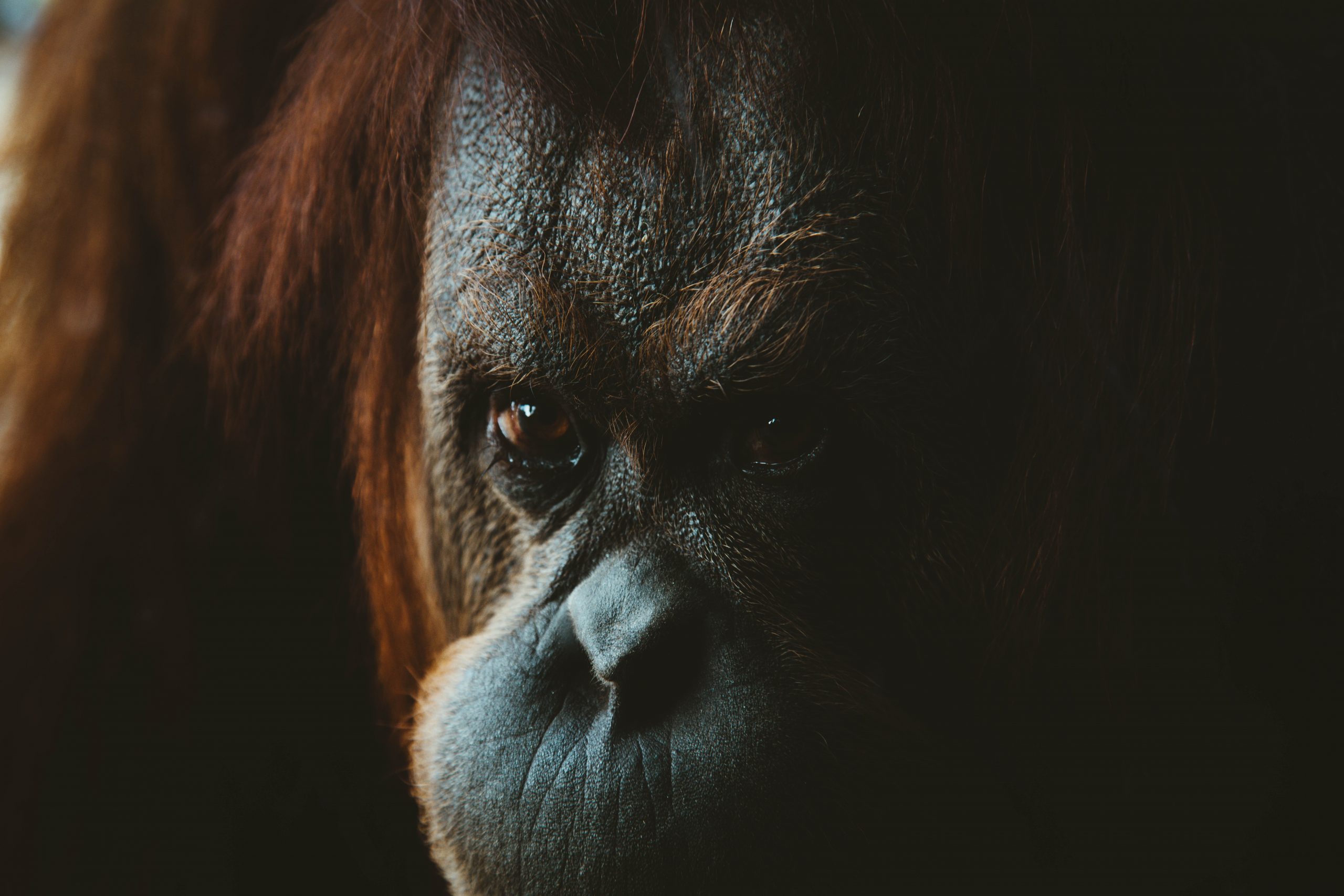 Canada for the Grizzlies
Grizzlies are cute and fierce at the same time. Very few beasts in the wild possess this amazing quality of freezing your heart with fear while another part of it swells with joy at the sight of this gorgeous creature. The Great Bear Forest of British Columbia is the place that comes to mind for sighting Grizzly Bears in action. It is one of the most awe-inspiring bear species out of the eight kinds found all over the world. Knight Inlet is another fantastic spot to see these Grizzlies go on their Salmon Run. Don't forget to click a picture of the black and spirit bear along with that of the Grizzlies with your camera while you are here.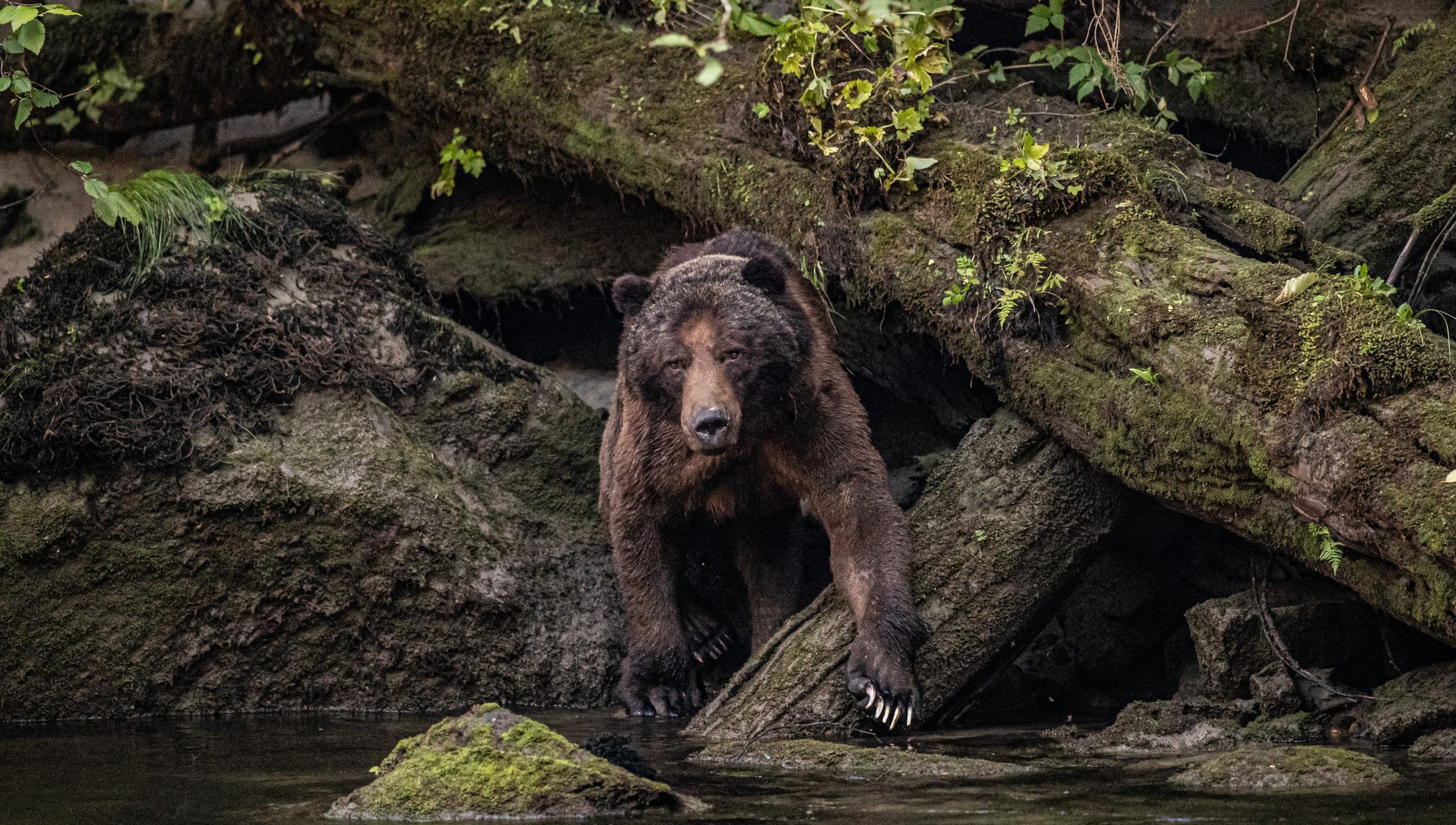 Galapagos for The Mockingbird
Follow in the footsteps of Charles Darwin to the land that inspired him to draw the theory of evolution. This biologically diverse archipelago will enthrall you to no end with its wildlife that includes the Mockingbird, Giant Tortoise, flightless Galapagos Penguin, Cormorant and Finch to list a few names out of the many that are found here. The island was untouched and untarnished by mankind for millions of years and it led to a variety of species of animals making it their abode. Even today, you can see that most wildlife here does not flinch at the sight of human presence.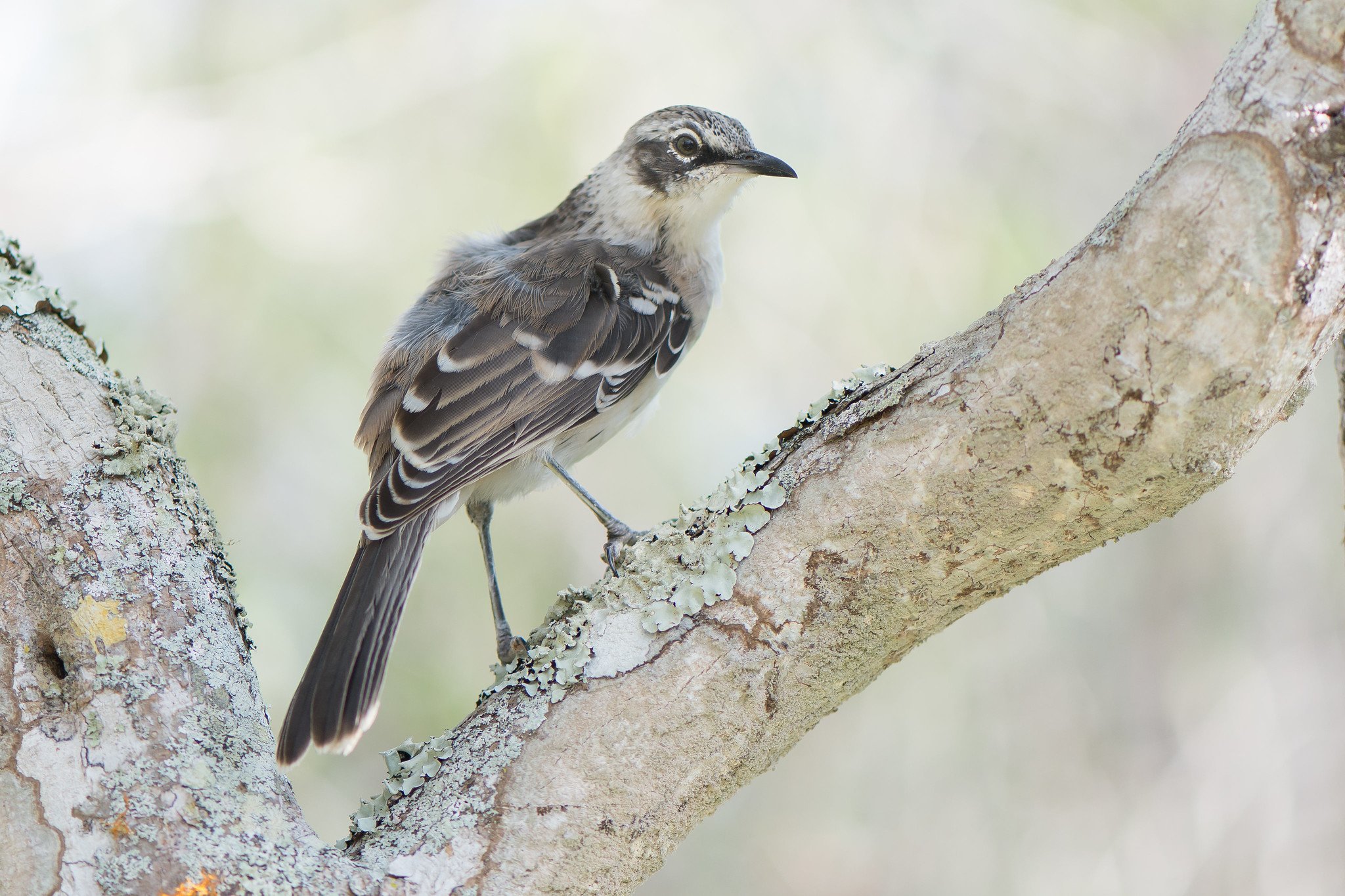 Yellowstone, USA for Wolves
Sly, cunning, fierce and magnificent; there are a lot of adjectives to describe the wolves that you can see at Yellowstone National Park which was the first national park in the world. With a landscape covered with mountains, rivers, and geothermal locations, this park is home to packs of Grey Wolves. Lamar Valley in the park is one place where you get a good chance to see these
wolves. While you are transfixed with them, don't miss the Bald Eagles soaring overhead at the park.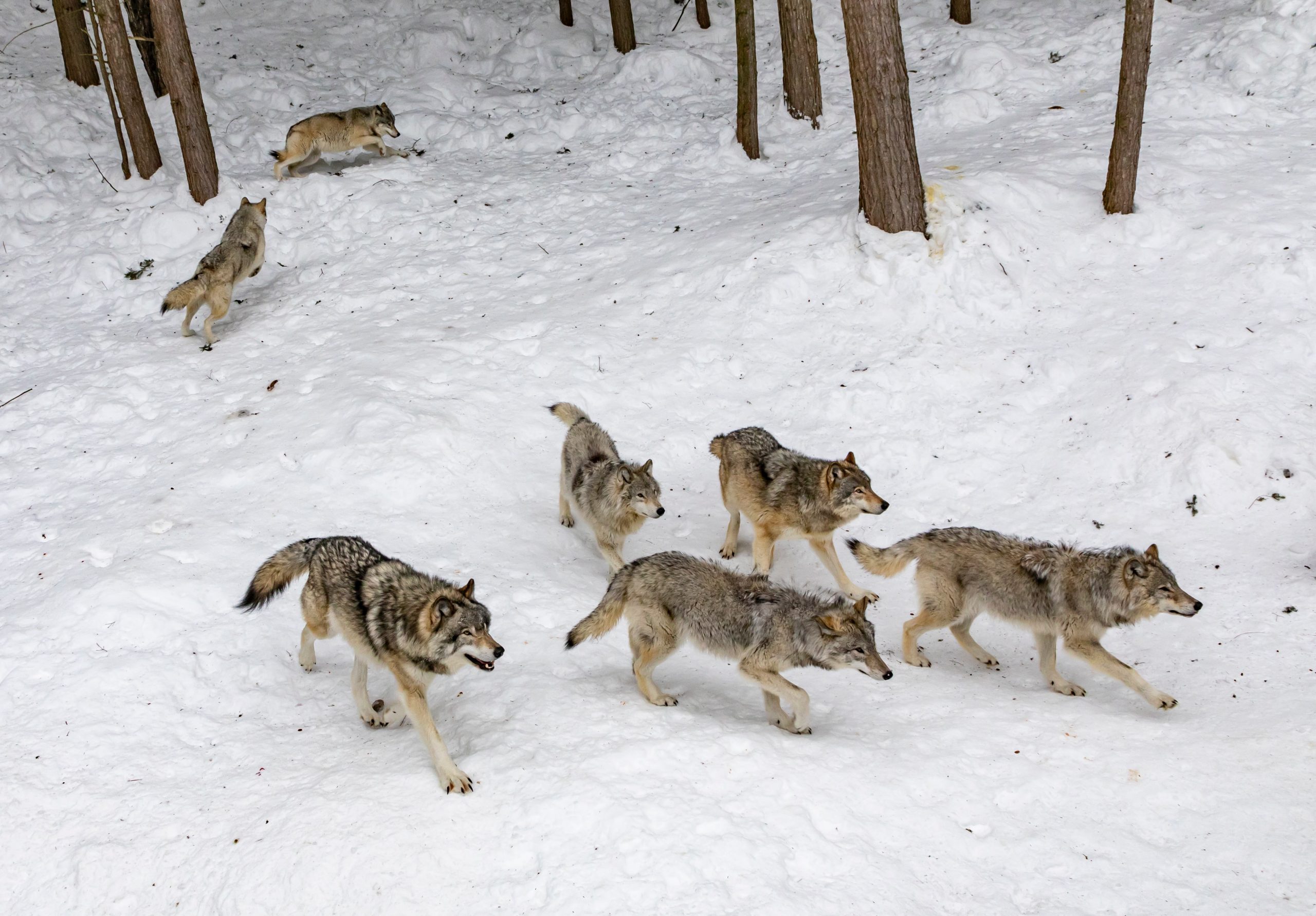 It is the whole package of a beautiful landscape with wildlife sauntering unintimidated and freely that adds to the charm of your holiday in the wild. These locations will offer you all this and much more in the form of some wild and crazy memories
PLANNING A TRIP?
Find accommodation, read accommodation reviews, and check flight prices.
Book attractions, tickets, or guides in advance.
Research using these guides or read my other ethical animal tourism posts.
See my packing list.
↓↓↓ PIN FOR LATER ↓↓↓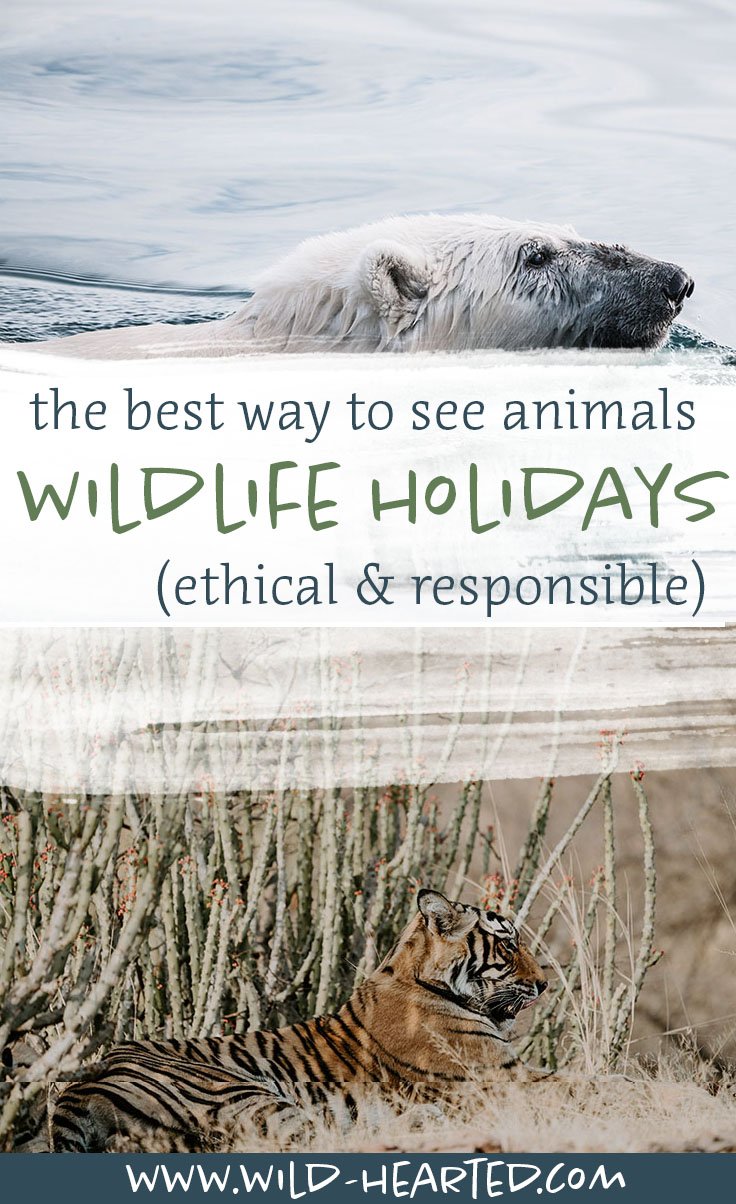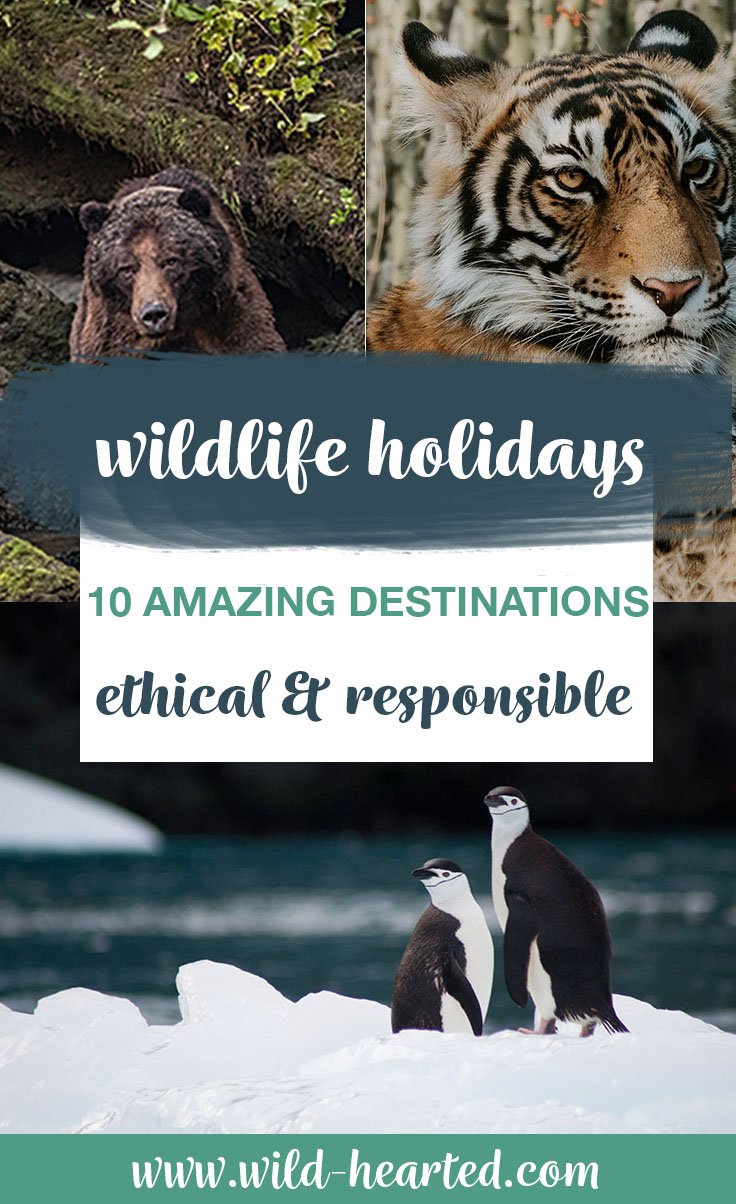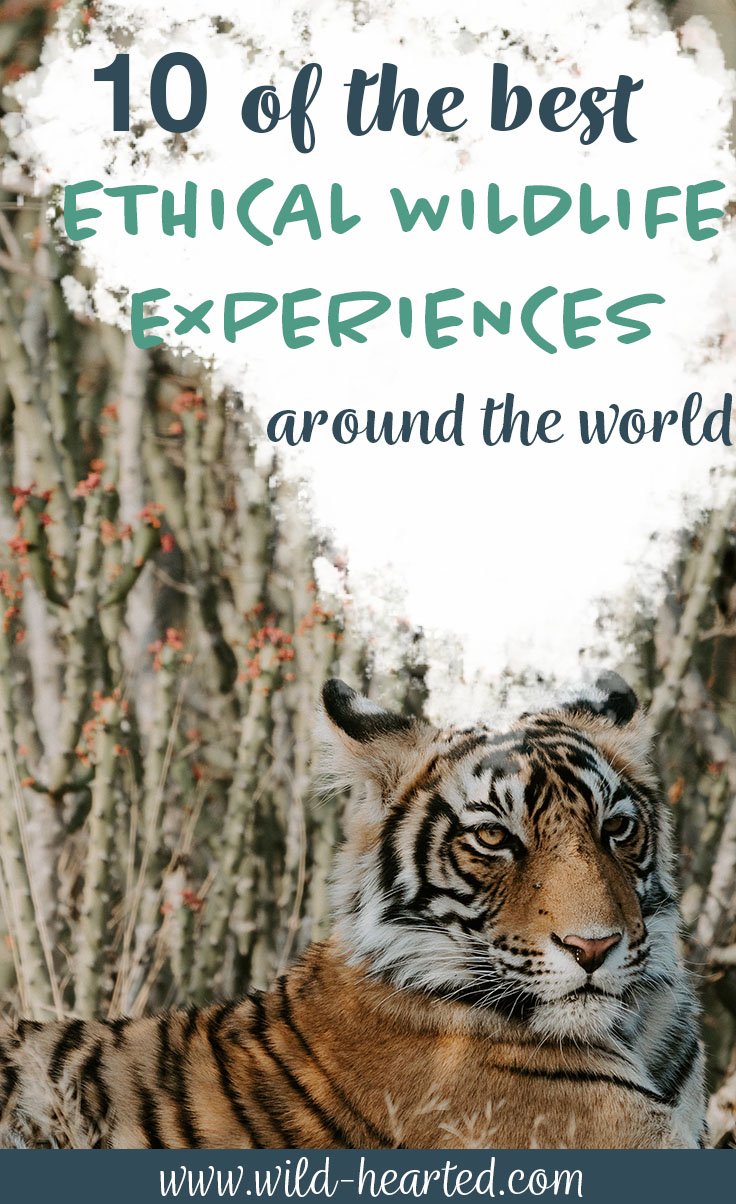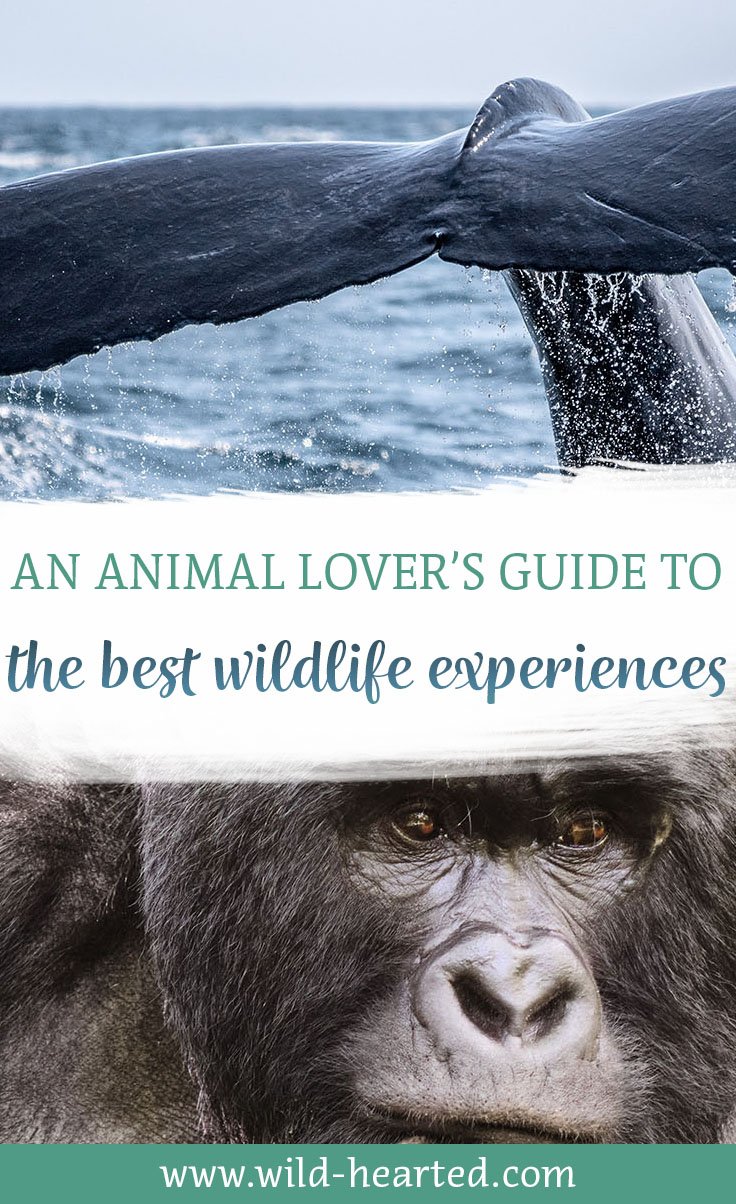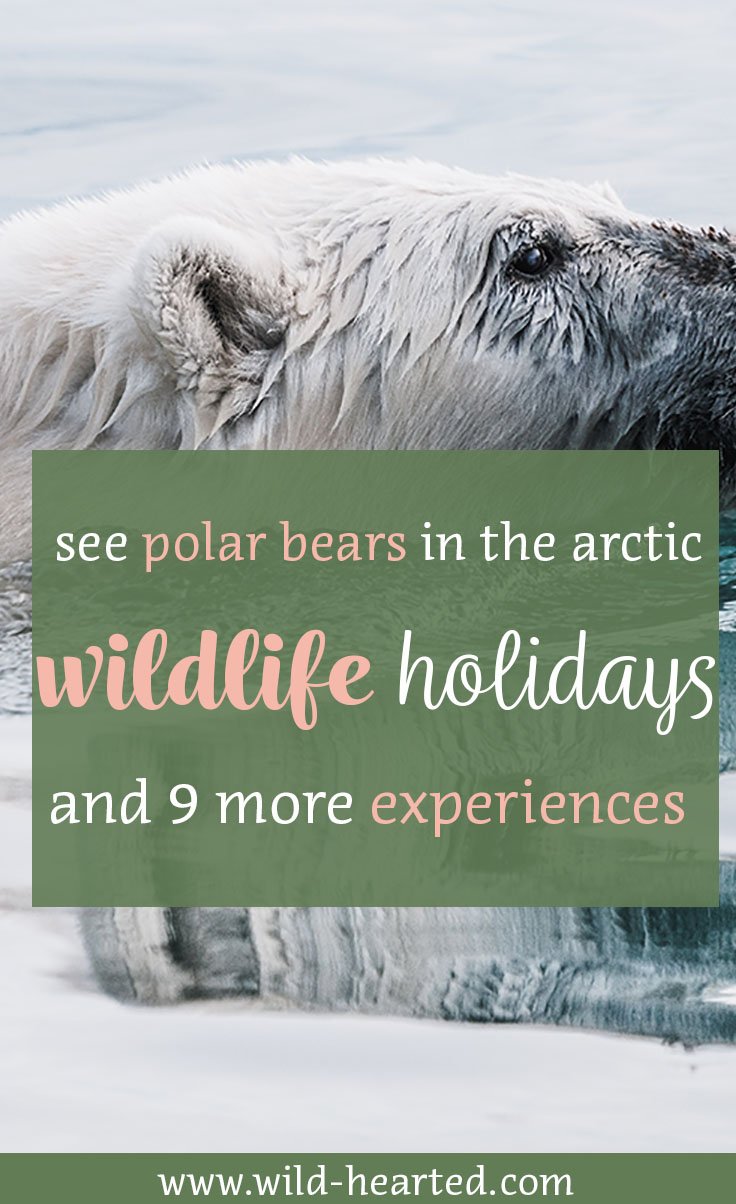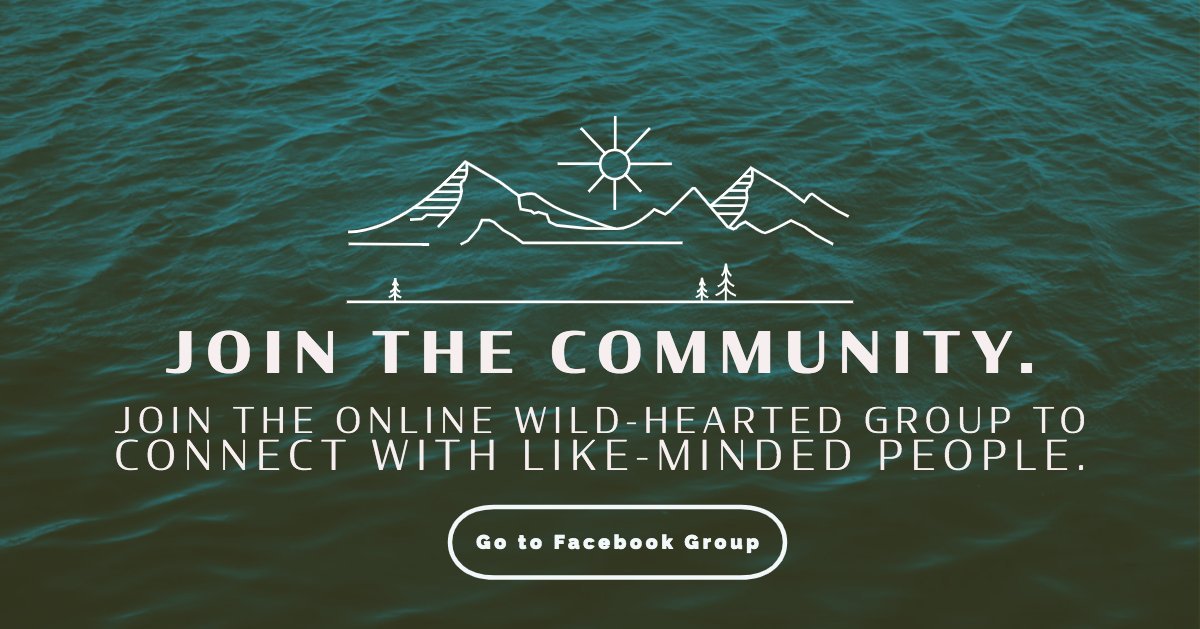 Latest posts by Ashley Hubbard
(see all)