This post may contain affiliate links, meaning if you book or buy something through one of these links, I may earn a small commission (at no extra cost to you!). Please see my disclosure.
Have you ever heard of stand up paddle boarding? If you're not familiar with it, I'm glad to introduce you to a great way to have fun in the water while ensuring that you get a full-body workout. It's an amazing alternative for people who want to try a new sport or holidaymakers who want to get in touch with nature. However, the main draw of this activity is that it allows you to get a great view of your surroundings since you are standing at your full height.
You must be intrigued by this fascinating sport at this point in time. It's fortunate that this trend is rapidly catching on. These days, you should have no problems looking for paddleboard operators wherever you are. For your convenience, here is a list of the popular paddleboard spots in the world, from Asia to Central America. The following are the best places in the world for paddle boarding!
Sri Lanka
This South Asian island is on its way to becoming a paddleboard hotspot! The tropical climate and the lush jungles of Sri Lanka will provide participants with an amazing experience, and paddle boarding should certainly be on your Sri Lanka holiday itinerary. The Kappalady lagoons are a favorite among SUP operators and fans. The body of water comes with rows of mangroves and beautiful species of water birds. For those looking for a more spiritual getaway, there are also some places that offer a combination of yoga and paddleboarding.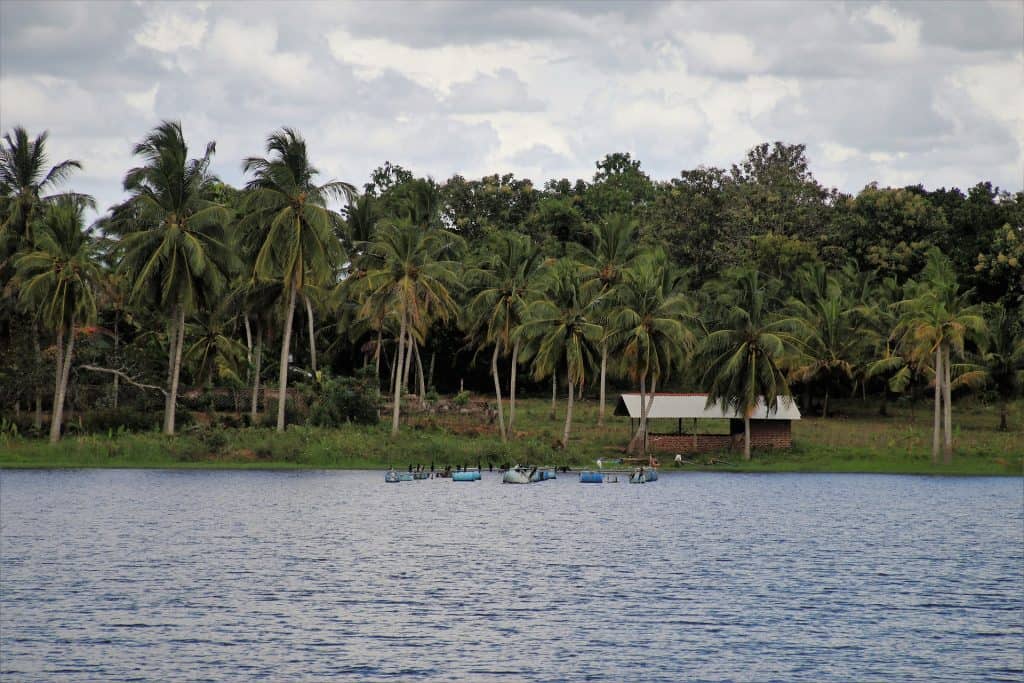 Costa Rica
This small Central American country is no stranger to natural wonders either. It truly lives up to its name, which means "rich coast" in the Spanish language. Tamarindo is a great spot for both beginner and veteran paddleboarders so you can't go wrong with going there. If you head out to the Matapalo mangroves you'll get an eyeful of anteaters, crocodiles, monkeys, and sloths. After you return to land, you can treat yourself to a refreshing banana or pineapple smoothie for that authentic "pura vida" experience.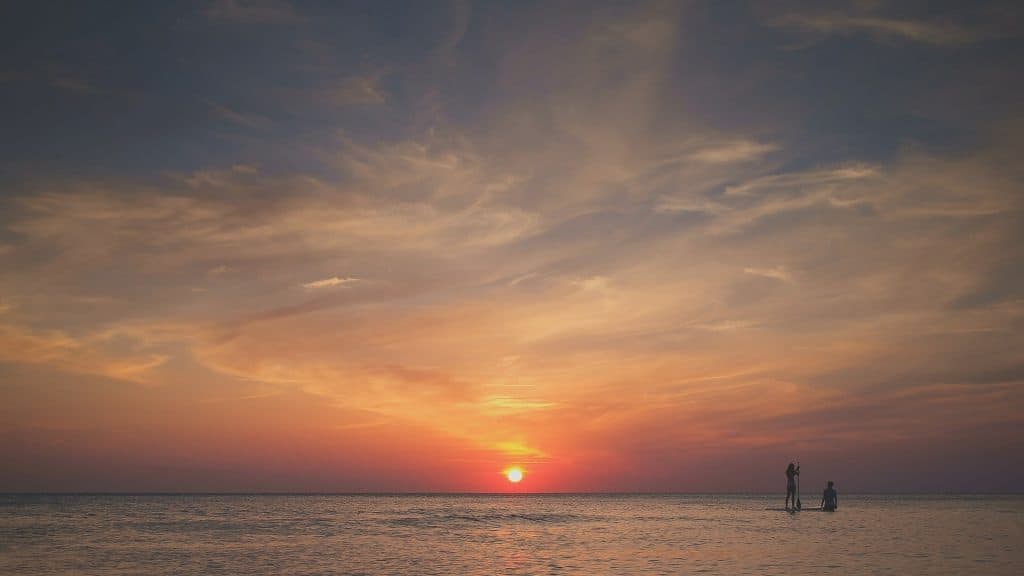 Devon, United Kingdom
Devon is a great place to visit if you are looking into paddle boarding. Crime fiction lovers will definitely enjoy circumnavigating Burgh Island. After all, it served as the inspiration for Dame Agatha Christie's novels "And Then There Were None" and "Evil Under the Sun". When it comes to fauna, make sure to keep your eyes peeled for birds, dolphins, and seals. Some might even approach you as you make your way across the county's rivers and estuaries! Here are some other great places to paddleboard in the UK.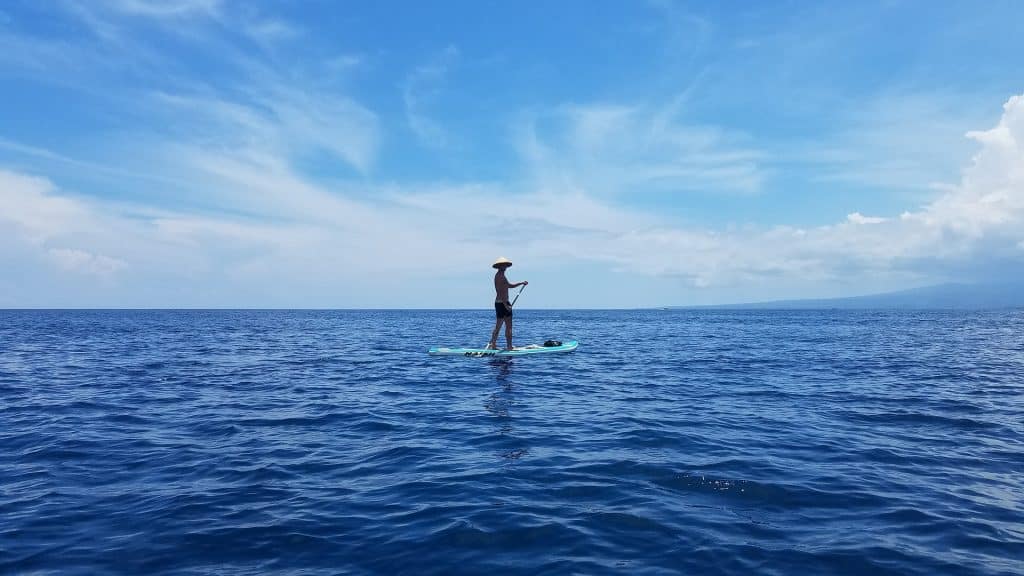 Paddle boarding is one of the fastest growing water sports in the world and it's easy to see why. It is a great way to exercise while traveling without risking missing out on the wonderful sights your chosen destination has to offer. If you are planning on going paddle boarding on holiday, then it will be worthwhile practicing some yoga and other core strengthening exercises before you go to improve your balance. The worst thing that can happen when you climb aboard a paddleboard is that you'll fall off it and into the water, which is rarely a bad thing. It's truly a win-win activity, no matter which way you look at it.
Latest posts by Ashley Hubbard
(see all)