This post may contain affiliate links, meaning if you book or buy something through one of these links, I may earn a small commission (at no extra cost to you!). Please see my disclosure.
Unique Bucket List Picks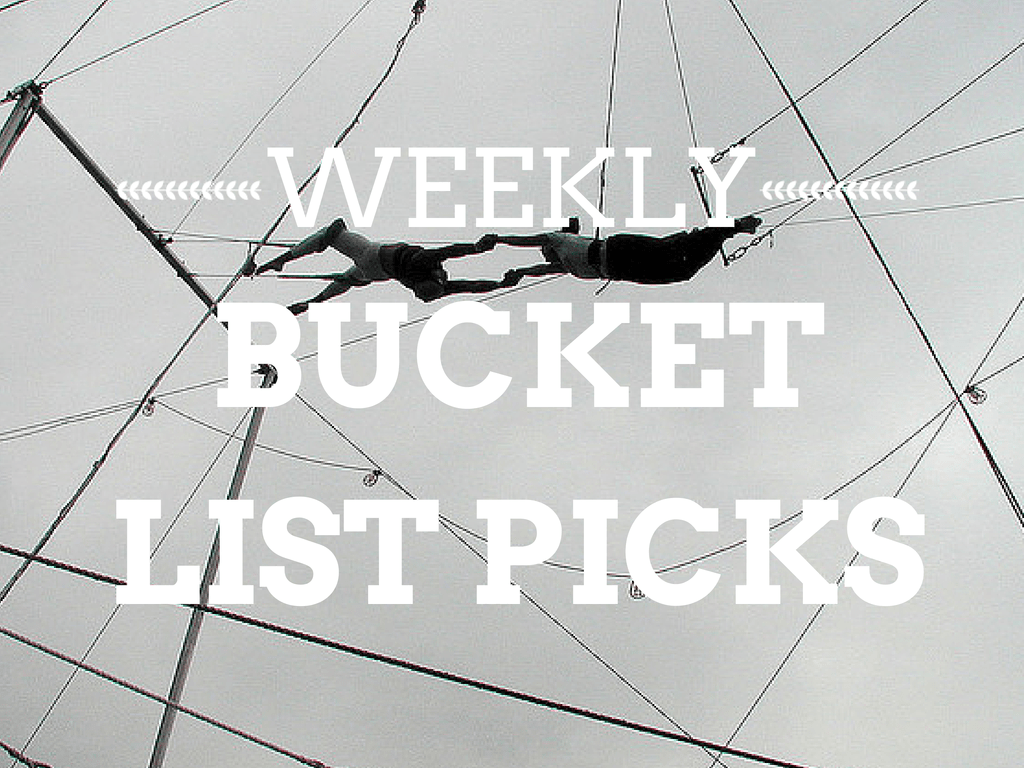 As a wanderer at heart, I will always strive to see everything this world has to offer. Even though unique bucket lists are seen in a morbid light, I like to keep one to remind myself of all the wonderful things I want to see and places I want to go. Every week, I will showcase ten of the items on my list.
1. Dine at a Michelin star restaurant.
Because, I love food. Growing up as a shy eater, it was the stuff that looked really fancy that scared me. Now, I realize I probably missed out on a lot so it's my mission to try as many new things as possible.
2. Go sailing around Croatia.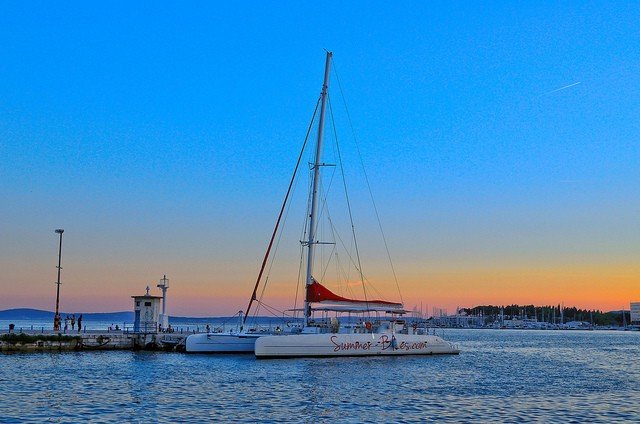 Croatia is gorgeous and I've been to Dubrovnik before. The second best way (or, the first depending on who you might ask) to see Croatia is by sailing. I hope to one day do this.
3. Cycle the Danube Bike Trail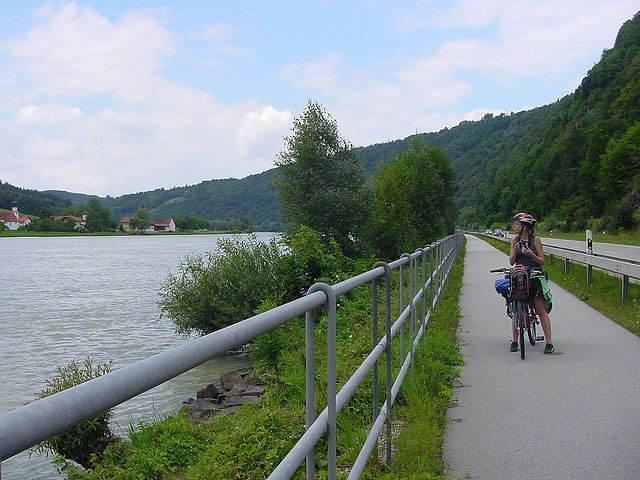 This trail goes from the Danube to the mouth of the Black Sea while passing through Germany, Austria, Slovakia, Hungary, Croatia, Serbia, Romania, Bulgaria and Ukraine.
4. Go to Burning Man.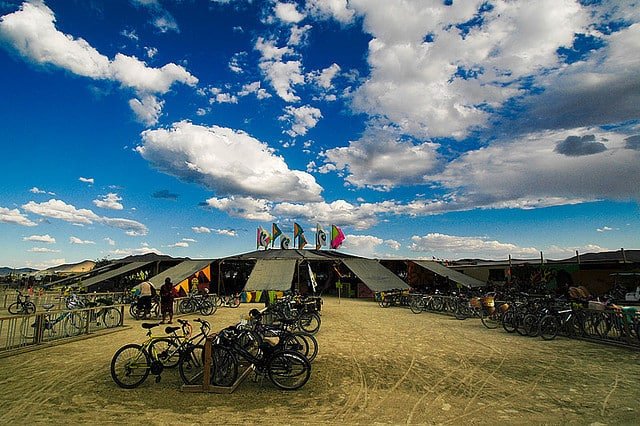 We hope to make this happen next year.
5. Ride a Camel.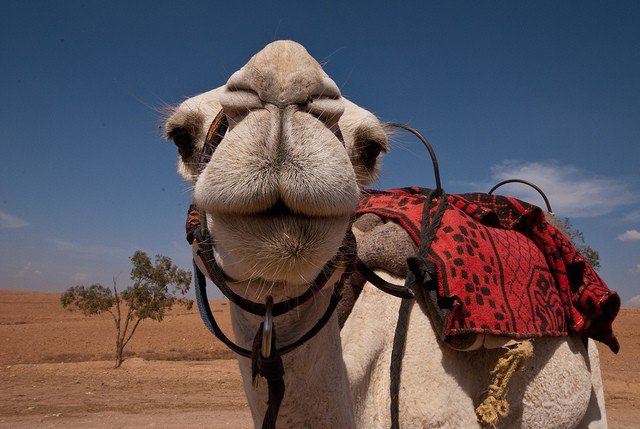 6. See a Broadway Show in New York City.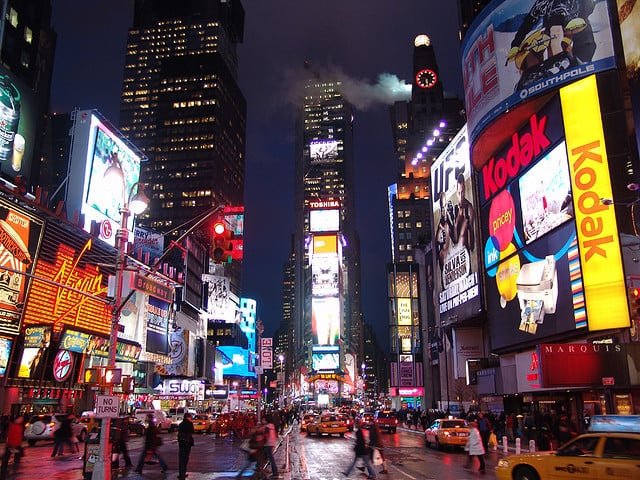 7. Participate in The Richshaw Run.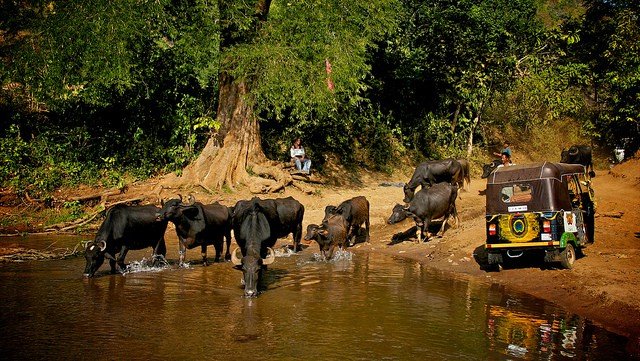 You're basically given a start and end point in India with two weeks to get there. The route is entirely up to you.
8. Cave Diving.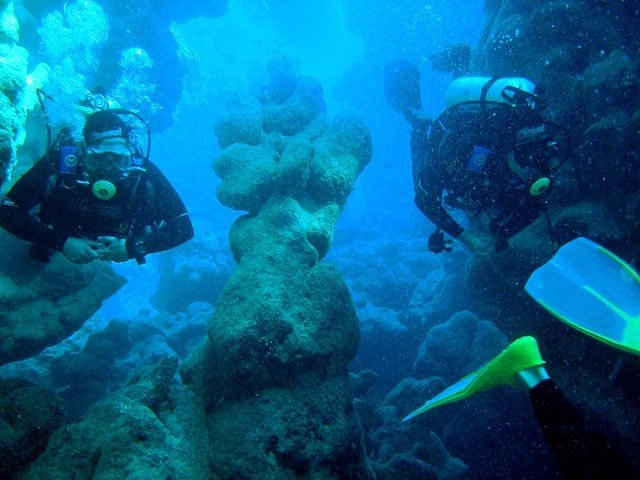 This is a difficult one for me since I'm claustrophobic, but I'd love to be able to do this one day.
9. Take a Trapeze Lesson.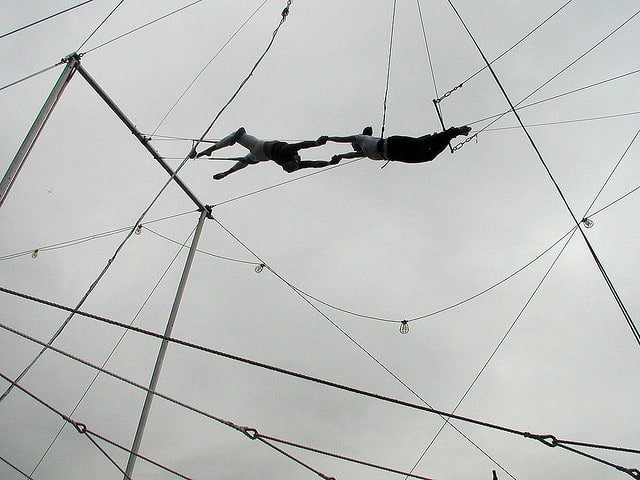 How much fun does this sound like? Maybe I'm secretly a circus performer :p
10. Win a Costume Contest.
Costumes and Halloween are on my brain lately. I've always wanted to do really amazing costumes but never had the time or money really. This year, that's hopefully changing! I think Kaleb and I are going as Medusa and Poseidon (and the dog as Pegasus). Here's hoping we'll win!
Do you have a unique bucket list? What are some of your items?
Latest posts by Ashley Hubbard
(see all)