This post may contain affiliate links, meaning if you book or buy something through one of these links, I may earn a small commission (at no extra cost to you!). Please see my disclosure.
The US is often known for its rapidly developing entertainment sector. Thousands of global companies are located in the country.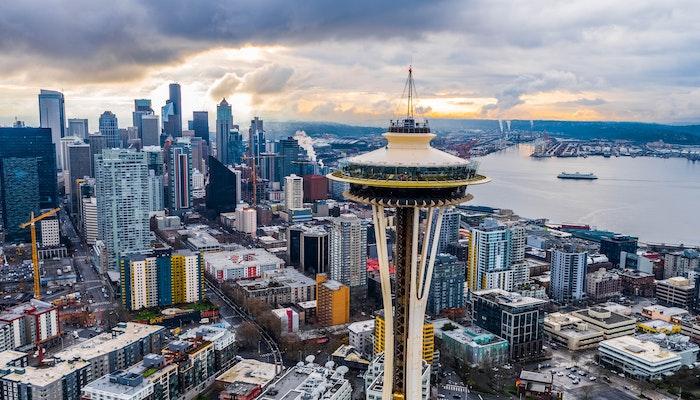 So, it's unsurprising that adrenaline lovers worldwide come to the country to quench their thirst for risk. Let's learn the main hotspots you mustn't miss!
Las Vegas, Nevada
It isn't a secret that it's one of the cities with the most popular American casinos and millions of players from other countries visit it every year.
Basically, it is the world's gambling capital. The atmosphere of risk and adventures can literally be felt in the air. The number of gaming establishments per square meter rolls over – everyone will find something they like!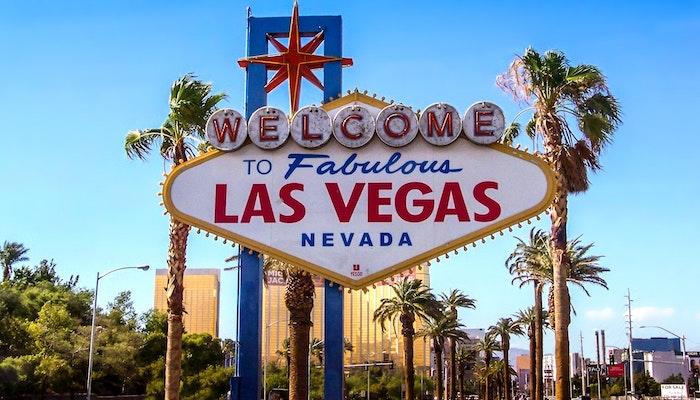 Crypto gambling is becoming increasingly popular in Las Vegas. Many well-known casinos are now starting to accept cryptocurrencies as payments, offering players new opportunities for anonymous and secure transactions.
Travelers seeking a unique experience can now experience the adrenaline and excitement of gambling using their cryptocurrencies in roulette, slots, and card games. This opens up new horizons for gambling enthusiasts and attracts the attention of the younger generation, which is actively interested in cryptocurrency technologies.
Top Vegas Hotspots to Gamble
Dozens of attractive gaming venues open their doors in front of visitors, so choosing a perfect place can be challenging. Every tourist desires to try the maximum, but unfortunately, it's impossible to attend all establishments during your holidays. So, we made a selection of top must-visit Vegas casinos and their most popular features:
MGM Grand with low-bet slot machines
Bellagio, with its classic poker rooms
Golden Nugget with the best choice of table games
Planet Hollywood for the loudest concerts and entertainment
Caesars Palace is the best for sports betting
The variety of gaming solutions in this detox travel place for gamers is amazing: slot machines, poker, baccarat, craps, and many more. Of course, the casino rooms are regularly replenished with the hottest novelties – but the classic products are still in demand. Most gaming houses provide hotels, offering high-class services. Visit one of the best resorts, and you will never forget this US journey!
Seattle, Washington
Those who visited Seattle can say it cannot be compared to Vegas. Yes, it has several reputable casinos, but they cannot reach the level of enormous gambling resorts. However, the city still greatly impacts the industry: the headquarters of numerous gaming companies are located at the heart of Seattle. So, the hottest content is created right there!
For instance, Big Fish Games, the subsidiary of the famous Aristocrat Leisure, has been operating in Seattle since 2002. The developer boasts over 2,500 gaming solutions and regularly pleases gamblers with something new. FlowPlay and Double Down Interactive also have their headquarters in the city. It seems the hugest software providers decided to base in Seattle to share ideas and impress players with innovations!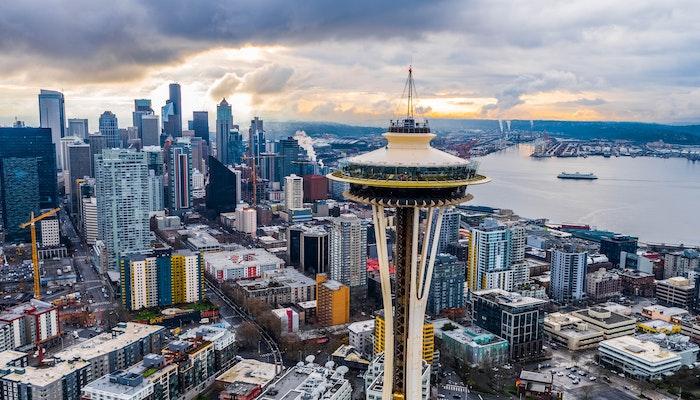 Hottest Gaming Conventions Held in Seattle
Of course, the region supplying the world with brand-new games cannot but love this entertainment. Therefore, visitors can enjoy multiple events dedicated to gaming activities. Let's see some upcoming ones:
Timeless Gaming Convention
Gem State Gaming Convention
Sea-Meow Convention 2023
Overall, the city is a great place if you want to visit a huge conference and learn more about the gaming world. All the industry leaders gather there; moreover, you can be the first to try the latest novelties.
Austin, Texas
Austin is another spot for gaming lovers: the city offers visitors several casinos with multiple games including retro gambling inside.
Austin is well-known for its gaming community: it boasts multiple startups and can compete with Seattle regarding companies developing games. The well-known Aristocrat Leisure and Blizzard Entertainment are located in this state. Numerous conventions and other exciting events are held annually, so gamers have the chance to explore the industry from the inside.
Orlando, Florida
Are you searching for a place to have fun? Orlando will welcome you with an entirely new experience. The entertainment never stops in this city: gaming conventions, theme parks, and even several casinos!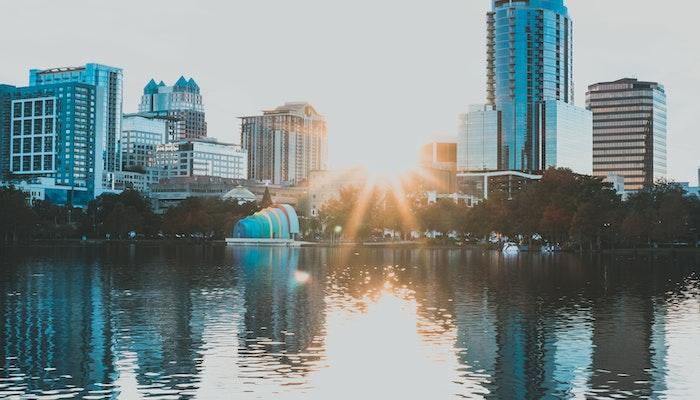 Visitors of any age will find something according to their preferences. Orlando offers the best arcades in the country, so it's impossible to get bored! Grab some places you mustn't miss:
Universal Orlando
Huvi Gaming Center
Main Event Orlando
In The Game ICON Park
Hollywood Drive-in Golf
Well, entertainment types are truly limitless here. Have you already booked your flight?
San-Francisco, California
The city is mostly renowned for its unique places: there's hardly anyone who hasn't seen the Golden Gate in images and movies. But passionate gamers know San Francisco is also a huge innovation center! Where do you think the Twitch headquarters is located? Right, in the heart of San Francisco! Other well-known companies, like PocketGems, Supergiant Games, and Ubisoft, are also there.
The city is also home to numerous startups: they are properly supported and often reach insane heights. Those who want to dip into the gaming world can attend the loudest global conventions. Many would like to visit Pacificon Game Expo and Hype Con Bay Area and explore all the novelties!
Enjoy Gaming During a Trip to the US
The United States is a country with a rich history and unique nature, so you don't have a single chance to get bored. It's also the world's top innovation center, making multiple states within the country hotspots for gamers.
Of course, you first think about Vegas. However, places like Seattle and Orlando will impress you with fantastic gaming experiences. According to statistics, over 60% of the US population love gaming. Well, it's not surprising as they have a huge choice!
Latest posts by Ashley Hubbard
(see all)