This post may contain affiliate links, meaning if you book or buy something through one of these links, I may earn a small commission (at no extra cost to you!). Please see my disclosure.
Known for its stunning architecture, cultural diversity, and mouth-watering cuisine, Singapore ranks highly as a global must-visit destination. Despite being one of the smallest countries in the world, Singapore is packed chock-full of things to do. Visitors can spend months in the city-state without running out of things to experience.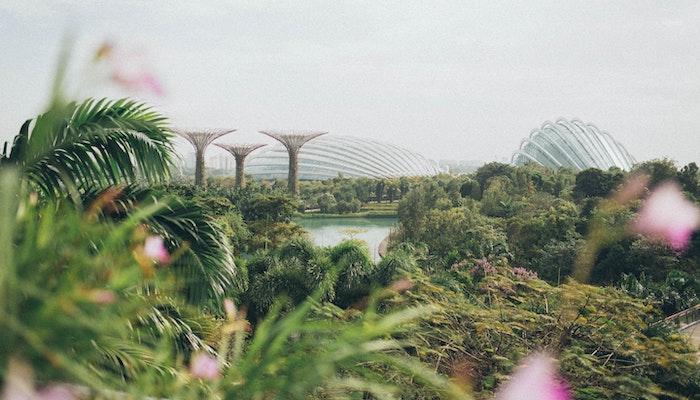 People travel to Singapore for many reasons, often mixing both business and leisure. The country is home to iconic landmarks such as Marina Bay Sands and the Merlion as well as numerous world-class malls and historically-rich shopping districts. Singapore is also renowned by foodies everywhere for its hawker centers and street vendors serving up a delicious array of dishes. Visitors can also immerse themselves in the city's unique mix of cultures by exploring famous neighborhoods like Chinatown, Little India, and Kampong Glam.
With so many attractions, travelers to Singapore need to know how to save time so that they can make the most of their trip. In this article, we'll share a few tips on how to save time when traveling to Singapore.
8 Tips To Save Time When Visiting Singapore
1. Stay Near The Airport
If you'll only be in Singapore for a short time, consider staying at one of the hotels near Changi Airport.
Choosing accommodations near the airport makes a lot of sense if you're only stopping by for a couple of days, as you can avoid taking multiple long trips to and from the city center, which would be the case if you booked a hotel near Singapore's Central Business District.
Staying near the airport is also a great idea if you have an early morning flight as you could sleep in a bit longer without fear of missing your plane.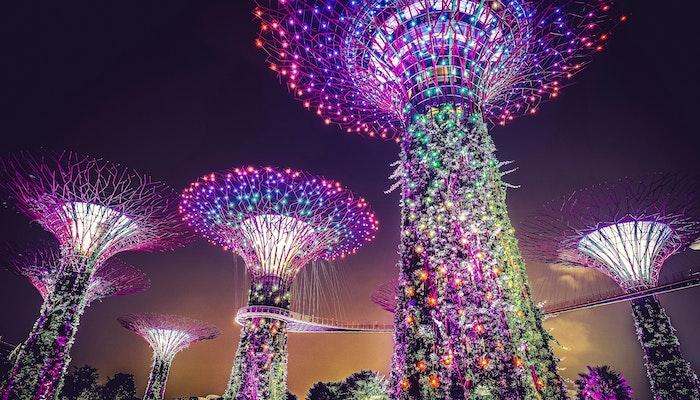 2. Plan Your Itinerary
If you're not the type who goes for the usual touristy things we mentioned earlier, it's all good. Singapore has something for everyone. To avoid wasting time on places and events you don't care for, be sure to research the attractions you want to visit in advance. Doing this weeks in advance will help ensure that the attractions you do visit are the ones you are most likely to enjoy, allowing you to make better use of your time in the country.
3. Book Your Accommodation Early
Last-minute accommodations are not only expensive but they can often eat up a lot of your time, creating awkward situations and causing a lot of stress. If possible, book your hotel or other accommodations as early as you can to maximize your time and ensure that your trip goes smoothly.
4. Download Travel Apps
Singapore's public transit system is widely regarded to be one of the best in the world and inarguably the best in Southeast Asia. In most cases, its network of trains and buses is a faster option than its similarly excellent cabs and car rental services. However, to use them effectively, you need to know a bit about the country's geography first.
Fortunately, you don't have to mess around with paper maps these days. Popular travel apps like Google Maps and localized apps like SG MRT can help you better navigate the city. Be sure to study the routes of the places you need to go to avoid getting lost and losing precious time.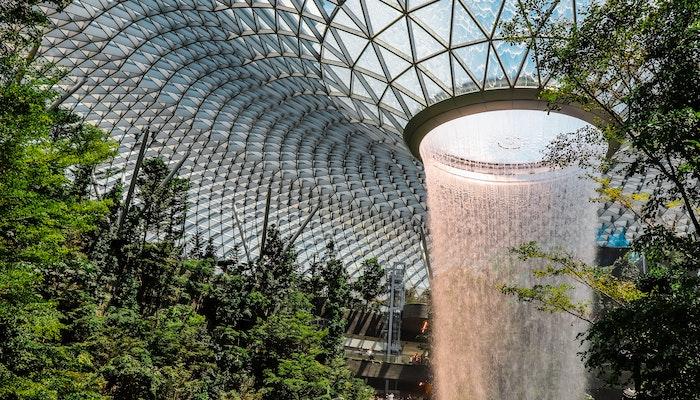 5. Book Tickets Online
Spending time in a queue isn't great if you only have a few hours to spend in the country. When possible, make sure to book tickets for popular attractions in advance to skip ahead of the queues.
6. Visit Attractions During Off-Peak Hours
If your preferred attraction is free or if you can't book tickets in advance, the next best option is to visit it outside of peak hours. Look up the attraction's website or its social media pages to figure out the best times to visit.
7. Take a Chance on Nearby Local Cuisine
Singapore is a foodie's paradise and you don't have to go out of your way to find excellent food options. Unless you want to try something specific, chances are there will be a selection of good eats right outside your hotel. The country is famous for its street food, so eat at nearby hawker centers to save time and money.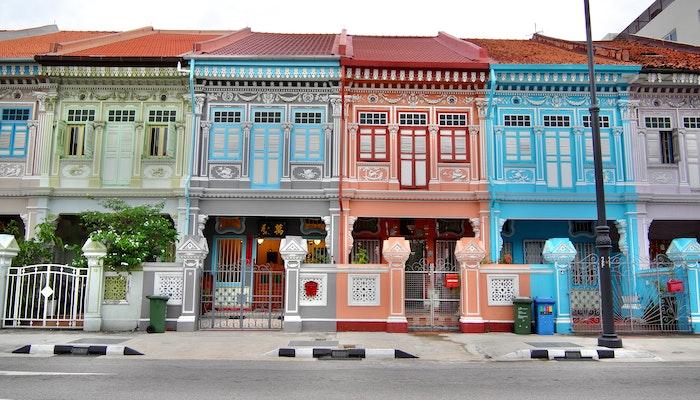 8. Learn About Nearby Neighborhoods
Fortunately, Singapore's urban planners have managed to preserve much of the city's various historic quarters. Chances are that your hotel will be located within or very close to one of these culturally significant neighborhoods. This means that you won't have to venture very far for a taste of local culture.
You can find street art all over the city, with murals and graffiti in artsy neighborhoods like Tiong Bahru and Kampong Glam. Even outside of its culturally-significant areas, the city's architecture is also a sight to behold, with futuristic buildings like Marina Bay Sands. You can also immerse yourself in local culture by visiting spots like the Thian Hock Keng Temple and the Sri Mariamman Temple.
Conclusion
With its many attractions, Singapore is without a doubt an incredible one-of-a-kind destination. However, it's a living city with many points of interest scattered throughout. If you don't plan ahead, it can be all too easy to get bogged down in queues or stuck in traffic. By following the tried-and-tested tips above, you can maximize your time in the country and make your trip a truly enjoyable one. With extra time in hand, you'll be less stressed and you'll be able to see more of what Singapore has to offer.
Latest posts by Ashley Hubbard
(see all)