This post may contain affiliate links, meaning if you book or buy something through one of these links, I may earn a small commission (at no extra cost to you!). Please see my disclosure.
India is a country of immense natural beauty that offers opportunities for adventure and relaxation. If you look into the many hot springs that are spread throughout the landscape, you will find many to be not just fabulous in their beauty but also important pilgrim centers.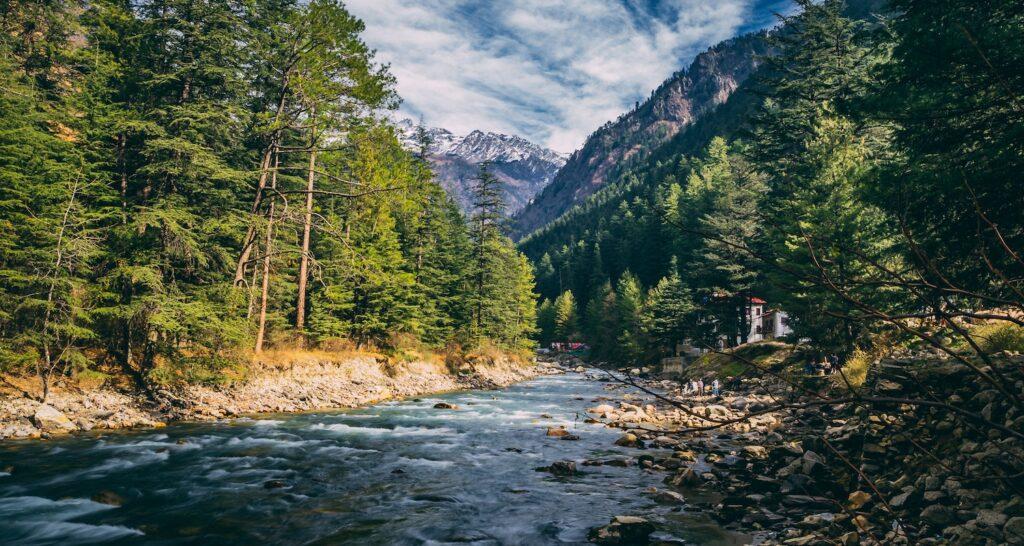 It's not uncommon to see a bubbly hot spring filled with hot waters located right in the middle of a snowy mountainous landscape.
Hot Springs In India
India's hot springs are located in far-off but scenic locations and are known for their hot sulfur waters that have the capacity to cure ailments. You can easily reach them by taking a Spicejet flight to a city that lies close to them. Here is a look at unique hot springs in India that are a must to visit for their beauty and ability to relax your nerves and cure various diseases.
Enjoy the beauty of Chumathang, a lovely hot spring located in the Chumathang valley of Leh. The local people believe in the medicinal value of their waters, which are said to eliminate body pain, headaches, and tiredness. The contrast of the chilly weather with the heat of these hot springs is fabulous, and taking a dip in them rejuvenates the body so much. The best time to visit it is between June and August.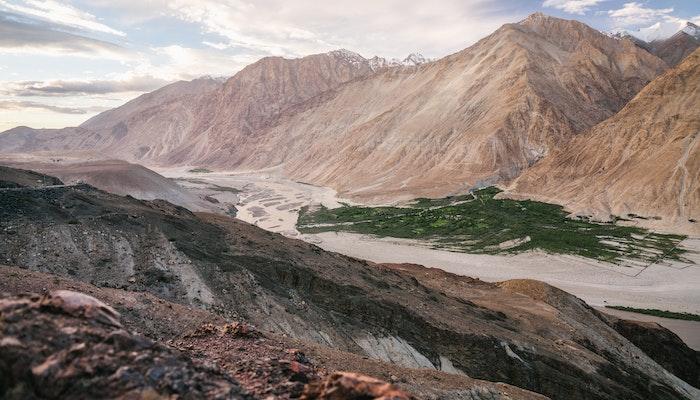 How about the lovely Panamik hot springs? Situated in the village of Panamik in Nubra Valley, these hot sulfur springs are famous all over the country. Bathing in them is indeed refreshing and a one-of-a-kind experience. Separate areas are available for men and women, including changing rooms and cabins with showers. June and August are the best times to come here.
The lovely waters of the KheerGanga hot springs, which are located in Kullu, are fabulous to enjoy. These springs are located in Parvati Valley, and it takes a long trek from the beginning of this valley to reach the springs. Such is the high altitude of these springs; it is like bathing in a heavenly snowy place! Their green-tinted flowing waters get collected in a pool, which is at first hot to touch, but once you take a dip, they make you feel relaxed. The best time to visit it is between October and May.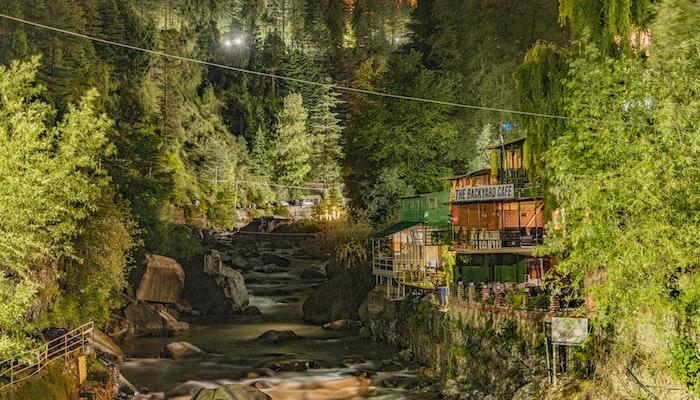 The lovely Manikaran hot springs, which are located in the Parvati Valley of Kullu, have a spiritual association. It is said that during the 16th century, Guru Nanak Devji visited Manikaran and found no fire source available to cook food for the poor. So he prayed, and the result was that ordinary water converted into a hot spring. Close to the spring is a Sikh temple that is a must-visit. The months from November to January and also July are the best times to visit it.
Tattapani hot Springs are located in Tattapani village in Mandi district. They are situated on the banks of the Sutlej River and are simply amazing with their gushing waters that can relieve a person suffering from skin ailment or bone and joint diseases. This hot spring is unique because it disappears during June and July, and as water levels rise, it comes back during November and December. Pilgrims come here between January and February to take a dip in its waters, which help cleanse them of their sins.
The Vashisht hot springs are named after Sage Vashisht, and they are beautiful and filled with waters that can cure many ailments. Close to the springs is the Vashisht temple, which is said to be more than 4000 years old, and it is a must to visit along with the Lord Rama temple, which lies adjacent to it. There are hot-water pools available for both men and women. The best time to come is between May and October.
The Tapovan hot springs, situated in Joshimath, attract pilgrims who believe that they can wash away their sins by taking a dip in them. They are believed to have been created by Lord Buddha, who blessed them, so they are said to cure many diseases. At times, people also cook their food in it. The best time to visit is between the months of April and June.
If you were to visit the Gaurikund Hot Springs, you would be amazed by their gushing beauty, hot waters, and calming effect. It is in the Garhwal Himalayas at an altitude of 6000 feet and is located on the River Mandakini. April and June are the best months to come here and enjoy the waters.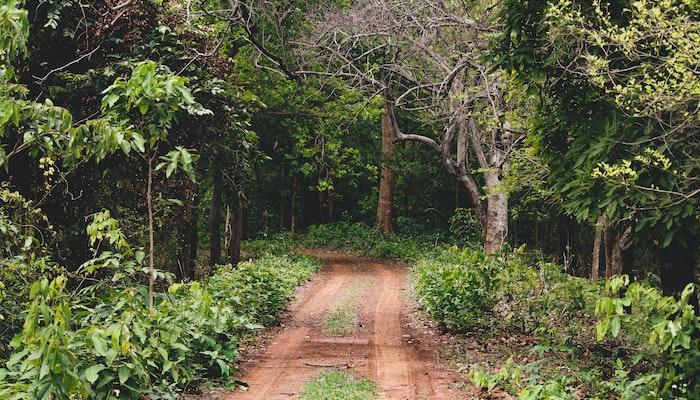 Check out the waters of the lovely Surajkund, also called Suryakund, located in the Hazaribagh district of Jharkhand. Those coming here always visit the famous Yamunotri Temple and also prepare rice in the hot waters, which can reach a temperature of about 88 degrees Celsius. The best months to come here are April and June.
You will find the Yumthang hot springs, which lie close to the Yumthang village, to be a bit higher in temperature than those elsewhere in the country, but nothing the less rejuvenating. It can be accessed via Lachung in Sikkim and offers a fabulous view of the beautiful surroundings. Take a dip in the two pools here, and you will be surprised at how healthy you feel afterward. The right time to visit is between the months of April and June.
Jekram hot water springs are a class apart because of their remote location. They are about two and a half hours away from Shillong and are worth the visit due to their soothing waters and immense natural beauty in the surroundings.
Hot springs are waters that are heated by a geothermal process beneath the earth and rise above the earth's crust. It is important to check if a hot spring's water is safe for bathing before taking a dip. You can reach the beautiful and relaxing hot springs in the country by flying to a city close by comfortably through Spice Jet. Its online booking system helps you purchase tickets in a couple of minutes. Look into the ideal time to book dates and do the booking in advance so that you get low fares.
Latest posts by Ashley Hubbard
(see all)