This post may contain affiliate links, meaning if you book or buy something through one of these links, I may earn a small commission (at no extra cost to you!). Please see my disclosure.
If you have been infected with the travel bug and cannot stop jetting off across the world, it can be dispiriting to find that a health problem is preventing you from enjoying your trip as you should. To allow you to hop back onto a flight in no time at all, and to ensure that you can enjoy travel for a long time to come, here is a guide to some of the major health issues that could prevent you from enjoying your trip. 
Poor Eyesight
As well as a great number of people developing short-sightedness at a young age, your eyesight naturally declines as you get older. Although many people wear glasses or contact lenses to combat this issue, there is nothing worse than arriving at a famous landmark only to be unable to see it. Not only this, but glasses and contact lenses can be irritating for travelers as they need to be stored safely, kept clean, and can often become damaged when you are carrying out strenuous activities. Many older travelers may also develop cataracts, which dim the way that you see the world. To get back to what you love if this is the case, you should consider finding a specialist doctor at panoptix.myalcon.com.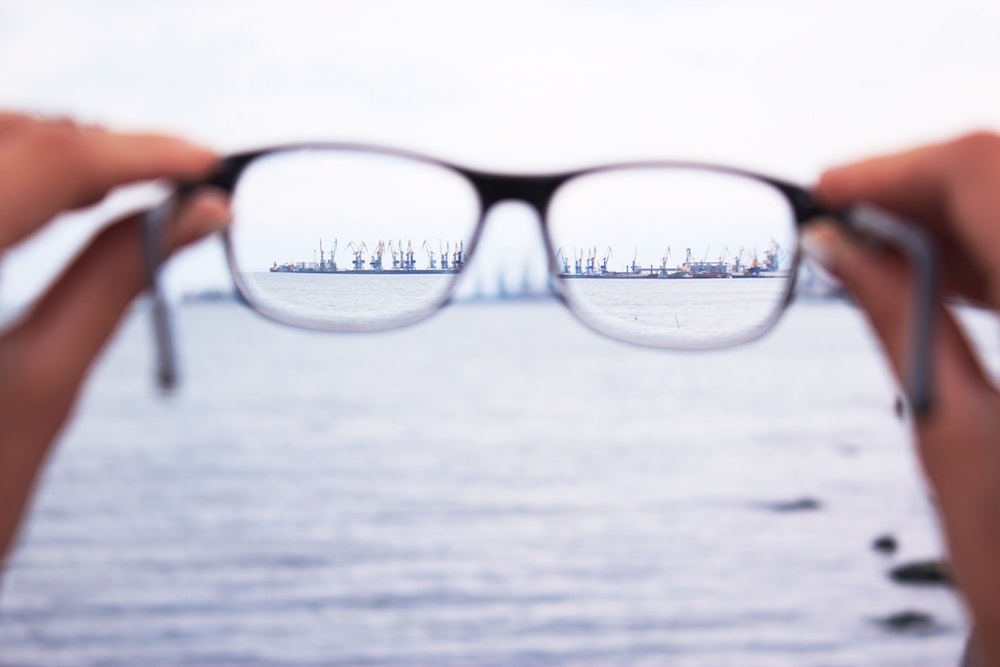 Respiratory Conditions
However, some conditions will prevent you from flying altogether, and this includes conditions such as heart problems and respiratory illnesses. Not only may this be unsafe for you due to the instability of your condition, but you might also struggle to find medical insurance that will cover you for the duration of the flight. This can leave you in the lurch if you find yourself in a medical emergency while you are abroad. Then, you should consider the advantage of booking a non-emergency medical flight that can ensure that you receive nursing care during every moment of your journey. 
Jet Lag and Food Poisoning
There are some conditions which can be caused by travel, though, and these include jet lag and food poisoning. Jet lag can make you tired and irritable for the duration of your vacation, while food poisoning can leave you stuck within the four walls of your hotel. Then, you should take precautions against these, such as traveling at the right time and staying hydrated, checking restaurant recommendations, and only eating foods that look well cooked.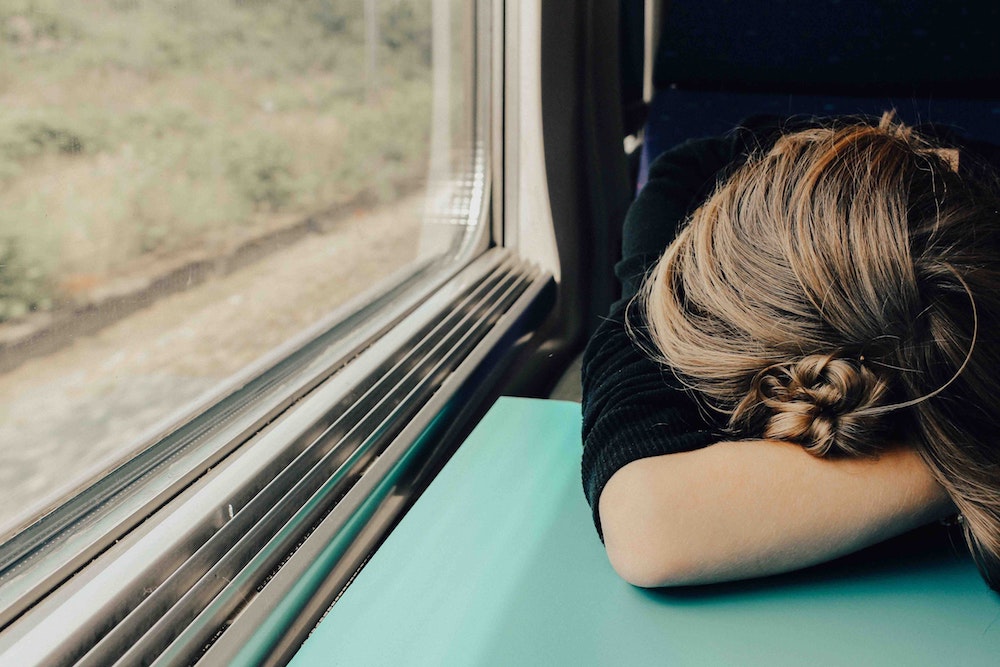 Muscle Pain
Although you might normally be an incredibly active person, muscle pain can leave you unwilling to climb mountains and sailboats down the Amazon. If you experience muscle pain while you are away, you should take a trip to the pharmacy to see what they can offer you. If you are prone to this condition, you should also be wary of the places that you sleep and rest in, ensuring that you are comfortable at all times.
Mental Health
Mental health can prevent you from enjoying a trip of a lifetime and can even lead to your repatriation home if there is an issue while you are away. Mental health conditions, such as depression and anxiety, may be exacerbated while you are away by elements such as homesickness and disorientation, and there might also be rules surrounding the transport of medication abroad. Then, you should always check the rules before you fly, and try to travel to countries that understand mental health issues.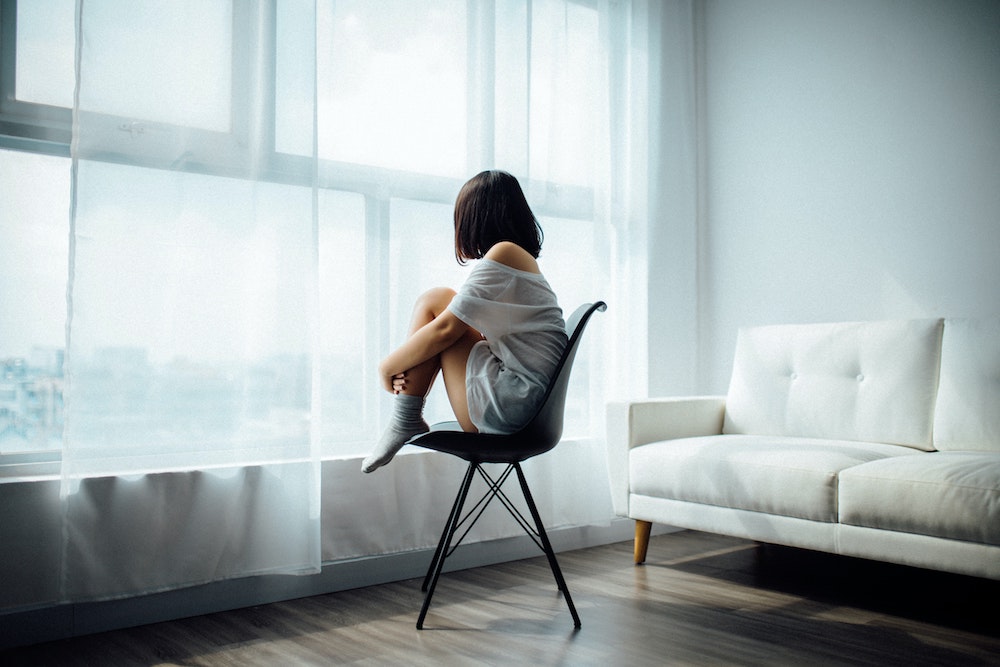 Latest posts by Ashley Hubbard
(see all)