This post may contain affiliate links, meaning if you book or buy something through one of these links, I may earn a small commission (at no extra cost to you!). Please see my disclosure.
**UPDATED – I just spent three weeks road tripping all over Ireland and Northern Ireland and made it to (almost) all of these locations! Check out my posts for more best things to do in Ireland.
I've technically been to Ireland.  Dublin and Cork.  However, I was on a cruise which means I didn't get to experience anything.  Ireland has always been one of my favorite places, even before I went.  I have Irish in my roots (just like everyone else says on St. Patrick's Day, but I really do…promise) and just have always loved everything Irish related.  Here are some of the best places to see in Ireland that I have not been to, but will definitely be making the list the second time around.
Trinity College's Old Library
The Book of Kells, one of the world's oldest manuscripts, is housed here.  This library is a must for book lovers.  If you're like me, just walking through a library, running your fingertips along the books is one of the best feelings in the world.  Even though I broke down and bought a Kindle doesn't mean I love books any less.  Don't hate. The 'Long Room' is definitely one of the best things to see in Ireland.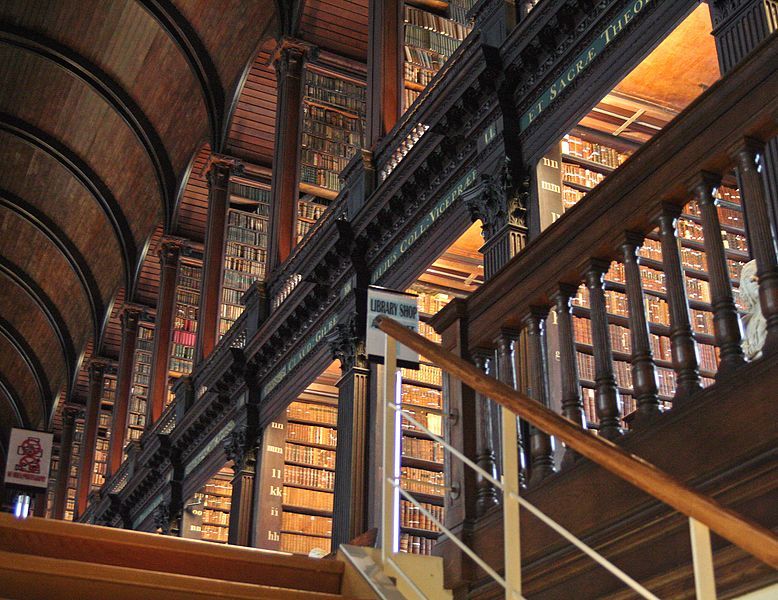 Giant's Causeway
Located in Northern Ireland, the Giant's Causeway is another UNESCO World Heritage Site.  It is made of mostly hexagonal rock formations that jut out of the sea.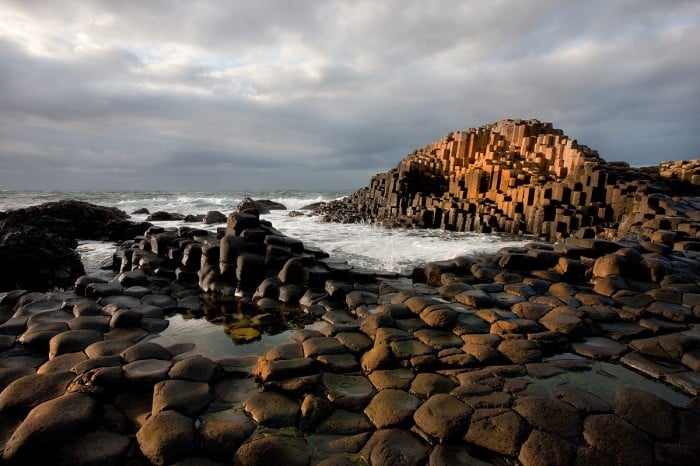 Source
Cliffs of Moher
Another location that gets a lot of tourists, but for good reason.  The cliffs of Moher look absolutely breathtaking.  Just don't get too close and hope for a clear day! There's a reason why people say its one of the best things to see in Ireland.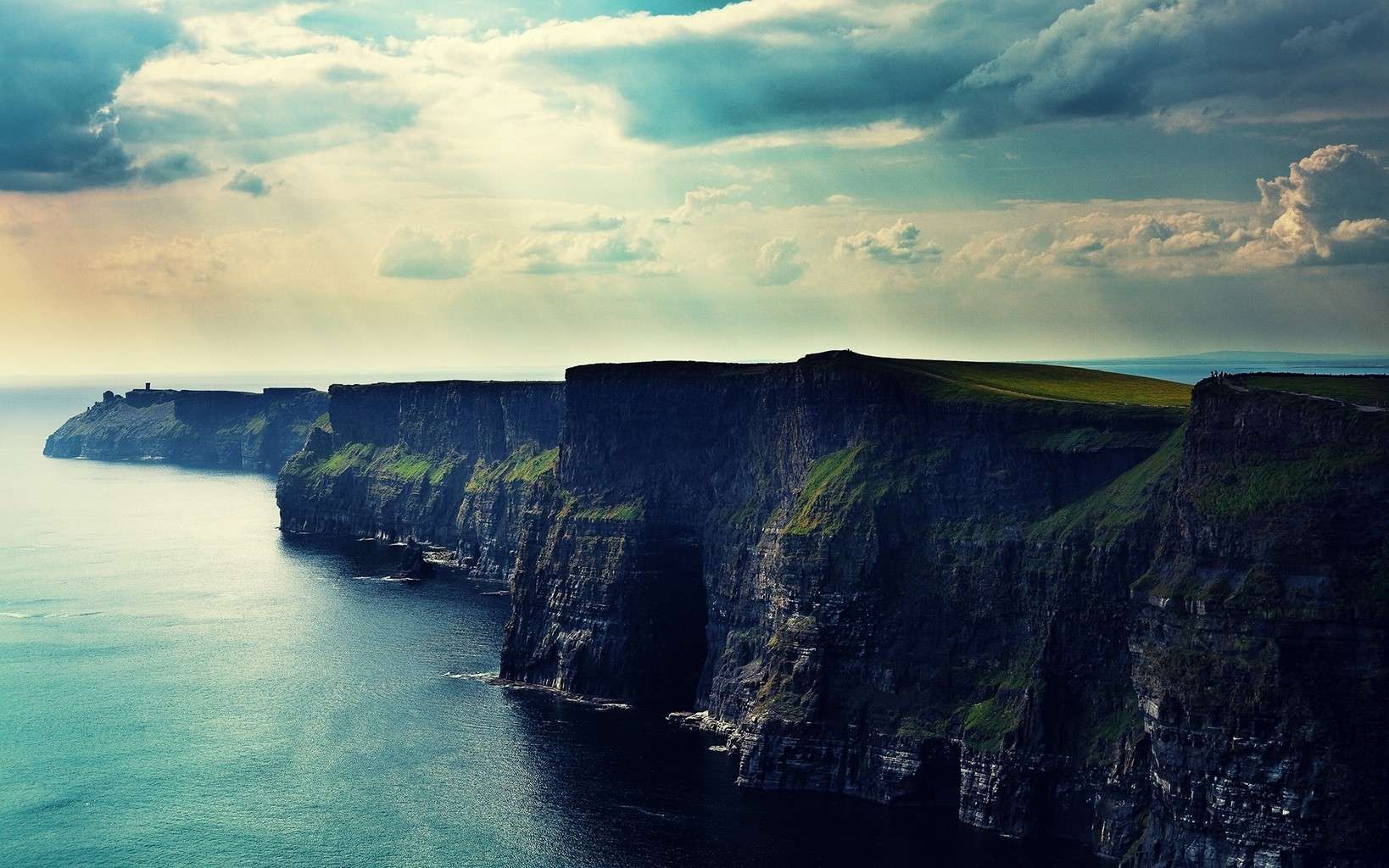 Carrick-a-Rede Rope Bridge
This famous rope bridge is in County Antrim in Northern Ireland which connects the main island to a tiny island called Carrickarede.  It's kind of touristy, but I kinda love bridges so whatever.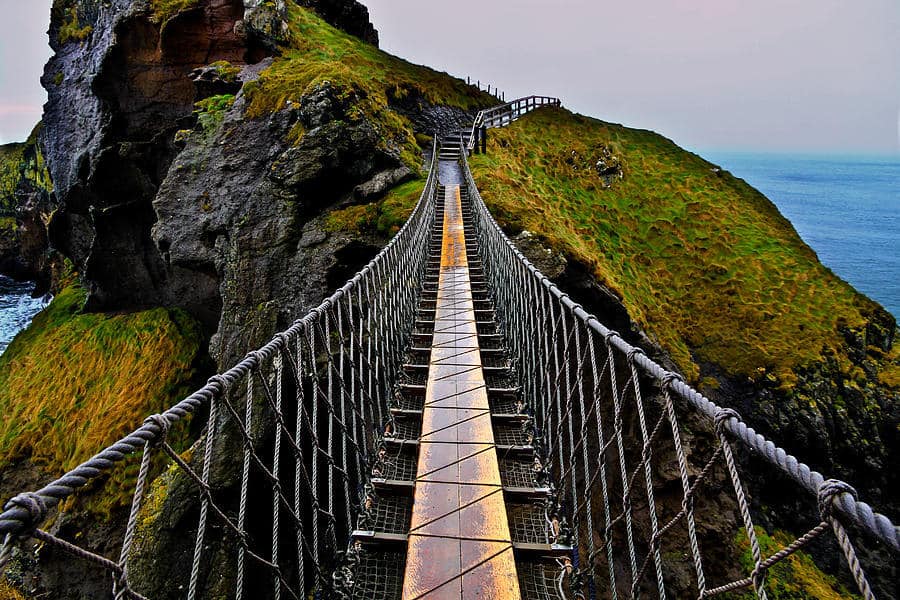 Sally Gap
The Sally Gap is located in the Wicklow Mountains.  It's been the film location for Braveheart and P.S. I love you so you know that the scenery is great!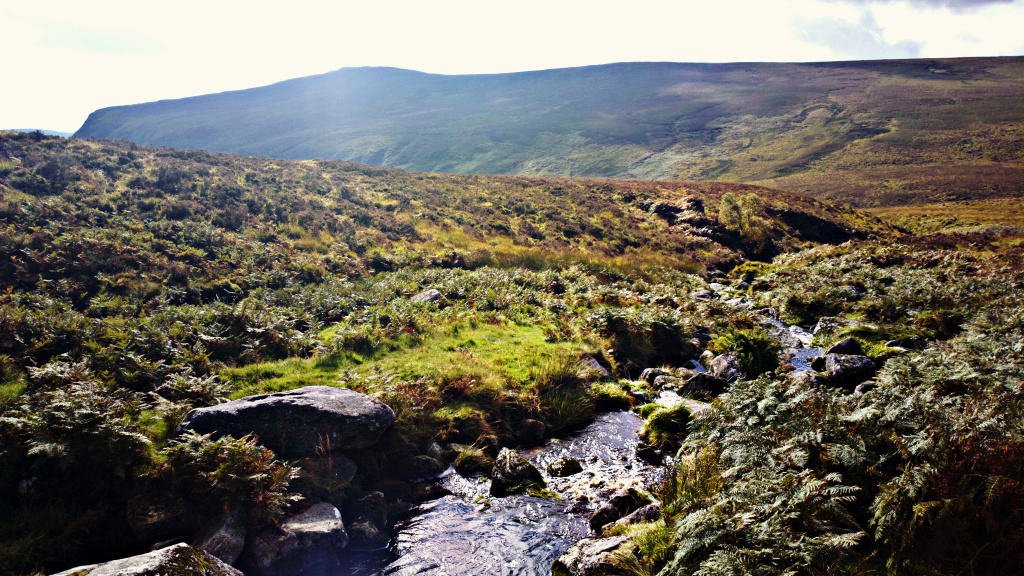 Rock of Cashel
Rock of Cashel is a historic site located in Cashel, South Tipperary.  It includes several buildings including a round tower, a 13th century Gothic cathedral, and a 15th century castle.  It's an architecture lover's dream.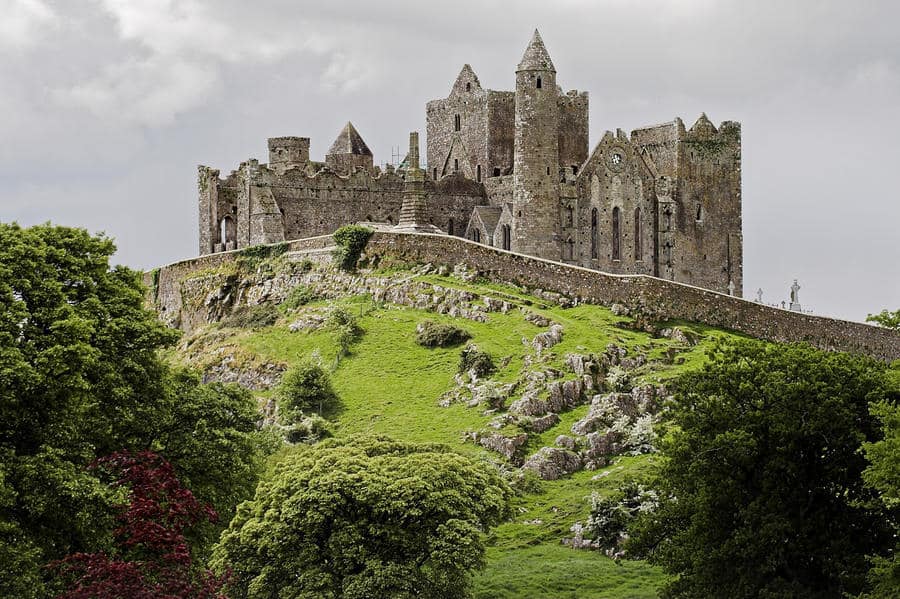 Have you been to any of these places in Ireland?  What do you think are the best things to do in Ireland? Tell me in the comments!
Latest posts by Ashley Hubbard
(see all)