This post may contain affiliate links, meaning if you book or buy something through one of these links, I may earn a small commission (at no extra cost to you!). Please see my disclosure.
If you want to travel the world with nothing but a rucksack on your back, then backpacking is the experience for you. While it is a common and popular rite of passage for many young people once they finish their studies, people of all ages are packing up their lives and heading out to see what the rest of the world has to offer. Even though backpacking can be life-enriching and unique, it can also be very daunting if you haven't done it before. If you are considering going backpacking for the first time, then you should be sure to listen to any advice you get offered as you don't know when it might come in handy while you are on your travels. To give you a helping hand, here are four simple and basic tips that are great for first-time backpackers whether you're going on an actual backcountry backpacking trip or just backpacking (traveling) around the world.
Get the Right Equipment
It is important that you have everything you need to make the most out of your backpacking experience. If this is your first time backpacking, then you may not know which items are essential for your trip and which you can afford to leave behind. Many first-timers are tricked into buying the latest high-tech gadgets, but you shouldn't rush out and blow your budget on items you won't need. By the end of your trip, you will probably only be carrying around just the essentials, so leave the fancy gadgets behind. Instead, you should stick to the simpler life and invest in equipment that will make traveling around that much easier. Make sure you choose the best tent for backpacking; you will be much more grateful for this throughout your trip than an electric compass!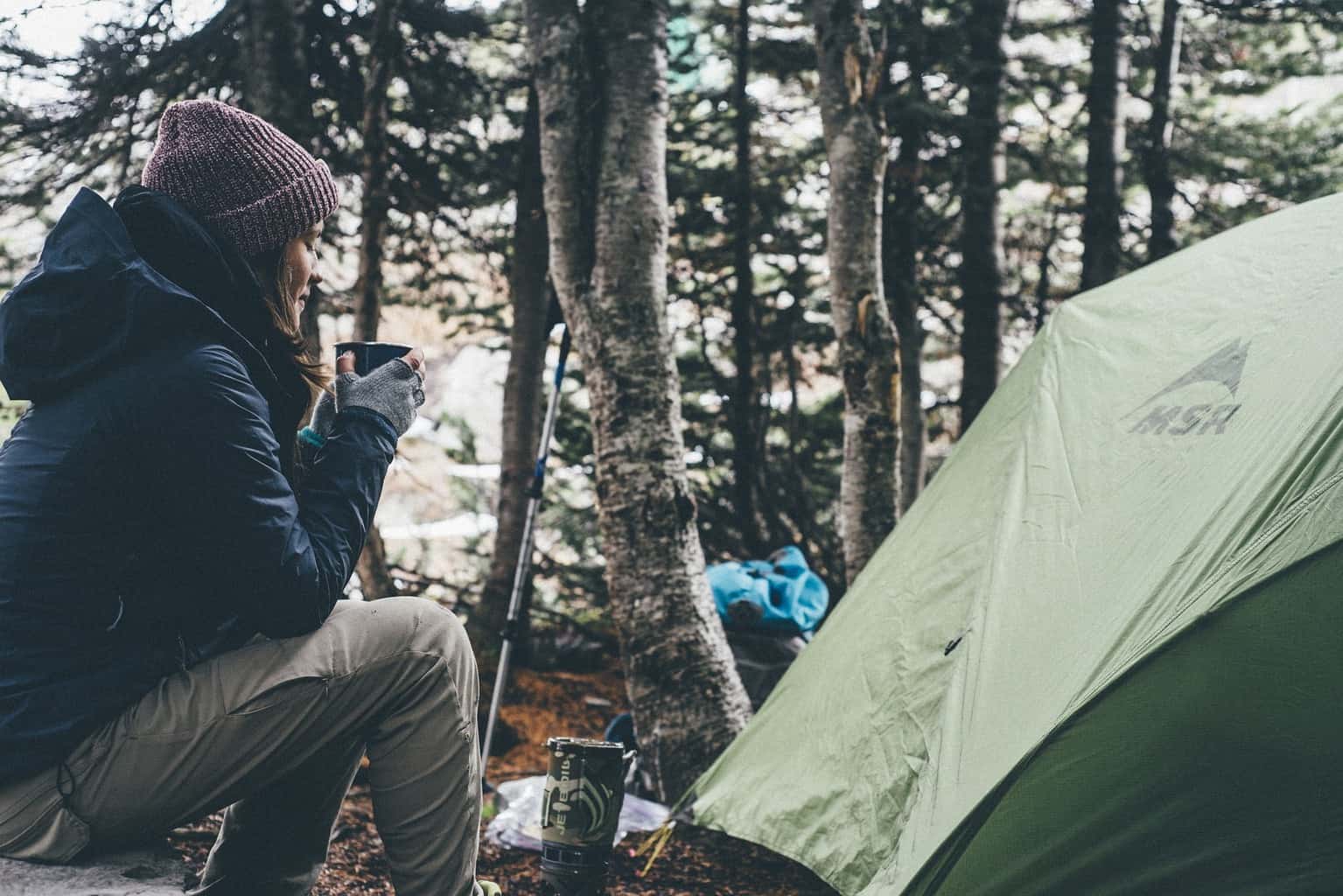 Don't Overpack
If you are going backpacking for a significant amount of time, then it can be tempting to try and take everything that you own with you. However, this just isn't going to be possible while you are backpacking, and unless you can carry it on your back, then it needs to stay at home. It is crucial that you are strict with yourself when packing your backpack. Think carefully about what you really need while you are away and if you plan to take something away with you that you don't want to get lost or damaged, then it is advisable for you to leave it at home.
Take Your Time
While you are away, it is important that you take your time and enjoy your surroundings. The hustle and bustle of everyday life often leaves us focusing on where we need to be next and involves us rushing around. However, when backpacking, you are living a simpler and slower life where you can just slow down, relax, and enjoy the new experiences that come your way. Allow your journey to take you wherever you end up and learn to go with the flow that allows for the ultimate backpacking experience.
Pick Your Travel Companion Carefully
While you may have had plans to go traveling with your best friends since you were a teenager, it is important that you have the right companion with you when backpacking and don't feel forced into traveling with someone. Even if you think that you get on really well with someone, traveling with them is very different and can result in damaging your friendship. Therefore, think carefully when picking your travel companion and don't be afraid to say no to someone if you don't think it is going to work out.
Going backpacking can be a thrilling and unique experience, and if you want to get the most out of your trip, then it is important that you take these helpful tips.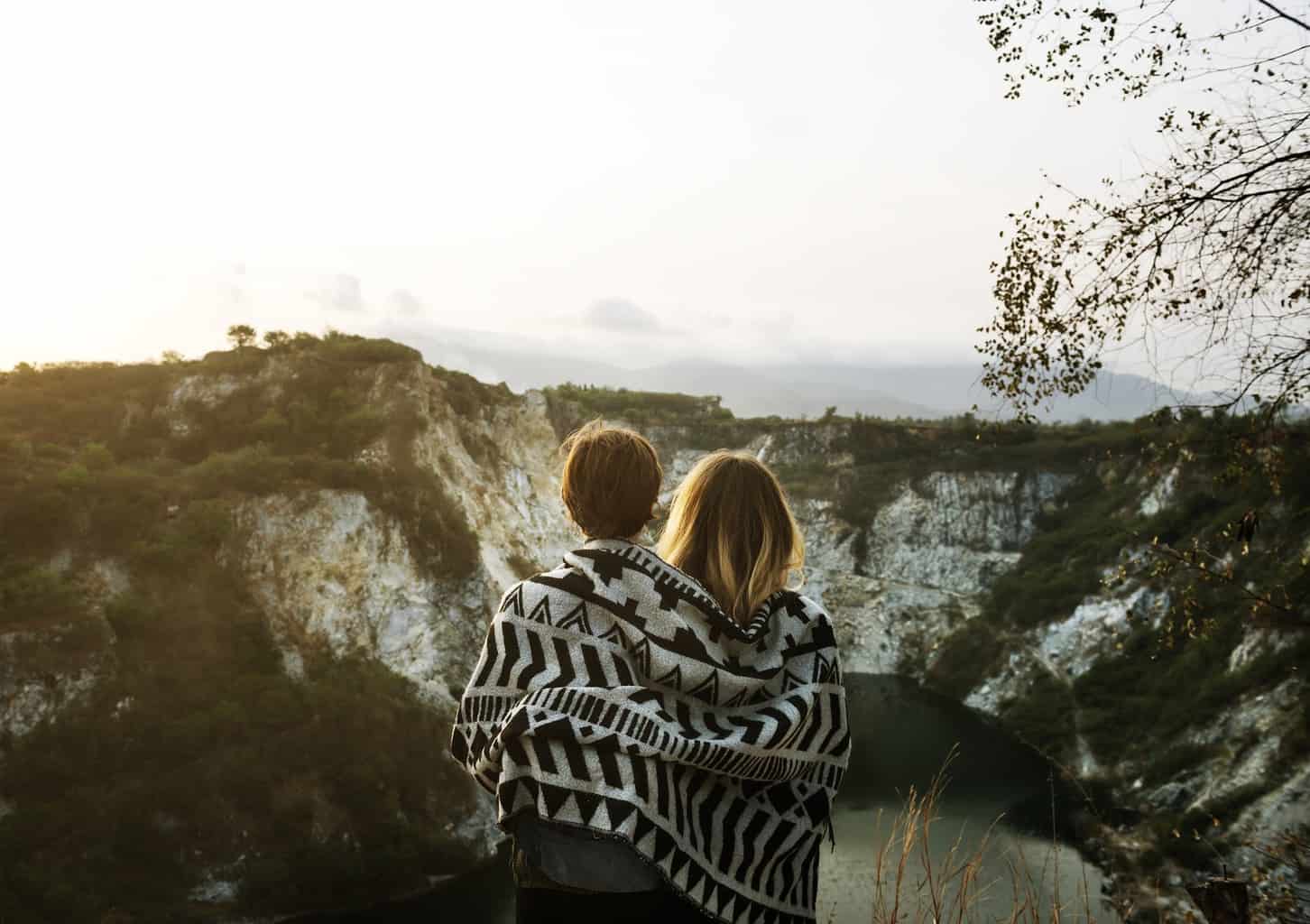 Latest posts by Ashley Hubbard
(see all)