Who am I?
I'm Ashley – a freelance writer, photographer, travel blogger and animal advocate from Nashville, Tennessee.  I have six years of blogging and social media experience in my corner and, for that reason, I can offer a skill set for brands and destinations interested in reaching travel enthusiasts and animal lovers.  Read more about me here.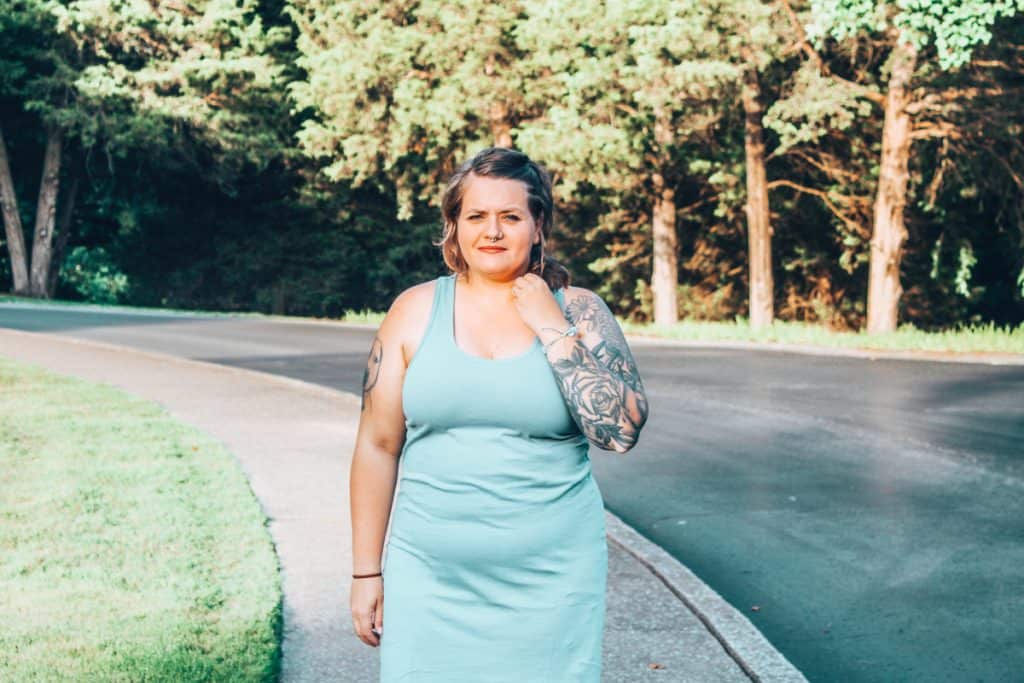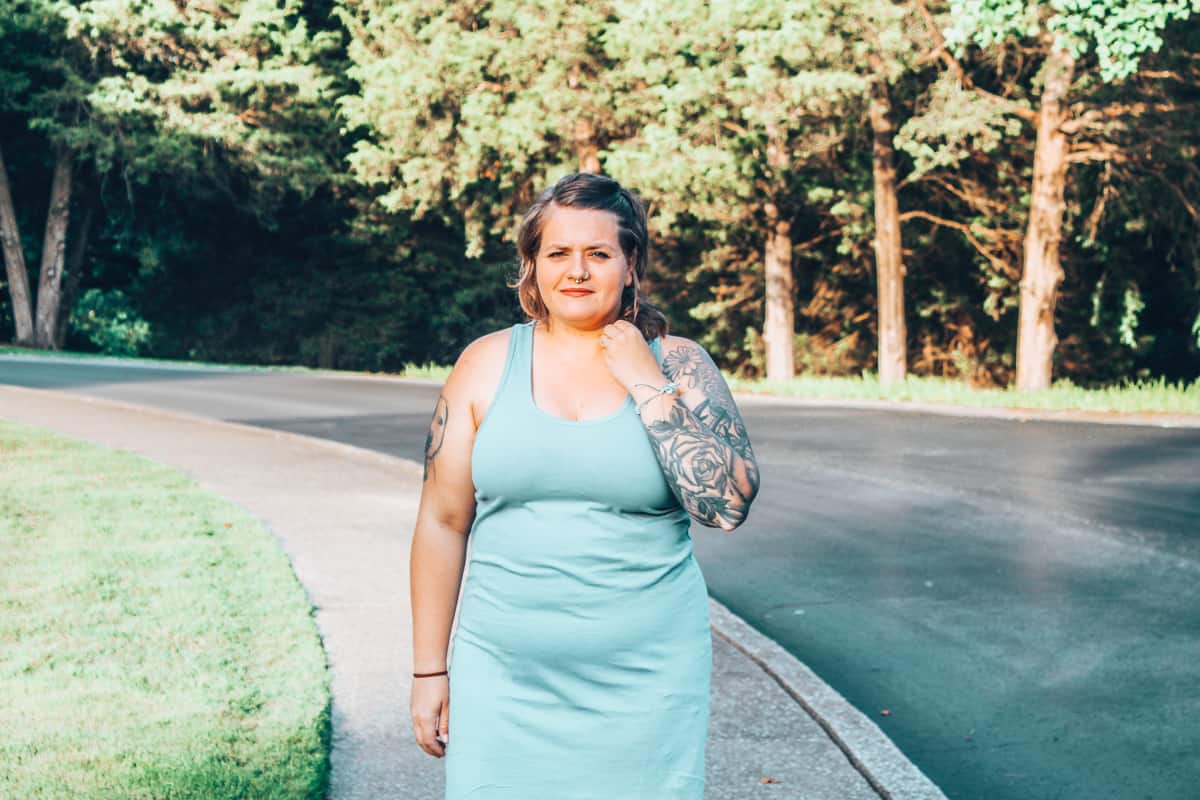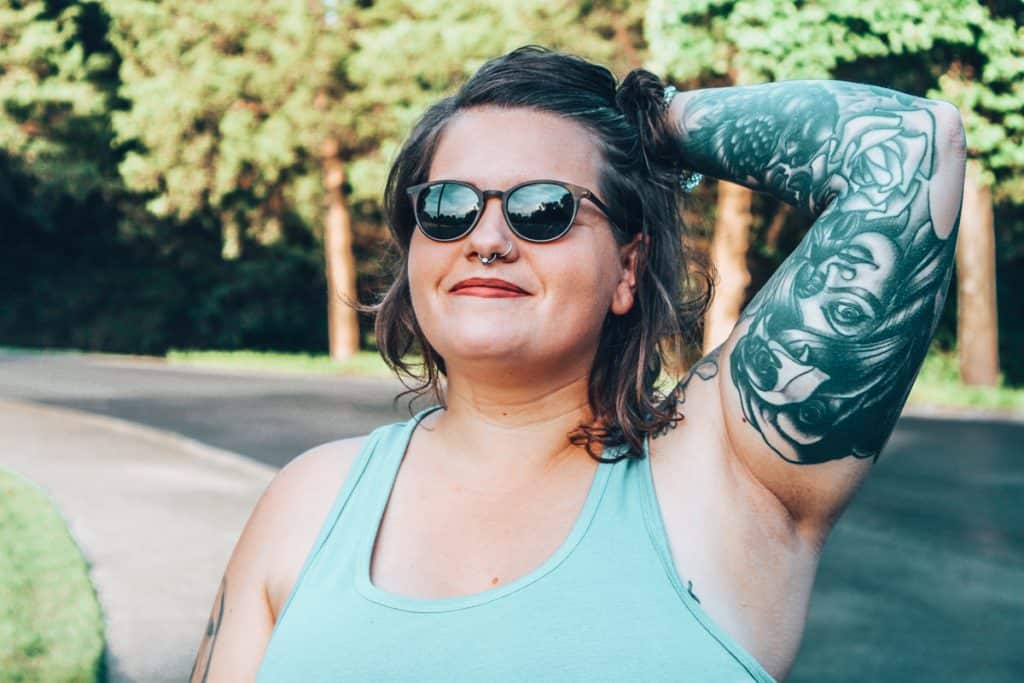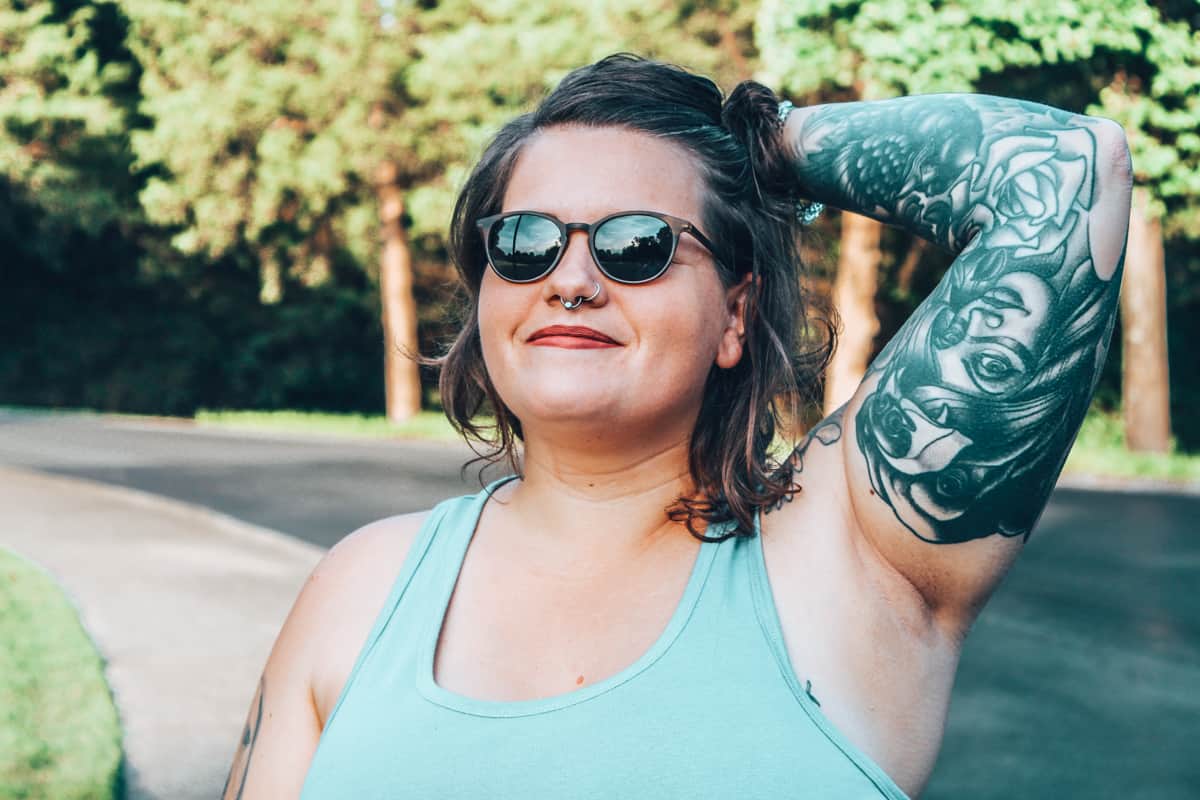 ---
Who is my audience?
Wild Hearted produces content that appeals mostly to millennials who love experiencing the world in an ethical and sustainable way.  They see the value of preserving our beautiful planet, exploring destinations 'like the locals', contributing to the local economy, participating in ethical animal tourism and are consistently seeking out responsible ways to travel.
My audience comes from the following regions: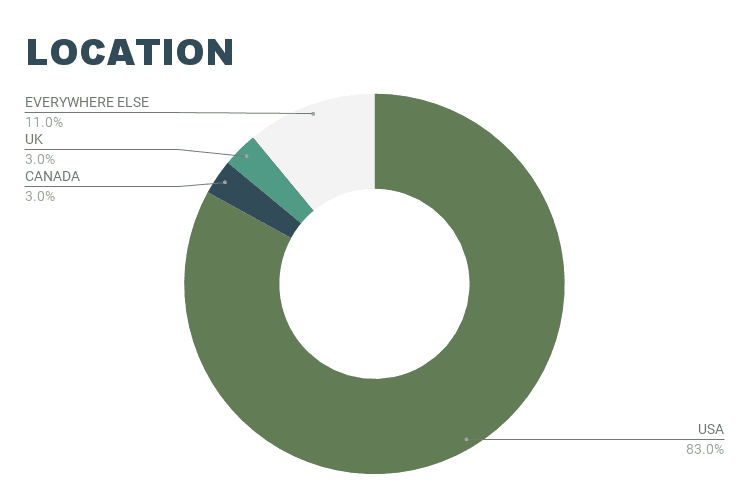 My audience is roughly 70% female and 30% male, and the age breakdown is as follows: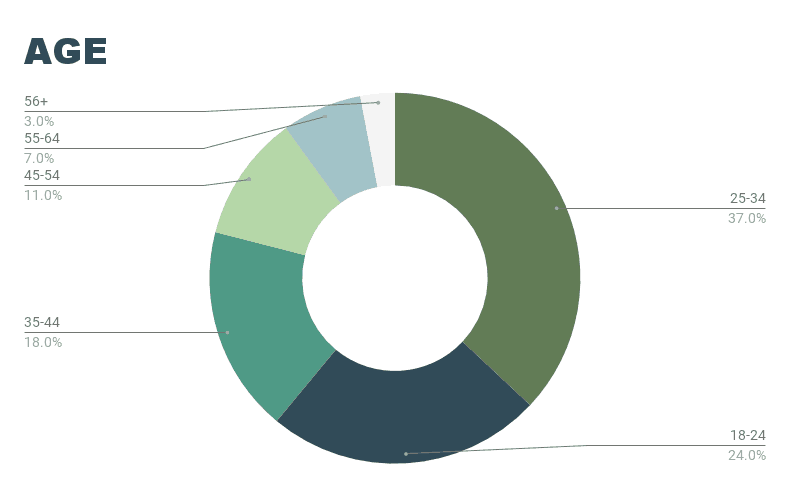 ---
Stats
Current site stats as of August 1, 2022:
Average monthly visitors: 19,000+
Average monthly page views: 30,000+
DA: 42
PA: 11 (was 48 before rebrand)
Facebook fans: 1050+
Instagram followers: 13,100+
Twitter followers: 30,900+
Pinterest followers: 19,350+
Pinterest Monthly Views: 309k+
TikTok followers (@wild.hearted): 5,000+
Newsletter subscribers: 250+
To learn more about my readers and website stats, please download a copy of my media kit.
---
Partnerships
Wild Hearted has partnered with dozens of destinations and travel brands in the last seven years.
Here are a few examples of stories created as a result of these partnerships:
and many more!
For a full campaign case study, please see these case studies:
What I Can Offer During Partnerships
With a partnership, you can secure this type of coverage :
Social media coverage during the trip/experience (including tags on Facebook and Twitter, Instagram photos, and use of a hashtag if appropriate).
An agreed-upon number of blog posts after the trip/experience, complete with photos and permanently embedded links.
other options available upon request.
Please contact me to discuss possible partnership opportunities with Wild Hearted by emailing [email protected].
Disclosure Notice
In accordance with ethical blogging practices, all reviews/promotion hosted on Wild Hearted in exchange for a travel experience will be 100% truthful and include a sponsorship notation somewhere in the post. I will not talk badly about your competitors in any review, post, or discussion under any circumstance, and I do not guarantee positive coverage.
2022 Travel Plans
Tentatively, my upcoming travel plans include:
When I'm not traveling, you'll find me at home near Nashville, Tennessee.
If you represent a travel-related company in any of the areas listed above (or even any others!), please get in touch to discuss a partnership.
---
Hire Me
I work outside of this space too!
Freelance Travel Writing
As a travel blogger with 7 years of online writing experience under my belt, I am in the position to offer writing services to travel-related websites or publications, vegan websites and publications and sustainable/eco/"green" websites and publications.  I also have other areas of interest and expertise that I enjoy writing about – if you don't see the topic listed here, please still reach out!
Whether you are looking for original content about somewhere I have traveled to, or you need a research-based piece written about a specific destination, I can provide you with a unique story — often with photos included – either of my own or through Creative Commons.
**To discuss rates for the above-mentioned services, please contact me at [email protected].
---
Advertise
Advertisers on Wild Hearted can reach a wide audience of travel-minded readers, who are interested in engaging stories and useful information about travel as a whole.  Due to my own personal and moral beliefs and that of my readers, content must always be vegan-friendly, cruelty-free and ethical in nature.  I will never promote animal products, products tested on animals, unethical animal tourism and/or anything that does not reflect sustainability.
Advertising Options
Wild Hearted is willing to discuss a variety of advertising options on this site. A few examples of available advertising options are:
Reviews – of products, services, attractions, tours, hotels, books, and more.
Branded content – for example, posts or links within a post.
Social media amplification – on Facebook, Twitter, etc.
Ads – banner ads or text.
Rates are competitive but negotiable. Please contact [email protected] for more information, or to discuss rates.
I do NOT accept sponsored posts written by third parties. Please do not send me pitches for posts. Everything on my site will be written by myself.
---
Twitter Chat Partnership and Sponsorship
Additionally, Wild Hearted is a co-host of the weekly #WeekendWanderlust Twitter Chat in which we regularly partner with travel brands and destinations including Visit Oklahoma City, Allianz Travel Insurance, CityPass, and more. 
Weekend Wanderlust is open to partnerships that both include FAM trips and do not.
You can see case studies from previous twitter chat sponsorships here: Oklahoma City (FAM trip included), Gulf Shores & Orange Beach (FAM trip included), and Allianz Travel Insurance.
If you're interested in partnering with Weekend Wanderlust, please contact [email protected] for more information, or to discuss rates.
---
The Fine Print
Any sponsored content published on this blog will include a disclaimer and/or disclosure notice, identifying it as such, in line with FTC guidelines.