SHOP PLASTIC FREE
Eliminating single use plastic can be done easily if you know where to start.  Whether it be for life on the road or at home, here are my favorite items to help start reducing single use plastic.  
Plastic Free & Zero Waste Hygiene Products
Plastic Free & Zero Waste Essentials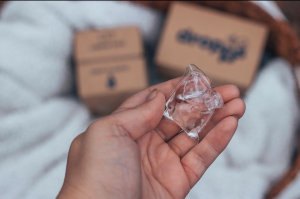 Dropps are one of the best things I've ever started using in terms of zero waste lifestyle. These laundry pods are completely cruelty-free, vegan, zero-waste, and all-natural. They're shipped in compostable [or recycable] cardboard with absolutely zero plastic.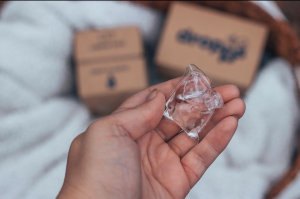 Dropps also makes dishwasher detergent which is just as great as the laundry detergent.