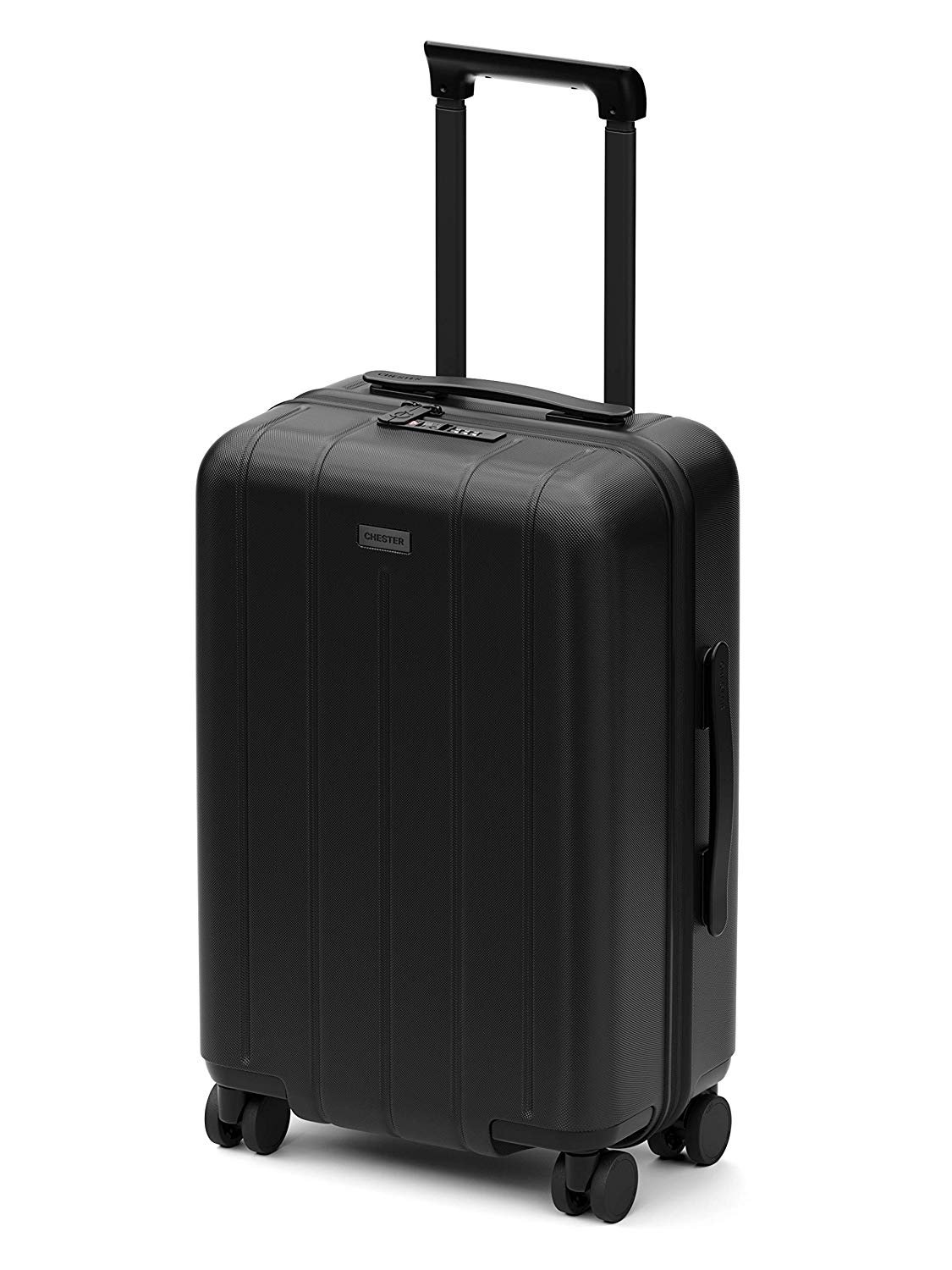 The first thing you need is a good carry on bag. I've been using this one for a while now. It's been all the way to Nepal [checked bag] and back and is still going strong!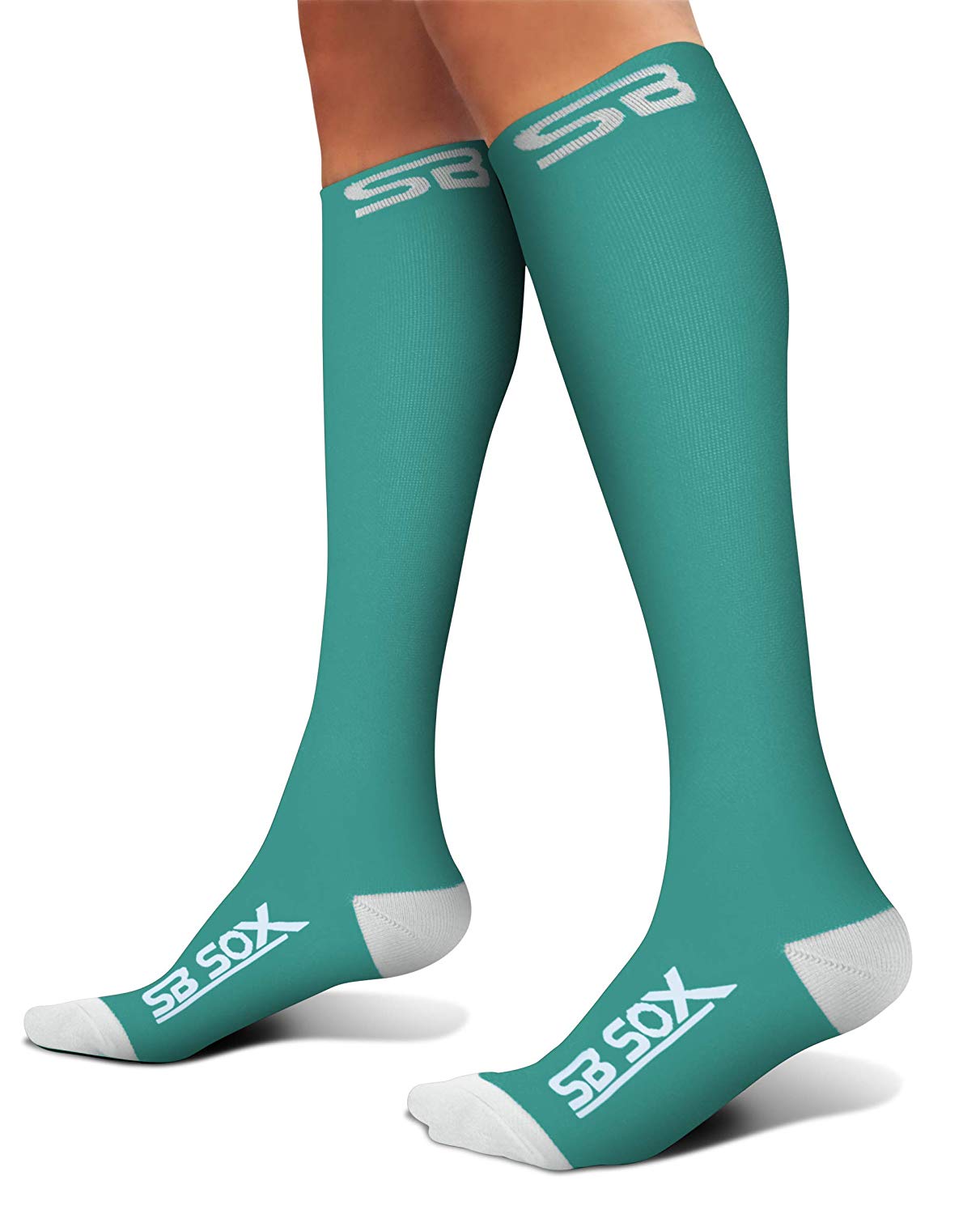 Studies have concluded that passengers who wear compression stockings during flights of four hours or more can significantly reduce their risk of DVT [Deep Vein Thrombosis] as well as leg swelling.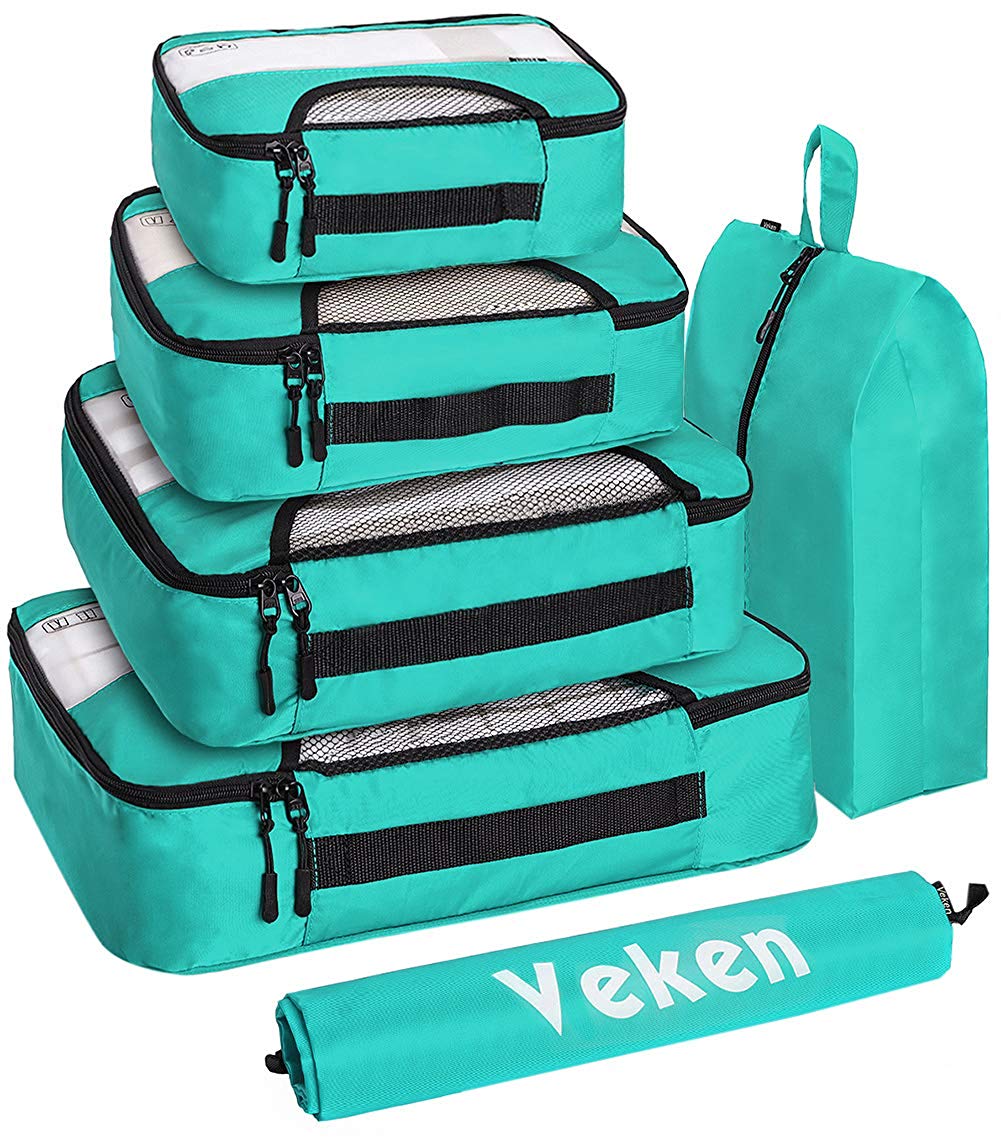 If you're traveling carry on only, then packing cubes are going to be your best friend!
They make organization and maximizing space so much easier.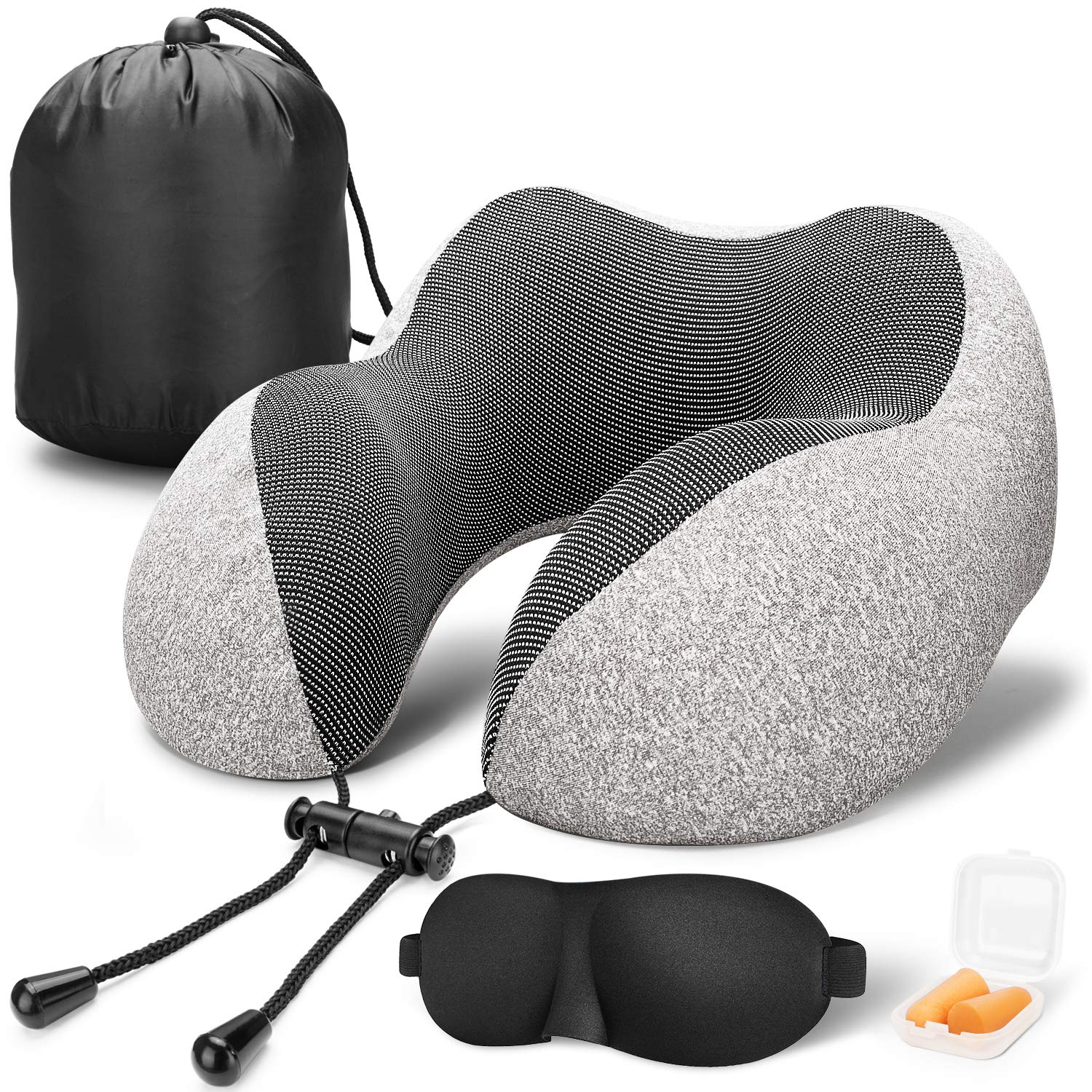 It comes with a carrying case, earplugs, and eye mask! This memory foam neck pillow is next level and is meant to support your neck from every direction so don't be afraid to fall asleep in weird positions.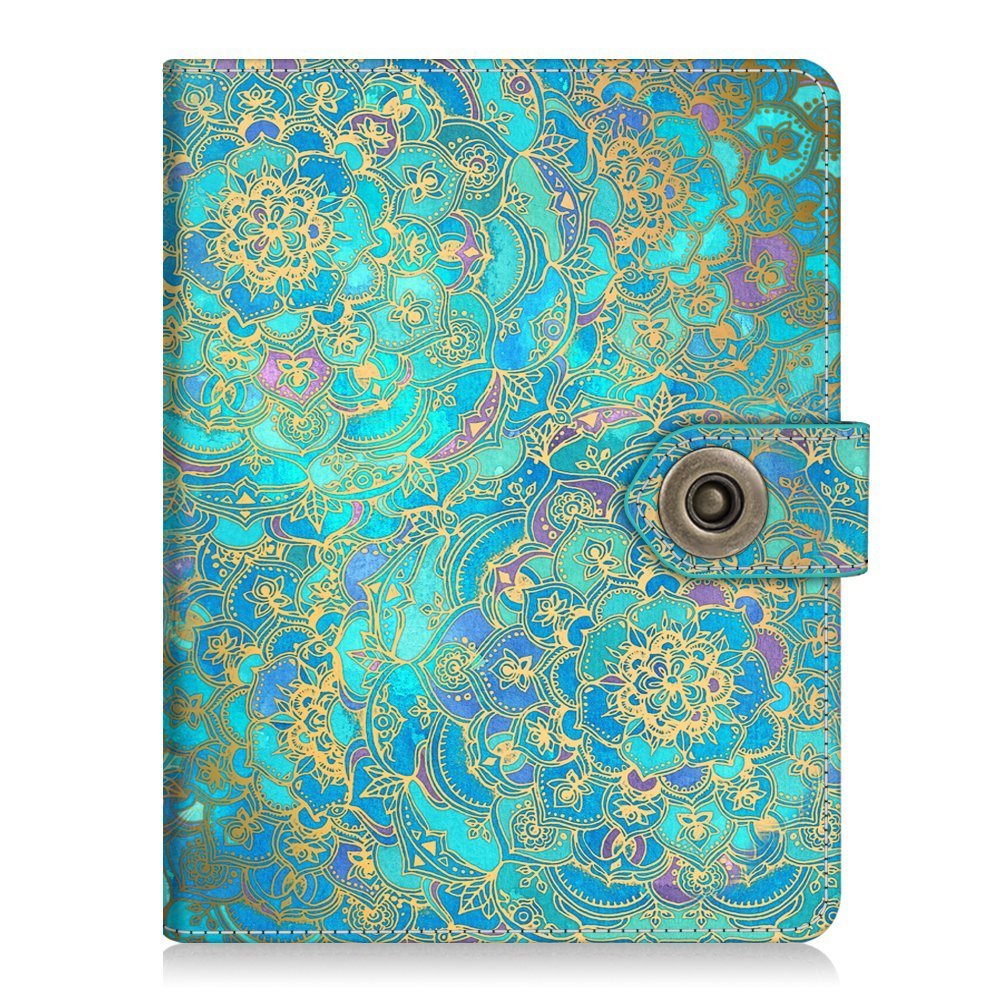 The RFID blocking feature prevents unauthorized access to personal information by effectively blocking RFID transmission.
This particular one is vegan leather!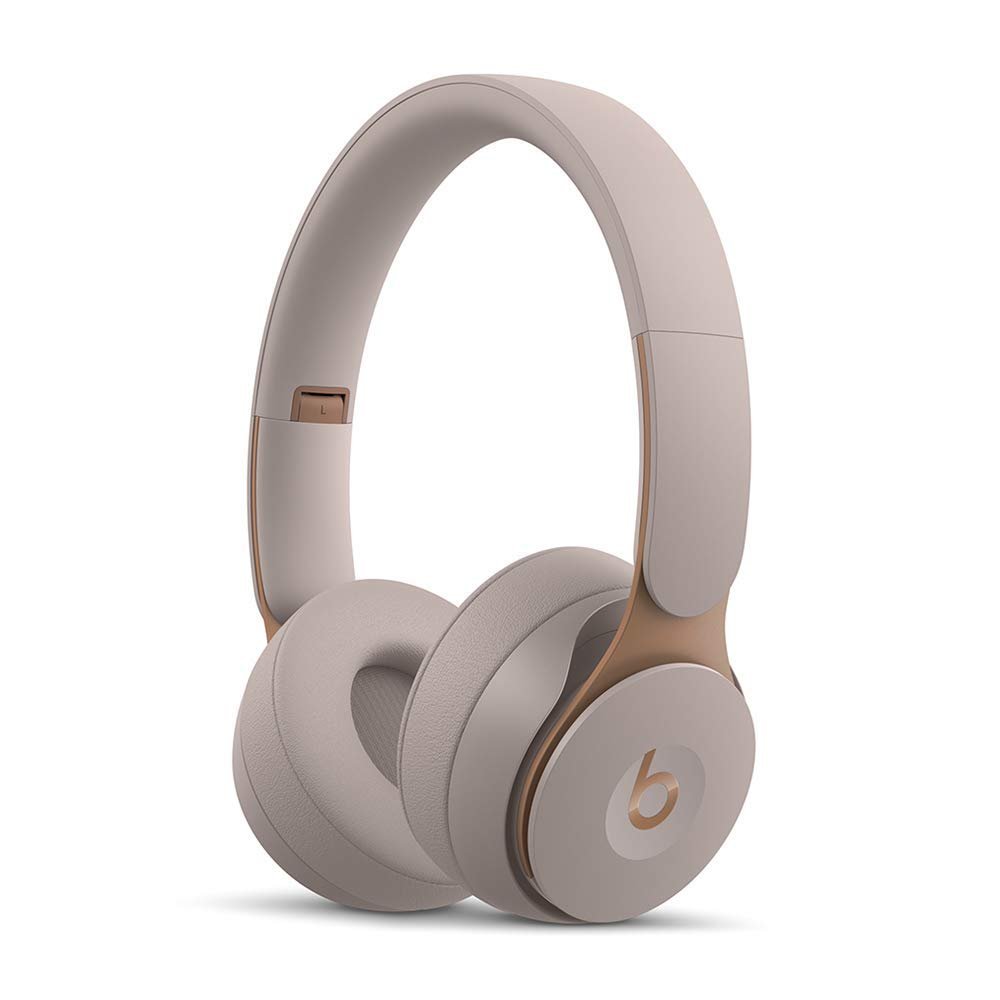 Nothing I love better than to cancel outside noise while I'm traveling. I'm often sitting in airports getting work done but I also get distracted really easy so these are perfect for times like that.