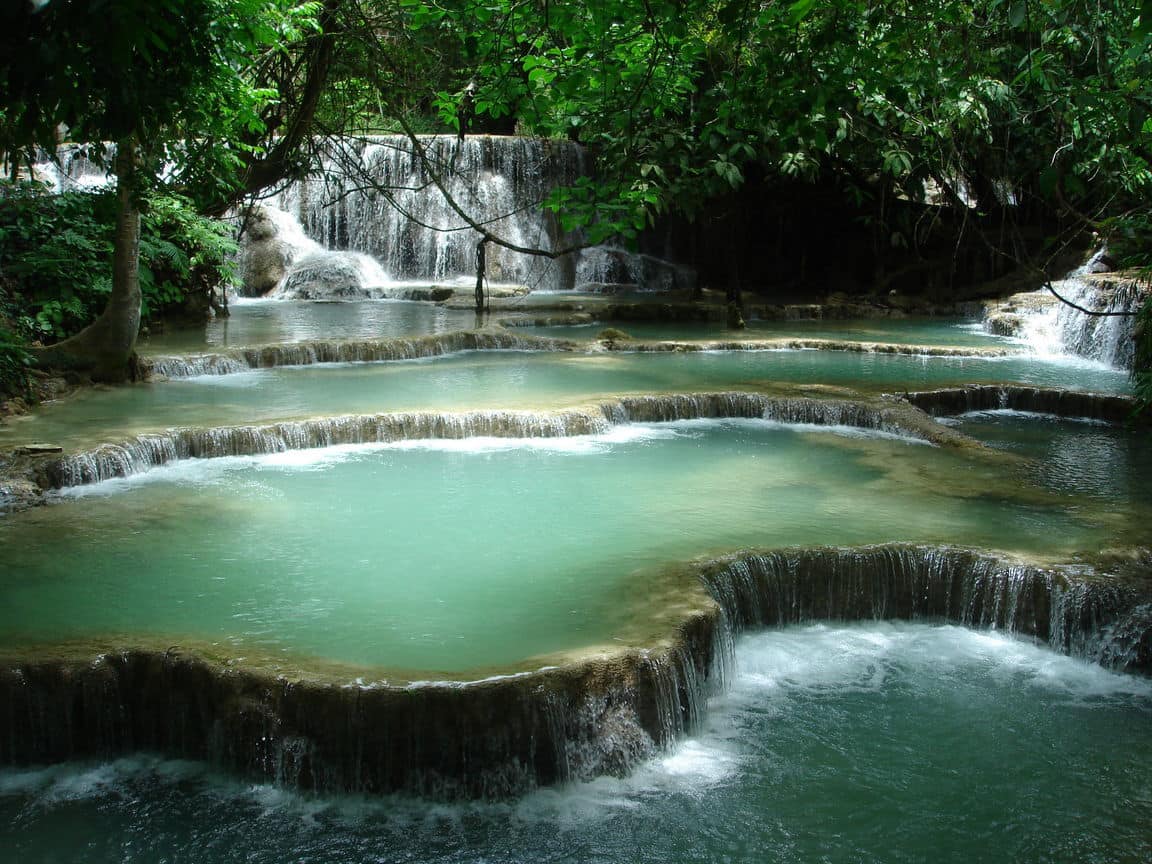 Wednesday Wanderlust: Southeast Asia
|
*This post may contain affiliate links, meaning if you book or buy something through one of these links, I may earn a small commission (at no extra cost to you!). Please see my disclosure.
Most of my time is spent either writing about traveling or lusting over it. My current location obsession is Southeast Asia. Since, this is going to be my first long-term and solo trip, that only makes sense.
Last week, I ordered Lonely Planet's Southeast Asia on a Shoestring on Amazon. Two days later, it had arrived at my work. You can only imagine how productive I've been work-wise since then. While my trip won't be for the better part of a year, I feel like there's certain things I can start planning such as my route and specific places I want to make sure I visit.
I'm planning on hitting all the major SEA countries: Thailand, Laos, Cambodia, Vietnam, Myanmar (Burma), Malaysia, Indonesia, and the Philippines. In addition, I'm hoping to find a cheap flight to Samoa to visit one of my best friends who lives there. I've been wanting to for some time now and figured flights from there should be a lot cheaper than from home.
Here are some of the places I'm looking forward to the most:
Hoi An, Vietnam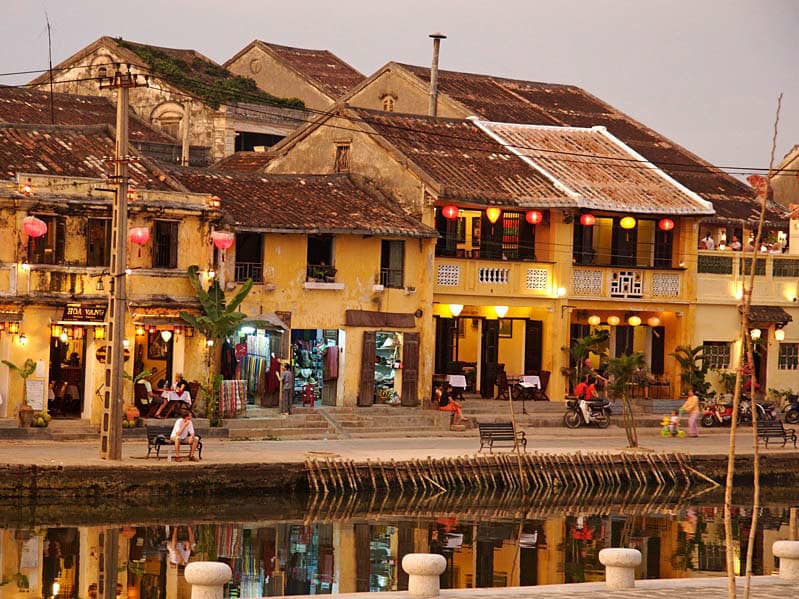 Image: Vietnam Travel & Living Guide
I'm a sucker for ancient towns with lots of charm and history. So, of course, I'm excited about Hoi An, Vietnam. There are a number of heritage sites, shopping and beaches here to enjoy.
Luang Prabang, Laos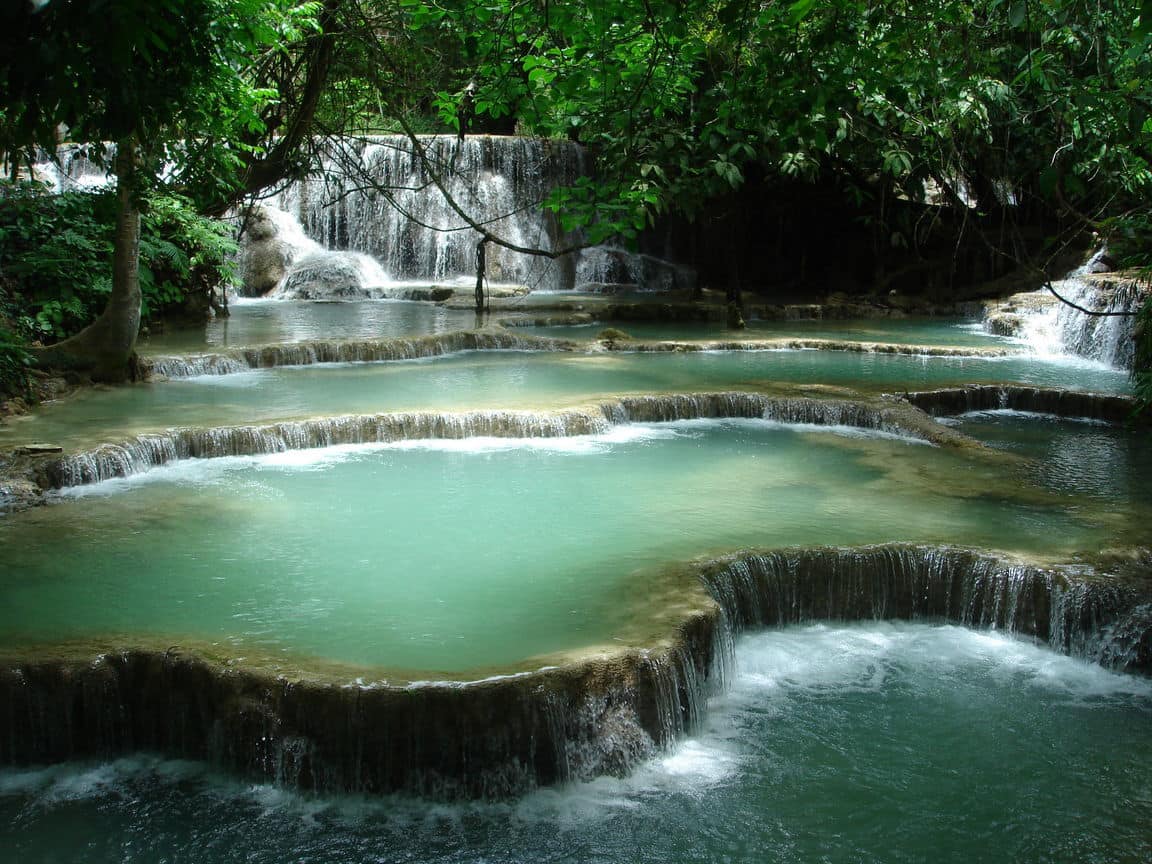 I'm so excited to visit this Laos city with a French Colonial influence. I'd love to see the Kuang Si Waterfalls which are near the city and I definitely want to witness the daily ritual of the locals giving alms to the monks early in the morning.
Sihanoukville, Cambodia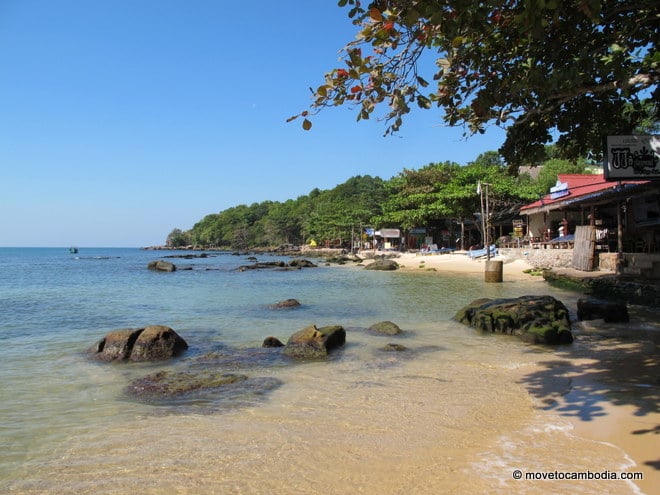 Images: Move to Cambodia
Sihanoukville is one of the best and cheapest backpacker towns in Southeast Asia. You can live very well off $20 a day here. While, I'm not as big into partying as I may have once been, I still have my moments and I know Sihanoukville will be the perfect place for those moments.
Komodo Island, Indonesia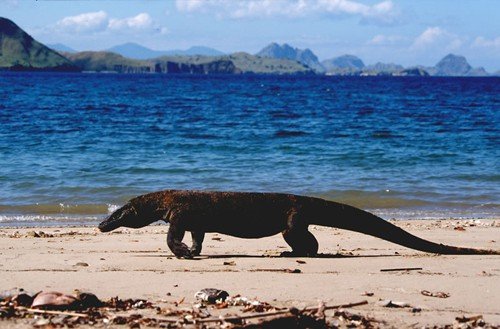 Image: Komodo Island Tours
I can't wait to experience another of the World Heritage Sites when I go to Komodo Island. The landscape is breathtaking, there is the komodo dragons of course, many other species, and what is said to be amazing diving here.
These are just a handful of the places I'm excited about seeing.
Do you have any suggestions?