Wednesday Wanderlust: Madagascar
|
*This post may contain affiliate links, meaning if you book or buy something through one of these links, I may earn a small commission (at no extra cost to you!). Please see my disclosure.
Madagascar is an island country off the coast of Southeast Africa in the Indian Ocean. It is well known for its biodiversity-with over 90 percent of the wildlife is only found here and nowhere else on Earth. Pretty amazing, right? Here are a few of the reasons I want to go to Madagascar (besides the awesomely animated movie, of course):
Fossa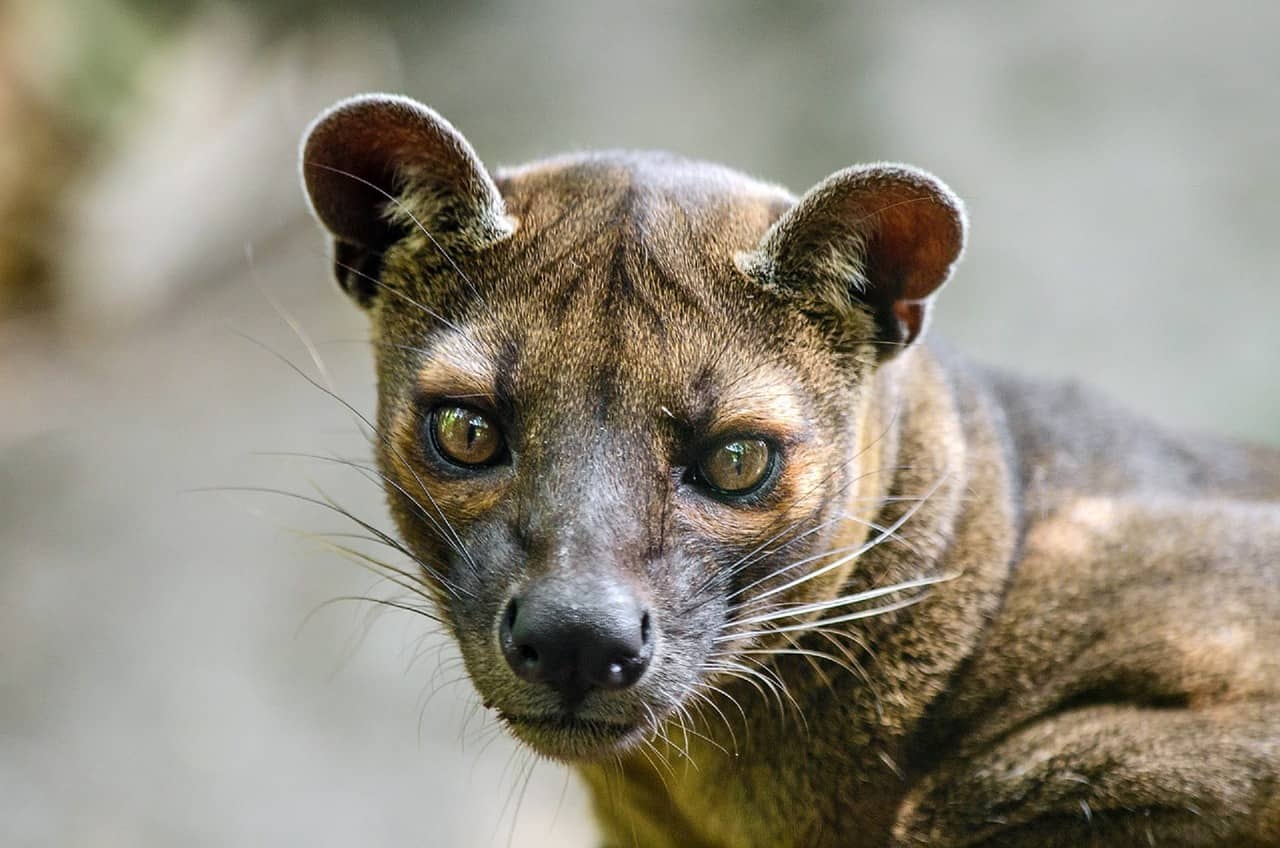 Yes, I want to go to a country because of an animal. It's not the only reason, but I'm fairly certain if there was nothing else appealing to a place beside this animal, I'd still go. I mean, look at it. The Fossa is a carnivorous mammal that has been compared to a small cougar. Even Buzzfeed says it's your new favorite animal.
Parc National des Tsingy de Bemaraha
This is a UNESCO World Heritage site. The main highlight is the jagged, limestone pinnacles and it's also home to 90 species of birds, 8 species of reptiles and 11 species of lemurs (did anyone know there were that many species of lemurs?!).
Parc National de Ranomafana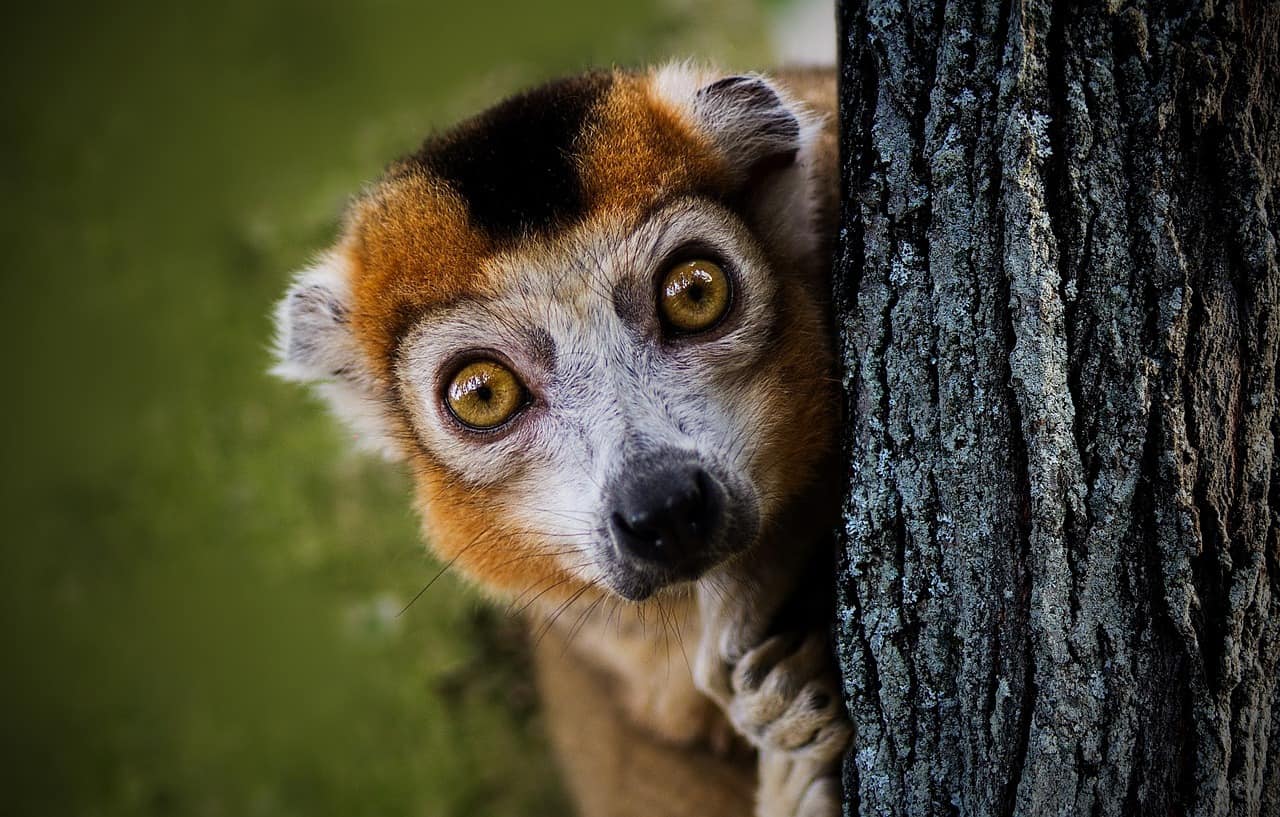 This national park is also part of a World Heritage Site (Rainforests of the Atsinanana). This park is known for its trekking and lemur-spotting. It also has several campsites for longer treks.
The Avenue of the Baobabs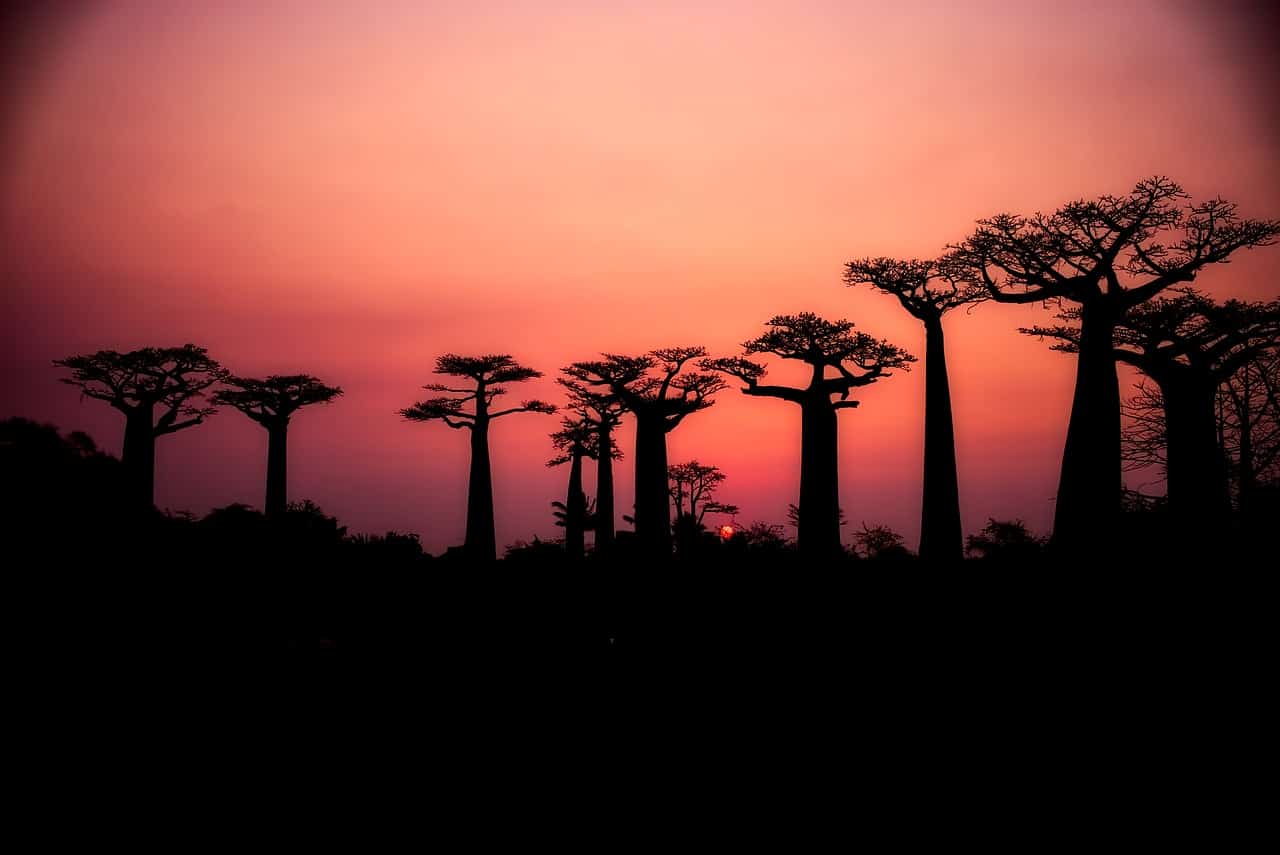 The avenue of the Baobabs is a group of baobab trees lining a dirt road that makes for some gorgeous photos.
Night Forest Walk in Ambato Atsignana Nature Reserve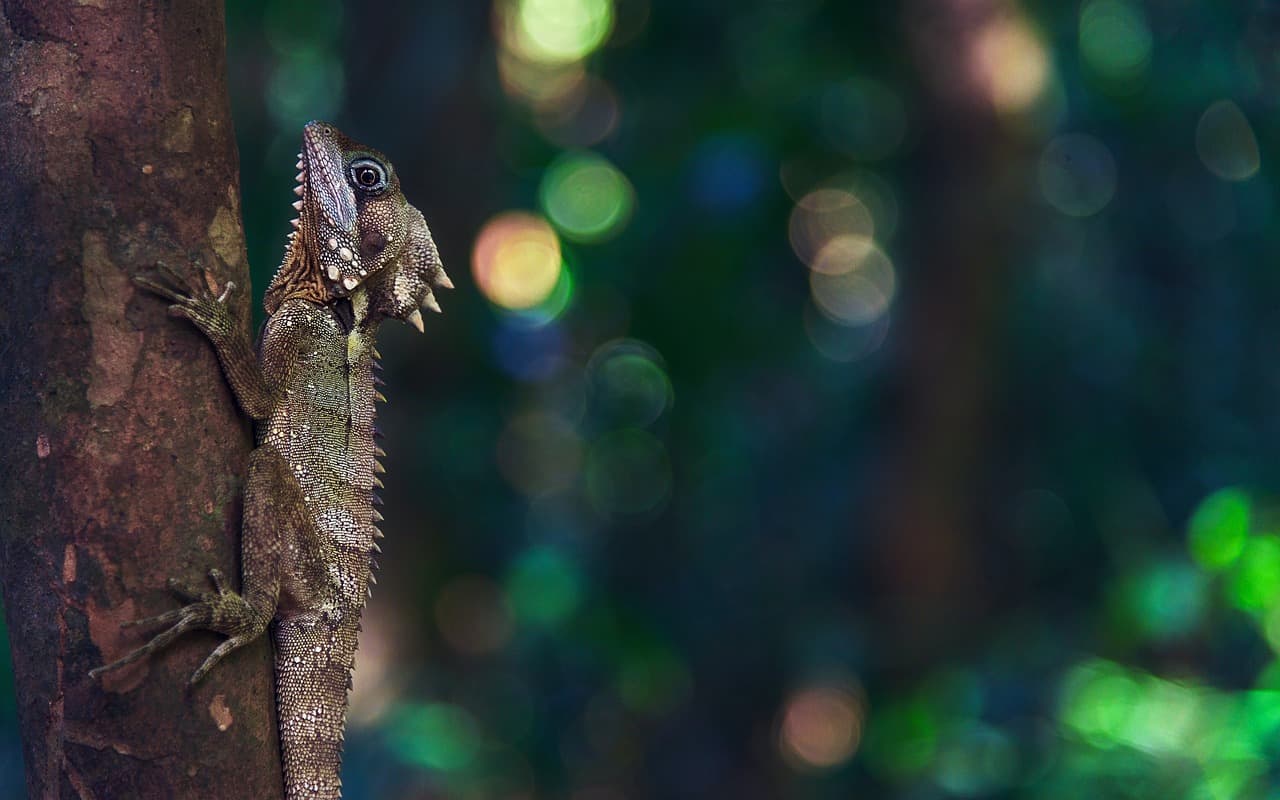 Even though the national parks are closed during the evenings, with a hired guide you can still experience some of the nocturnal species that Madagascar has to offer by doing a night walk.
Anyone else dream of going to Madagascar?