Sometimes it Can be Terrifying to be Yourself
|
*This post may contain affiliate links, meaning if you book or buy something through one of these links, I may earn a small commission (at no extra cost to you!). Please see my disclosure.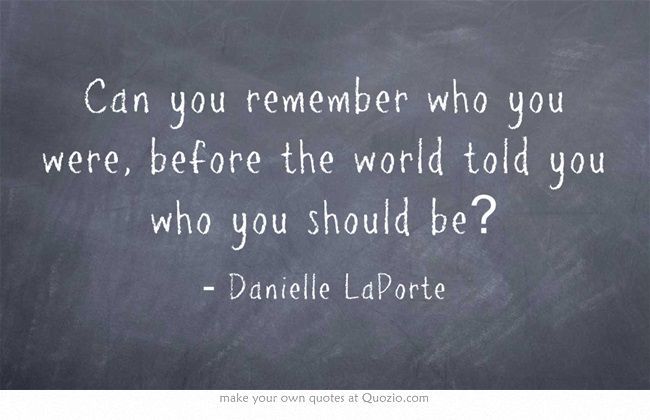 This idea has been nagging at me for a while now. I've suppressed myself and my dreams for such a long time because I knew they were not conventional. I come from a very traditional, conservative, southern family. Education and success have always weighed heavy in my thoughts when thinking about the future. The American dream of getting a good education, owning a home, having a successful career, marriage, children and so on has been deeply embedded in my mind. For the past decade, I've tried to find my place in that life. I've failed and miserably so.
You would think the feeling of failing so miserably would be depressing or defeating. For a very long time, it was. I felt like something was majorly wrong with me. Why couldn't I figure out what I wanted to do in my career? Why couldn't I make a marriage work? Why couldn't I seem to be content in one place? Why do I seem so miserable working save a few odd jobs I actually enjoyed?
When people cared enough to ask me what my dream job was I always answered to write, but I never thought it possible. Or, I thought I'd eventually get to it. That word, eventually, is an evil, evil word. It gives room for procrastination and doubts.
I've always been a dreamer and an adventurer. My mind is always somewhere else. I always catch myself saying "Oh, I want to do that!" or "Oh, I want to go there!" But, that evil word always crept up…eventually.
That's why when a month ago I decided I was going to take charge of my life and my dreams, I've never felt more at peace with a decision. I'm still miserable at my job, but there's a light at the end of the tunnel now. Knowing that the world, society, family, or anything else can't tell me how to live my life anymore is a liberating feeling. Do I hope my decision will be accepted and supported? Of course, I do. If it's not? I guess I'll just support myself then. I'd rather be alone and happy with my decisions then surrounded by others faking my way through life. The less you give a damn what others think about your choices and your life, the happier you'll be. It's a hard concept to get used to, but once you get over that initial shock, it's worth it. The other option is full of resentment and regret. Regret is not something anyone ever wants to experience.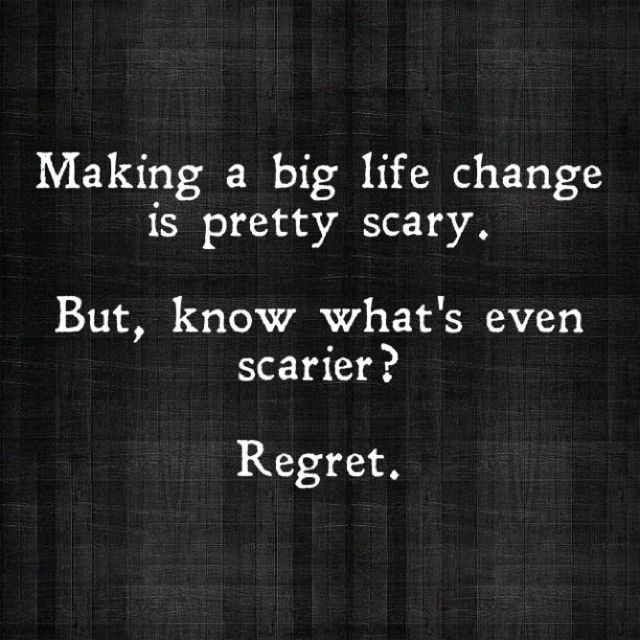 Am I terrified of what is to come? Of course, I am. I once read though if your dreams don't scare you, then you aren't dreaming big enough. Fear isn't always a bad thing. Fear can be motivating. What exactly am I afraid of? I'm afraid of giving up my life here and failing at my dream. I'm a perfectionist and I'm always over-analyzing myself. I'm afraid my writing sucks or my photography sucks. I'm afraid my family won't understand why I need to do this.
Most of all, I'm afraid that I won't find my niche in this and I'll have to come back to the life I know I can't live.
But, I have to believe that the saying "Do what you love to do, and the money will follow" is true.