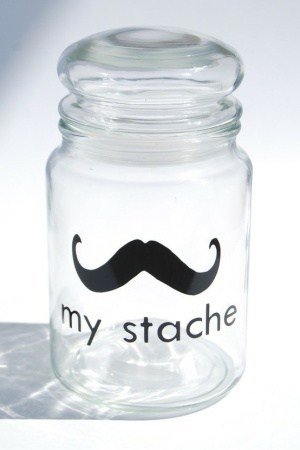 Prepping for Long Term Travel: Savings Breakdown for First Quarter
|
*This post may contain affiliate links, meaning if you book or buy something through one of these links, I may earn a small commission (at no extra cost to you!). Please see my disclosure.
From when I made the decision to start prepping for long term travel (August 2013) until I leave (tentatively October 2014) is roughly 14 months. So, I'm about a half a month late in posting a quarter breakdown on my savings, but to be fair that's only because I just decided to do one.
Ever since I started selling items, I've kept a spreadsheet on where I sold the item, what I sold, how much I got for it and how much was accounted in for in the bank-you know, just in case I "forgot" to put that fifty dollars in the bank. It's a really basic spreadsheet, but it's worked well for me.
When I realized I made far more selling things than I ever expected, I was extremely excited. Except for about $350, the almost $5k I've saved is just from selling, not saving. This is mostly due to the fact that while I was still living in my apartment, I didn't have much that I could save. It's only now that I'm able to put substantial amount of money from each paycheck into the bank.
Craigslist was obviously my best friend despite my complaints about it. Obviously this included my bigger items such as my iMac, bedroom furniture, dining room table, TV, couch, Vitamix, and so on.
The least being some DVDs I sold under the friends & family category. I'm not complaining though-I got more than I would have selling them online or a garage sale.
What's even more exciting is that I still have quite a bit that I haven't sold yet-I decided to bring it with me to my mom's instead of just dumping it. I think I easily have close to another $1k in items I can sell. I also will be upping my savings drastically through leftover money in paychecks, more work commissions, hopefully more Etsy sells (I don't really try that hard here, but I could), some freelance work, and a second job once I get some other things taken care of.
How do you think I've done in the first 3.5 months (errr, 4 months)?? Any suggestions to maximize making extra money on the side?