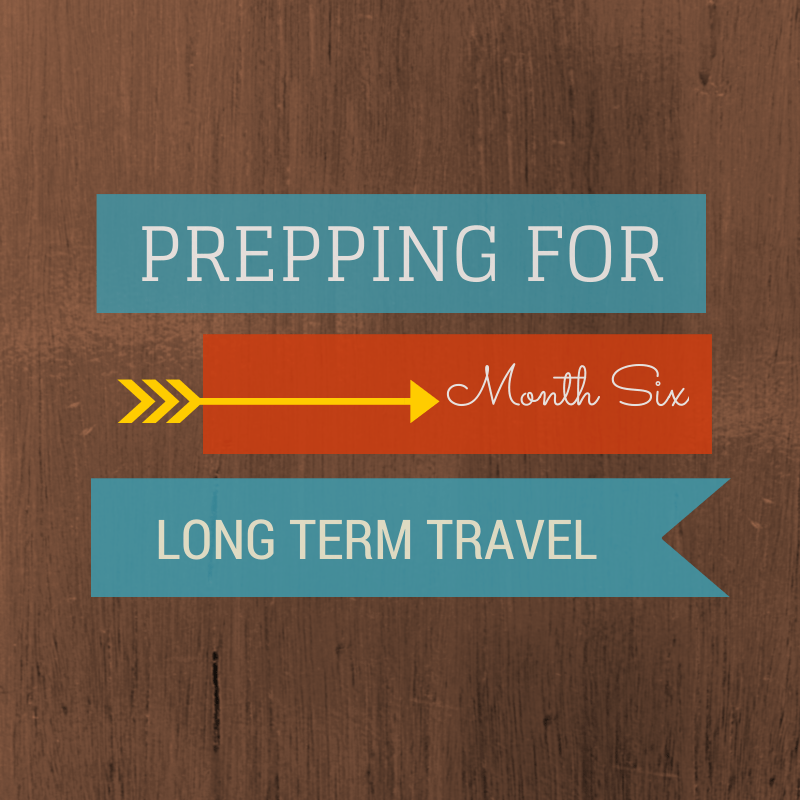 Prepping for Long Term Travel : Month Six
|
*This post may contain affiliate links, meaning if you book or buy something through one of these links, I may earn a small commission (at no extra cost to you!). Please see my disclosure.

Prepping for Long Term Travel
Six months down. Eight more to go. This was a great month for me – in several different ways. I feel like a lot of hardwork is finally paying off and I can actually see that things are coming together.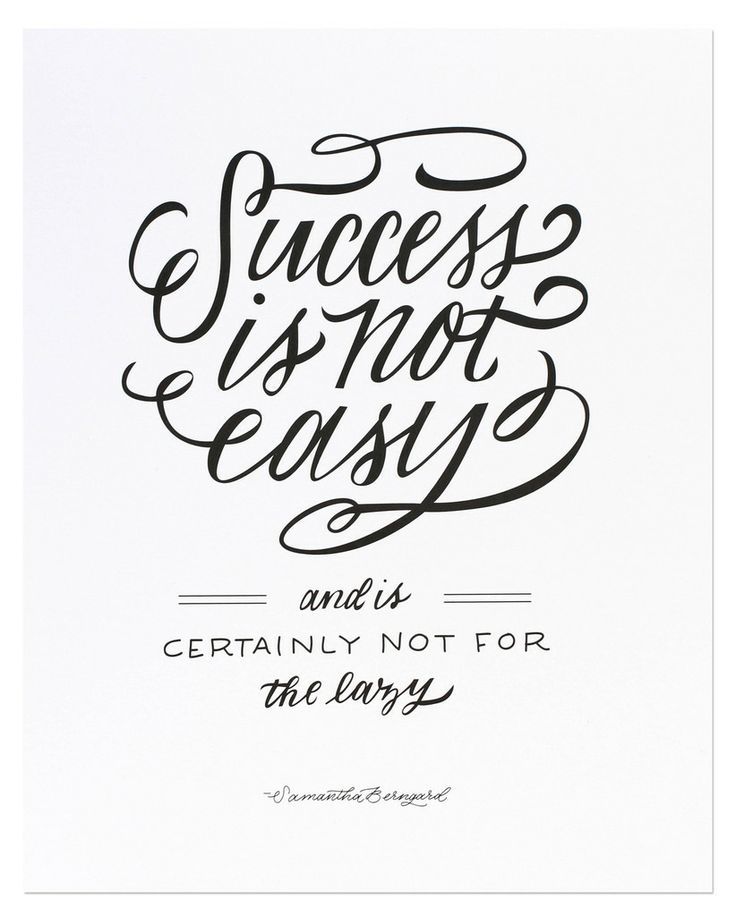 1. Savings.
My savings was at $7500 at the end of Month Five. By the end of Month Six, it was at $11,430. About $2300 of this was a surprise bonus from work. Savings out of my paycheck was another $1000. However, I paid off my plane ticket & backpack I bought in Month Five and took that out of my savings since it was travel related. Also, when I sold my 4runner, I had to pay $2100 of it to pay it off compared to what I sold it for and how much I still owed on it. That doesn't really worry me since I will just put what I had been paying in car payments and insurance straight into savings. I'll have that $2100 back in 5 months which is way better than continuing to make a payment for the next seven months. So, after all the additional savins and subtracting what I took out, I'm now at $8500.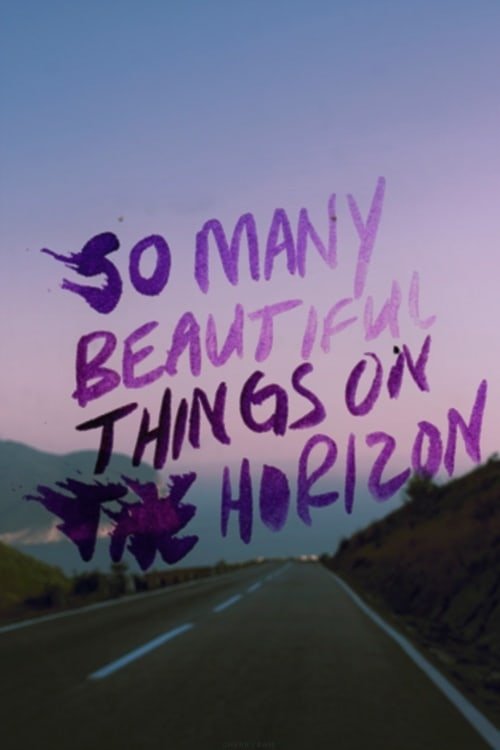 2. Guest Posts and Interviews.
It was a great month for me in terms of interviews and guest posts. I was able to do an interview for both Roamin Around and Divergent Travelers. I also did a guest post for Chasing the Donkey on What to do While on Holidays in Dubrovnik for one Day.
3. Sold vehicle.
This was the biggest thing to happen to me this month in terms of preparing for my new life. I wanted to sell my vehicle early on because I have another one to drive right now and the sooner I sold it, the more I would be able to save. I knew I would most likely have to sell it for less than what I owed which was fine, but I was beginning to get discouraged when I wasn't getting any serious inquiries. Then all of a sudden, I had a very eager buyer. Things work out like they are supposed to eventually. This was probably the #1 thing in my way. If I didn't sell it before leaving, a car payment and insurance payment was going to be coming out of my monthly travel budget which would have sucked.
4. Got a 2nd job.
I applied and got offered a 2nd job. Nothing special and it's 3rd shift so I'm going to need to drink a whole lot of coffee, but every cent I earn here will go straight to savings.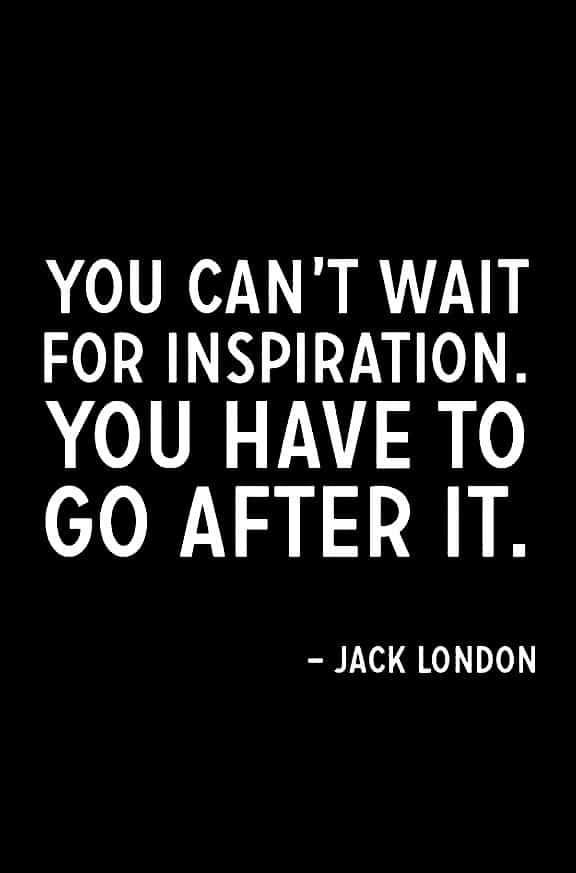 5. Purchased my ticket for TBEX Europe in Athens.
I'm excited to say I purchased my first conference ticket and will be going to TBEX in October. I've never been to Athens (or Greece) either so I'm doubly excited. Instead of flying from LA to Bangkok, I'll most likely fly to Athens at the end of October and then straight to Bangkok from there. Excited to finally meet some of my travel blogging friends there too!
6. Found a Freelance Job writing articles about Nashville life.
I was happy to find an opportunity to do more writing (with an income!) on Nashville related topics. This is new so not much to report yet, but still exciting. On a somewhat related note, let me know if there's something about Nashville you would love to learn more about.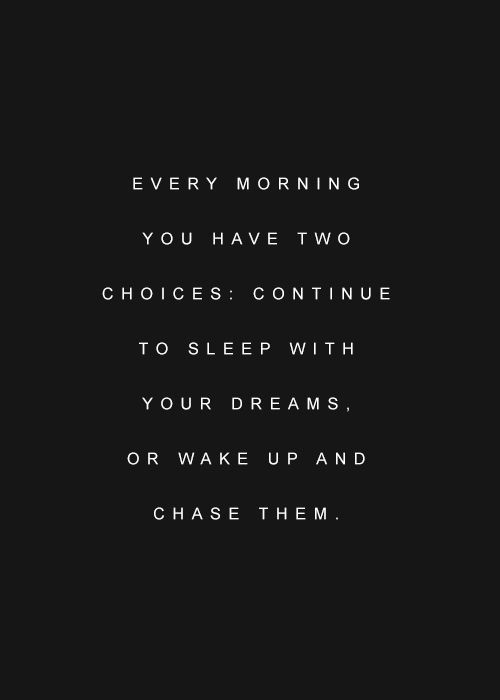 Month Six was great in terms of saving money, getting some big things taken care of (i.e. selling my vehicle) and having some new opportunities present themselves. I'm really excited to see how the next eight months will play out.
What do you think of the progress I've made so far? Any suggestions for me on prepping for long term travel? Or questions?