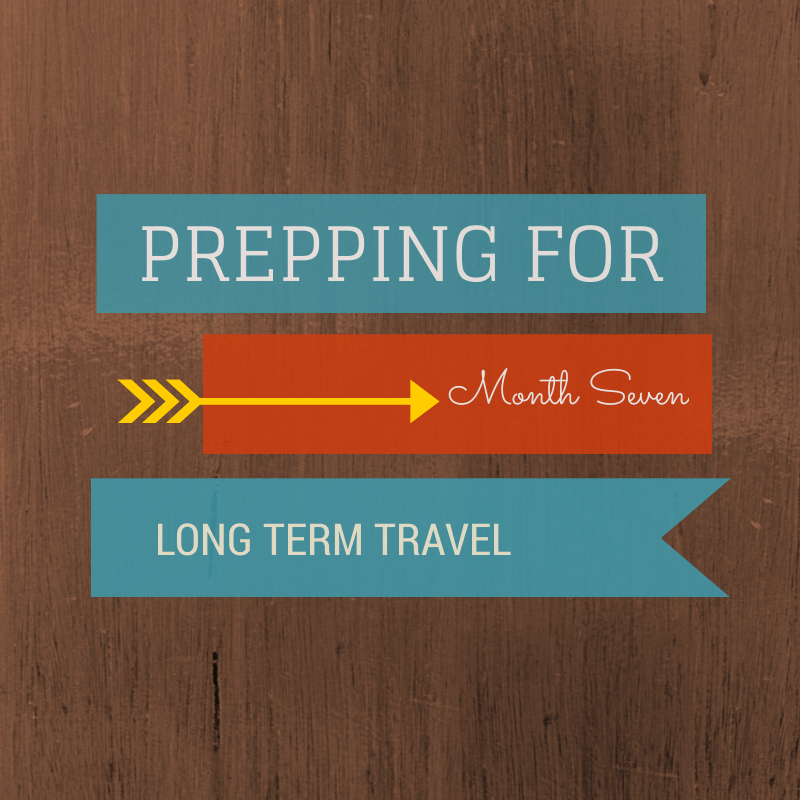 Prepping for Long Term Travel : Month Seven
|
*This post may contain affiliate links, meaning if you book or buy something through one of these links, I may earn a small commission (at no extra cost to you!). Please see my disclosure.

Prepping for Long Term Travel – The Halfway Point
Month Six was so big with selling my vehicle that this month seems pretty bare in comparison. The exciting thing about this month is that it's the halfway point though. Seven months down. Seven more months to go – roughly.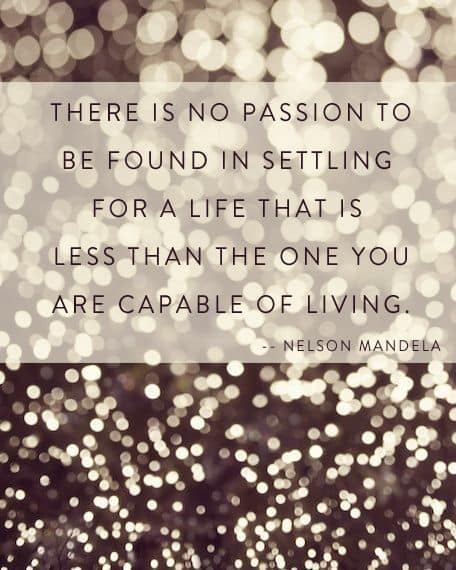 1. Savings.
My savings was at $8500 at the end of Month Six. In the past month, I've increased that by another $1,000 to a total of $9500. Almost every bit of that was my normal savings that I take out of my paychecks. I sold a few little odds and ends things and a couple small freelance jobs.
2. Guest Posts and Interviews.
I was fortunate enough to share my personal experience kayaking in Dubrovnik over on Frank About Croatia. Towards the end of this month, my interview with My Tan Feet also went live. I really enjoy doing these interviews and guest posts and am lucky that I've gotten to do a least one a month – hope the trend continues!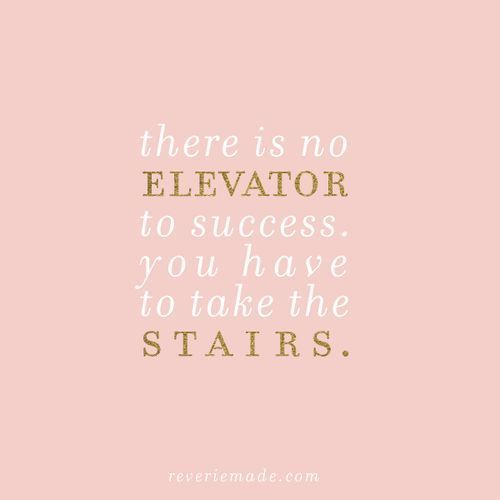 3. Sold several more things.
I was able to sell several more of my few bigger items left – TV stand, my expensive watch, a bunch of wall art and so on. Most of the things I have left to get rid of is a bunch of smaller kitchen/home items, clothing, and a whole bunch of movies.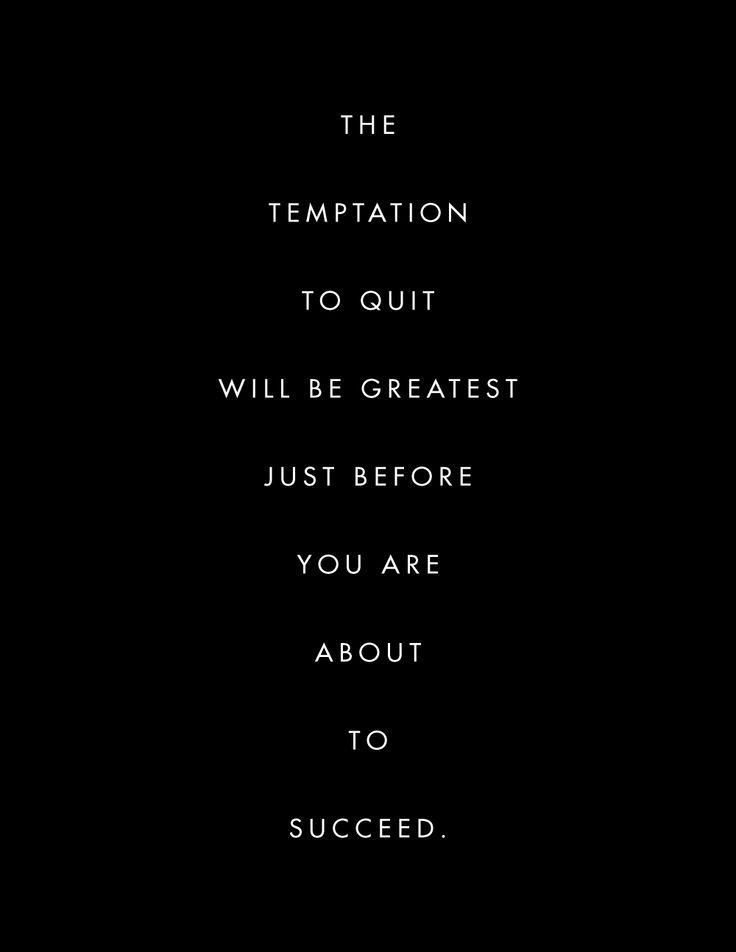 4. Quit my 2nd job.
It didn't take me long at all to figure out that was just going to be way too much. I had some freelance and volunteer writing opportunities come up that seem way more important for my future and didn't want to put them on the back burner. So, back to one job.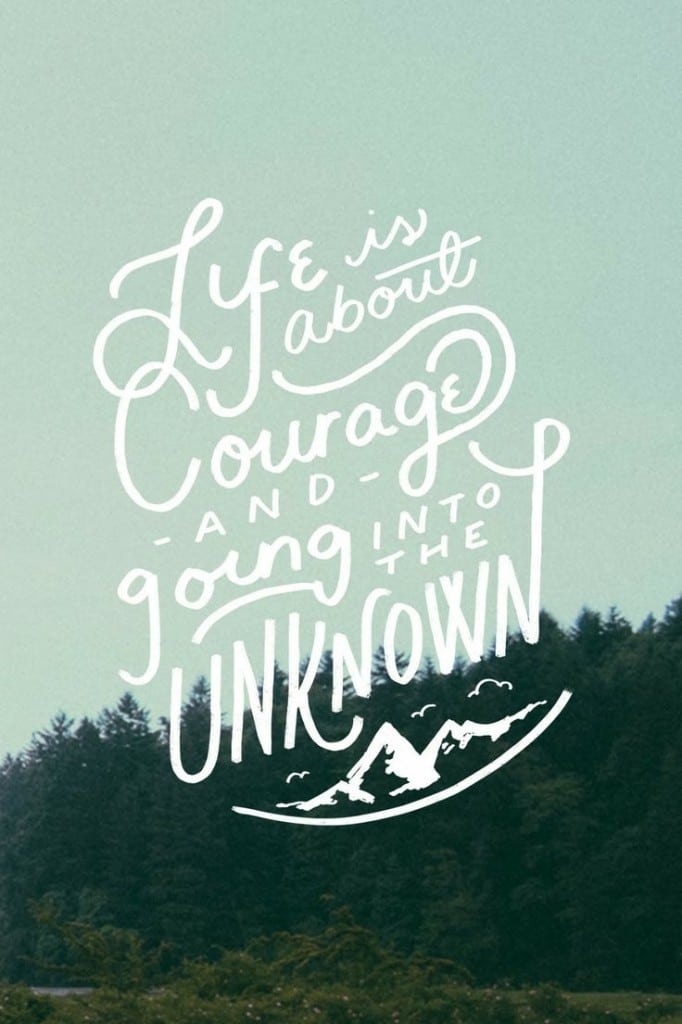 All in all, not exactly the most eventful month of prepping for long term travel – but another month down and the halfway point is reason enough to be excited, right? Right!
What's up for Month Eight?
I've got a few things that I really want to get done this upcoming month including – getting my new passport, working on my MatadorU courses (didn't I say that about six months ago by the way?), selling/donating the rest of my clothing, putting all of my movies onto a hard drive so I can get rid of them, and starting my packing list.
What do you think about my progress so far? Anything I should be focusing on?