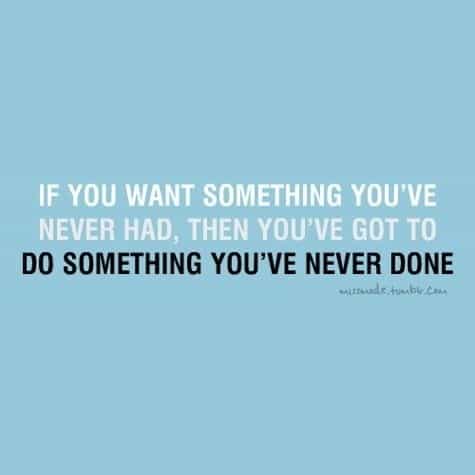 Prepping for Long Term Travel: Month Four
|
*This post may contain affiliate links, meaning if you book or buy something through one of these links, I may earn a small commission (at no extra cost to you!). Please see my disclosure.
When I started writing this wrap-up, I was thinking to myself that I really don't have anything to write about. Then I started writing and I was completely wrong. A lot really has happened this month. It's just seemed very tame compared to the trainwreck that was last month. Here's a little run-down of what I've accomplished in terms of prepping for long term travel: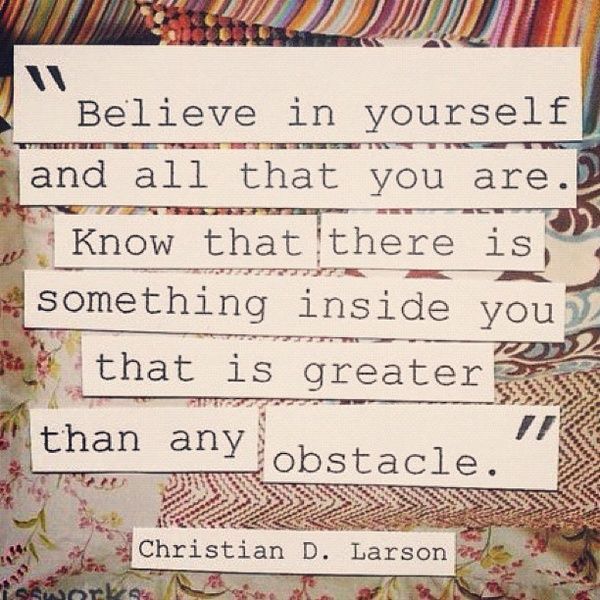 1. I've increased my savings by $2200. At the end of Month Three, I had saved $3400 towards my travel fund. At the end of this month, I'm now at about $5600. I went into detail about the breakdown of my savings so far a week or so ago. This month was good to me with my work Christmas bonus and the fact that I was able to start putting part of my paycheck away.
2. Guest Posts and Interviews. I haven't written anymore guests posts this month, but I did do another interview series with Besudesu Abroad. Read it here. I've also sent a few other interviews that should be posted in the next couple months.
3. Myself and six other travel bloggers created the Sunday Traveler. This is a weekly link-up that opens every Sunday where bloggers can post anything travel related. It's the spot to be to get the low down on all things travel. Link up your blog post or read ours and be inspired for your next venture. So, come joing us every Sunday!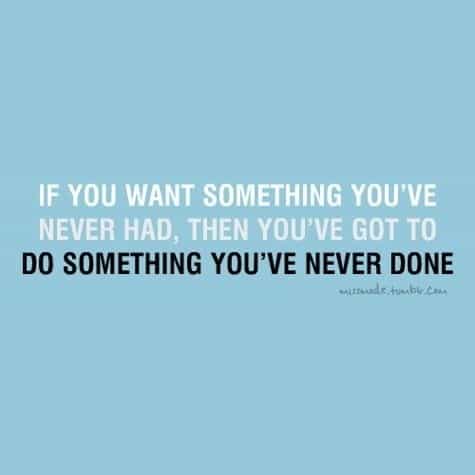 4. Got a new look for A Southern Gypsy. Brandon over at Eye and Pen designed the header, background and social media icons for my site and I love the way everything has turned out.
5. Nominated for my very first award. And my second. And my third. I was nominated for the Liebster Blog Award early in the month. I was also nominated for the One Lovely Blog and Very Inspiring Blogger Award which I have not written my post about. I'm well aware these aren't major awards, but it's still nice to be recognized sometimes.
6. Made the long list over at Hostel World for Inspirational Stories of 2013. Even though I didn't make it to the voting round, I'm extremely thrilled that it even made the list at all. I know a lot of it was possible because I was able to guest post on such a great travel blog, The Planet D, but it was still a great feeling to know my story has reached others. You can read the post here.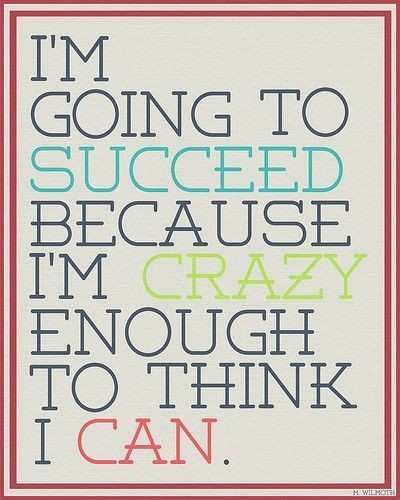 7. Learned more behind-the-scenes stuff for blogging than I care to. This blogging stuff is exhausting. I have to go into the help forums and ask other bloggers the dumbest questions for the smallest things. However, I've done far more than I ever thought I could. I still can't get my damn social media icons to show up horizontally though. Someone help, please?
8. Finally delved into the world of Instagram. I've had an instagram account forever, but I never used it. I now understand what I've been missing. I just started using it about a week ago, but I love it already. So many wonderful photos, but such an easy social media to use. Start following me.
9. Started planning my rough itinerary for Southeast Asia. I want to be a very much go-with-the-flow backpacker. I don't want set plans. However, I do know there are specific things I want to see and do. There are specific places I want to be at certain times. I also have been trying to plan when is the best time to go to each place weather-wise. I don't want to plan so little that I end up missing out on things because I simply didn't know about them.
10. Ordered and received my business cards. I got them from Moo and they are amazing. Part of me wants to keep them for myself and not give them out, but that would be pointless, huh? Look for a post about them in the near future.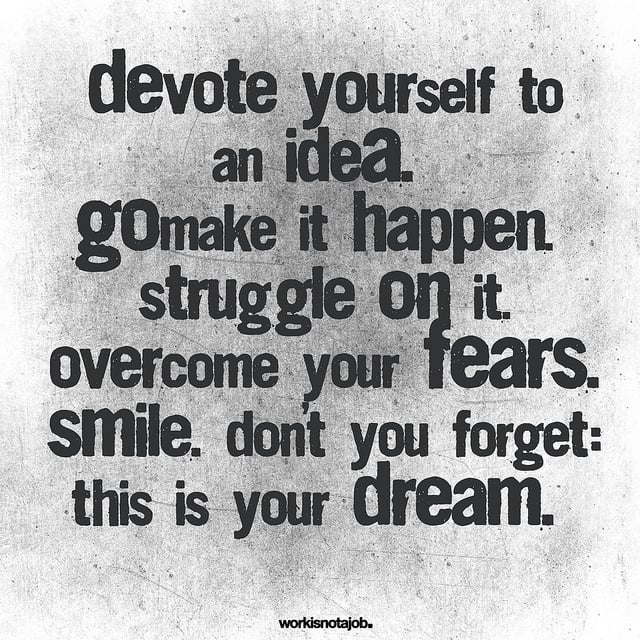 What's coming up in Month Five??
More saving, obviously. Continue looking for random ways to make extra money.
More networking and social media interaction.
I'd love to start an interview series on my blog and/or start accepting guest posts.
I'm going to Disney World (not really planning related, but I'm excited).
Start getting some loose ends tied up at home, so I can start looking for a second job.
Start writing the letter to my family and work (this is rather difficult since part of my family works with me-I want my family to know sooner, but don't want work to be tense).
Any thoughts on how I'm doing? What should I focus on this next month?