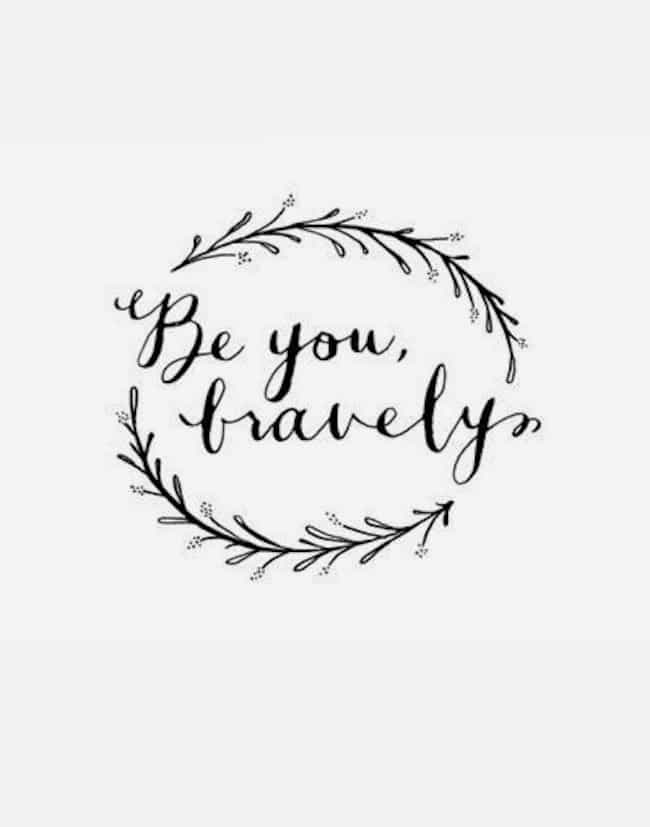 Prepping for Long Term Travel: Month Five
|
*This post may contain affiliate links, meaning if you book or buy something through one of these links, I may earn a small commission (at no extra cost to you!). Please see my disclosure.
Five months of prepping for long term travel down. Nine more months to go. I've come so far, yet I've got way more to go. It's been a tough month for me after having to cope with the loss of my best friend-my American Bulldog. I've found myself barely functioning at times, only getting done the things that absolutely have to be done. I also was very very sick the first two weeks of the month so I've been slacking a little on getting things accomplished when it comes to prepping. However, as the month progressed and I got to feeling better (both physically and emotionally), I've had some really exciting things happen.
1. Savings. Always start with the money. Money is the root of all evil they say, but it is what's going to fund my dreams so right now, it's my best friend. I increased my savings from $5600 to $7500. I'm able to save about $500 a paycheck so $1,000 a month from work and I did my taxes and am getting $900 back so that's the $1900. I'm really happy with where I'm at in my savings. I never expected to be at this point by Month Five which means I'm going to surpass my original goal before I leave. Now, it's kind of a challenge of mine to see just how much I can surpass it by.
2. Guest Posts and Interviews. I did another interview this month with A Brit and A Southerner. You can check it out here.
3. Bought my backpack. I really wasn't intending on picking out my backpack this early on, but it just kind of happened. I went with an REI 40L. That's right, I'm going super light. I'm excited to start slowly getting other things I need and determine my packing list.
4. Wrote letter to family. This was one of the most difficult things I've ever had to write. Writing to my family knowing they most likely wouldn't agree with my decision about a dream that I'm deeply passionate about brought out my perfectionism in the worst form. I literally wrote and re-wrote and re-wrote this letter over the course of the entire month. I actually just sent it out a couple days ago so once it's had time to sink in with everyone, I plan on sharing it with everyone. I really want to inspire others who are having the same problem and having a difficult time telling someone something.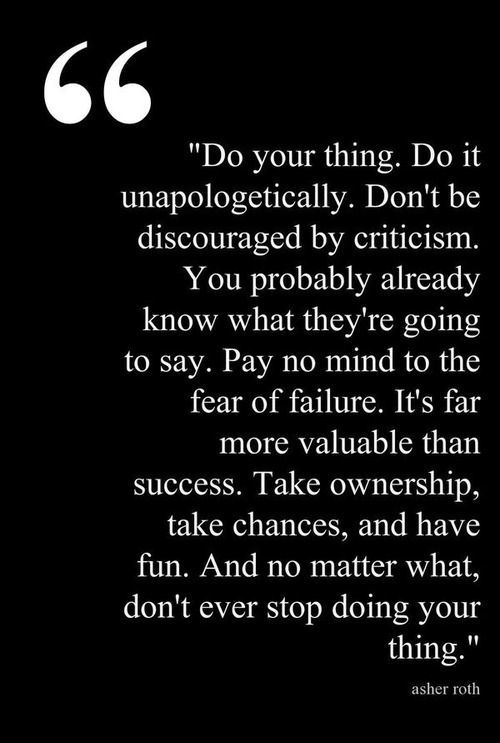 5. Bought my plane ticket. And, then proceeded to throw up. I wasn't expecting to book this early at all. Mostly, because I didn't see the point in booking 9 months in advance, but when I saw a price that I felt like was too good to pass up, I jumped on it. I had an extremely strong reaction that I never expected. It felt like the first major thing I did purely for myself without worrying about what anyone else thought. Scary feeling, but a great feeling too.
What's up for next month?
Finish getting everything ready for garage sale that will happen in March.
Search for a second job to start in March.
RULES:
Add The Sunday Traveler badge to your post, and a link back to one of the hosts. (Hover over the badge; click the bottom icon in the top left corner, copy embed code, paste it within your post).
Follow your co-hosts (you can find me on Twitter, Facebook, Google+, Instagram, and Pinterest).
Link up your travel related post (opens midnight GMT).
View, comment and share on fellow bloggers links during the week.
Use #SundayTraveler when sharing on social media.
Spread the word and come back next week!
THEME FOR FEBRUARY 9th: LOVE
[inlinkz_linkup id=365078]