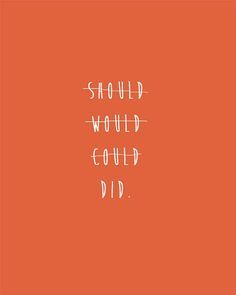 Prepping for Long Term Travel: To Do List (300 Days to Go!)
|
*This post may contain affiliate links, meaning if you book or buy something through one of these links, I may earn a small commission (at no extra cost to you!). Please see my disclosure.
Here is the first draft of my to-do list. I will be updating it as I realize I need to add things and as I cross things off. Only 300 days to go (roughly, considering I haven't bought my plane ticket yet) before I head to Southeast Asia.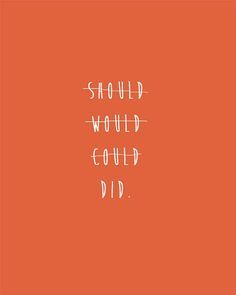 GENERAL PLANNING
Let's be serious, this is the fun stuff.
Create rough route.
Explore Travel Insurance Options & select/purchase policy.
Change Name on Passport (still has married name).
Research visas for all possible countries.
Apply for Visas that must get ahead of time.
Get passport photos taken for VISA's (have several printed).
Get international drivers licenses.
Create packing list.
Research volunteer opportunities.
Research WWOOF opportunities.
Set up Skype accounts for family members.
Scan all documents into digital format and save to email.
Unlock iPhone.
MINIMALIZING MY LIFE
This is the liberating stuff.
Move out of apartment.
Sell everything via different methods.
Have a second garage sale in the spring.
Donate remaining things.
Sell 4Runner.
MEDICAL
Get immunizations needed.
Get necessary prescriptions.
Dentist appointment.
FINANCIAL
Create a budget and savings plan.
Sign up for Charles Schwab account.
Cancel un-necessary credit cards.
Add Mom to all accounts.
TO BUY
Once I start making my packing list, I'll be adding to this.
Macbook Pro (see about replacing cracked screen on current one first).
Backpack.
Couple External Hard Drives.
GoPro.
Plane Ticket.
MISCELLANEOUS
Cancel cell phone (before leaving).
Notify bank and credit card accounts of travel plans.
Cancel or change car insurance plan.
Tell Family.
Tell Work.
Set up blog/SM accounts.
Order business cards.
Get my ass in shape/get my knee stronger post surgery.
What do you think of my list so far? Anything I definitely need to add?