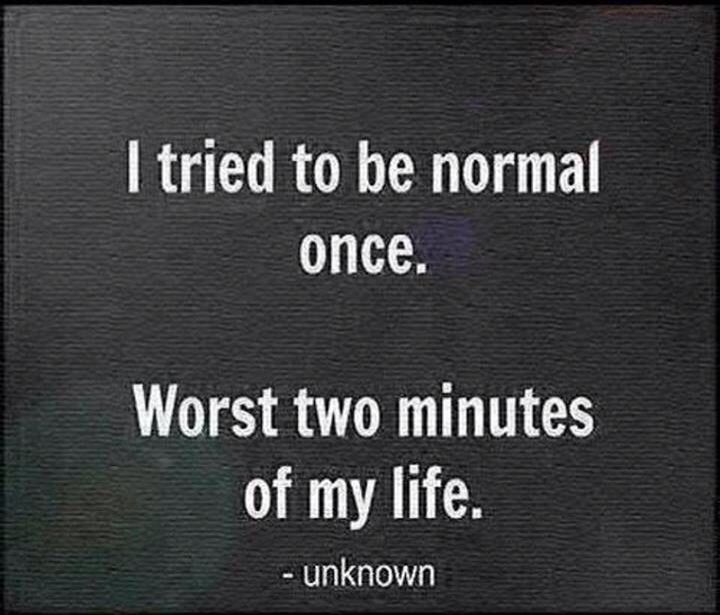 Prepping for Long Term Travel: Month Two
|
*This post may contain affiliate links, meaning if you book or buy something through one of these links, I may earn a small commission (at no extra cost to you!). Please see my disclosure.
Month Two has gone by so fast–I can't believe it's already been two months since starting this blog–, but it's gone by so slow–I can't believe it's only been two months since starting this blog. I've gotten so much accomplished, but sometimes feel like I'm so overwhelmed. I just desperately want the day that all this hard work is for to finally be here! At the same time, I know the longer I prep, the more money I will have saved up and the more I'll be in my groove. Here's a breakdown of what all I've been working on during month two:
1. Started selling everything. I started this process off with taking photos of everything first, then was going to post them up to sell all at once. But, decided to start slowly selling things first because I needed a little motivation. I needed to see stuff start leaving and the money start rolling in; otherwise, it was just too overwhelming. I sold about 1/4 of my books online to buyback companies. The rest will go to a local used bookstore, then finally in a garage sale. My first weekend starting to sell stuff, I made about $400. Not too shabby of a start if you ask me.
2. Got a credit card with better travel rewards. I've finally gotten my credit score up enough that I can actually start getting the cards I choose, rather than the ones with shitty interest rates and no rewards. I was able to get a couple credit cards with great signup bonuses and no international transaction fees.
3. Paid off some other bills with said credit cards. Instead of having a monthly payment for my furniture, I decided to pay it off completely with the credit card. I needed to make a certain intial purchase within so many days to get the signup bonus anyway. Also, this way I had one less thing to keep up with and am able to pay it off with 0% interest. If I had continued to pay the monthly payment for the next year and a half, I would have paid an extra $900 in interest. Ouchies!
4. Wrote my first guest post. This was a big leap forward for the growth of my blog. I had the extremely fortunate chance to write my story for The Planet D, one of the best travel blogs there out there. You can read it here. I also have two scheduled interview posts coming up. All very exciting for me!
5. Started using an editorial calender. The first month I didn't use a schedule AT ALL. I winged what I was going to write about and when. Probably not the best idea, but it worked for a little while. Now I know I wouldn't get anything accomplished without a schedule.
6. Started telling more people about my plans. This may seem trivial, but it may just be the best thing I've done lately. I'm having to keep my plans a secret from some. I don't want to tell my job until a couple months out. However, I've started telling others. Family, friends, strangers. To hear all the positive feedback is what keeps me going when I've already worked 10 hours at my real job and come home to about another 5-6 hours of blogging, photo editing, social mediaing, posting crap to sell, meeting people to sell things, researching, brainstorming and whatever else. So, when I tell people and they support me, compliment me and say that I inspire them, it makes those long days so worth it.
What's up for Month Three?
Everything I own must be gone by November 30th.
I move out of my apartment at the end of month three.
More guest posts hopefully!
Focusing on my MatadorU assignments. (I know, I know. I said that last month. But, I swear I mean it this time…)
What do you think? Anything I should be focusing on or things I could be improving on?