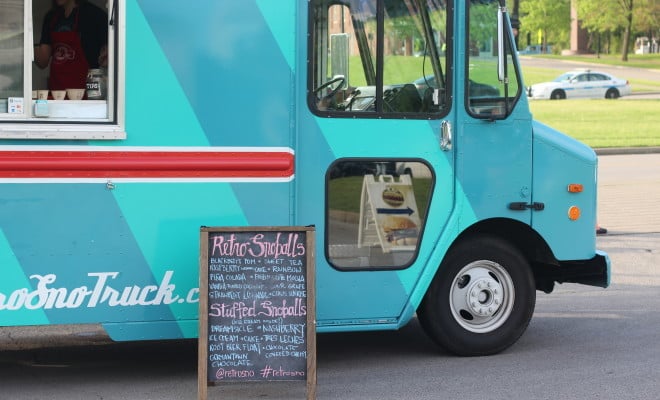 Nashville Food Truck Friday : Retro Sno @RetroSno @FoodTrucksNash
|
*This post may contain affiliate links, meaning if you book or buy something through one of these links, I may earn a small commission (at no extra cost to you!). Please see my disclosure.
Nashville Food Truck Friday : Retro Sno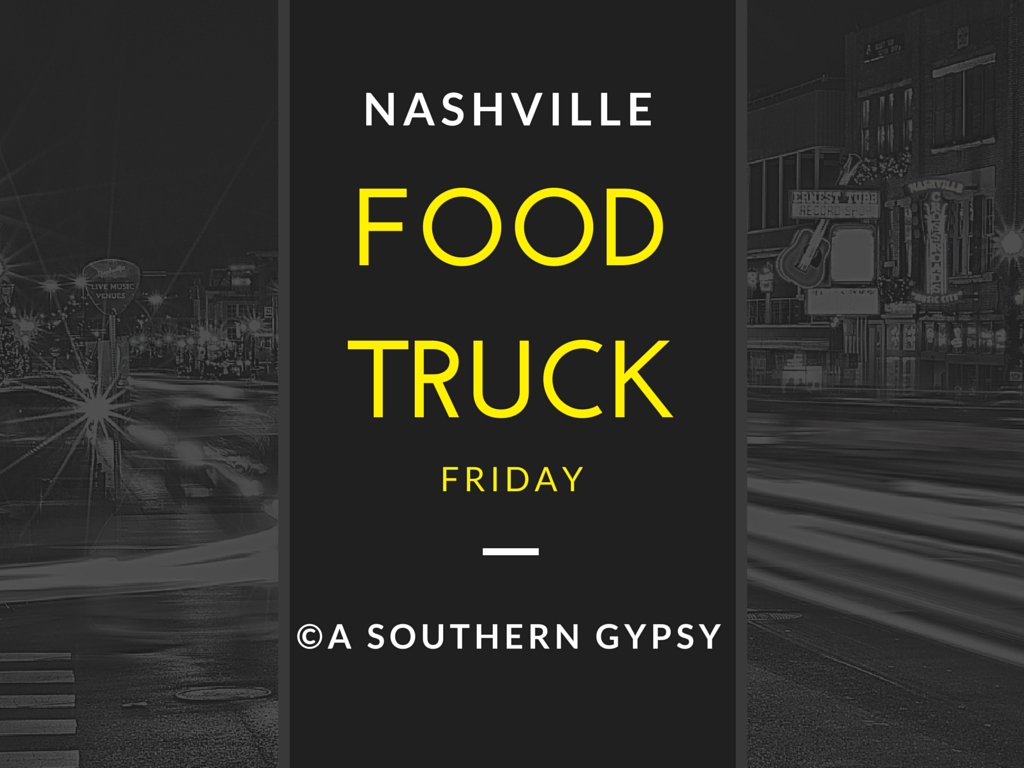 Last week, Kaleb and I went out to the Nashville Farmer's Market to visit a few trucks.  There were several there helping to celebrate the market's extended summer hours and also the opening home game of our Nashville Sounds in their new park.
We first had a delicious dinner from Hoss' Loaded Burgers (review to come soon) and had completely stuffed ourselves, but there was no way I was leaving without trying a snoball from Retro Sno.  These are not your average sno cones growing up that were mostly ice and some crappy syrup that had no taste.  No, these are so much better than that.
Retro Sno was born after the owners were taking a road trip and start reminiscing about snoballs and decided to give the whole thing a go at the perfect time when food trucks were on the rise in Nashville.  And, it has definitely paid off – with this being their 4th season running (Retro Sno does not run in the winter).
So, how are Retro Sno's snoballs so different from those aforementioned crappy ones of your youth?  It's all in the process and the creativity.  The first make a 15″ block of ice out of filtered water, they make their own syrups (with NO high fructose corn syrup!), they shave the ice instead of crushing it (this gives it that light, fluffy feel) and then they get creative with their flavor combinations and fresh toppings.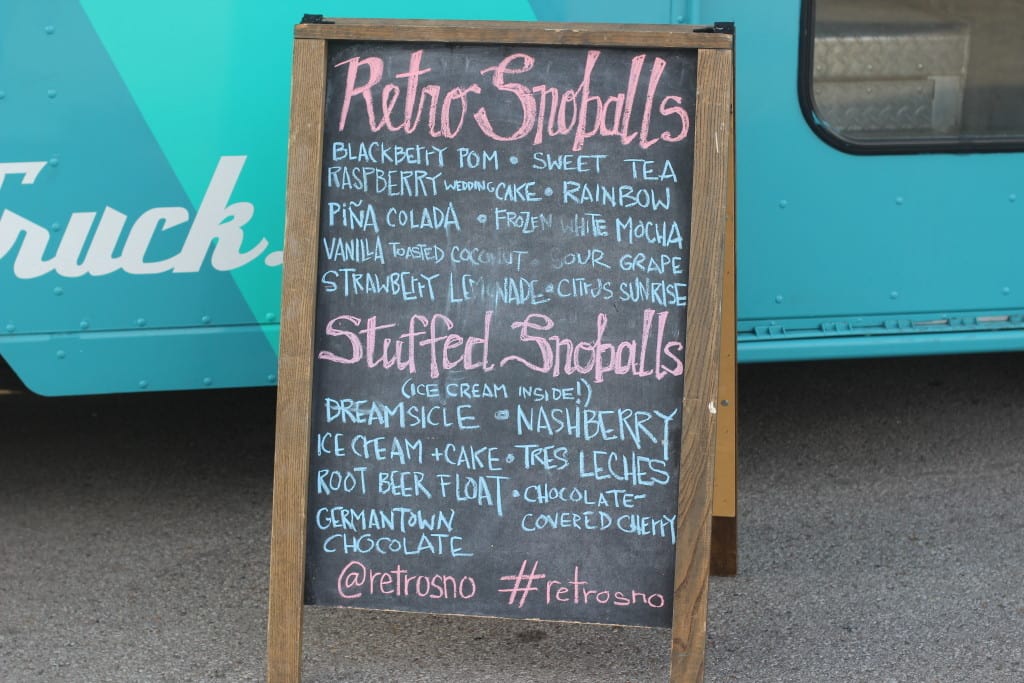 There were so many yummy choices that I ended up just telling the girls to make me something pretty.
Kaleb's Choice:
Raspberry Wedding Cake : tart raspberry marries subtle almond sweet. Finished with sweetened condensed milk, whip + a raspberry!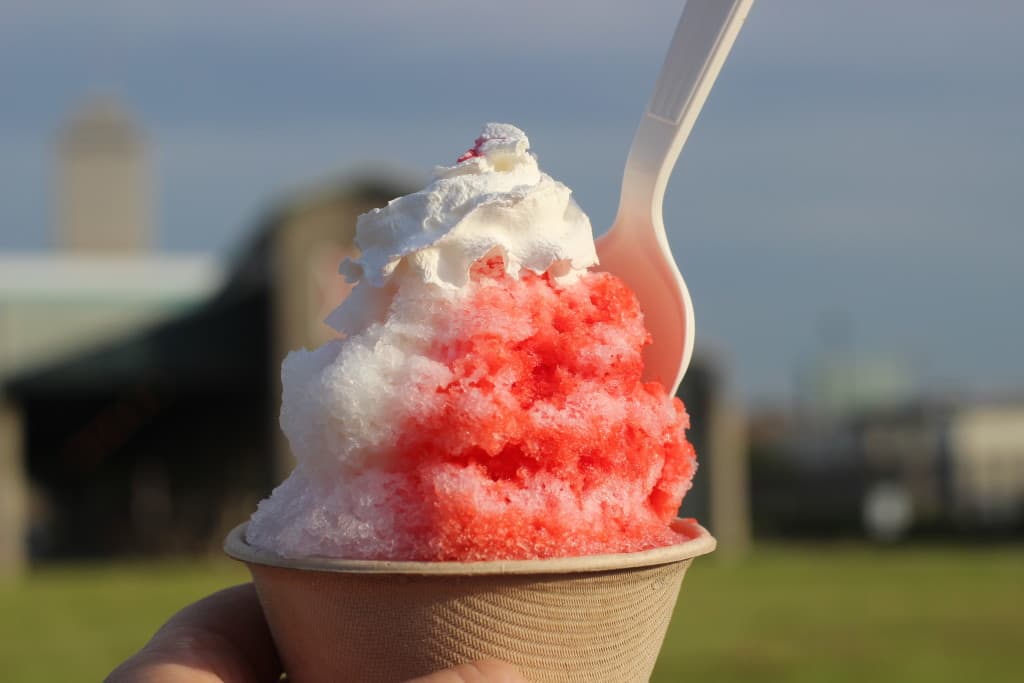 Ashley's Choice:
Citrus Sunrise : pineapple + coconut + orange syrups topped with whip and a fresh orange slice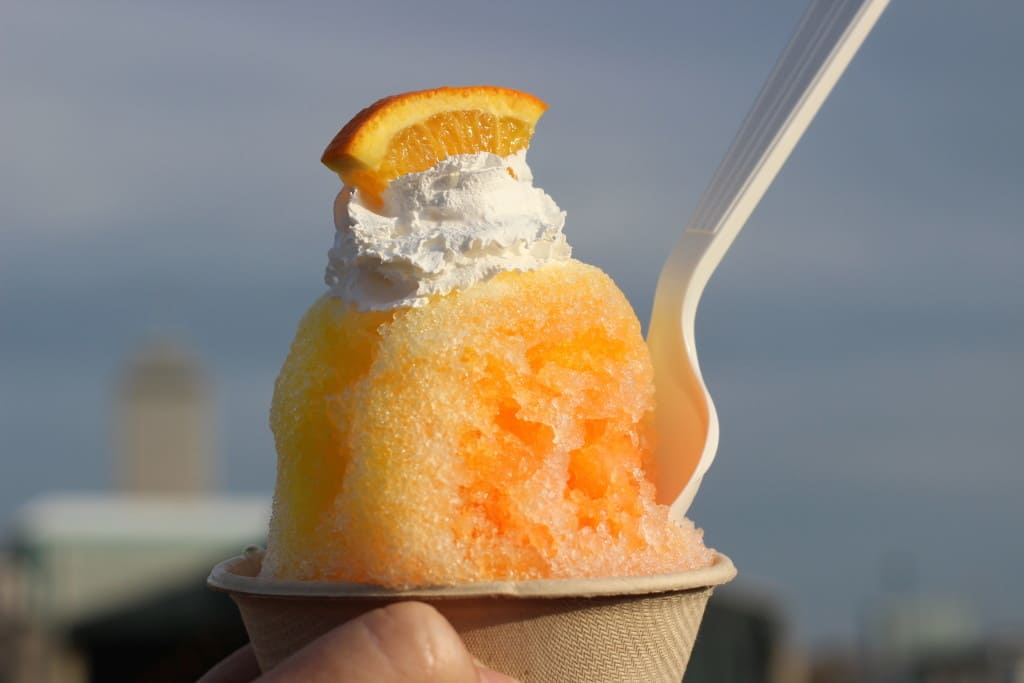 These were both incredibly tasty.  I loved the raspberry flavor and the pineapple flavor specifically and I think putting those two together would rock my world.  Also the touch of cool whip and piece of fresh fruit really puts the icing on the cake (the raspberry gotten eaten before the photo got taken!).
I would highly suggest everyone that lives in the Nashville area or who is visiting to stop by the Retro Sno truck and try these out.  You definitely won't regret it especially on days like today.  Next time, I'm trying one of the ice cream filled ones because…ice cream!
The Breakdown:
Cost: $8
Ordered: Raspberry wedding cake, Citrus sunrise
Favorite Thing: I really loved both, but I think I'd choose Citrus Sunrise if I had to pick one.
Type of Food: Snoballs!
Make sure to check out Retro Sno on their website, Facebook, and Twitter to find their schedule and locations.
*This post was made possible through my partnership with the Nashville Food Truck Association and Retro Sno.  All opinions, as always, are entirely my own.