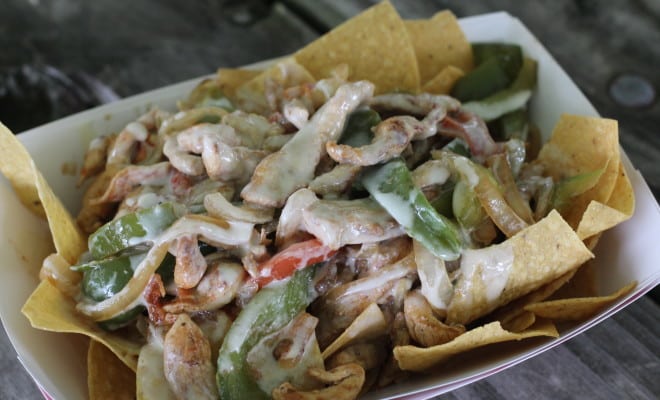 Nashville Food Truck Friday | Little Cancun on the Go
|
*This post may contain affiliate links, meaning if you book or buy something through one of these links, I may earn a small commission (at no extra cost to you!). Please see my disclosure.
Nashville Food Truck Friday | Little Cancun on the Go
As I started my blog in September 2013 and only became vegan in May 2016, there are several non-vegan posts pre-vegan era.  As an example of how someone can change their path in life drastically, I have made the decision to leave the posts up even though I am ashamed of them.  I hope you will take this example and think on it.  Also, see my animal activism page or travel page on ideas for ethical animal tourism and vegan food around the world.  My inbox is always open should you have questions about changing your lifestyle to better serve animals, our planet, and your own health.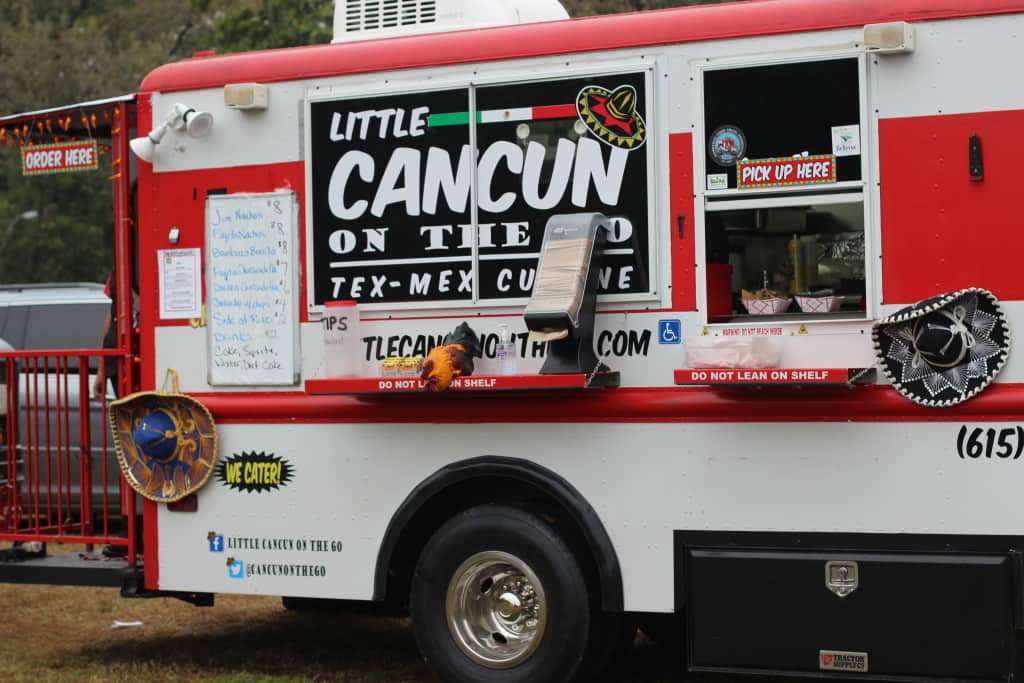 Does anyone not love tex-mex?  When I went to the Cultural Festival in Nashville a couple weeks ago, I was excited that a few food trucks were there that I hadn't had a chance to visit yet – Little Cancun on the Go being one of them.  I've seen there truck plenty of times out and about and it always looks quite festive – literally.  Love the way they set it up.
I also happen to love Tex-Mex cuisine.  Little Cancun on the Go is a fairly new Nashville food truck.  They have a variety of tex-mex food you would expect – burritos, quesadillas, nachos and more.  The price to quantity of food ratio was excellent.  There were so many nachos in our order, I couldn't finish them all and the quesadilla was definitely not small.  I saw someone with a burrito and it looked huge.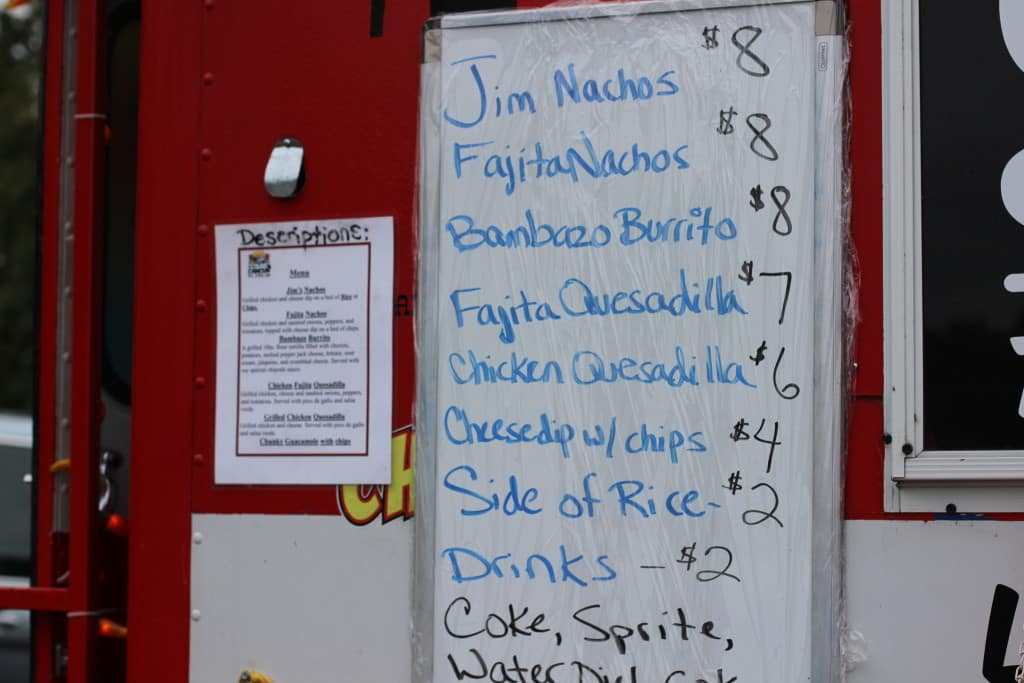 Our Choices :
Chicken Quesadilla – chicken and cheese – so simple you can't go wrong!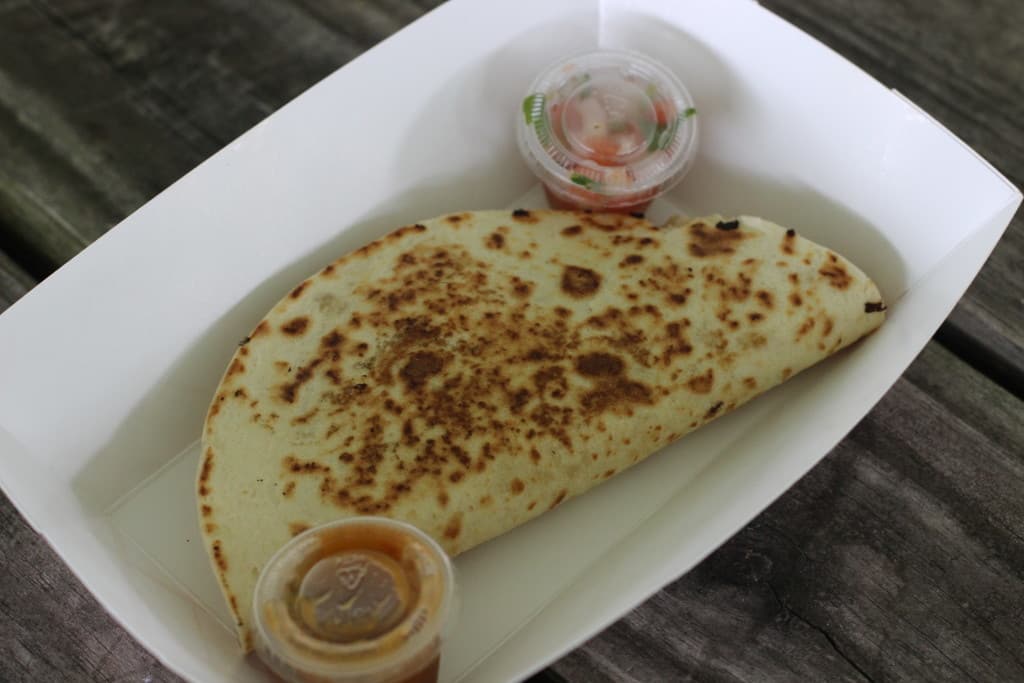 Fajita Nachos : chips, peppers, onions, chicken and queso.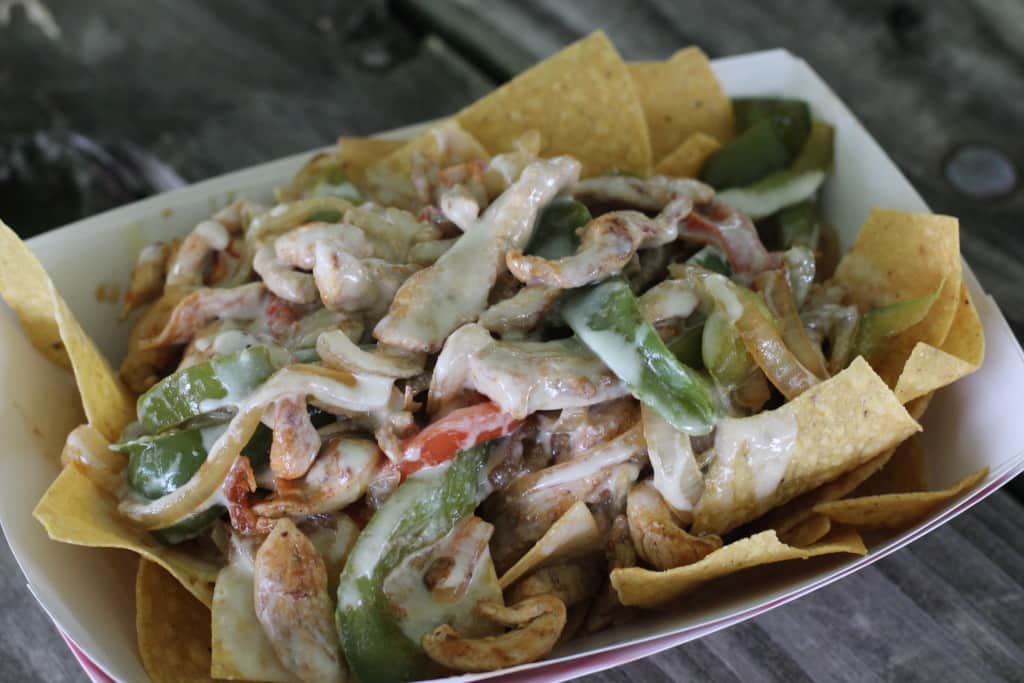 Both of our items were very simple but so delicious!  Queso is an obvious tex-mex item that is incredibly important (to me, at least) and so if an establishment's queso isn't any good, I usually won't go back.  It's pretty much the only reason I don't like going to Chipolte (I know, shoot me).  Little Cancun's queso was very good.  Nachos are usually one of my go-to items at tex-mex or Mexican establishments, but I found myself loving the chicken quesadilla even more.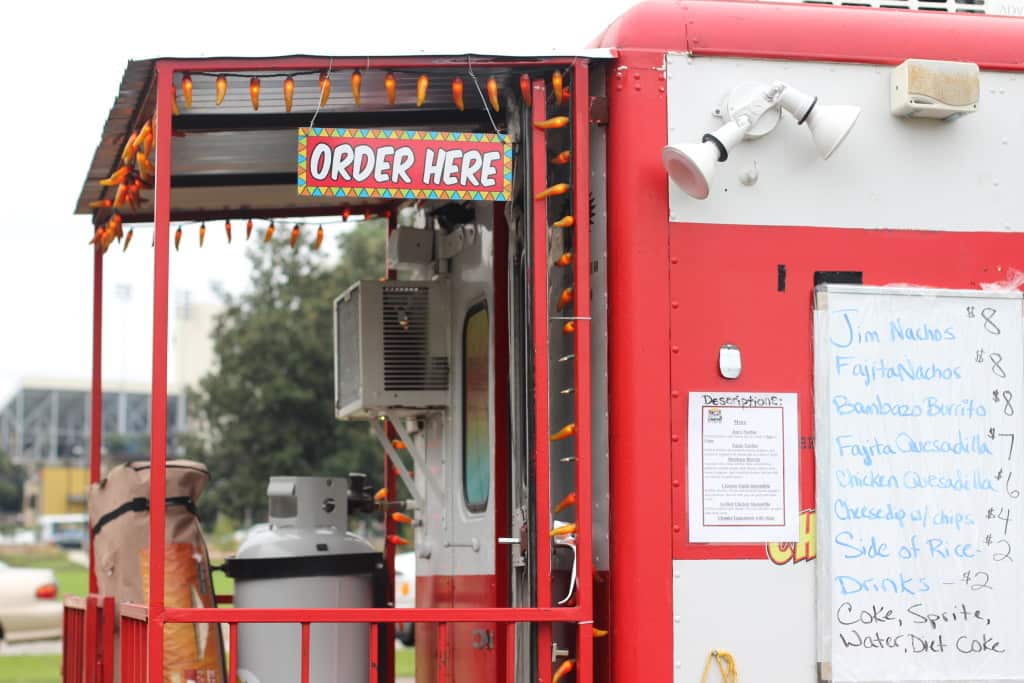 The Breakdown:
Cost : $14
Ordered :  Chicken Quesadilla +  Fajita Nachos
Favorite Thing : Quesadilla
Type of Food : tex-mex!
Make sure to check out Little Cancun on the Go on their website, Facebook, Instagram, and Twitter to find their schedule and locations.
*This post was made possible through my partnership with the Nashville Food Truck Association and Little Cancun on the Go.  All opinions, as always, are entirely my own.