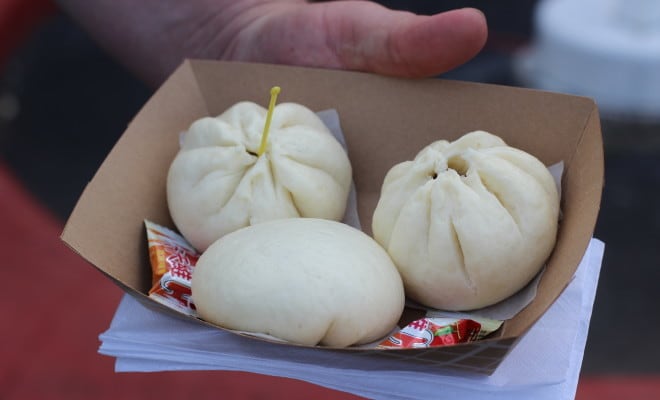 Nashville Food Truck Friday : Bao Down
|
*This post may contain affiliate links, meaning if you book or buy something through one of these links, I may earn a small commission (at no extra cost to you!). Please see my disclosure.
Nashville Food Truck Friday : Bao Down
As I started my blog in September 2013 and only became vegan in May 2016, there are several non-vegan posts pre-vegan era. As an example of how someone can change their path in life drastically, I have made the decision to leave the posts up even though I am ashamed of them. I hope you will take this example and think on it. Also, see my animal activism page or travel page on ideas for ethical animal tourism and vegan food around the world. My inbox is always open should you have questions about changing your lifestyle to better serve animals, our planet, and your own health.
Last week, Kaleb and I ventured over to the Hip Donelson Farmer's Market to try out some baos! What is a bao, you ask? I had no idea either before I heard of this lovely little food truck. A Bao is a steamed bun that can have many fillings, savory or sweet. Originating in China, the bao is more than 2000 years old and has made its way all through Southeast Asia.
Bao Down uses grass fed and all natural meat and poultry and is easily noticeable as the food red school bus food truck!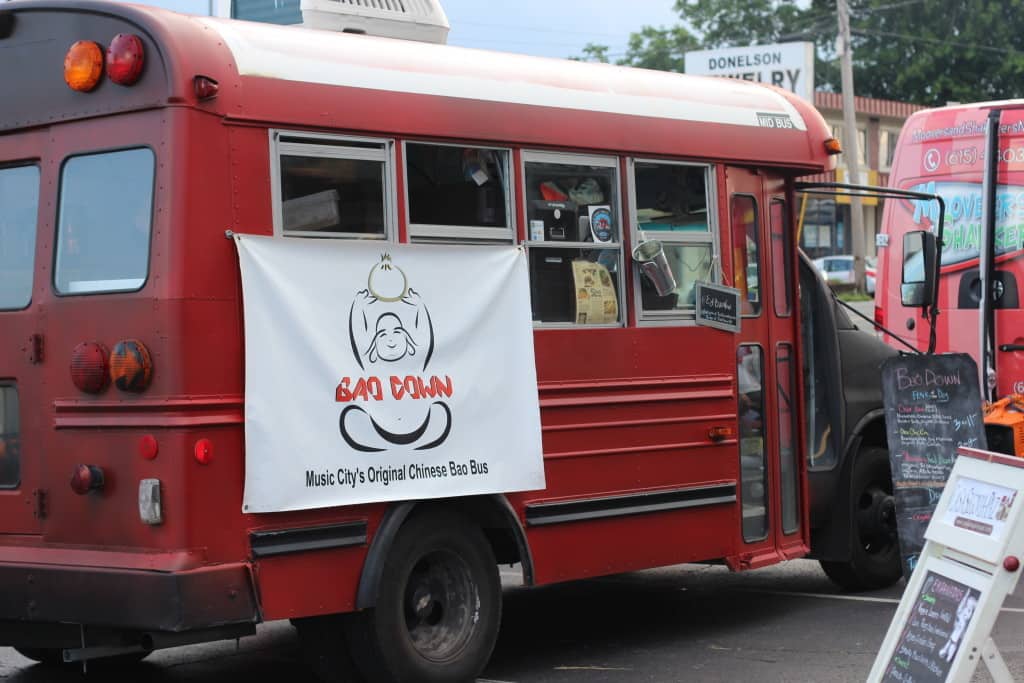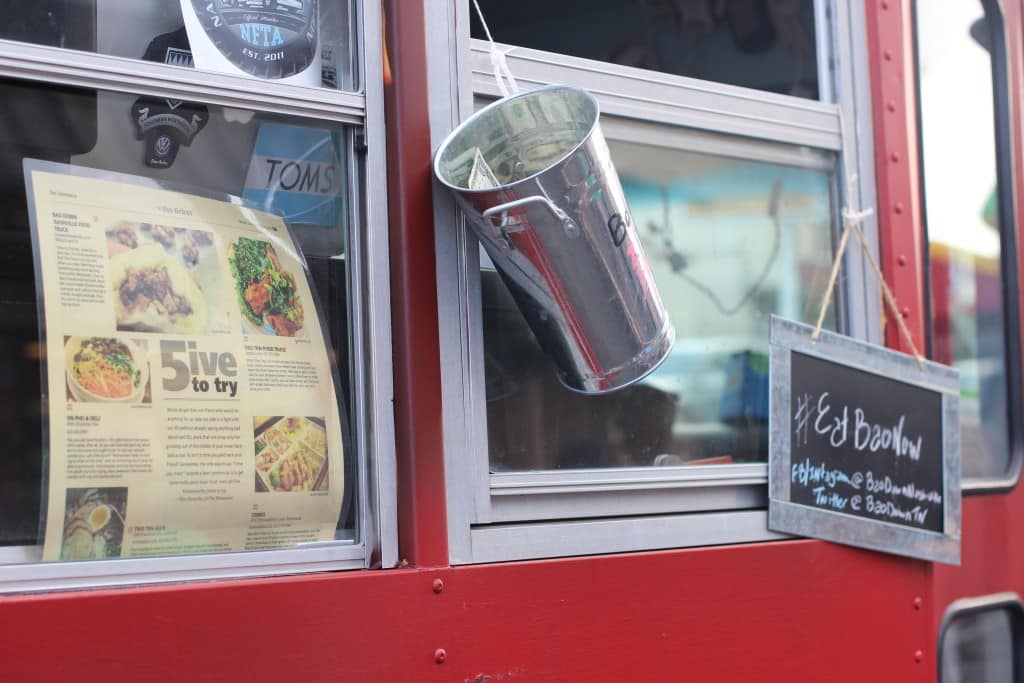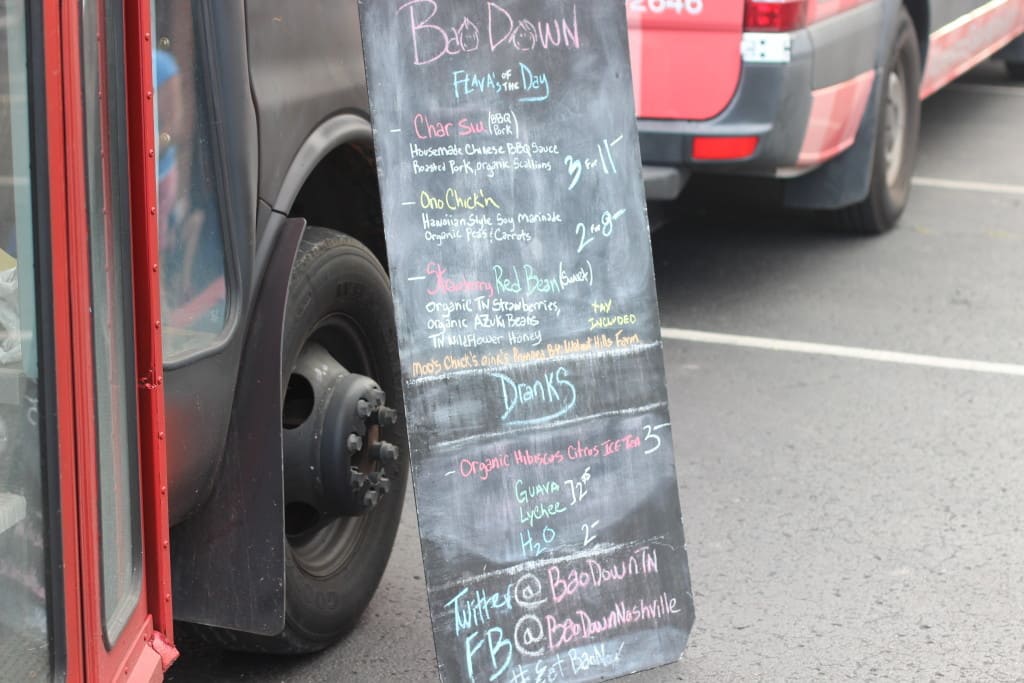 What we Ate :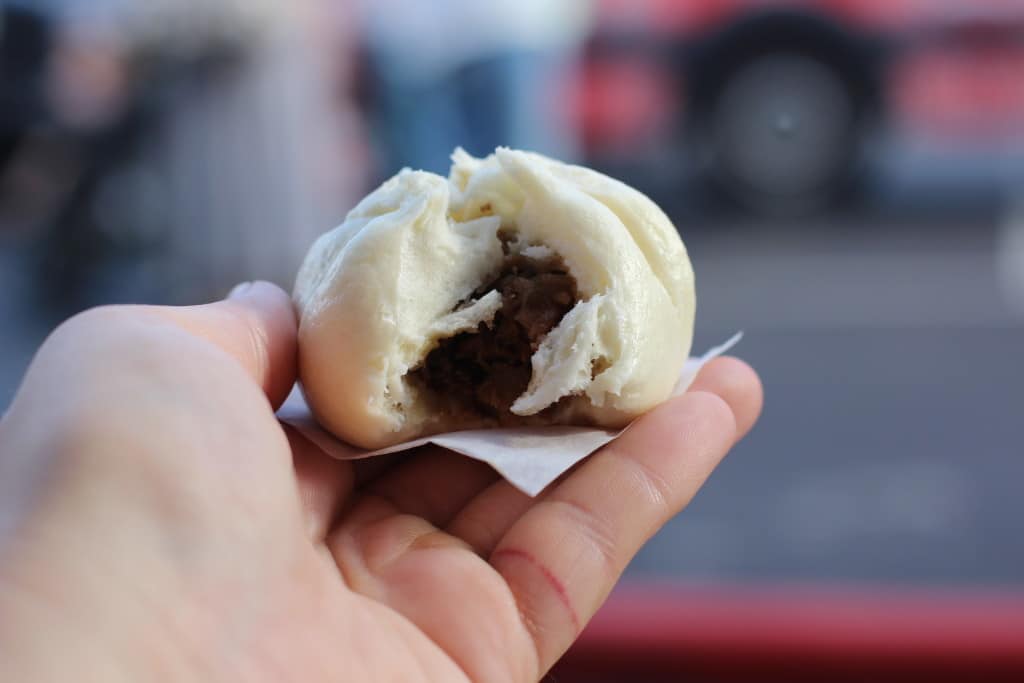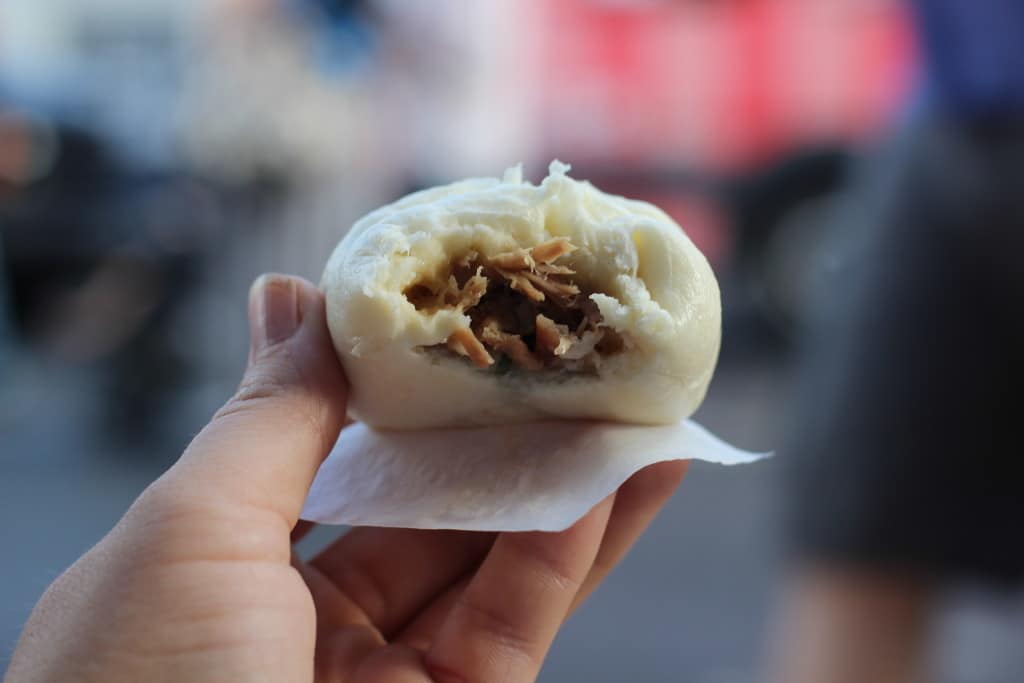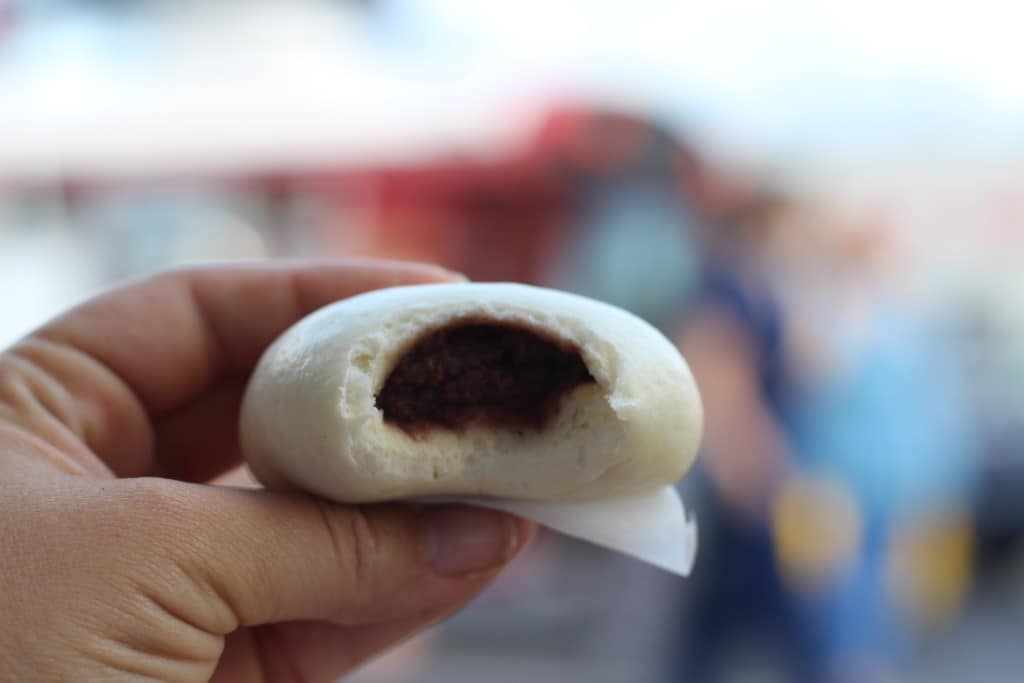 Char Su (BBQ pork) : handmade Chinese bbq sauce, braised pork, organic scallions
Chicken : hawaiian style soy marinade, organic peas and carrots
Strawberry Red Bean : organic TN strawberries, beans and TN honey
First of all, these baos are adorable. You almost don't want to eat them, they are so damn cute! Second of all, I could just eat the dough by itself. The bbq pork was packed full of flavor, especially for something the size of the palm of my hand (if that)!
The strawberry red bean bao was my least favorite but mainly only because I am not a bean person. Actually, I hate them but I still wanted to give this a try. And, honestly, I surprised myself because I didn't hate. The strawberries and honey give it a great taste. It was most definitely not 'my thing' but it was still very good.
But, guys, the chicken bao is where it's at! I wish I had like 10 of those chicken guys. The best thing I could compare it to would be a chicken pot pie. And, I love chicken pot pie. The flavor of the chicken with the peas and carrots surrounding by that yummy, gooey yeast had my scarfing it down. GET THE CHICKEN one if they have it when you visit! It's to die for.
The Breakdown:
Cost : $12 (approximately)
Ordered : 1 each
Our Favorite Thing : Chicken!
Type of Food : Bao (Steamed Buns)
Make sure to check out Bao Down on Facebook, Instagram and Twitter to find their schedule and locations.
*This post was made possible through my partnership with the Nashville Food Truck Association and Bao Down. All opinions, as always, are entirely my own.