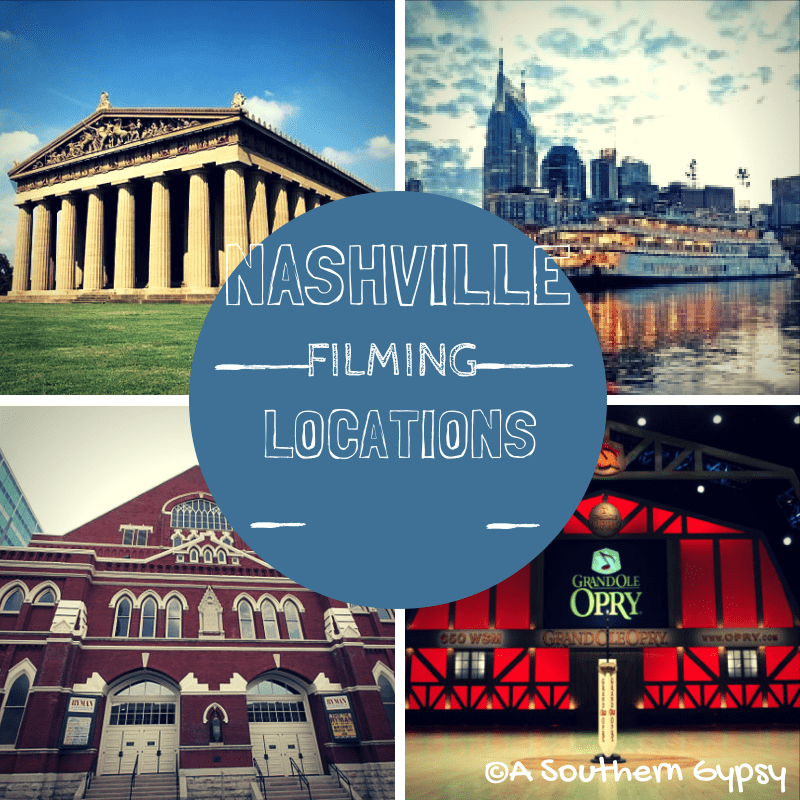 'Nashville' | Small Screen to Real Life
|
*This post may contain affiliate links, meaning if you book or buy something through one of these links, I may earn a small commission (at no extra cost to you!). Please see my disclosure.
Last Updated on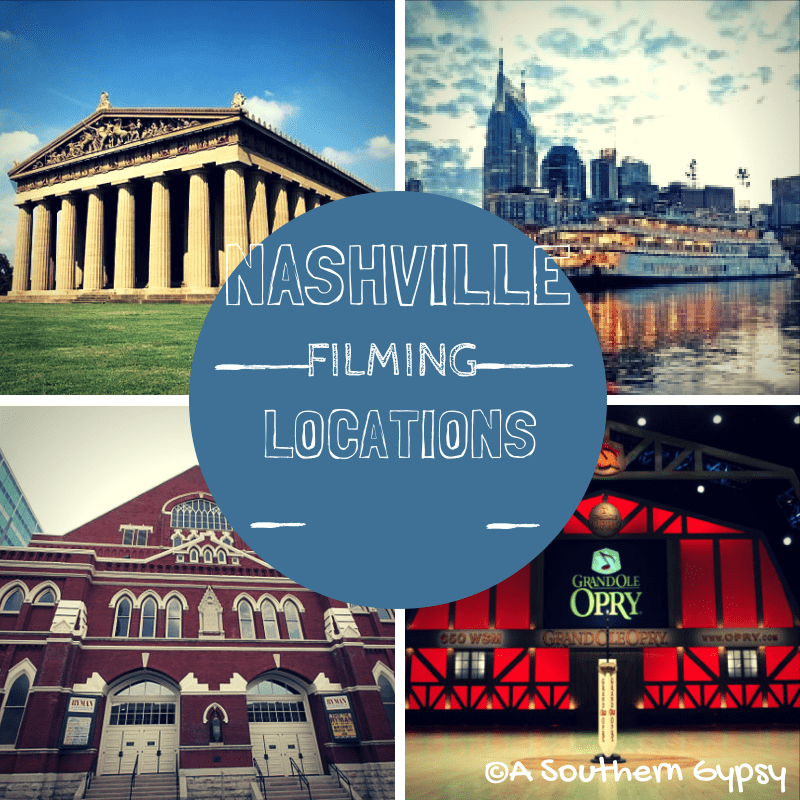 Nashville is no Hollywood. We've had our fair share of movies and television shows filmed in and around here, but nothing major – at least that I'm aware of. Until now. In 2012, Nashville began running on TV, bringing more and more attention to my already quickly-growing hometown.
The critically acclaimed and nominated show has a great cast including Connie Britton and Hayden Panettiere. Nashville is filmed on location and soundstages here in Nashville. When it first started, I was even an extra for a day and got to spend many, many hours in the Bluebird Cafe replica they made – which I must say is phenomenal.
If you're a fan of the show and coming to the area, here is a guide to visiting the Nashville filming locations.
Grand Ole Opry
The Grand Ole Opry Show is the world's longest running radio show and has presented some of the biggest names in country music. The Opry has been known for making country music famous and has weekly concerts on Tuesday, Friday and Saturday evenings.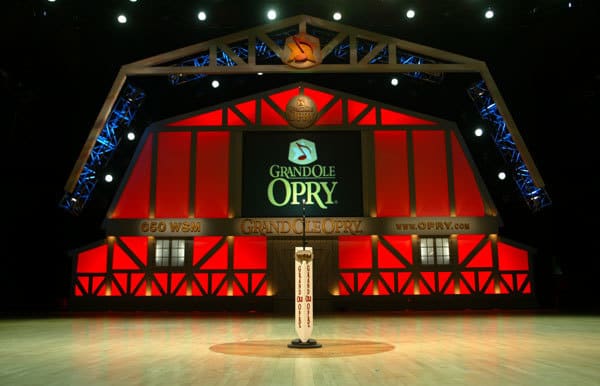 Bluebird Cafe
If you ask anyone in Nashville where the spot is for a songwriters night, their answer would be the Bluebird Cafe. This is the legendary cafe where songwriters perform their original material in an intimate, in the round setting. Every character on Nashville has performed here – this is where Gunnar encouraged Scarlett to become a singer/songwriter.
Tootsie's Orchid Lounge
Tootsie's Orchid Lounge may possibly be the most well-known honky tonk in Nashville and is located on Lower Broad. Guests get to enjoy listening to singers and songwriters where legends have frequented including Willie Nelson and Patsy Cline. On Nashville, Gunnar and Will take the stage during Open Mic Night.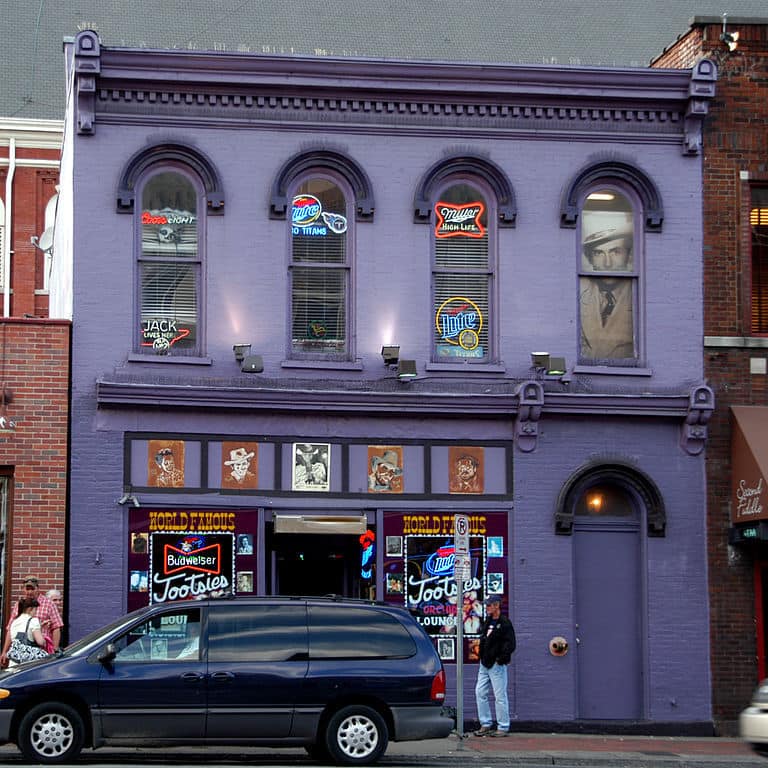 Ryman Auditorium
No visit to Nashville is complete without seeing the "Mother Church of Country Music." What literally was once a church and is now a music venue that has hosted legends to current and upcoming artists of all music genres. Rayne and Juliette performed together on Nashville at the Ryman.
Shelby Street Pedestrian Bridge
The pedestrian bridge offers one of the best skyline views of the city and spans the Cumberland River. It easily connects LP Field with the riverfront area. On Nashville, Deacon and Rayna are walking across the bridge and it is also shown in many of the shots of the Nashville skyline.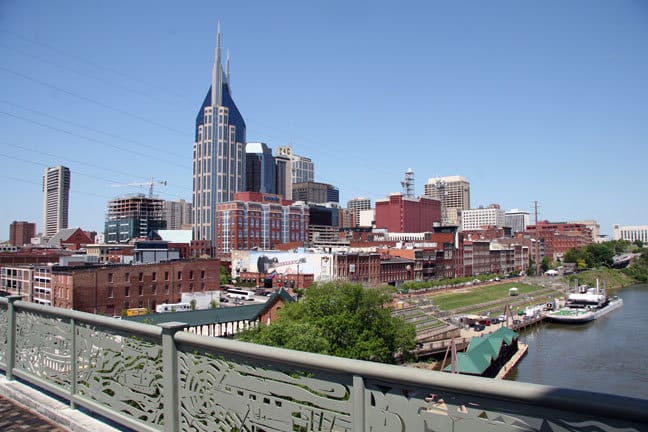 Centennial Park
Centennial Park on West End in Nashville is a local favorite featuring the Parthenon, a walking trail, dog park, sand volleyball courts, gardens, monuments, Lake Watauga and the Centennial Art Center. You'll find Nashvillians here year round eating lunch, talking walks, visiting exhibits, attending festivals and much more. On Nashville, this is where Gunnar popped the question to Scarlett by the pond.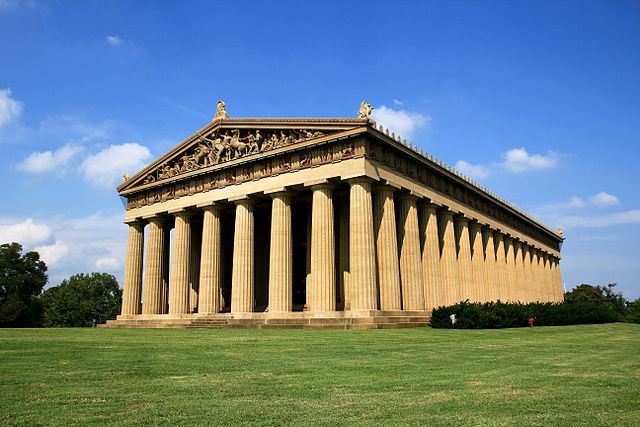 While the aforementioned places are shown in the show a lot more and for good reason – they are some of the main focal points for country music – there are some other places in Nashville that the show was filmed at. Definitely don't miss out on these places – most are favorites amongst the locals as well!
The Gulch
Located between Nashville's downtown and Music Row, The Gulch is an urban neighborhood with plenty of shopping, living, entertainment venues and restaurant choices.
Hillsboro Village
Hillsboro Village is located near both the Vanderbilt and Belmont University campuses and includes many shops, boutiques and restaurants as well. Some of my favorite places in Hillsboro Village include Pancake Pantry – a Nashville breakfast tradition- and Cabana – a restaurant and bar.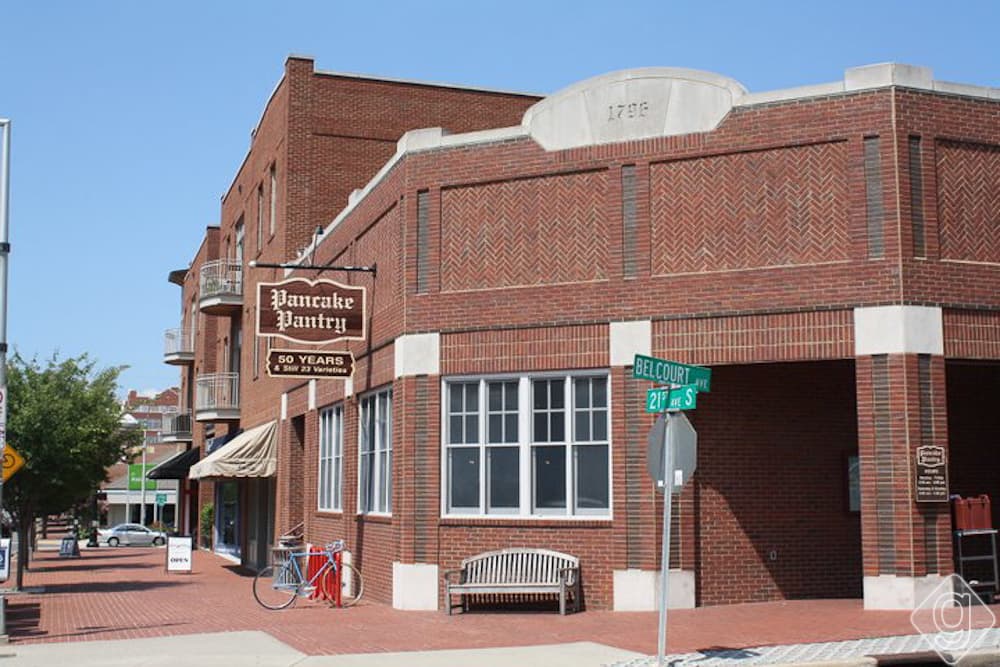 Public Square Park
Directly in front of Metro Courthouse, Public Square Park is the site of a free concert series, festivals and other events. It's the spot for Nashville's Cherry Blossom Festival I talked about last week as well.
Have you ever watched the show Nashville? Which of these places appeal the most to you?