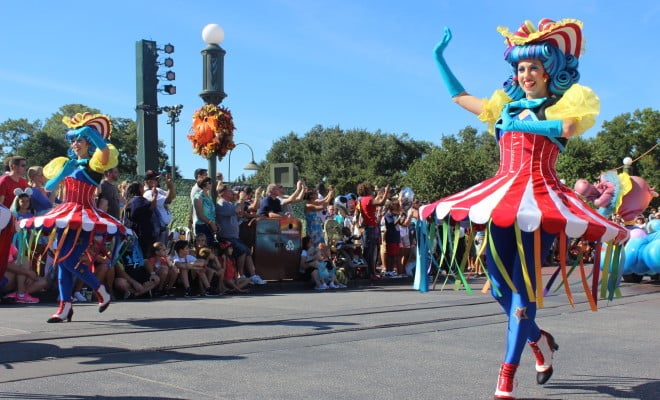 My Favorite Disney Parade – Festival of Fantasy
|
*This post may contain affiliate links, meaning if you book or buy something through one of these links, I may earn a small commission (at no extra cost to you!). Please see my disclosure.
My Favorite Disney Parade – Festival of Fantasy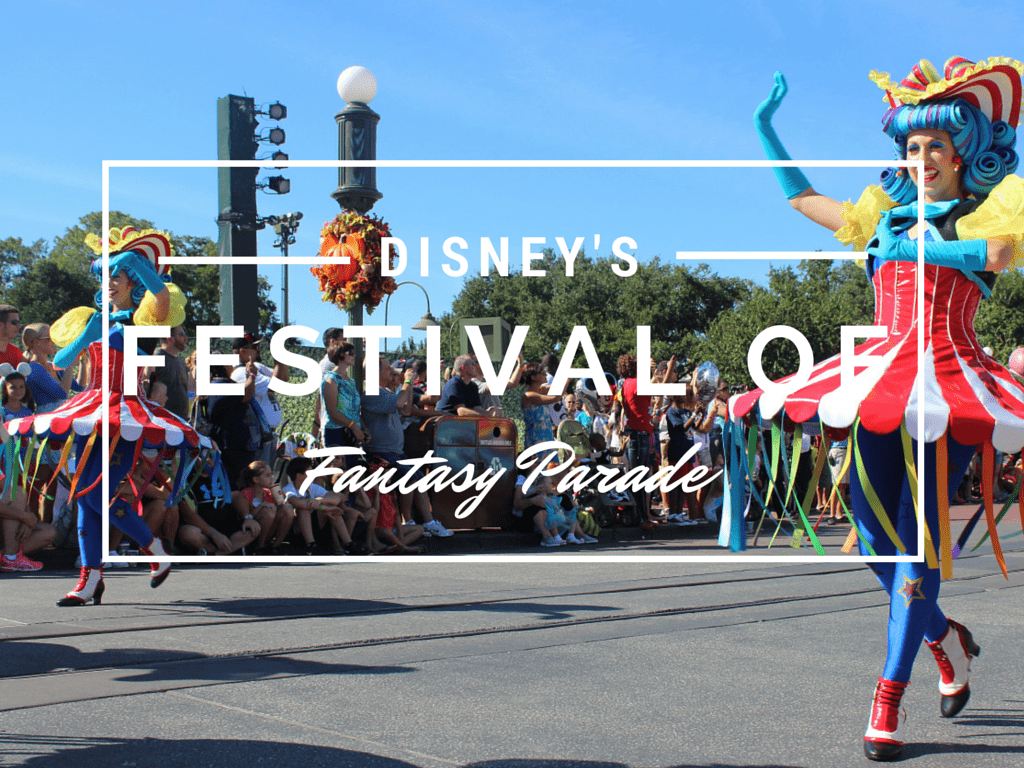 I grew up going to Disney World and the Electric Parade was always an automatic in our trips and it probably always will be.  However, when I went to Disney World last October and said their newest parade – the Festival of Fantasy Parade, I was blown away.
For some people, they may not be into the festivals, or the singing or the dancing.  Maybe they are just there for the rides, but they honestly don't know what they're missing.  Disney isn't just about the rides – it's about the experience, the details and the magic.
The Festival of Fantasy Parade is a 12 minute trip down Main Street in Magic Kingdom and includes both original favorites and some newer characters.
Here are my favorite pictures from our trip in October!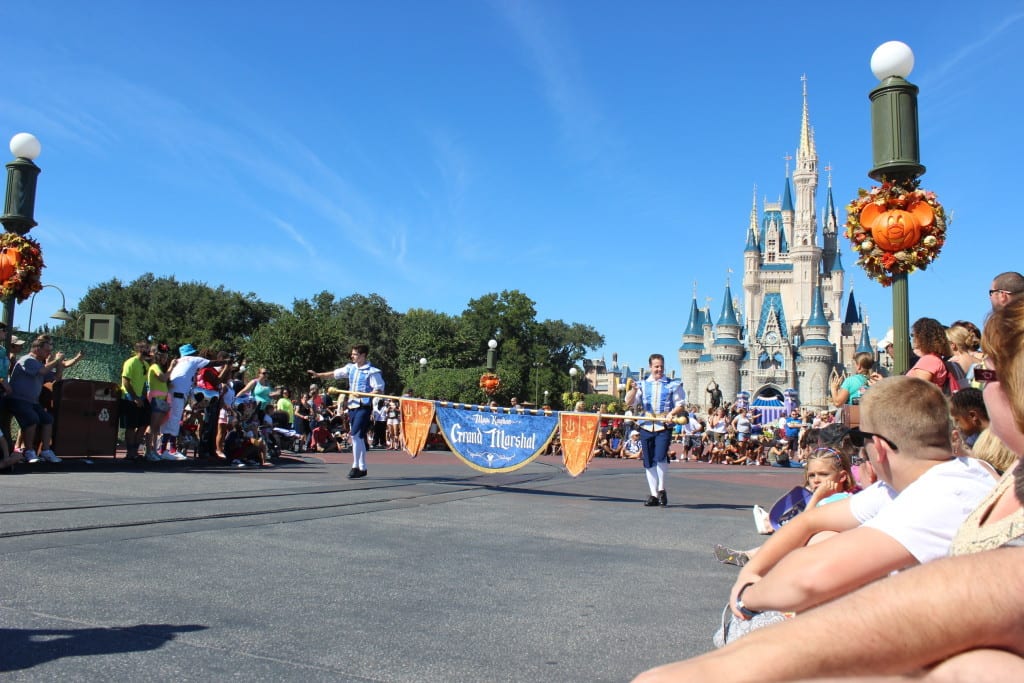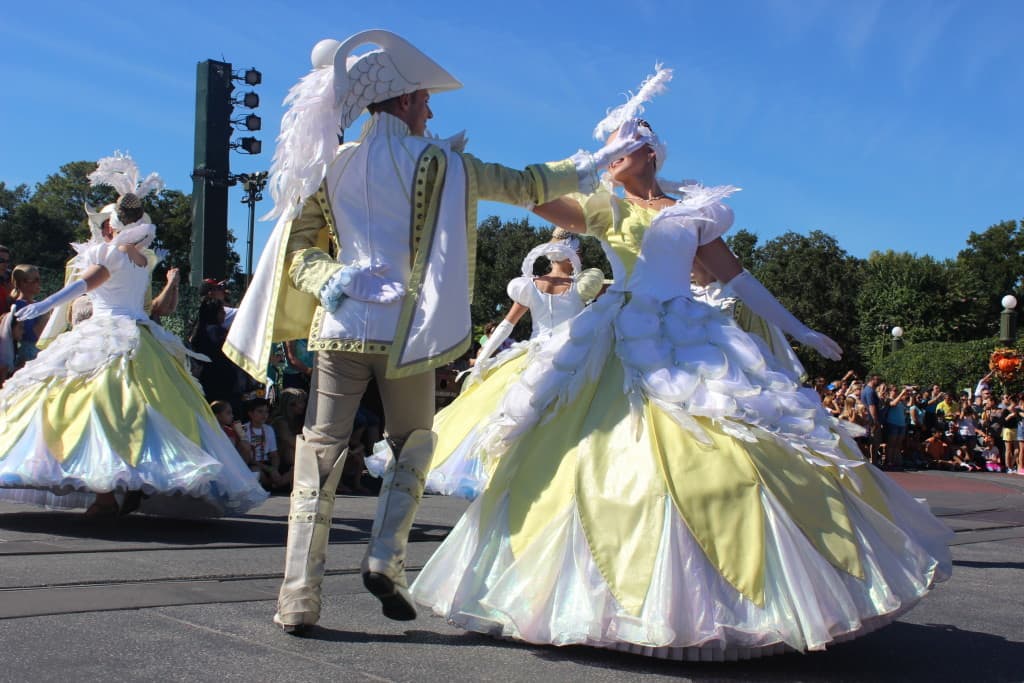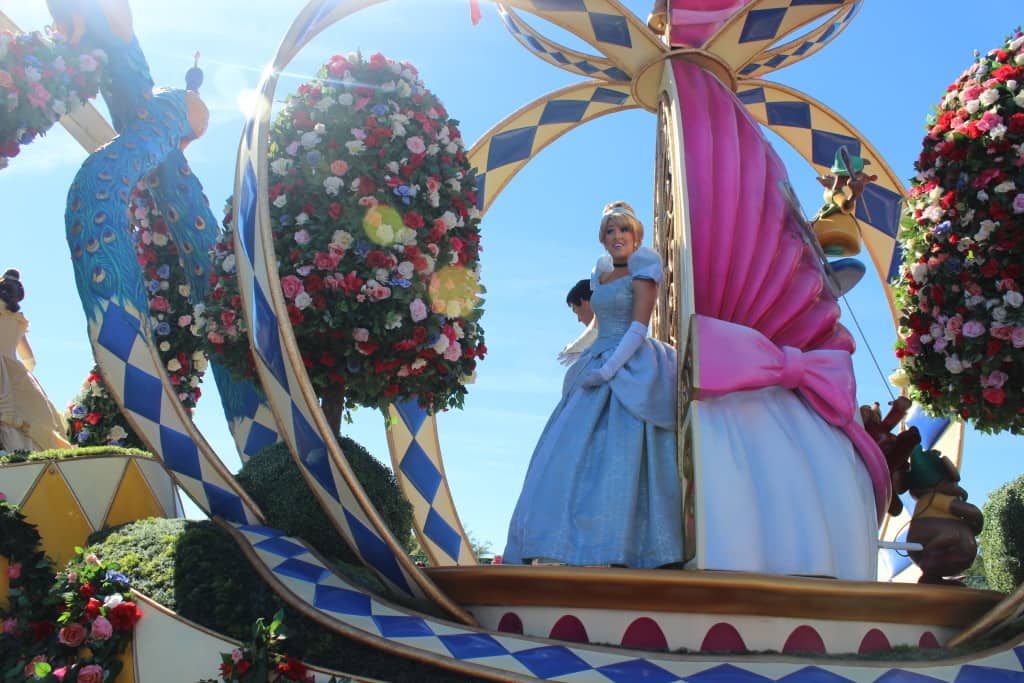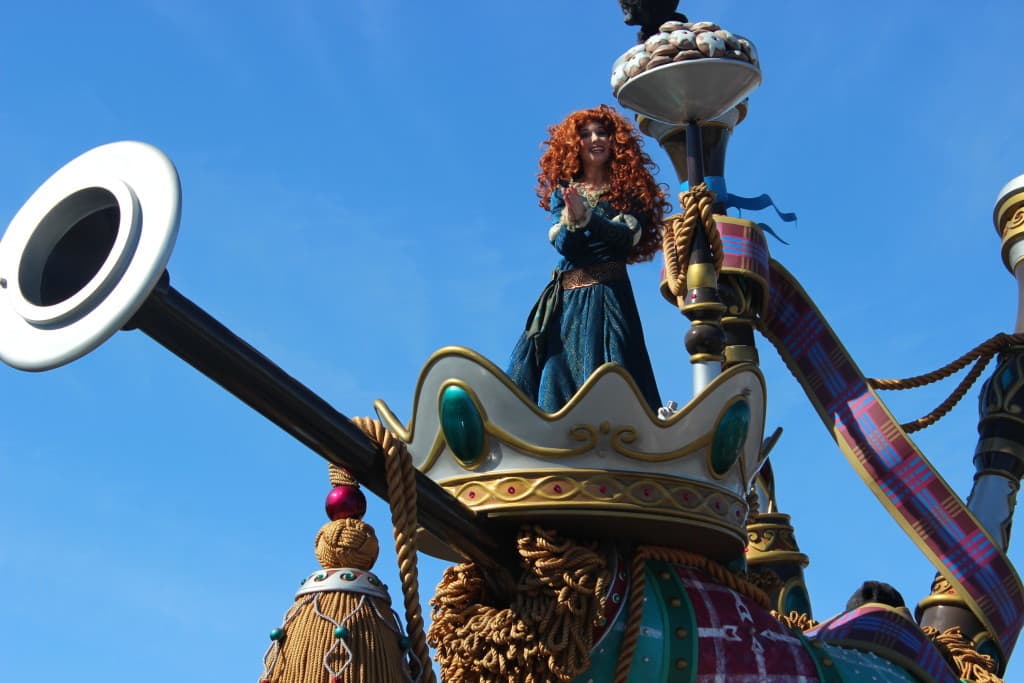 Have you seen the Festival of Fantasy at Magic Kingdom?  Do you have an upcoming trip planned to Disney?