This post may contain affiliate links, meaning if you book or buy something through one of these links, I may earn a small commission (at no extra cost to you!). Please see my disclosure.
Meet the Gypsies : Melody of Wherever I May Roam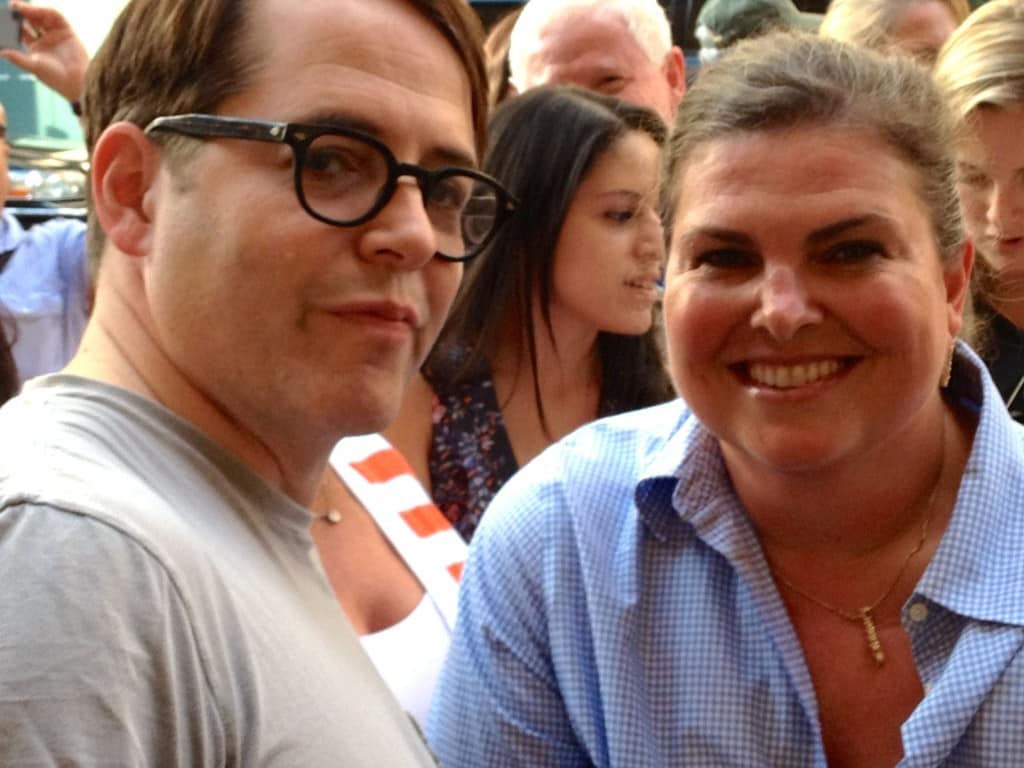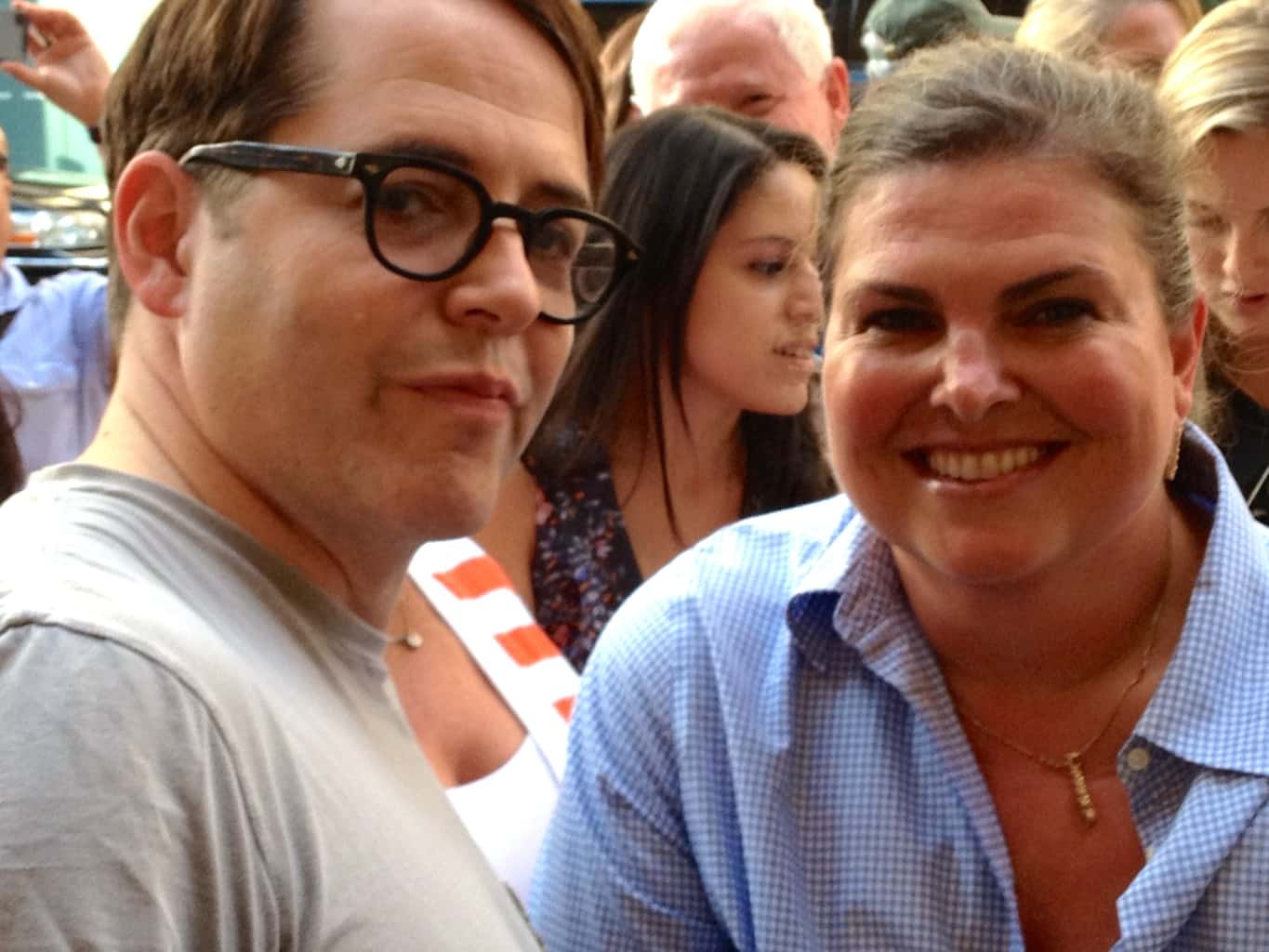 1. Who are you? Where are you from? Where are you now?
Melody Pittman   From West Virginia, United States    Currently Vero Beach, Florida
2. What's your packing strategy? Heavy or light packer? Backpack or suitcase?
I am somewhere in the middle – I take only enough to get by but the electronics and camera equipment are very overloaded.  Suitcase, i'm way too old for the alternative.
3. How do you afford your travels? Budget traveler or lean more towards luxury?
My husband and I are semi-retired and have savings from selling our business.  Though we used to be straight luxury travel, living on a budget has made us much more aware of our money so I prefer budget trips so I can have more of them.  (for instance, inside rooms when cruising, using points on credit cards for hotels, buses when possible, etc.)
4. If you could go anywhere tomorrow, where would you go?
If I could go anywhere, I would chose to rent an RV and drive across the United States, from Maine to California and see all in between; however, my top 3 bucket list travels are Prague, Budapest, and Morocco.
5. Is there anywhere you won't travel to and why?
I really have no desire to travel to Australia, no certain reasons known, but just too far and I don't have an interest.  Other than that, I'd go anywhere. 😉
6. What's the most adventurous thing you've eaten?
I am a foodie so trying out of the ordinary things are not in my culinary make-up.  I prefer local, fresh ingredients and have no traveled anywhere "exotic" so fortunately I haven't had to think about it.  I mistakenly had a bite of mondongo in Panama last year and thought I would die from that tiny bite.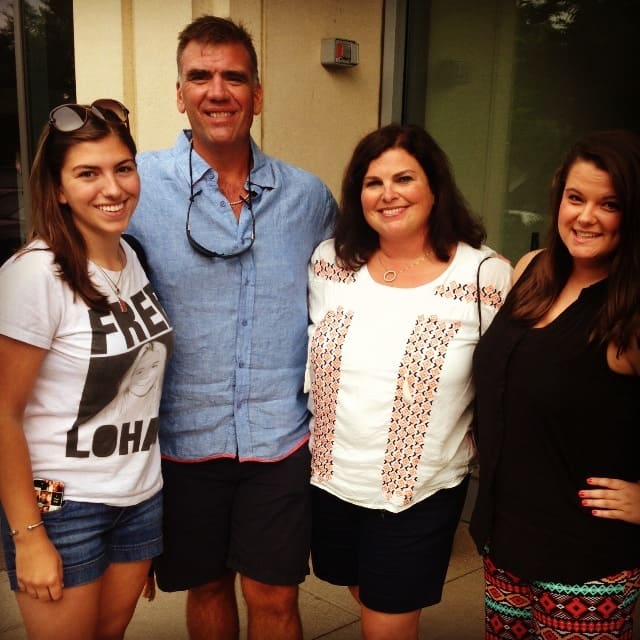 7. You didn't travel abroad until you were 36 – do you think this as changed the way you experience traveling?
Absolutely!  I think I appreciate it more since I'm older and look the joys in the small things.  I missed out on a lot of good years traveling abroad but I saw all of the Caribbean and a huge part of the United States.  (and who would be upset about being in NYC about 50 times or Vegas 10 times?) Most of the people I know in the United States travel for vacation (relaxation) for the most part and I enjoy culture, history, and meeting people.  Compared to the travel bloggers I follow though, they are so mature and worldly to be so young, backpacking and housesitting, and exploring everything and anything, unlike many Americans.
8. You're from West Virginia – an overlooked state in my opinion. Any tips for first time visitors? 
West Virginia is a gorgeous state and a great place to raise a family. I am currently working on some WV articles but I would advise seeing the state capitol, going white-water rafting, camping or boating in Summersville, gambling at the Mardi Gras Casino, seeing a Mountain Stage live show/concert, and going to Watoga State Park, all the while enjoying moonshine and bluegrass music. 😉
9. What was your first trip abroad?
My first trip abroad was Greece for my husband's 40th birthday followed the next month by a Scandanavia cruise, both are two of my favorite trips of all-time. 
10. What's the #1 item on your bucket list?
My bucket list keeps changing but Prague is #1 at this time.
11. Most importantly, where to next?
I just returned from Boquete, Panama for 3 weeks (we are building houses there) and other than a bunch of Florida festivals and spring baseball training games, Boston is at the end of the month for the WITS (Women in Travel Summit) where I will be joining about 300 other women bloggers.
Find Melody…
Latest posts by Ashley Hubbard
(see all)