This post may contain affiliate links, meaning if you book or buy something through one of these links, I may earn a small commission (at no extra cost to you!). Please see my disclosure.
Meet the Gypsies : Jen of The Trusted Traveller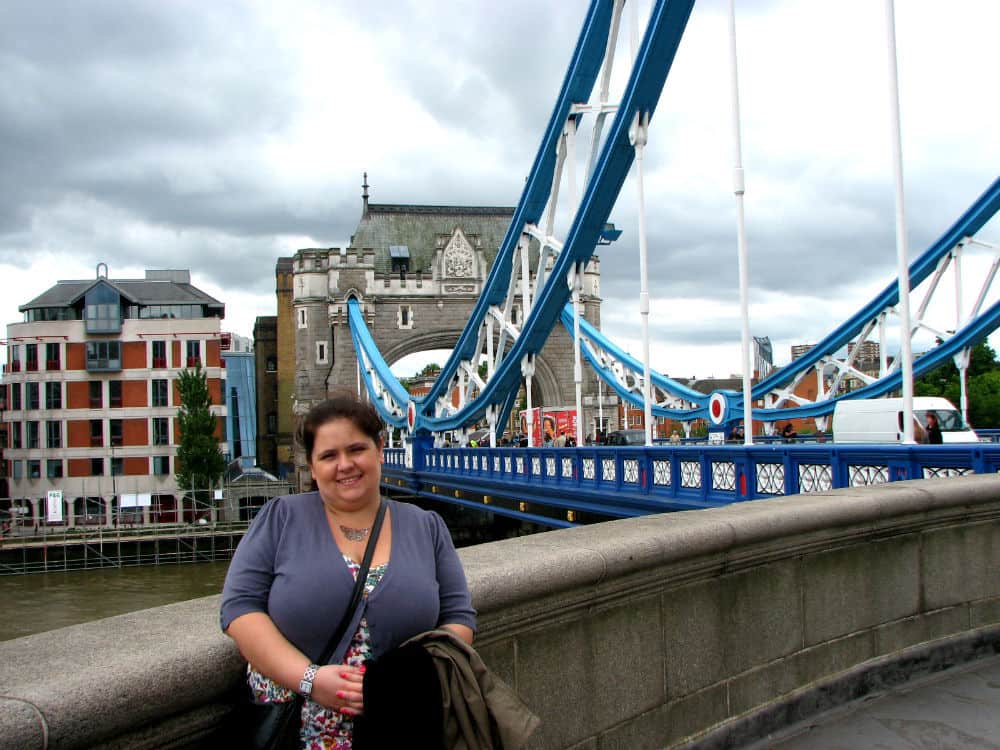 1.  Who are you?  Where are you from?  Where are you now?
Hi, I'm Jen, known in the online world as The Trusted Traveller. I'm a born and bred Sydneyite and wouldn't have it any other way. I'm right now at home, saving like crazy for a secret (more permanent) adventure coming up next year. I'm still managing to find the cash to travel somewhere new and local though once a month to continue to full my never ending wanderlust.
2.  What's your packing strategy?  Heavy or light packer?  Backpack or suitcase?
I'm a bit of everything. I think I do really well at packing and anticipating the needs of the trip. I'm doing a lot of weekends away this year so my big backpack has been packed away and my small carryon sized suitcase is getting a really good workout. Of course if I'm travelling on a longer trip I'd much prefer a backpack which will help me be more mobile and limit my packing to only the essentials.
3.  How do you afford your travels?  Budget traveler or lean more towards luxury?
Again, I'm a bit of both. For longer trips it's all about trying to find the most affordable way to see and do as much as possible. While I like to splurge a little for shorter trips and for a few days at the end of a big trip.
I afford all of this by working hard at my full time job in admin, limiting my spending on extras and things that I really don't need and making travel my priority. I find tracking everything I spend keeps me accountable.
4.  If you could go anywhere tomorrow, where would you go?
Anywhere that there is no internet, a nice pool and a comfortable sun lounger. Sometimes I feel like I just need to completely disconnect.
5.  Is there anywhere you won't travel to and why?
I'm pretty much up for anything within reason of course. I think I'd prefer to stay away from countries currently involved in heavy conflict but that doesn't mean I wouldn't like to visit them someday.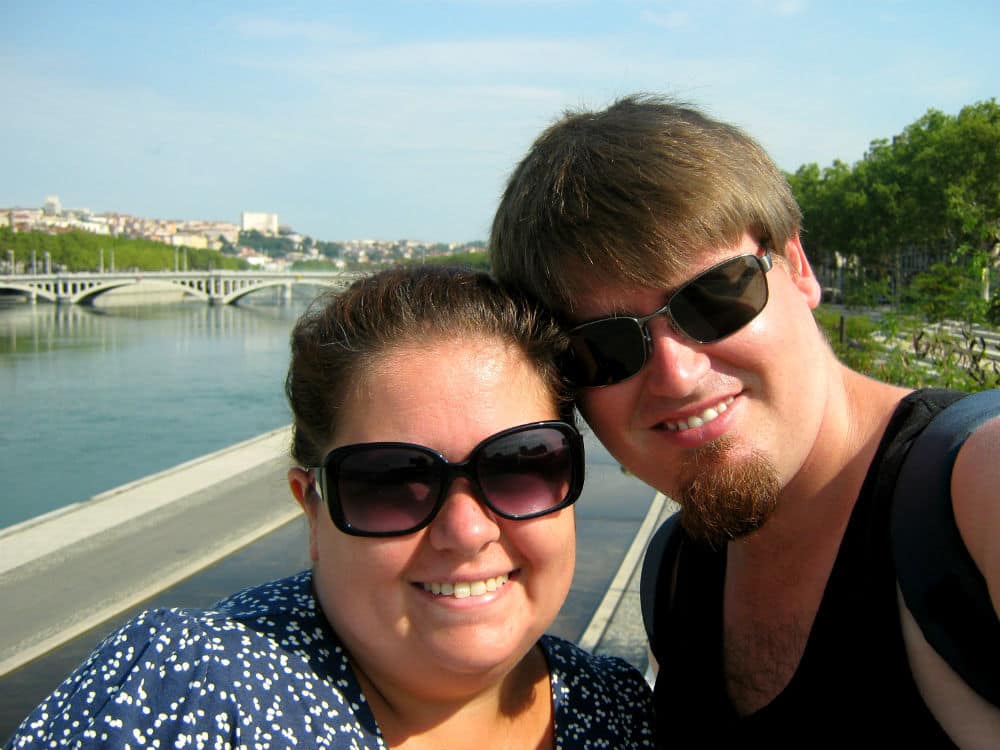 6.  What's the most adventurous thing you've eaten?
I ate quite a few unusually things in Japan with the most adventurous being a fish head. It was actually pretty tasting and a lot meatier than I expected. My husband went one further and ate the eyeball!
7.  You work full time – how do you juggle working and traveling?  
As I mentioned, travel is my priority so I make it work. I have 20 days of paid leave each year plus about 9 public holidays and 52 weekends to get out there and see as much as I can. I add annual leave days onto weekends giving me more time to explore. I also plan well in advance what I'll be doing and use my leave days wisely.
8.  You're from Sydney – any tips for first time visitors?
One of Sydney's best kept secrets is The Royal National Park on the southern outskirts of the city. It is relatively unknown to international visitor and I think it really is a shame. It is the second oldest national park in the world and is packed full of picturesque walking trails through the Aussie bush, low scrub and even rainforest. There is tons of nice picnic spots and the beaches are completely unspoilt unlike some of Sydney's other more popular beaches.
9.  You're a planner when it comes to traveling – any travel planning tips?  Do you wish you could be more spontaneous?
Yes I absolutely do, and actually I am finding the more I travel the more relaxed I am becoming about it all. My biggest tip would be not to over plan. There is such a thing as being too organised which really takes the fun out of everything.  I suggest locking in the important stuff like flights and accommodation but then being flexible about what you will see and do when you get there. Yes I think it's important to do a little research about what to see and do before you get there but try to avoid booking tours or making set plans too far in advance. This will give you the chance to be more spontaneous while also having the comfort of knowing where you'll sleep each night.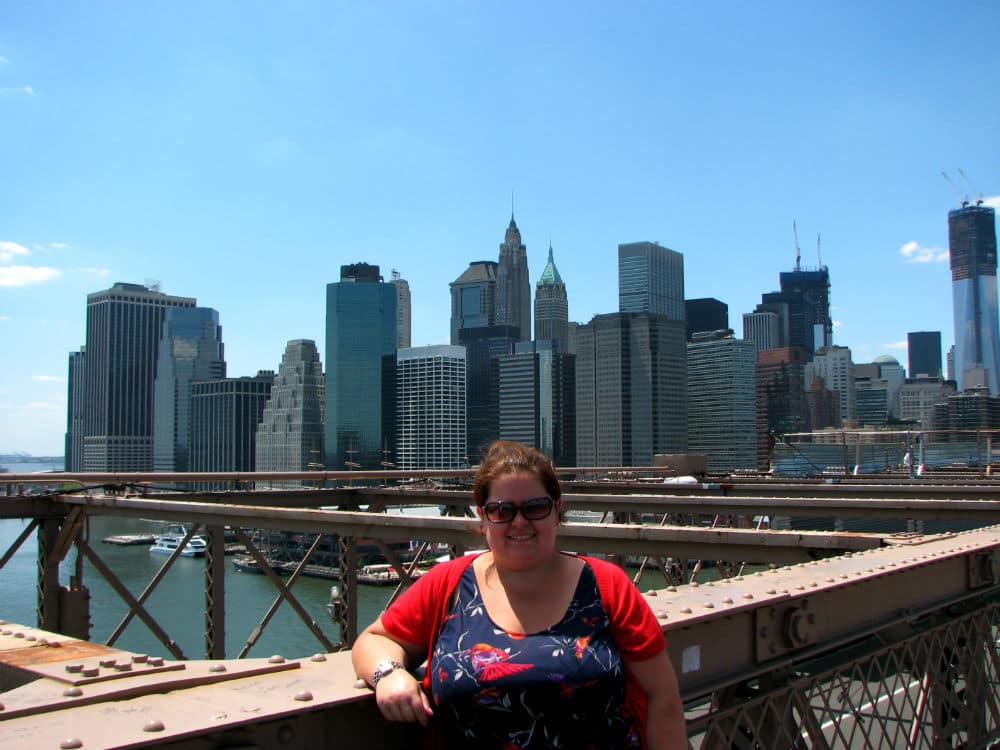 10.  What's the #1 item on your bucket list?
Antarctica is the ultimate destination for me and somewhere very few will ever get to travel to. I really hope that one day I'll be one of them.
11.  Most importantly, where to next?
I have a few plans locked in for this year so far. Adelaide for a long weekend to visit the local wine region and get a taste of the city of churches. I'll also be checking out some autumn colour down in the Southern Highlands for their autumn festival. Finally I've just locked in tickets to the Gold Coast for later this year to attend a big blogging conference and hopefully catch a few days of relaxation on the beautiful Queensland beaches while I'm there. After that, you'll just have to wait and see………
Find Jen…
Latest posts by Ashley Hubbard
(see all)