This post may contain affiliate links, meaning if you book or buy something through one of these links, I may earn a small commission (at no extra cost to you!). Please see my disclosure.
Meet the Gypsies : Claus of Travelling Claus
1.  Who are you?  Where are you from?  Where are you now?
My name is Claus Andersen and I am originally from Denmark, but travel non stop 365 days a year. Right now sititng on Madeira Island off the coast of Portugal
2. What's your packing strategy?  Heavy or light packer?  Backpack or suitcase?
I'm a light packer and mostly travel with a small backpack and a tiny daypack for my Macbook. The small backpack can always fit in to the big one, cause carrying a daypack on your front is painful and you never ever want to walk long distances with a daypack in front.  The only times when I am not traveling with my daypack is when I am cycling around the countries I visit.  In that case, I have two small panniers for my luggage.
3.  How do you afford your travels?  Budget traveler or lean more towards luxury?
I am generally a budget traveler, but not a tight budget traveler.  
I tend to stay in single rooms as this makes traveling with a Mac, a camera and such a little easier and that way I can walk naked around my room too without scaring an entire hostel to death.  And, I finance my travels by working as a freelancer in tourism, mostly as a tour leader.  I generally work 5 months a year in travel business and travel 7 months a year for fun.
4.  If you could go anywhere tomorrow, where would you go?
I can go anywhere tomorrow if I want to.  Will actually fly to Copenhagen to attend a big party in a travel cafe that I am co owner of there.
5.  Is there anywhere you won't travel to and why?
I plan to visit all countries on the globe before I die. Some of them are better not traveled right now because of unrest, but then I will just wait until things get better there and see the rest of the world meanwhile. But there is no country that is crossed off my list.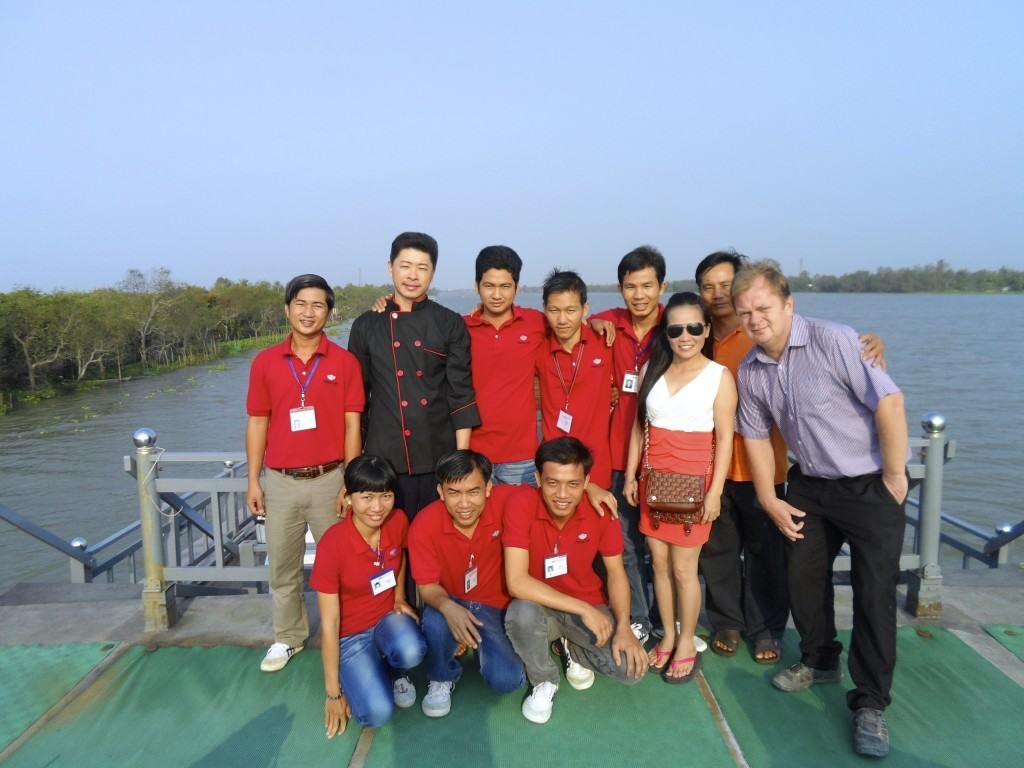 6.  What's the most adventurous thing you've eaten?
I have eaten snake a few times in China. Tastes bloody fantastic. I have eaten spiders and crickets too in Cambodia. Spiders do not taste good, while crickets are ok. 
7.  You've been a nomad since 1987 which is amazing – do you have any intentions of settling down?
Settling down in the old fashioned way with mortgage will never happen to me.  There might be a girl who one day convinces me to make a base somewhere, but she will have to be in to my kinda lifestyle too or it will never work.  I'm not the kinda guy who will do what my mother and my girlfriend tells me to as long as I get fed and have sex every sunday.
8.  You travel by bicycle a lot – any tips for others who would like to do the same?
I would suggest to start cycling in countries where traffic is not too hard.  In Europe, countries like Denmark, Netherlands, Belgium, Germany and Austria are excellent for instance and in Asia, I would recommend Laos or Malaysia for beginners.  
And don't make a schedule that is too tight. Take your time to explore the places at slow pace. This is what makes traveling by bicycle so great.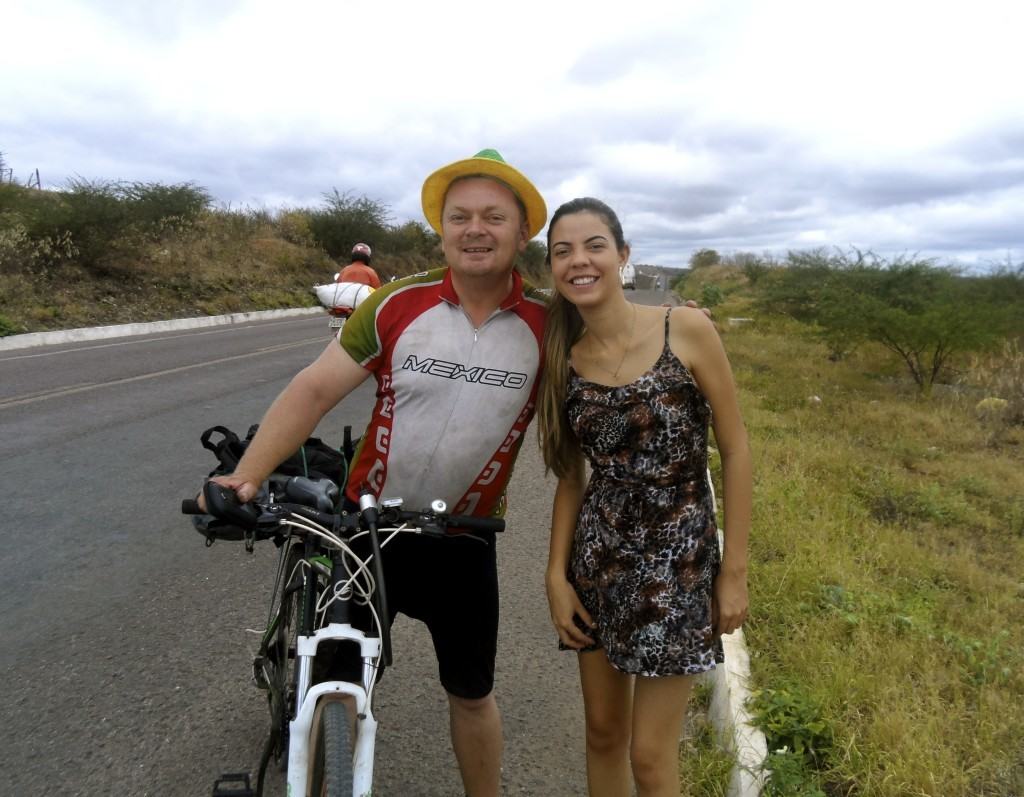 9.  As someone who's traveled for over 20 years, how has your traveling lifestyle changed if at all?  How have things changed as a blogger/writer?
I have only had a blog for 9 months, so I am very new in this field. But my lifestyle has changed in the way that I have more money these days than when I started and was broke most of the time.
Because of my travel experience, I can now make a living out of my travels, by showing other people the world and helping them with advice, just like I advise travel agencies who wants to set up operations in parts of the globe that I know.
10.  What's the #1 item on your bucket list?
I don't really have a bucket list other than visiting every single country on the globe, but should I pick one thing then I would say that a round the world bicycle trip would be a nice thing to do, when I have 3-4 years to spare one day.
11. Most importantly, where to next?
Copenhagen tomorrow for a party. Izmir in about 10 days time and next month it's Paris and Algarve.
Find Claus…
Latest posts by Ashley Hubbard
(see all)