This post may contain affiliate links, meaning if you book or buy something through one of these links, I may earn a small commission (at no extra cost to you!). Please see my disclosure.
Meet the Gypsies : Cacinda of Points and Travel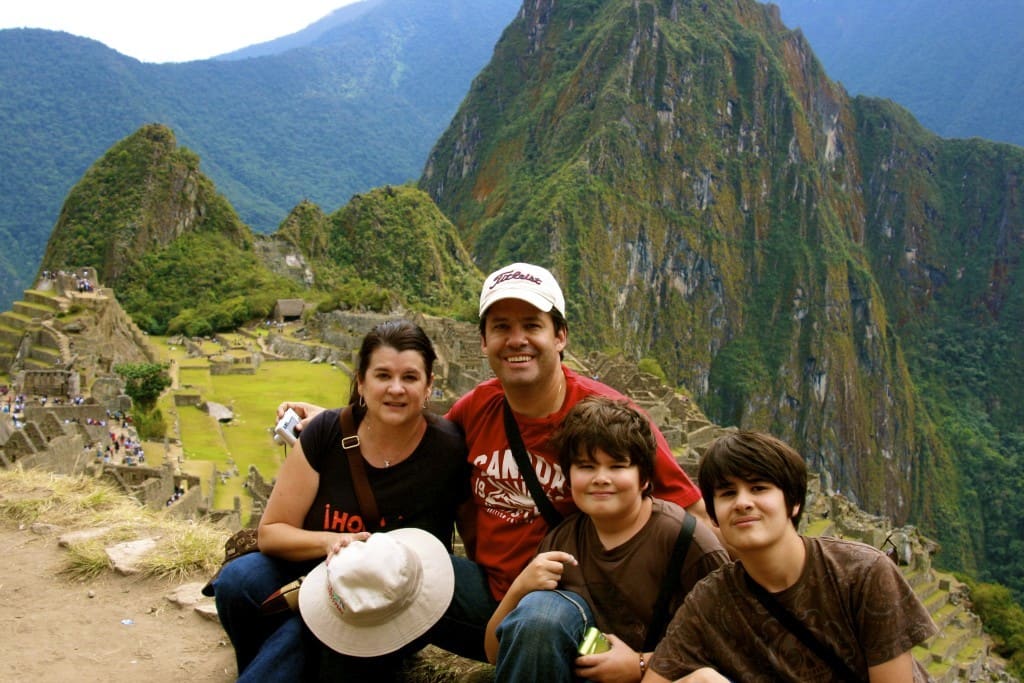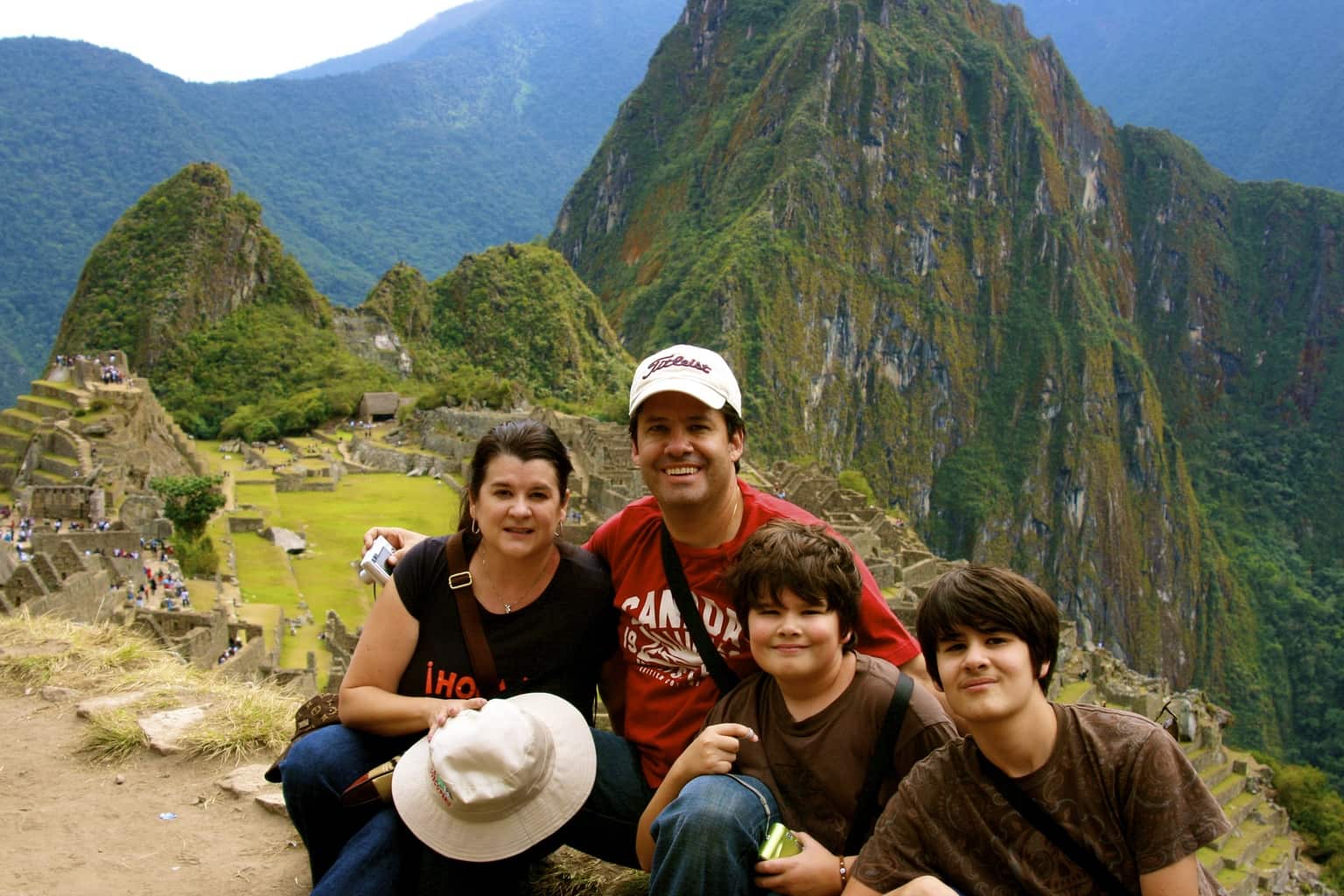 1.  Who are you?
Dr. Cacinda Maloney 
Where are you from?
A small town in Texas, USA called Pampa
Where are you now?
Phoenix, Arizona
2. What's your packing strategy? 
Carry-on only, IF possible.
Heavy or light packer? 
The lighter the better!
Backpack or suitcase?
Always carry my eBag Motherlode backpack and a small carry on.
3.  How do you afford your travels? 
I was a physician for 20 years, so this is a retirement job for me.
Budget traveler or lean more towards luxury?
Luxury, I call it "Value Luxury" which simply means maximizing dollars for the greatest experience. Value luxury travel is not about the price tag of the accommodation; it's about the value found in a luxury travel experience.
4.  If you could go anywhere tomorrow, where would you go?
Santorini, Greece
5.  Is there anywhere you won't travel to and why?
Saudi Arabia, Yemen, Iraq, Iran, just have no desire to go there
6.  What's the most adventurous thing you've eaten?
I am not an adventurous eater!
7.  When you first started your site you were a practicing physician.  What led to the change?
I had been doing it for 19 years, so I was just tired of the same routine every day and wanted to find something different and exciting to do.  I found it!
8.  How do you juggle a home and family with traveling a good part of the year?
That has been one of the most difficult parts, juggling home and travel.  Last year I traveled too much for the family (19 countries and 4 of them more than once) so this year I will cut back.  I have things ordered for them when I am away, things like grocery delivery, food and maid service is done while I am gone.  Plus I prepay all the bills before I leave.  I am still a wife and mother!
9.  You are a scuba diver – what's been some of your favorite dive locations?
The Bloody Wall in the Cayman Islands, under the Salt Pier (night dive) in Bonaire, cenote diving in Mexico, diving with sharks in Roatan, any dive in Fiji and Galapagos.
10.  What's the #1 item on your bucket list?
#1 on my bucket list is to visit Provence, France
11. Most importantly, where to next?
Funny you should ask, as remember I am trying to slow down.  Right now have three offers:  to go to Jordan (which I have been before), Guatamala (which I have not been before) and Louisiana (which I have been before) for the month of March.  Then I have La Champagne, France, Carmel-By-The-Sea, California, Barcelona, Spain and Thessalonik and Halkidik, Greece in April/May.  There's more, but let's just see how the rest of the year pans out!
Find Cacinda…
Latest posts by Ashley Hubbard
(see all)