This post may contain affiliate links, meaning if you book or buy something through one of these links, I may earn a small commission (at no extra cost to you!). Please see my disclosure.
Meet the Gypsies | Brianne of A Traveling Life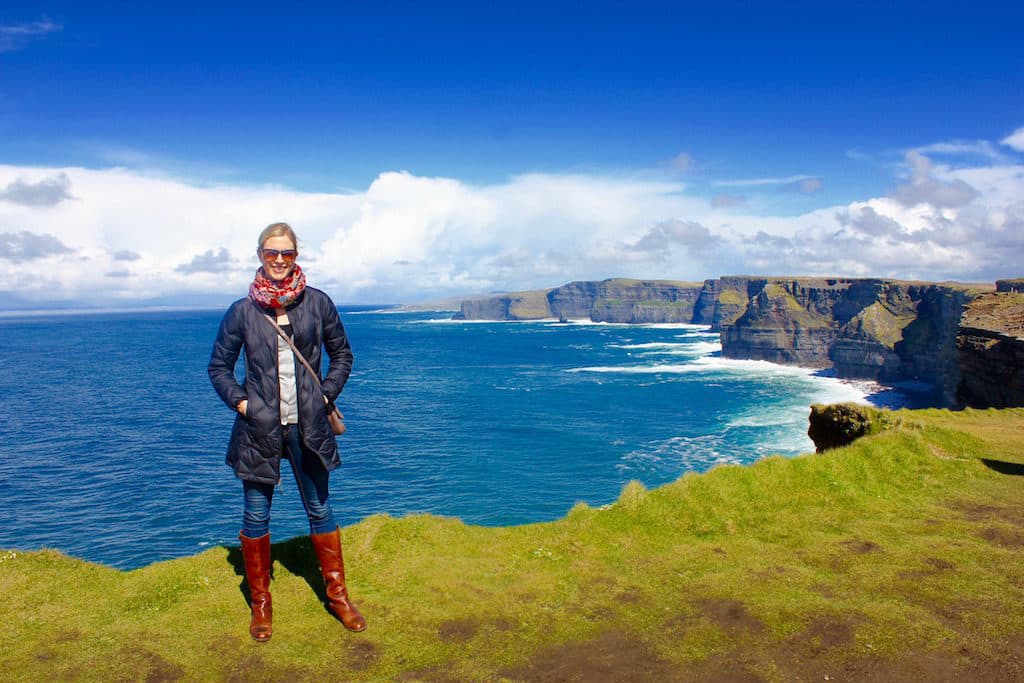 1. Who are you?  Where are you from?  Where are you now?
I'm Brianne, and I'm originally from a small town in New Jersey. I've been based in Boston, Massachusetts, for about eight years.
2.  What's your packing strategy?  Heavy or light packer?  Backpack or suitcase?
I'm definitely a light packer – sometimes too light! For longer trips or when I'm doing a lot of travel by bus or train, I use my backpack – I've had the same one since 1998! If it's a shorter trip or more of a vacation, I use a carry-on suitcase.
My only real strategy is that I pack simple, comfortable clothing that can be mixed and matched – I add accessories like a colorful scarf or fun earrings, so my outfits aren't totally boring. And my life got a lot easier once I started using packing cubes!
3.  How do you afford your travels?  Budget traveler or lean more towards luxury?
I've always maintained a fairly frugal lifestyle, preferring to spend money on experiences rather than things – for example, I drive a 13-year-old Honda Civic.
And I'm probably considered a budget traveler – after all, the cheaper your trips are, the more you can take! I keep costs down by maximizing airline miles, staying in hostels or using AirBnB, and eating street food or at local restaurants. However, when I'm traveling with friends, I tend to indulge a little more, especially on food and drinks.
4.  If you could go anywhere tomorrow, where would you go?
Somewhere warm where there isn't any wifi – I could definitely use a digital vacation!
5.  Is there anywhere you won't travel to and why?
I typically don't like to go to the same country twice – I prefer to travel to new destinations. As for safety concerns, I think almost anywhere is fair game if you do your research, use common sense, and respect local laws and customs.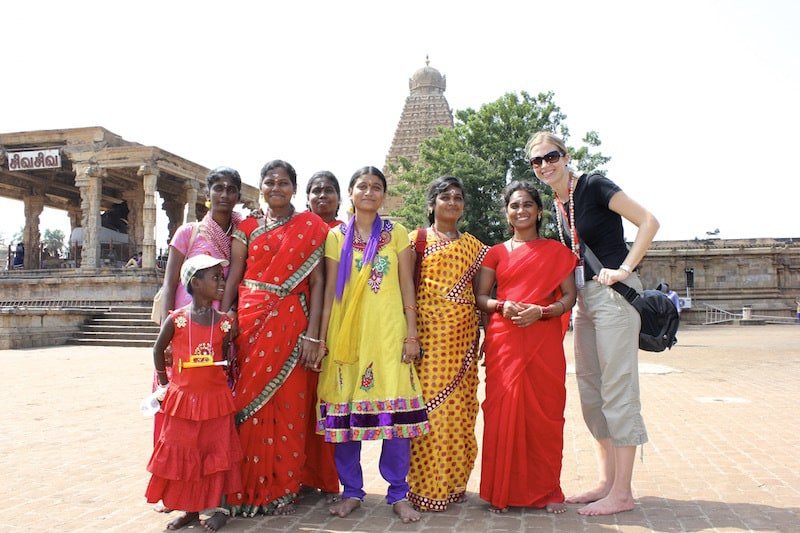 6.  What's the most adventurous thing you've eaten?
I'm a vegetarian, so I usually don't get too adventurous with food. But in Cambodia, I took a little nibble of a fried tarantula leg at a roadside snack stand (It just tasted like a barbeque chip).
7.  What kind of tips could you give someone wanting to balance their career with travel?
I have a lot to say about this topic, since it's the focus of my blog! Here are some tips I frequently give:
Think carefully about what career path is best suited to the lifestyle you want. Some careers will never be able to offer flexibility, but maybe you have skills that could transfer to a different profession that does?
Decide what you're willing to sacrifice to make travel a priority. Perhaps you could be satisfied with less lucrative contract work if it means having more time off to travel? I know both lawyers and doctors who have taken this approach (and I have myself).
If you are job searching, spend time researching and networking to find employers that reflect your values and priorities. More companies these days are offering perks like the ability to work remotely and sabbaticals (thanks, millennials!). Don't be afraid to ask about policies up front.
And don't be afraid to negotiate. One nonprofit I worked for allowed me to take additional unpaid time off instead of a salary increase. It never hurts to ask!
Use travel to enhance your professional development. If learning a new language or gaining in-depth knowledge of a certain culture will help your career, try proposing a trip as a professional development opportunity. Be sure to quantify the benefit to your employer.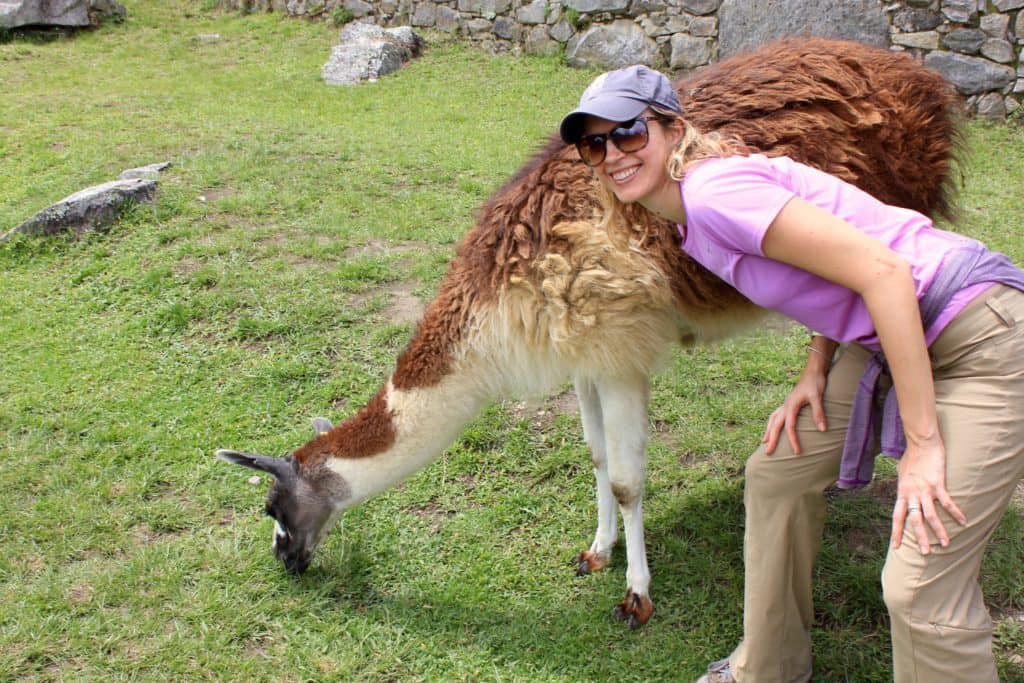 8.  How much time do you typically get to take off work for each trip?
It really depends on my work commitments – I haven't been able to travel for longer than two weeks since I returned from two months in India last February. Recently I went to Ireland for just a long weekend because that was all I could squeeze in at that time.
Being self-employed does allow me a lot more flexibility than a full-time job would; however, I'm really never "off" – I still need to be available to my clients if they need me.
9.  What's the #1 item on your bucket list?
Like most travelers, my bucket list grows by the day! I've never been to Africa, and right now, South Africa is at the top of my list. However, that is definitely NOT a budget destination, so I'd really have to save up to make that trip a reality.
10.  Most importantly, where to next?
I have a lot of travel planned around New England this spring and summer, including a weekend in Camden, Maine, and a few visits to western Massachusetts.
My next international destination is Panama – I was invited to attend a language immersion school while helping them with their social media. And I want to go back to Southeast Asia this fall – perhaps Indonesia or the Philippines – for at least a few weeks (fingers crossed!).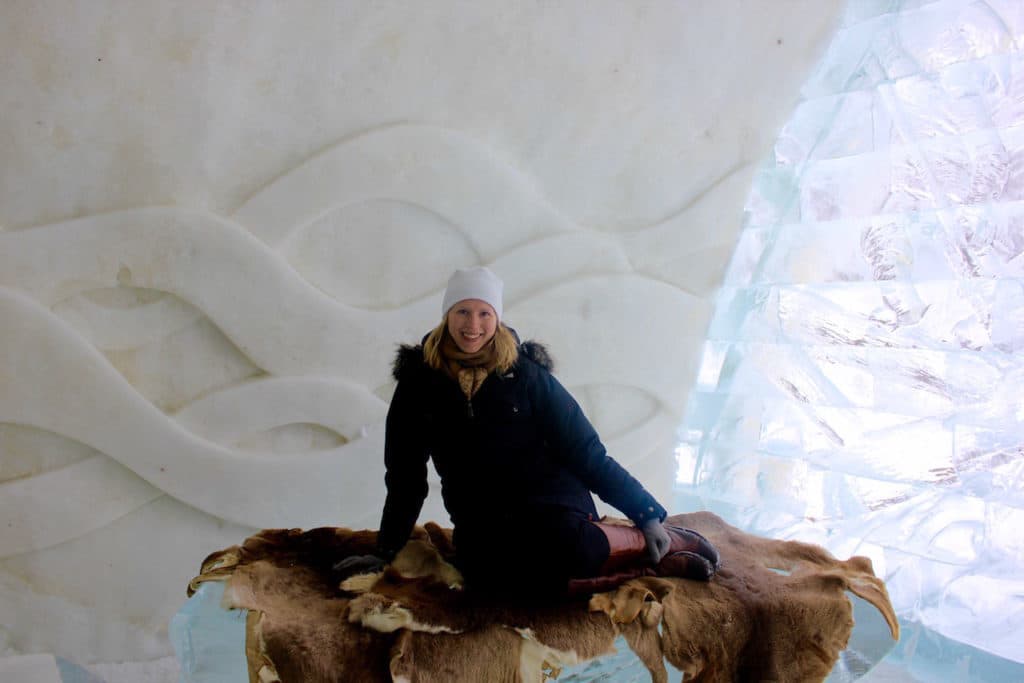 Find Brianne here…
Latest posts by Ashley Hubbard
(see all)