This post may contain affiliate links, meaning if you book or buy something through one of these links, I may earn a small commission (at no extra cost to you!). Please see my disclosure.
Meet the Gypsies : Alli of The Vintage Postcard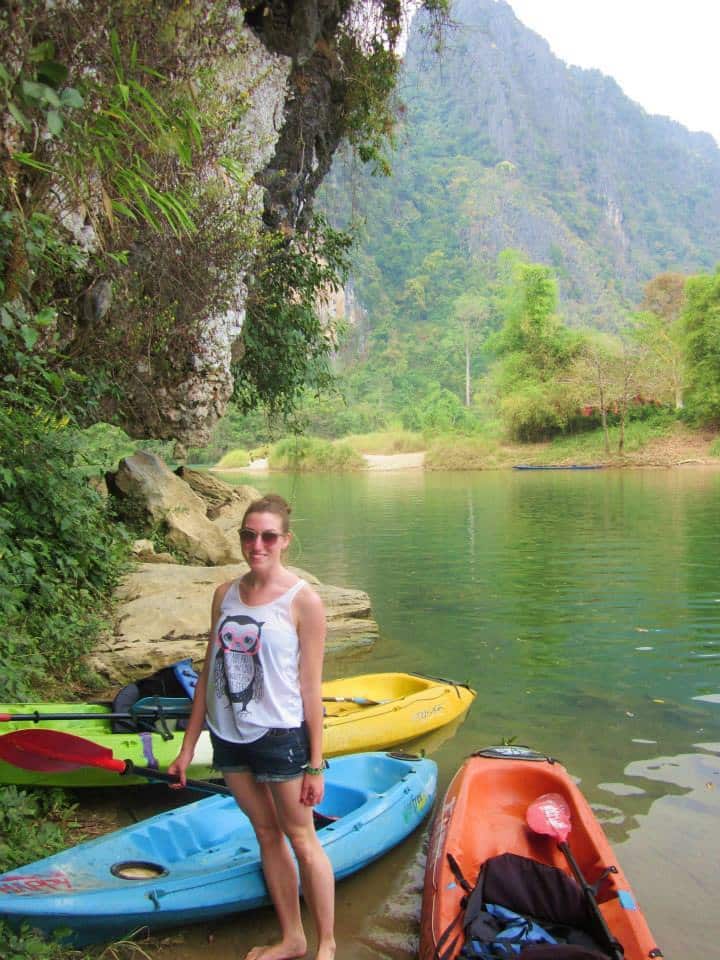 1. Who are you? Where are you from? Where are you now?
My name is Alli from London, Ontario, Canada and currently living in Toronto.
2. What's your packing strategy? Heavy or light packer? Backpack or suitcase?
I am a pretty light packer and alternate between backpacks and suitcases depending on the trip! I like both.
3. How do you afford your travels? Budget traveler or lean more towards luxury?
I am definitely not a luxury style traveler . . . at all. In fact I would be more bored in a "fancier" environment then when in a more rustic environment! I like to be adventurous, physically active and always on the move over being pampered and relaxed.
4. If you could go anywhere tomorrow, where would you go?
If I could go anywhere tomorrow, I would be flying to Vietnam. I sadly didn't have enough time to include it when I was in SE Asia last year, and I've been thinking about it ever since. Need to get there soon!
5. Is there anywhere you won't travel to and why?
I am very open to a wide range of destinations . . . I'd be open to pretty much anything so long as I was able to conduct a ton of research beforehand!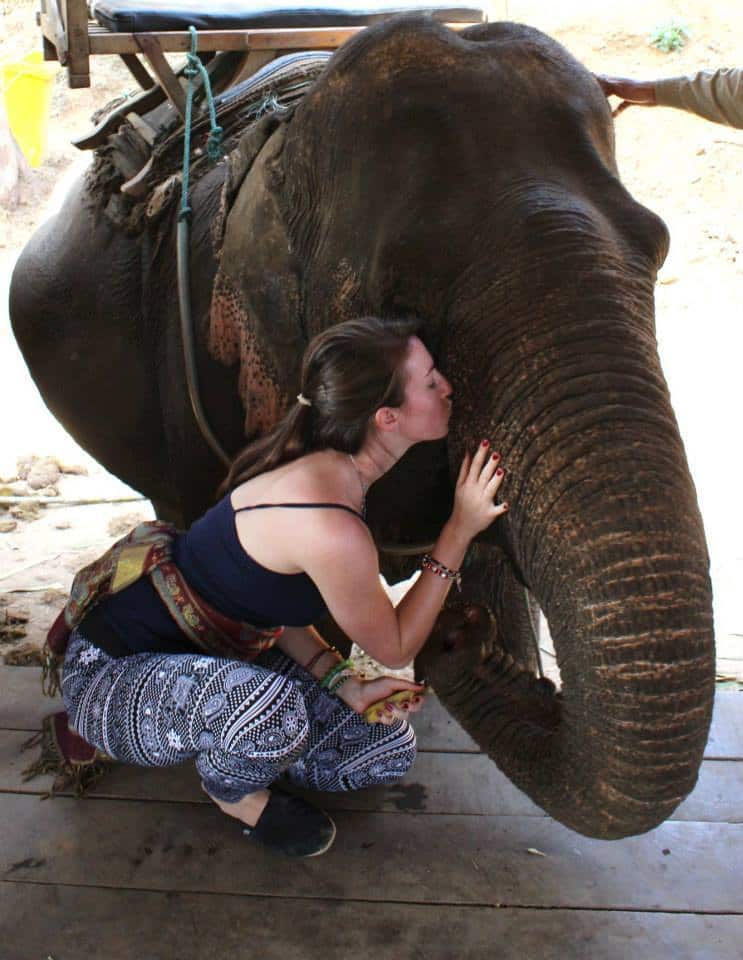 6. What's the most adventurous thing you've eaten?
I think the most adventurous thing I've consumed was a shot of snake whiskey (also known as Mekong Moonshine) in Luang Prabang, Laos. It's a shot meant to pump you up with courage! It worked! I was fearless dodging traffic on my bicycle after that.
7. Where did your love of postcards come from?
My love of postcards originated through my love of everything vintage and writing, and every time I came across a vintage postcard I fell in love! I also feel like you can't beat the feeling of both receiving and sending a postcard, personally hand selected. It's an art form that is slowly being replaced with technology and social media in terms of communicating, and I wish to see postcards continue sending love and happiness all over the world.
8. You love books – what are you reading right now?
On my nightstand I have a couple cookbooks that I am reading through at the moment. I am reading the "Oh She Glows" Vegan cookbook, and even though I'm not a Vegan I love cooking recipes from there. I also have another cookbook I'm reading through, "Cooking With Spice From Around The World," because I am jazzing up the spices in my spice rack in order to cook meals inspired from around the globe.
9. You've been to 6 of 7 continents – any plans on getting to Antarctica?
I of course would love to reach Antarctica one day. I know it would be absolutely stunning and probably one of the most memorable travel experiences ever!
10. What's the #1 item on your bucket list?
It's hard to think of the number one item on my bucket list, as there are so many things I am still very eager to see and do. It would be a dream come true to travel all around Japan one day and do some yoga in the mountains with Mount Fuji in the backdrop and afterwards partake in a traditional Japanese tea ceremony. *swoon* I also dream of traveling all through Southeastern and Northern Africa!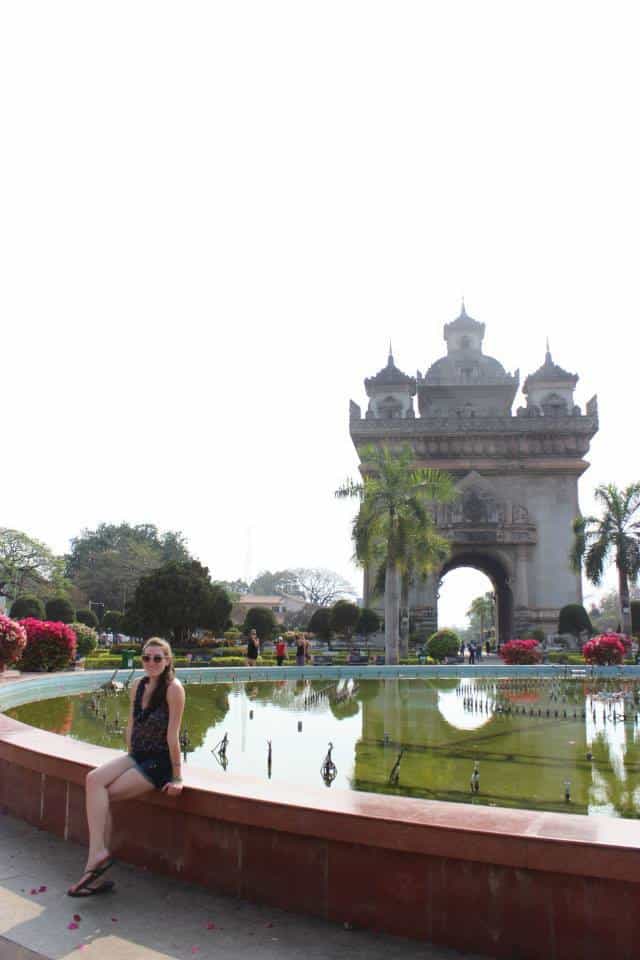 11. Most importantly, where to next?
Hmmm . . . where to next. The first time in a long time that I don't know the answer to that question officially! I am really itching to get to Vietnam next. I'd even love to go back to New Zealand!
Find Alli…
Latest posts by Ashley Hubbard
(see all)