This post may contain affiliate links, meaning if you book or buy something through one of these links, I may earn a small commission (at no extra cost to you!). Please see my disclosure.
Meet the Gypsies : Stephanie of The World As I See It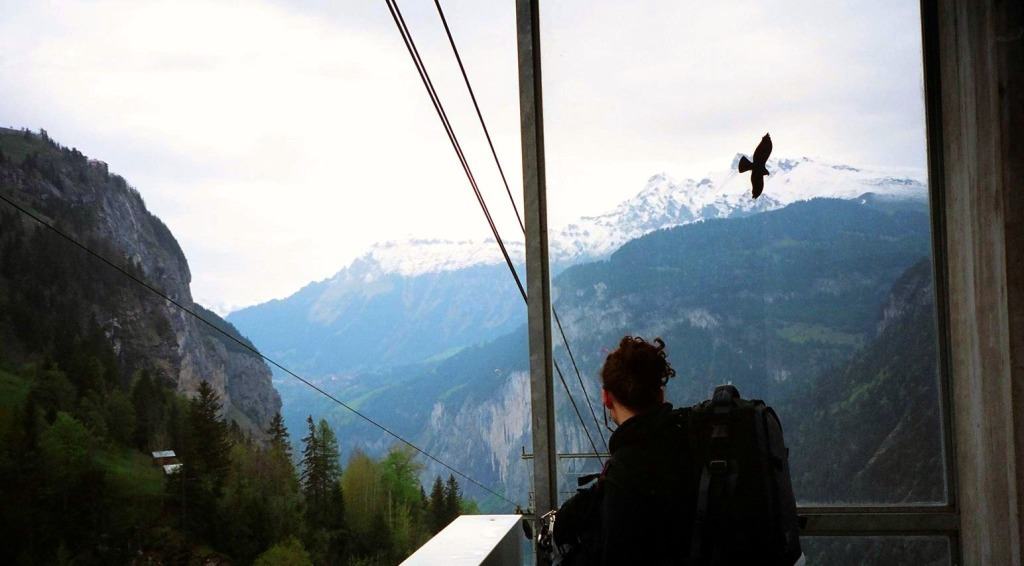 1.  Who are you? Where are you from?
 I'm Stephanie (aka Lady of the Zoos) and I run The World As I See It -travel blog.  I'm originally from Toronto but moved north of the city about 20 years ago.  Not only do I have a passion for travel but also am wildly passionate about wildlife and conservation.
2.  What's your packing strategy?
 When it comes to packing I always like to go light.  A carry-on, a purse and I'm good to go.  The less I bring the less I have to worry about.
3.  How do you afford your travels?
I don't make a lot of money so I'm pretty tight with my budget.  I don't buy unless I need to (for the most part – I always need a new journal, right?)  I try to shop at thrift shops and am always on the hunt for a good bargain.   I'm proof positive that you don't need to make a lot of money to travel.
4.  If you could go anywhere tomorrow, where would you go?
 Hands down Africa! It's been my dream for as long as I can remember! I'd drop it in a heart beat to explore the African savannah!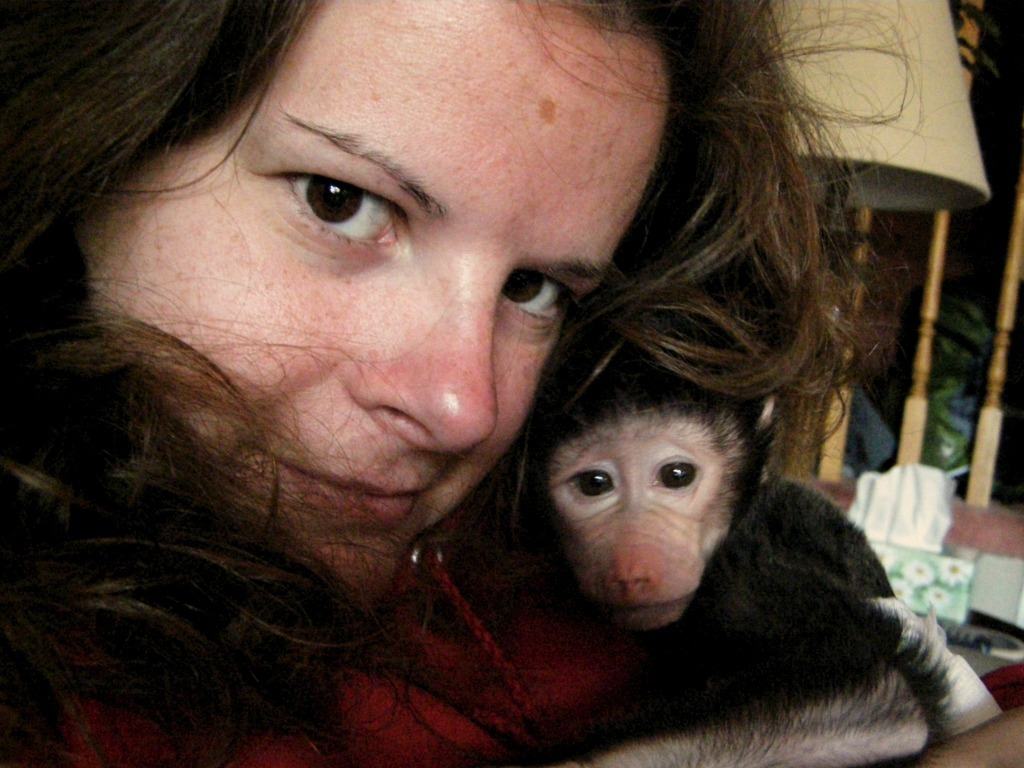 5.  Is there anywhere you won't travel to and why?
 I'd go anywhere, but I do try to avoid places in crisis like in Western Africa with Ebola and certain countries in the Middle East.  Just not the sort of situations I'm willing to put myself in as a solo female traveller.
6.  What's the most adventurous thing you've eaten?
 I must admit I'm not an adventurous eater.  I've had allergies all my life and have shied away from eccentric food, plus as a bug lover (yes I'm fascinated by tarantulas, scorpions and other insects that I've had the opportunity to work with and appreciate) I don't even know if I have the heart to try one – even if its covered in chocolate!
7.  You're from Ontario.  What do you love most about it and any tips for visiting there?
 Ontario is a fantastic place to live, with so much to do and see from great cities like Toronto and Ottawa to vast expanses of nature to explore like Algonquin Park and plenty of trails, Ontario has something for everyone.  For me it's all about the great outdoors, from hiking portions of the Trans Canada Trail to exploring the many different parks and nature reserves like the Wye Marsh Wildlife Centre that keep me happy while not travelling abroad.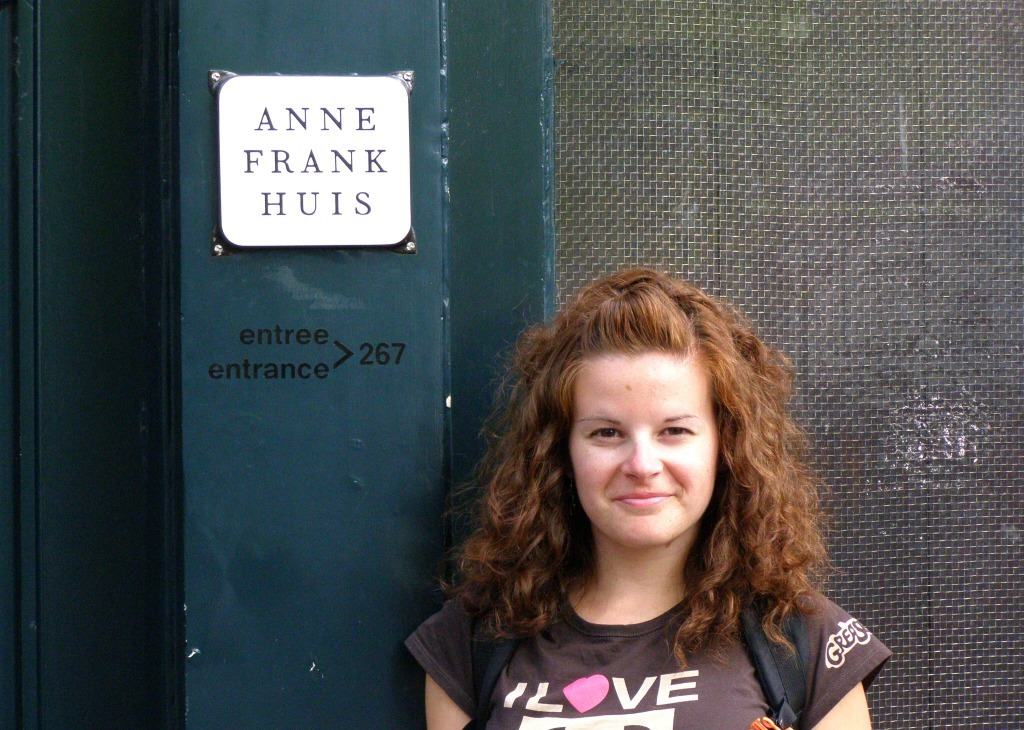 8.  You have a passion for animals and zoos.  Which zoos are your favourite?
As Lady of the Zoos my most asked question is 'what is your favourite zoo?' and it's a tough one, I enjoy many different zoos for different reasons.  Growing up visiting the Toronto Zoo every year it will always hold a place in my top zoos, as for the zoo with the best enclosures is Woodland Park Zoo in Seattle, some of my other favourites are the Bronx Zoo and London Zoo.
9.  You're a big reader.  What are you reading right now?
 I love reading everything from biographies to books on animal behaviour and LOVE travelogues.  Right now I'm reading C'est la Vie by Suzy Gershman.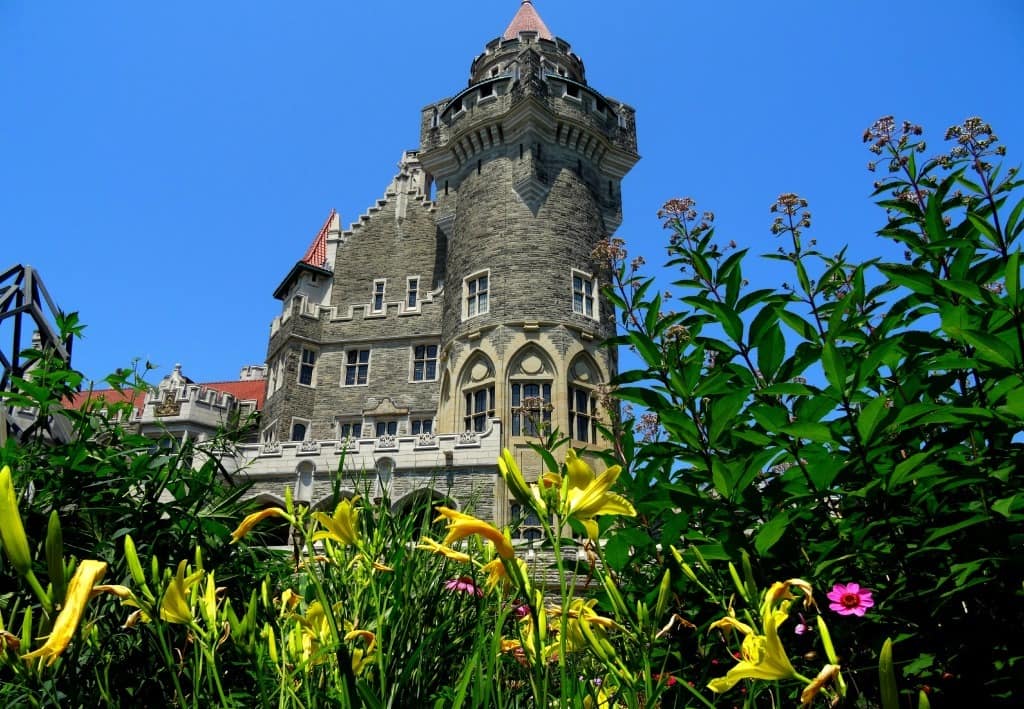 10.  What's the #1 item on your bucket list?
 The number one item on my bucket list is Southern Africa to see the great migration!
11.  Most importantly, where to next?
 Next spring I leave for my fourth visit to Europe, this time solo for three months!  My Epic Solo Adventure will take me around Europe to many new countries like Malta, Portugal and Romania as well as back to England, this time to explore some of its great historic cities like York and Canterbury.
Find Stephanie here…
Latest posts by Ashley Hubbard
(see all)