This post may contain affiliate links, meaning if you book or buy something through one of these links, I may earn a small commission (at no extra cost to you!). Please see my disclosure.
Meet the Gypsies : SJ of Chasing the Donkey
SJ is an Australian expat who lives in Croatia. SJ travels Croatia and is your guide to the best of Croatian travel, food and culture. Plus she shares stories about her life in rural Croatia as her family builds their dream home.
1. Who are you?  Where are you from?  Where are you now?
Drago mi je (that's Croatian for nice to meet you). I am SJ, and I packed up my very typical Australian life in May 2013 and shifted it along with my Croatian Husband and Son to rebuild the old house we inherited in Croatia & make it our home.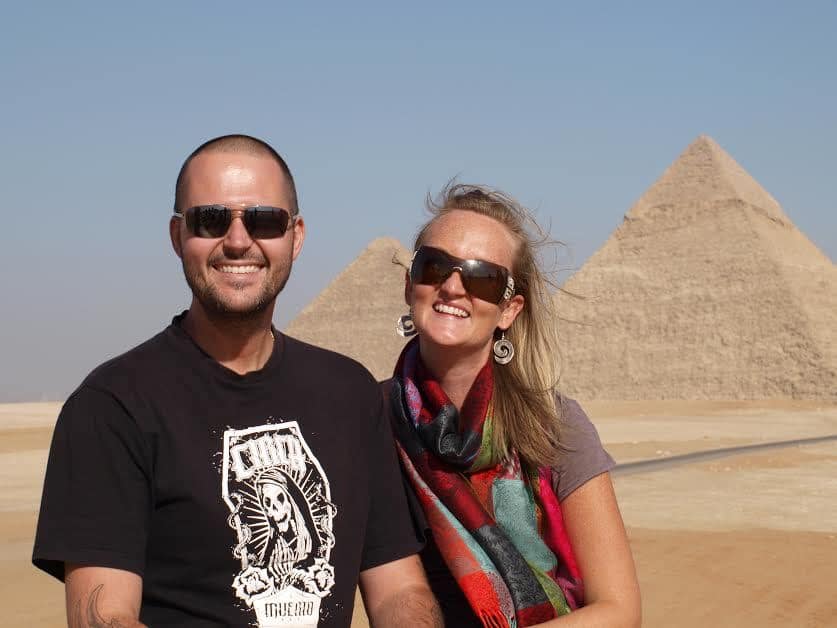 2. What's your packing strategy?  Heavy or light packer?  Suitcase or backpacker?
I pack what I need when I travel, inc. the kitchen sink. No kidding when we spent 9 months travelling Europe,  I shipped a full bag ahead of me to my base location. No way can I not have all of my luxuries.
3. How do you afford your travels?  Budget traveler or lean more towards luxury?
Hard work. Seriously, we both worked our tails off. Saved and saved, and now my hubby works away more than he is home so we can live this life.
4. If you could go anywhere tomorrow, where would you go?
I think Morocco, it's very high up on my bucket list.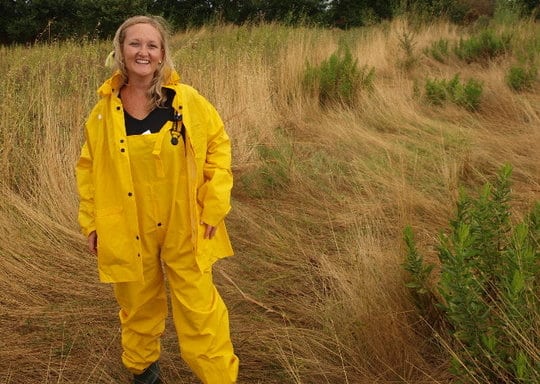 5.  Is there anywhere you won't travel to and why?
Gosh, I really cant think of anywhere specific. But I'd avoid any countries or places in conflict, I am far too much of a scardy cat for that.
6. You're from Australia, but you and your family moved to Croatia last year.  What's the one thing you miss most about Australia and the one thing you love most about Croatia?
It's so cliche and I say it over and over, but it's so true. I miss family and friends. My life here is so much better in so many ways, and if I had them close it would be complete paradise. As for Croatia, I love lots of things. The food is really good – and I am loving learning to cook new things here. 

7.  What's one thing about living in Croatia that has surprised you?
How poorly people park and how reckless they drive. It's like no one knows how to park IN the lines.
8.  What's the most adventurous thing you've eaten?
I am so boring, I just eat regular food. Although Mr. CtD has eaten balut.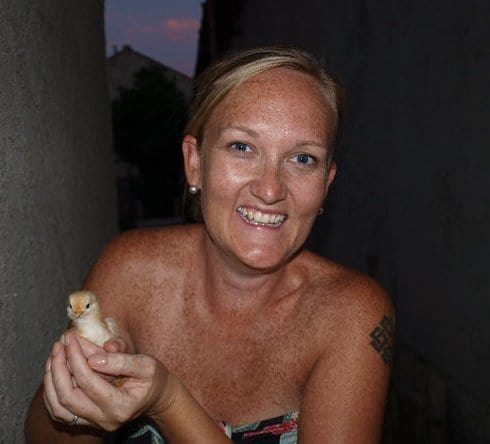 9. You have a great Croatia specific bucket list.  Planning on crossing any of those off this year?
Yes Ma'am. We have so many plans this year, I am struggling to find the time to schedule them all in. I want to go back to Plitvitce Lakes, and I also busting to visit a few Island that I have not yet been to like Brac.
10. Tell us a little bit about your Croatia dream house that y'all are in the works of planning.
It's an enormous house, we wanted a big house to accommodate guests to come and stay. So far we've been waiting 8 months for a permit to start building, so right now they are just plans on a piece of paper. But we hope to knock down the old house and start the new project before Easter this year and have it completed within a year. Until then, we stay with family and enjoy free meals and good company.
11. Most importantly, where to next?
With Mr. CtD coming and going so much, we try to book in a little Croatian get away or visit a new place each 6 weeks. Plus this Summer we are also taking a trip to Tuscany to meet friends there. It'll be our first time to wine country with the little guy, so we are taking along my mother in law to help.
Latest posts by Ashley Hubbard
(see all)