This post may contain affiliate links, meaning if you book or buy something through one of these links, I may earn a small commission (at no extra cost to you!). Please see my disclosure.
Meet the Gypsies | Mark + Kate of Vagrants of the World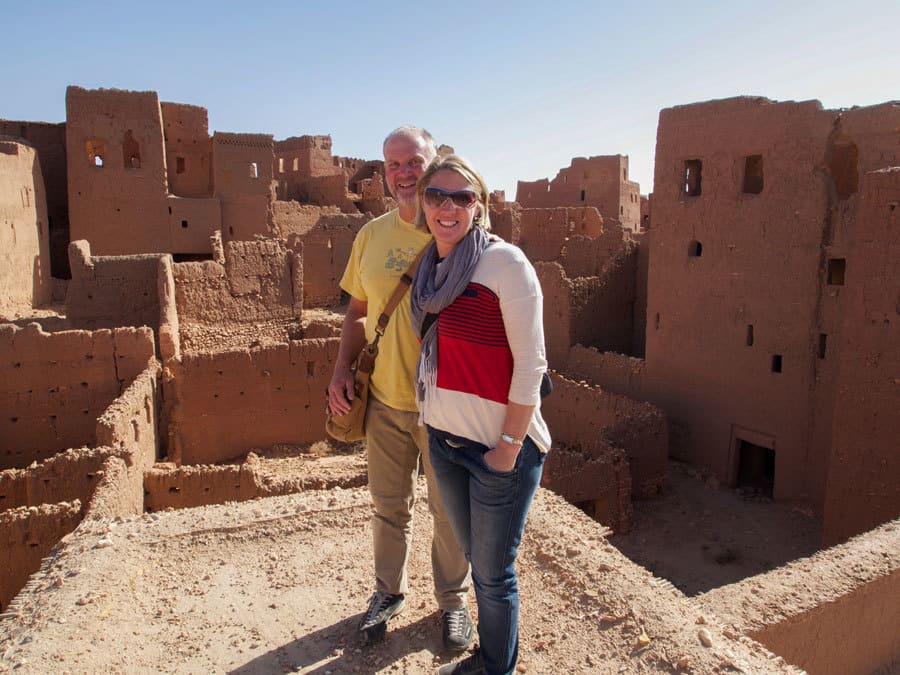 1.  Who are you?  Where are you from?  Where are you now?
We are Mark and Kate. Once upon a time, we were from Australia. Two years ago we sold everything we owned, left Australia and have been traveling ever since.  We are currently in the UK, indulging in a few weeks of being able to speak the language.
2.  What's your packing strategy?  Heavy or light packer?  Backpack or suitcase?
Our bags contain everything we own.  It may seem we have a lot of stuff, but considering this is all of it, we have very little.  One large soft bag each, with wheels, of course. One additional carry-on bag between us and one very heavy camera bag. Somedays we feel like we have too much stuff and other days we look at what we own and can't believe how little we have. So we will go with light packers.
3.  How do you afford your travels?  Budget traveler or lean more towards luxury?
Most of our travel is through house sitting. It really helps to keep our costs down and affords us the little luxuries associated with having a home. Not having to pay accommodation and having access to a car for a few months at a time saves a lot of money. When we are not house sitting we are mindful of expense but you wouldn't put us in the budget category either. We do try to stay away from overly expensive countries for any extended period as well. Like Australia!
4.  If you could go anywhere

tomorrow

, where would you go?
We have so much to look forward to this year we probably couldn't answer. We are really looking forward to our month house sit in Cyprus this summer.
5.  Is there anywhere you won't travel to and why?
Not really. However, we have put a hold on places like Iran and Israel for the time being with the way things are playing out in the world. Although some would say we are crazy for being in Europe at the moment.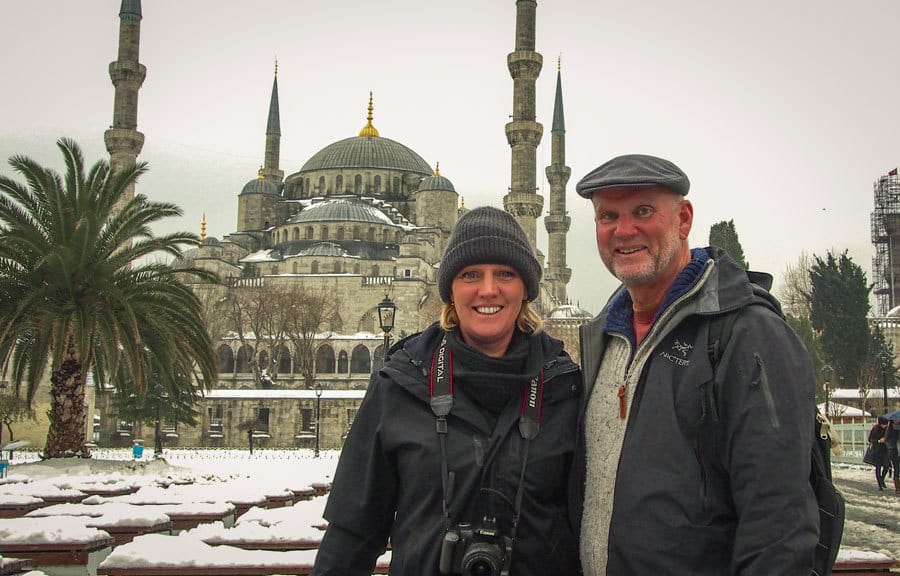 6.  What's the most adventurous thing you've eaten?
There's not much we won't eat but Mark probably takes the cake for most adventurous. No pun intended. He ate an entire snake in Vietnam, prepared over 3 courses. Including the beating heart. It made him sick the next day. Moral of the story, eat snake in moderation.
7.  Do you have any tips for others wanting to get into housesitting?
Don't think house sitting is only for long term travelers. There are loads of short term house sits out there.  Do put a lot of effort into your profile.   Apply for the house sits that appeal to you as soon as you get the notification. If you don't strike immediately it will be gone. The competition can be tough, especially for the more desirable destinations.
8.  Do you have any tips for couples traveling together?
Traveling can be stressful and every couple is bound to have moments. Especially when you are living out of each others pockets like we do. It's important to give each other space, even when you have none.
Also, the man should make the lady coffee in bed every morning. It works for Mark.  He hasn't missed a morning no matter where we are.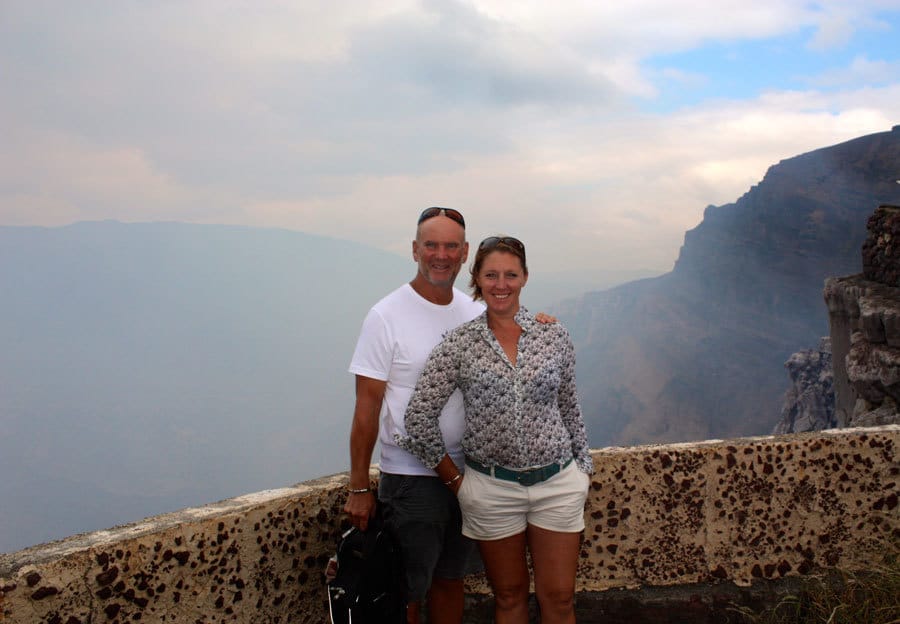 9.  What's the #1 item on your bucket list?
To keep traveling!
10.  Most importantly, where to next?
We are off to Romania
in two weeks
for a cruise down the Danube, Bucharest to Budapest. We have spent a fair bit of time in the Balkans over the last six months so are really looking forward to this trip, especially going through the Iron Gates.  Then a two-week house sit in Ghent, Belgium.
We are then taking a very charismatic rescue dog on a road trip through Bulgaria to Transylvania, Romania. The trip is about raising awareness of some amazing rescue dog organizations throughout Europe and the incredible people who run them.
You can follow the road trip on #rescuedogroadtrip. It kicks off 22 May for two weeks.   Yep, that was a shameless plug! 😉
Find Mark + Kate…
Latest posts by Ashley Hubbard
(see all)